I've never met a summer perfume that smells as expensive as this one—and I've tried hundreds
There's a reason it's an icon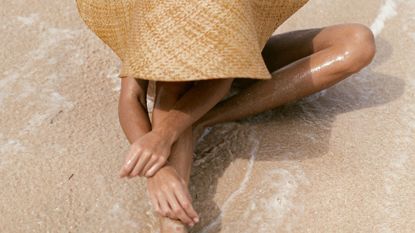 (Image credit: Getty Images/Cavan Images / Yuliya Kirayonak)
When it comes to summer perfumes, I'd like to think I know a thing or two. You see, I've been working as a beauty journalist for years and have amassed quite the collection of fragrances. And as it so happens, some of my favourite perfumes out there are sun-drenched scents that make me feel like I'm on holiday.
In fact, I'd say 70% of my excessive collection (seriously, I have over 100 bottles) is made up of creamy citruses, coconut perfumes and tropical floral perfumes that are reminiscent of lounging on the sand, under the midday day sun, slathered in sun cream. And while there are heaps of perfumes out there that fit this brief, there is one that really stands out as the best—Estée Lauder Bronze Goddess.
Estée Lauder Bronze Goddess Eau de Parfum
Key notes: Italian bergamot, ginger extract SFE, mandarin, Indian jasmine sambac absolute, creamy coconut, frangipani petals, vanilla absolute, cashmere wood, captive musk, amber
There's no doubt that summery, fresh perfumes that cling to skin like sun cream are having a moment right now, but in my opinion, it's Bronze Goddess that sets the bar for every new scent that comes out. It is, without question, one of the best perfumes ever created. And let me tell you why.
As far as I'm concerned, Estée Lauder Bronze Goddess is the summer scent. Unlike so many other perfumes of its kind—citrus, creamy, coconutty and tropical—it's almost unbelievably long-lasting. You see, notes such as bergamot, mandarin and ginger typically fade soon after the first spritz, but not Bronze Goddess. With a creamy coconut and vanilla base, it melts into the skin and becomes part of your very being.
In essence (pun only sort of intended), Bronze Goddess is like drenching yourself in a gold, shimmering, coconut-infused oil before heading out for beach-side drinks at sunset. It's warm, it's sweet and the feeling it delivers is all-encompassing. Whenever I want to feel as though I'm a million miles away, dousing myself in Bronze Goddess gets me out of my head immediately—it takes me to a Mykonos beach club in seconds.
What's more? Bronze Goddess smells expensive. Whereas so many scents in the same category teeter on the edge of fruity, sickly sweet and body spray-esque, Bronze Goddess oozes wealth. It possesses an aura of luxury that is, frankly, unrivalled. I've smelled sun-drenched scents four times the price of Bronze Goddess that don't come close to its brilliance. It is, in short, a fragrant masterpiece.
Shop more Bronze Goddess perfumes
Estée Lauder Bronze Goddess Eau Fraîche Skinscent
For a lighter, fresher, more skin-like version of the original, you might be more inclined to try Eau Fraîche Skinscent.
Celebrity news, beauty, fashion advice, and fascinating features, delivered straight to your inbox!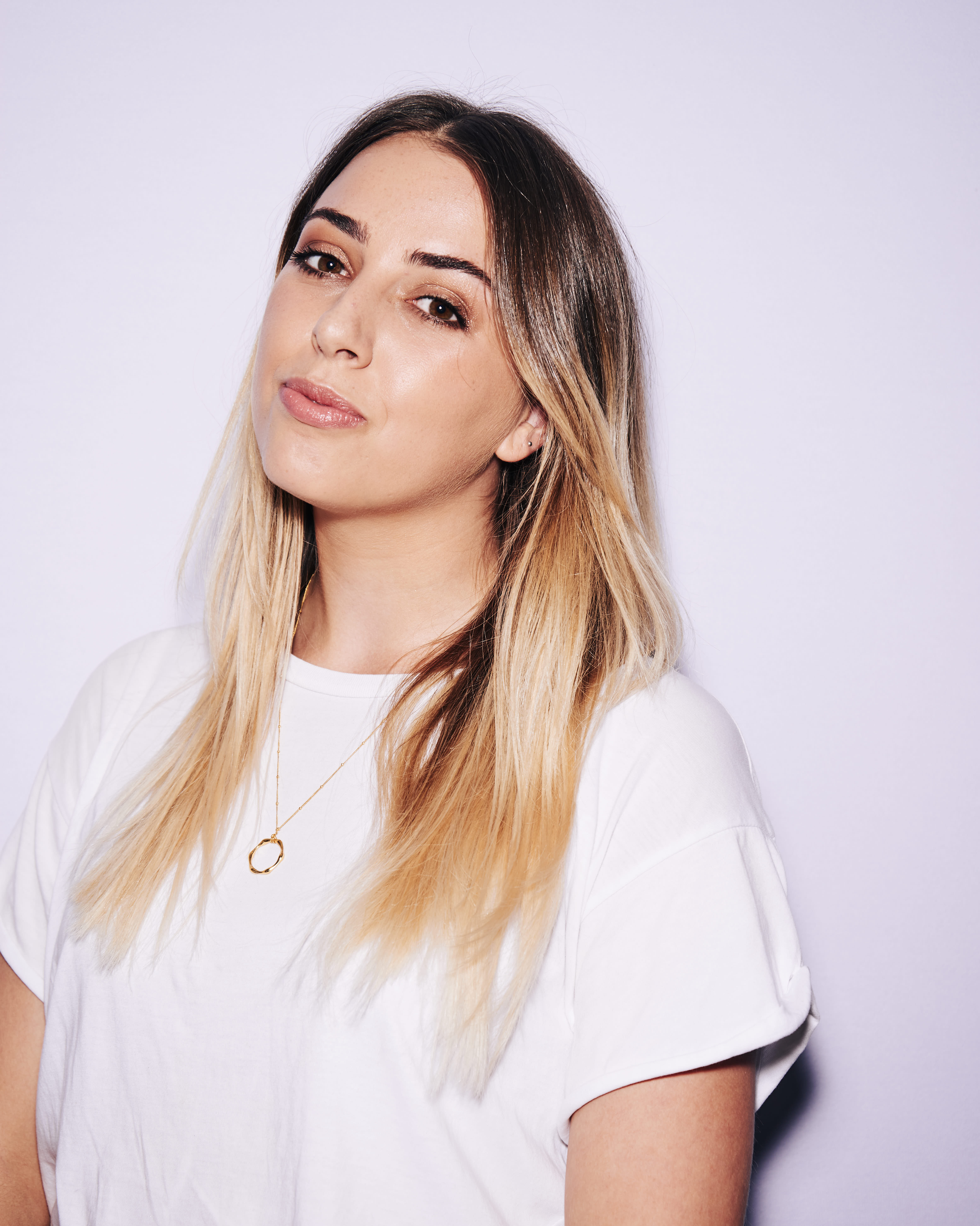 Shannon Lawlor is the Executive Beauty Editor at Marie Claire. With nearly a decade of experience working for some of the beauty industry's most esteemed titles, including Who What Wear, Glamour UK, Stylist and Refinery29, Shannon's aim is to make the conversation around beauty as open, relatable and honest as possible. As a self-confessed lazy girl, Shannon has an affinity for hard-working perfumes, fool-proof make-up products and does-it-all skincare.