I have been gatekeeping this lesser-known Chanel perfume for years, and it's time to give up my secret
It smells unbelievably expensive (and is currently in the sale)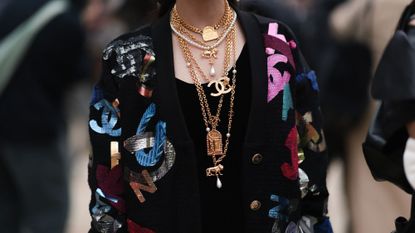 (Image credit: Getty Images/Jeremy Moeller / Contributor)
Despite writing about the best perfumes for a living, I have to admit that I don't particularly love sharing my own favourite fragrances. Why? Because I like for my personal scent to be just that—personal. As a rule, I like for my perfumes to be expensive smelling, niche and generally hard to get your hands on. That way, I know that my perfume will remain as special to me as it can. It's for this reason that some of the most popular Chanel perfumes don't have a permanent spot on my shelf. There is, however, one exception—Chanel Chance Eau Fraîche.
Despite the fact Chanel perfumes are easily my most recommended, thanks to their unrivalled longevity (seriously, no one does luxury perfume like Chanel), when it comes to my personal collection, Chance Eau Fraîche is the only mainline scent that features. Why? Not just because it smells undeniably unique and luxe (more on that shortly) but also because it has managed to remain relatively under the radar. And despite wanting to keep this perfume all to myself, when I spotted John Lewis was offering 20% off as a part of its Black Friday sale, I figured it was finally time to let everyone else experience this perfume's magic, too.
Beyond the fact it's one of Chanel's lesser-known perfumes that doesn't have a triple-figure price tag, the thing that makes Chance Eau Fraîche such a special perfume is, of course, how it smells. For years, Chanel Chance Eau Fraîche Eau de Toilette has been one of my most coveted scents. Despite being a lighter, fresher Eau de Toilette, it has a unique quality that makes it an exceptionally long-lasting perfume. It is green, sparkling and fresh, but it has an underlying depth that keeps the scent cloaking the skin all day long.
With predominant notes of citron, jasmine and teak wood, I can best describe Chance Eau Fraîche as a jasmine-laden branch, bathed in bright sunshine. It has that green, almost grass-like sort of quality that makes it every bit as joy-inducing in colder months as it does during warmer ones. This fresh vibe, however, is unlike anything else out there. It possesses a sparkling sort of luxury—like the whole fragrance is filled with shining diamonds—that makes it surprisingly intense.
Every time I wear this perfume, my fiancé has something great to say about it. Just last week he let out a notable 'Ahh...' sound when he walked into the room I was in. Trust me (and him), Chance Eau Fraîche's joy-inducing properties aren't limited only to the person wearing it. And despite the fact I can't ever imagine longevity or intensity being an issue, earlier this year Chanel launched it as an Eau de Parfum, which is particularly great for those who like something a little deeper.
Am I going to regret letting you in on my secret scent? Maybe. But, truthfully, I have been feeling too guilty about keeping the beauty of Chanel Chance Eau Fraîche to myself.
Celebrity news, beauty, fashion advice, and fascinating features, delivered straight to your inbox!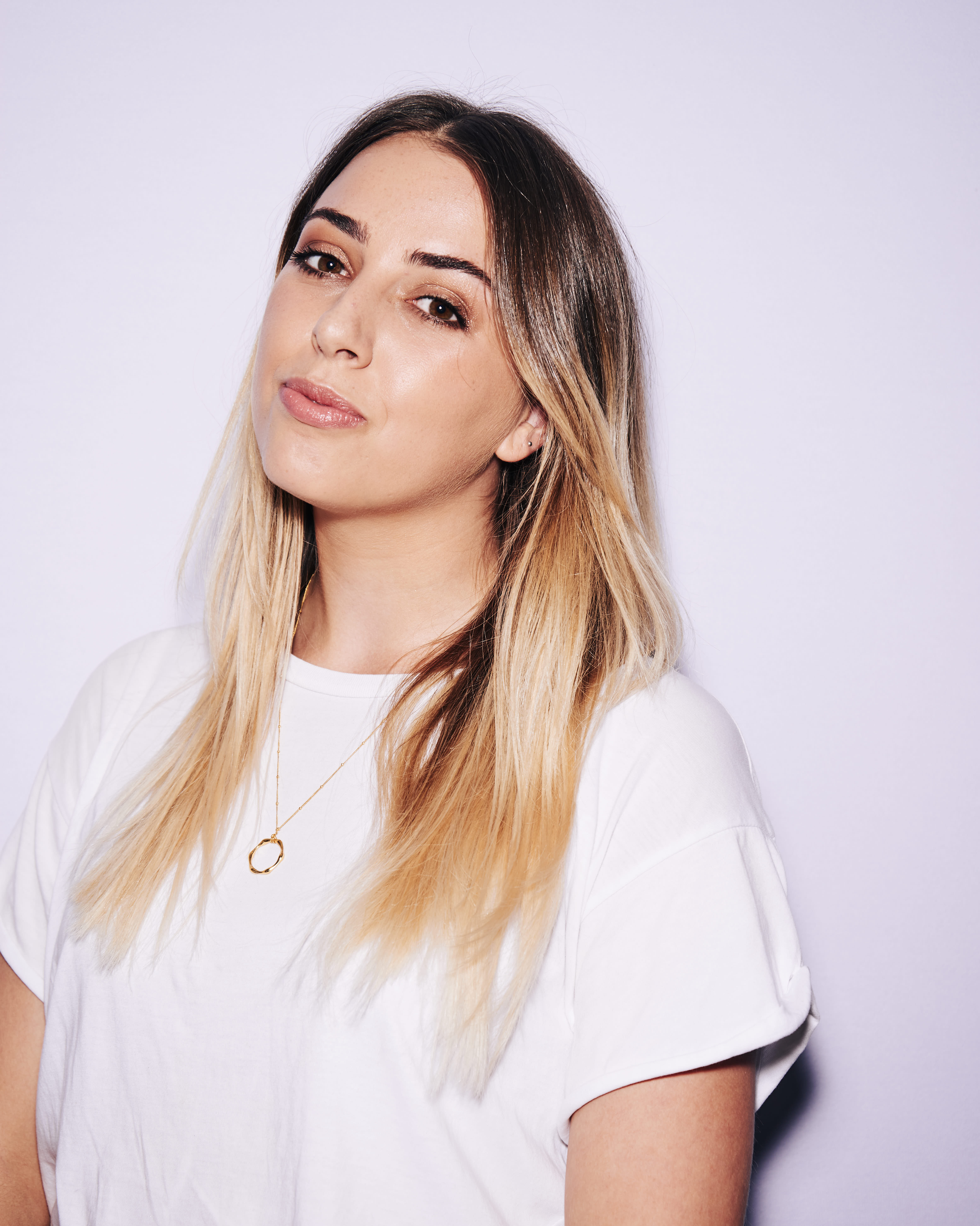 Shannon Lawlor is the Executive Beauty Editor at Marie Claire. With nearly a decade of experience working for some of the beauty industry's most esteemed titles, including Who What Wear, Glamour UK, Stylist and Refinery29, Shannon's aim is to make the conversation around beauty as open, relatable and honest as possible. As a self-confessed lazy girl, Shannon has an affinity for hard-working perfumes, fool-proof make-up products and does-it-all skincare.