Kate Moss and Johnny Depp are set to star alongside each other in mutual friend Paul McCartney's new music video in what will be the former couple's first on-screen reunion in 15 years.
The Pirates of The Carribean star and the British supermodel broke up in 1998 after four years of dating and have not been photographed together since, with Kate later describing their split as a 'nightmare'.
But the beautiful pair were forced to put their differences aside as they came together to film The Beatles legend's promo video for new song 'Queenie Eye' at London's Abbey Road Studios.
And while the video will feature cameos from a whole host of other celebrities, including Gary Barlow and Meryl Streep, it was Kate and Johnny's reunion that was the hot topic on set...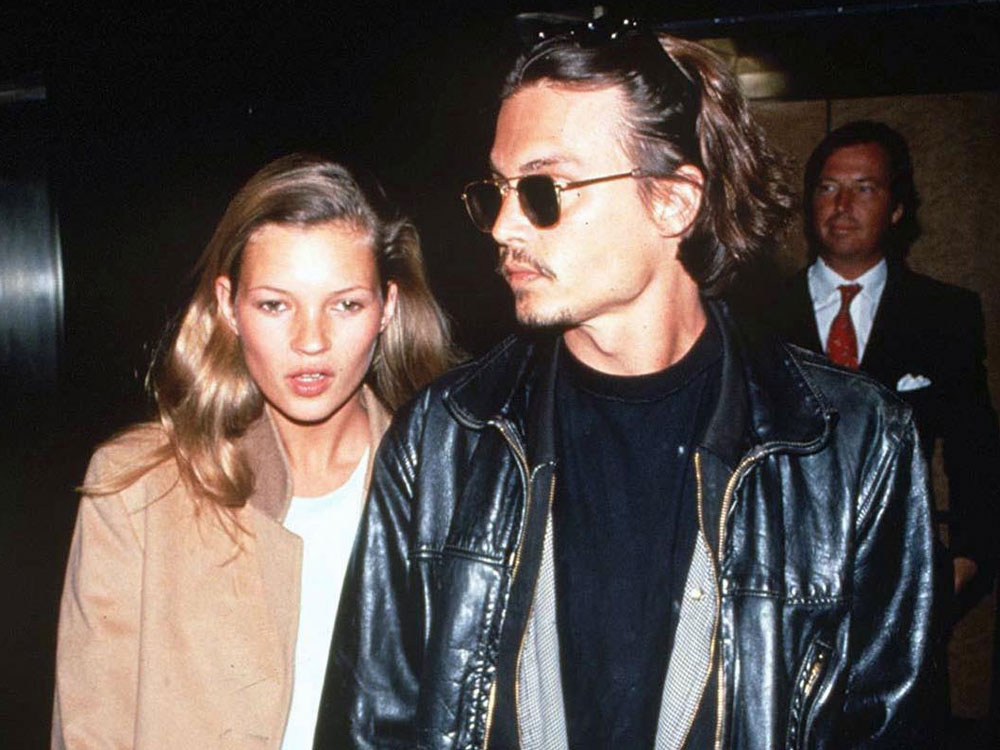 A source close to the production team told The Mirror: 'There were a whole host of celebrities taking part. It was a really mixed bunch. But the big talking point was Kate and Johnny.'
'They try to avoid one another in public as there have been raw emotions in the past, but neither could say no to Macca. They only have little roles, but it's the first time they're appearing on screen together since their split.'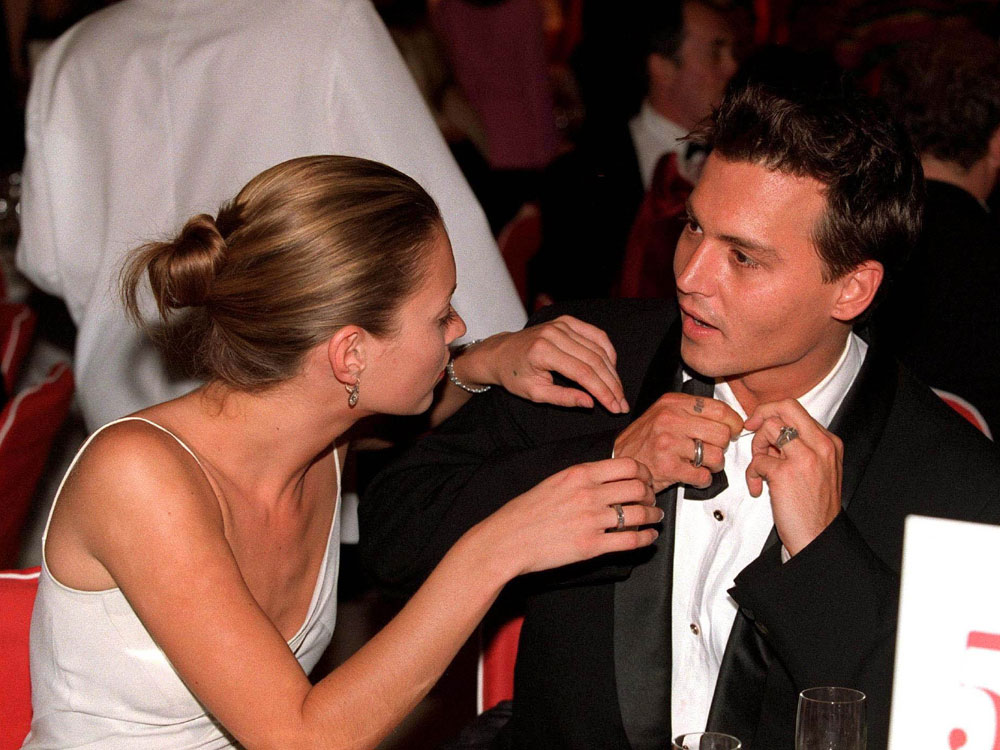 Both Kate and Johnny are close friends of Paul's, and particularly his designer daughter Stella, so it's no surprise they were keen to lend a hand. But with Kate famously checking herself into The Priory clinic for 'exhaustion' following their messy break-up back in the '90s, it's clear that these two parted on less than amicable terms.
McCartney said of Johnny and Kate Moss' mutual agreement to get involved: 'They are friends of mine and Stella's. I am very lucky they agreed to do it.'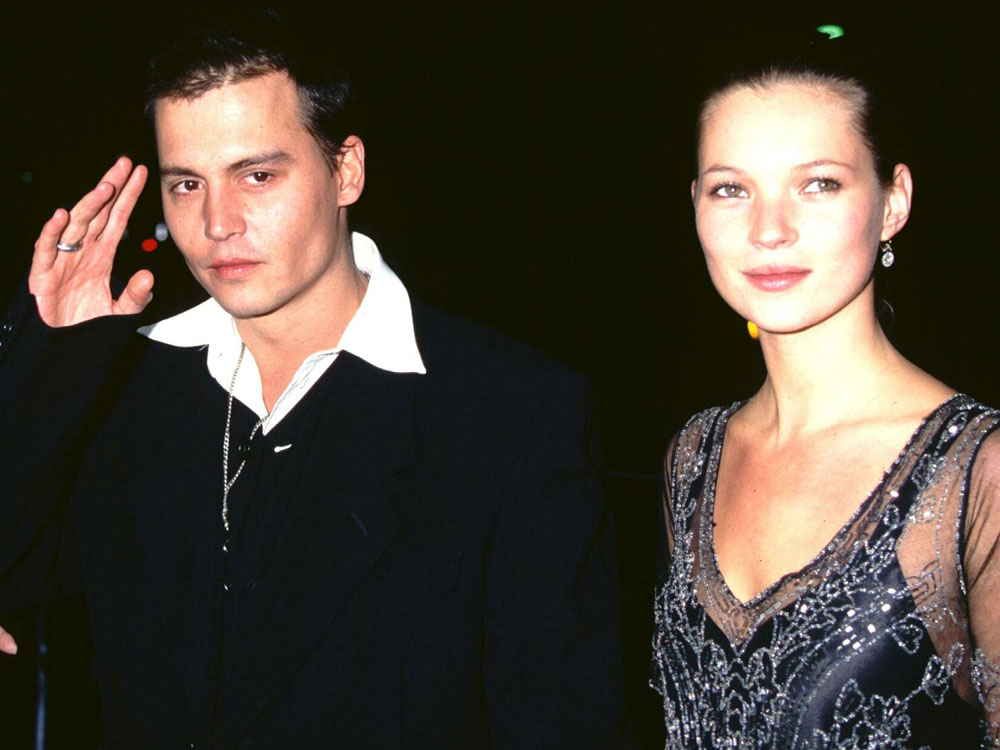 Since Kate, Johnny went on to date and father two children, Lily-Rose and Jack, with French singer Vanessa Paradis before they broke up last year. Kate, meanwhile, married magazine editor, Jefferson Hack, and has a daughter Lila-Grace with him. After that, she was with Pete Doherty and now she has settled down with The Kills musician, Jamie Hince, who she wedded in 2011.
We can't wait to see one of Britain's hottest ever couple's reunited on-screen after so long. Who else is excited?