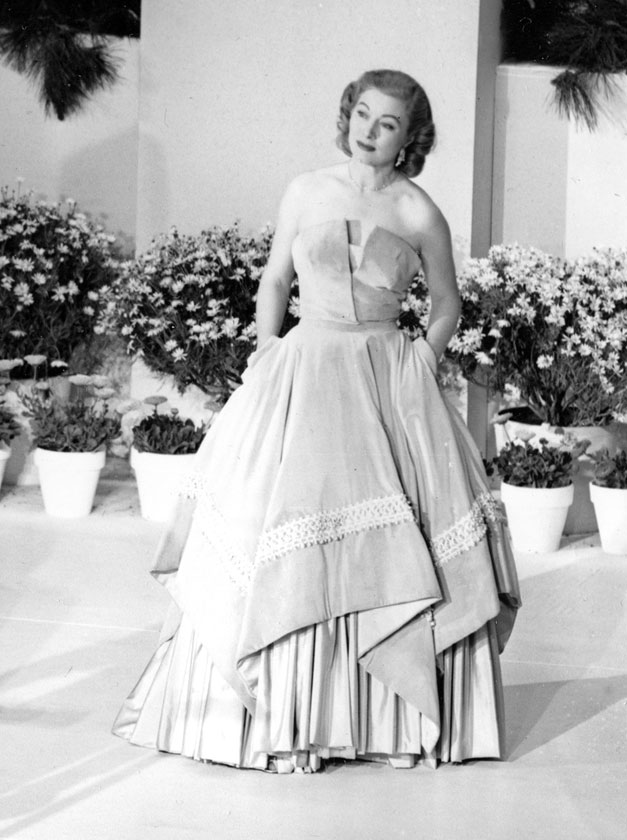 PA Photos
138108
Friday 28th February 2014
The Oscars facts? There are plenty. Brush up on your awards trivia with the rule breakers, the record makers and some good old fashioned facts about The Oscars.
The Most Memorable Acceptance Speech
The most nerve-racking part of Academy Award night? Definitely the acceptance speech. Actress Greer Garson holds the title for longest ever acceptance, treating the audience to a rambling seven-minute address when she won the award for Best Supporting Actress in 1934. Other memorable speeches include Gwyneth Paltrow, who positively sobbed her way through her Best Actress acceptance in 1998, and Julia Roberts, who laughed hysterically, and forgot to thank her movie namesake, Erin Brockovich. Oops.

Read Full Caption