Brexit: Everything you need to know about how it affects you...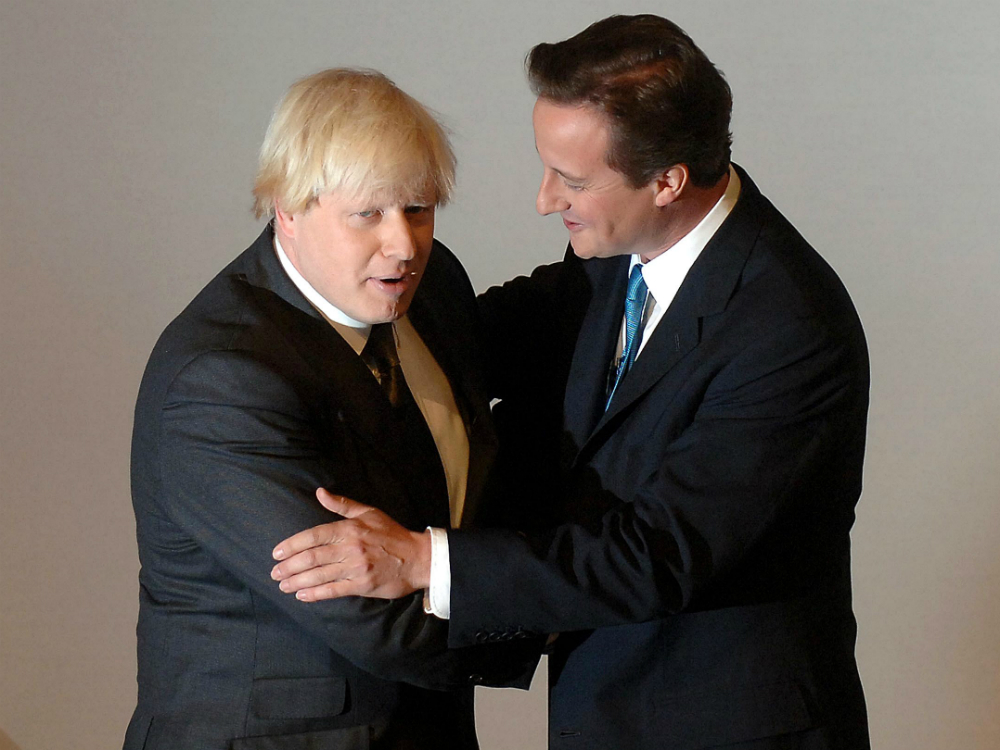 'Brexit' - it's the one word on everyone's lips this week. The abbreviation, referring to Britain's possible withdrawal from the European Union, now looks like a possibility, but what does it mean for you?
After promising an In-Out referendum as part of their 2015 election campaign, David Cameron has announced its official date as Thursday 23rd June 2016. The long-awaited public vote will determine whether we as a country are in or out, potentially ending our 40 year EU membership.
But with the nation -and even the Conservative party- divided on the subject, splitting off into 'In' (David Cameron) and Out' (Boris Johnson) support teams, each day brings news of further clashes on the subject. So is Brexit 'a leap in the dark' spelling a decade of uncertainty or potentially the start of a brand new world following the end of central control by Brussels meaning Britain will finally be given the freedom to manage its own affairs and trade?
Don't sweat, we've broken it down for you.

Worker's Rights:
Apparently the majority of work rights that we depend on derive from Europe, meaning that a Brexit could put in danger privileges that we currently take for granted. It is because of the EU's Working Time Directive, introduced in 1993, that us Brits have the right to 20 days of paid holiday each year. A Brexit could reduce this considerably, putting your holiday time at risk and also potentially affecting how much maternity leave you will receive.

Travel:
Fears have been raised that the price of airfare and package holidays could increase dramatically if we leave the EU, creating trouble for holidaymakers and business travellers in particular. That's not the only problem facing us though, we could also lose compensation guarantees. Thanks to European legislation, the Denied Boarding Regulation currently allows us to claim up to €600 in compensation for EU flight delays and cancellations, something that will undoubtedly be lost if Britain withdraws. If that wasn't scary enough, a Brexit would also mark the end of fast-track EU only lines at passport control (yes, that means horrendously long jetlagged queues for us).

Phone Bills:
The European commission has only just solved the problem of 'bill shock', putting an end to that awful feeling of coming home from holiday to a huge bill of roaming abroad data charges. By agreeing on single market legislation for telecoms, tourists in EU countries will soon be able to pay the same mobile fees as they would at home, the charges reducing from April this year and promising to be gone by June 2017. Opting for Brexit would end this legislation, taking us back to the days of eye-watering post-holiday phone bills.

House prices:
The housing market is expected to change dramatically if a Brexit is confirmed. The fear of economic instability is predicted to slow down the market considerably, with potential buyers avoiding big financial decisions, a.k.a buying property. A potential loss of £11,000 for the average UK homeowner has been predicted, so if you want to buy or sell a house in the next 10 years, try and do it before this June.

University:
Ever heard of the Erasmus scheme? The EU programme offers UK participants the opportunity to study, work, volunteer and train in Europe. More than 200,000 UK students have taken advantage of the Erasmus programme and through welcoming European students to our shores, the scheme has contributed almost €1bn to our economy in the past seven years. Leaving the EU would end our engagement in the Erasmus scheme, losing the UK access to EU research funding and mobility schemes. UK Universities have publically opposed Brexit, highlighting the importance of the European Union for education, science and research.