Lucian Freud dies at 88
He revitalised the fine art of portraits and was often referred to as Britain's greatest living painter, but Lucian Freud relinquished his title with his death yesterday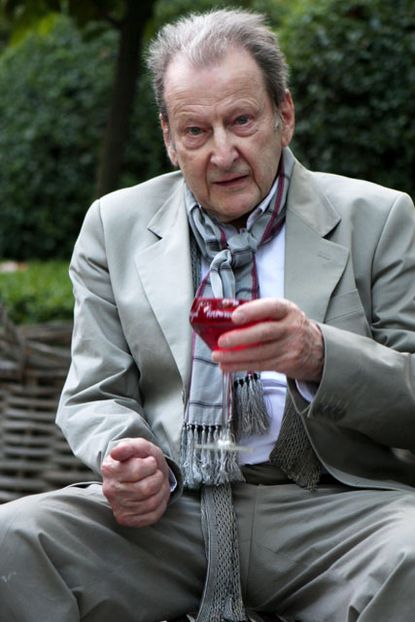 (Image credit: Rex Features)
He revitalised the fine art of portraits and was often referred to as Britain's greatest living painter, but Lucian Freud relinquished his title with his death yesterday
Lucian Freud, one of Britain's most renowned portrait artists, has died at his home in London after a short illness at the age of 88.
The grandson of psychoanalyst Sigmund Freud, his realist work and highly textural depictions of flesh were thought by some to be too disturbing to be enjoyed, but his paintings became instantly recognisable.
The sale of his composition of a nude, obese civil servant lying on a sofa, dubbed 'Big Sue', set a world record for the highest fee paid for the work of a living artist when bought by Russian billionaire Roman Abramovich in 2008.
'The painting took nine months, but that was about two or three days a week,' says Freud's subject for the composition, Sue Tilley. The painting was unflattering to say the least but Freud painted reality, emphasising wrinkles and layers of fat.
'I want paint to work as flesh, my portraits to be of the people, not like them,' the artist once said. 'As far as I'm concerned the paint is the person. I want it to work for me just as flesh does.'
His other models include Kate Moss and Jerry Hall, who posed naked for Freud when she was eight months pregnant.
The vitality of his nudes, the intensity of the still-life paintings and the presence of his portraits of family and friends guarantee Lucian Freud a unique place in the pantheon of late-20th-century art,' says director of Tate galleries, Sir Nicholas Serota.
Celebrity news, beauty, fashion advice, and fascinating features, delivered straight to your inbox!