We finally know why Primark doesn't sell online
The answer to one of life's most important questions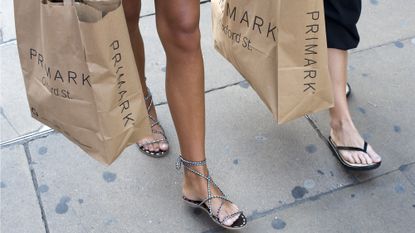 The answer to one of life's most important questions
It's something you've probably questioned since your very first trip to Primark – it would make a helluva lot of sense (and save a lot of effort) if they just stocked everything online.
Your last minute holiday shop would be a lot easier, and you wouldn't be tempted by all of the Primark items conveniently lined in a tempting trail all the way to the till.
Well folks, it seems that the answer as to why they don't let you shop online is fairly straightforward.
The bosses at Primark HQ have (quite rightly) pointed out that online shopping isn't feasible with the low price point of all of Primark's stock.
'Look at a £2 T-shirt. It's clickety-click but one third of clothes [bought online] get returned,' John Bason, finance chief of the parent company Associated British Foods, told The Mirror.
'That means someone has to pick it up, someone has to deliver it, someone in the store has to take it back, refold it. It doesn't work at the lower price point.'
Another valid reason, in our opinion, is that they would break the internet.
That's not to say they haven't tried selling online, either. In 2013, the company trialled stocking some of its products on ASOS, but it didn't work out.
'The margins are so small that it can be difficult to sell a £3 T-shirt when you're spending the same amount just to ship it,' George Weston, chief executive of Associcated British Foods said.
Which is fair enough, really.
Looks like we'll just have to keep loading up our baskets and carrying home a bajillion brown paper bags for now.
Celebrity news, beauty, fashion advice, and fascinating features, delivered straight to your inbox!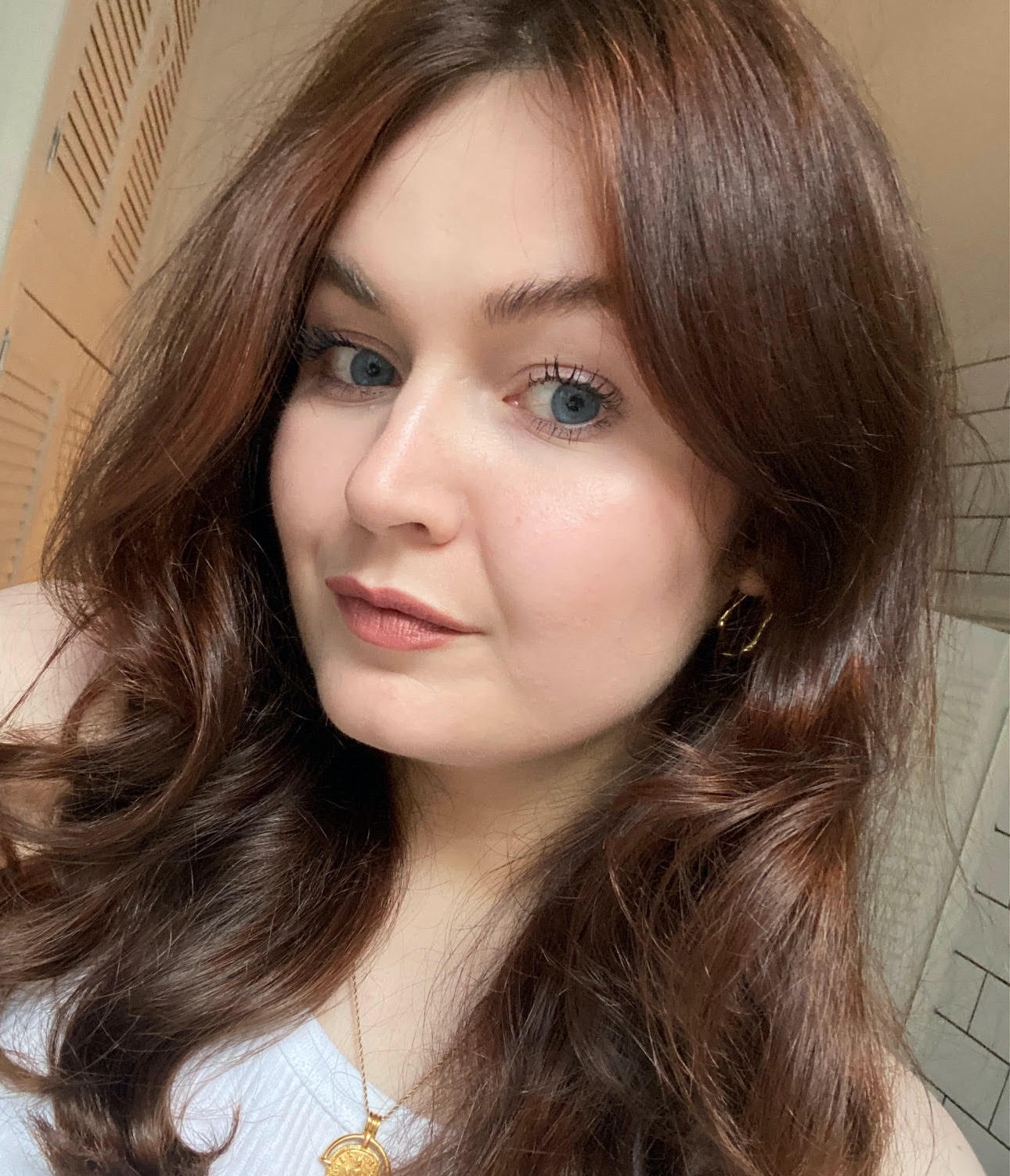 Lucy is a freelance beauty editor and contributor at Marie Claire, and has written for titles including Glamour, Refinery29, Popsugar, woman&home and more. She was previously Marie Claire's junior beauty editor. During her career, she's covered everything from backstage beauty at fashion week to interviews with famous faces like Drag Race royalty and Little Mix. As for her beauty ethos, she's a big advocate for not having to spend a fortune on beauty products to get good results, and when she's not got beauty on the brain you'll find her reading or hanging out with dogs.