Wondering how to help someone who is suicidal? 5 ways to show your support
As Meghan Markle opens up about wanting to take her own life, here's how to spot symptoms and help someone who may be struggling.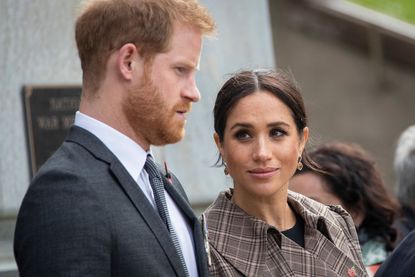 (Image credit: Getty)
As Meghan Markle opens up about wanting to take her own life, here's how to spot symptoms and help someone who may be struggling.
Meghan Markle is arguably the most talked-about woman in the world right now.
Trigger warning - article discusses themes of suicide and how to help someone who is suicidal.
Just last night, she appeared in an exclusive interview with presenter Oprah Winfrey to discuss her exit from the Royal family and her own mental health struggles while working as a senior royal.
She shared that she was left feeling suicidal and had 'methodical' thoughts about ending her own life.
She also admitted that, at times, she felt like she didn't want to be left alone for fear of what she might do to herself.
Her husband, Prince Harry, said on the matter: "I had no idea what to do. I was terrified, I was not prepared for that, I went to a dark place as well. I just wanted to be there for her."
If you know someone who is struggling with their mental health and experiencing suicidal thoughts, know this: there is a way out. According to Mind charity, 1 in 5 people have suicidal thoughts, 1 in 14 people self-harm, and 1 in 15 people attempt suicide.
Their website also shares that, even though women are more likely to have suicidal thoughts and make suicide attempts than men, men are three times more likely to take their own life than women.
Keep reading as Marie Claire's Beauty and Style Director Lisa Oxenham chats to Tom Chapman, founder of the Lions Barber Collective, a men's mental health awareness and suicide prevention charity. Here, he shares his top tips how to help someone who is suicidal. It's not discussed enough, and needs to be. Remember, if someone you know or you are struggling: you can get through this.
How to help someone who is suicidal
First - know how to spot the signs
When it comes to spotting the red flags, Chapman encourages you to look out for any change in normal behaviour.
"This may be a sign that something isn't right. Maybe they have gained or lost weight quickly, are sleeping too much or not enough, more frantic or subdued than normal. These are all signs that we should ask that question 'How are you feeling today?' It doesn't have to be a serious mental health issue but talking about this problem will help prevent further ill mental health."
If you're worried that someone might be feeling low or suffering from low grade depression - or worse - then the following tips might help.
1. Help them to connect
Loneliness and isolation are big killers and hugely damaging to our mental health, shares Chapman. Make sure you're checking in to see how your friends, family and even colleagues and neighbours are really feeling. We are all normally too busy to spend genuinely quality time together so take the time to talk.
If you can't meet in person, utilise tech for face-to-face video calls, set up group chats and take time to call an elderly relative who may be stuck at home alone. "It's the one action that might make their day bearable," he explains.
2. Motivate them to get physical
Encourage them to get outside - it's simple but seriously effective. "If they don't fancy it, make advantage of the numerous free home workouts you can access daily on streaming services. Getting some form of exercise in each day will hugely improve mental health and energy levels," he shares.
3. Inspire their learning
You might not have thought that reading would pop up on the suggestions list of how to help someone who is suicidal, but here it is. Try and guide whoever it is that you think may be struggling to learn something new.
"They could learn a language, read a book, hell, even write a book!," shares Chapman. "Learning gives a sense of self-worth and accomplishment that will no doubt keep mental fitness. It also like exercise instills a positive routine," he explains.
4. Encourage mindfulness
This doesn't have to be meditation in the traditional form, it just needs to be taking time to live in the moment.
"This can be whilst going for a walk and thinking about the sounds you hear, the way the ground feels, the smells and your breathing. It can also be at home playing Nintendo with your son. I found this out recently – when I lost a few hours to being present in the game itself, my sons reactions, the controller in my hands and trying not to lose to a four year old," Chapman shares. "I forgot about everything else for that moment and felt so refreshed afterwards."
5. Widen their contact resources
For daily mental health content, visit Mind The Stairs, or for advice, speak to a Samaritan free on 116 123 or on the Samaritans website.
If you have been affected by any of the themes of this article or just need someone to talk too, the Samaritans hotline is open 24 hours of the day on 116 123.
Celebrity news, beauty, fashion advice, and fascinating features, delivered straight to your inbox!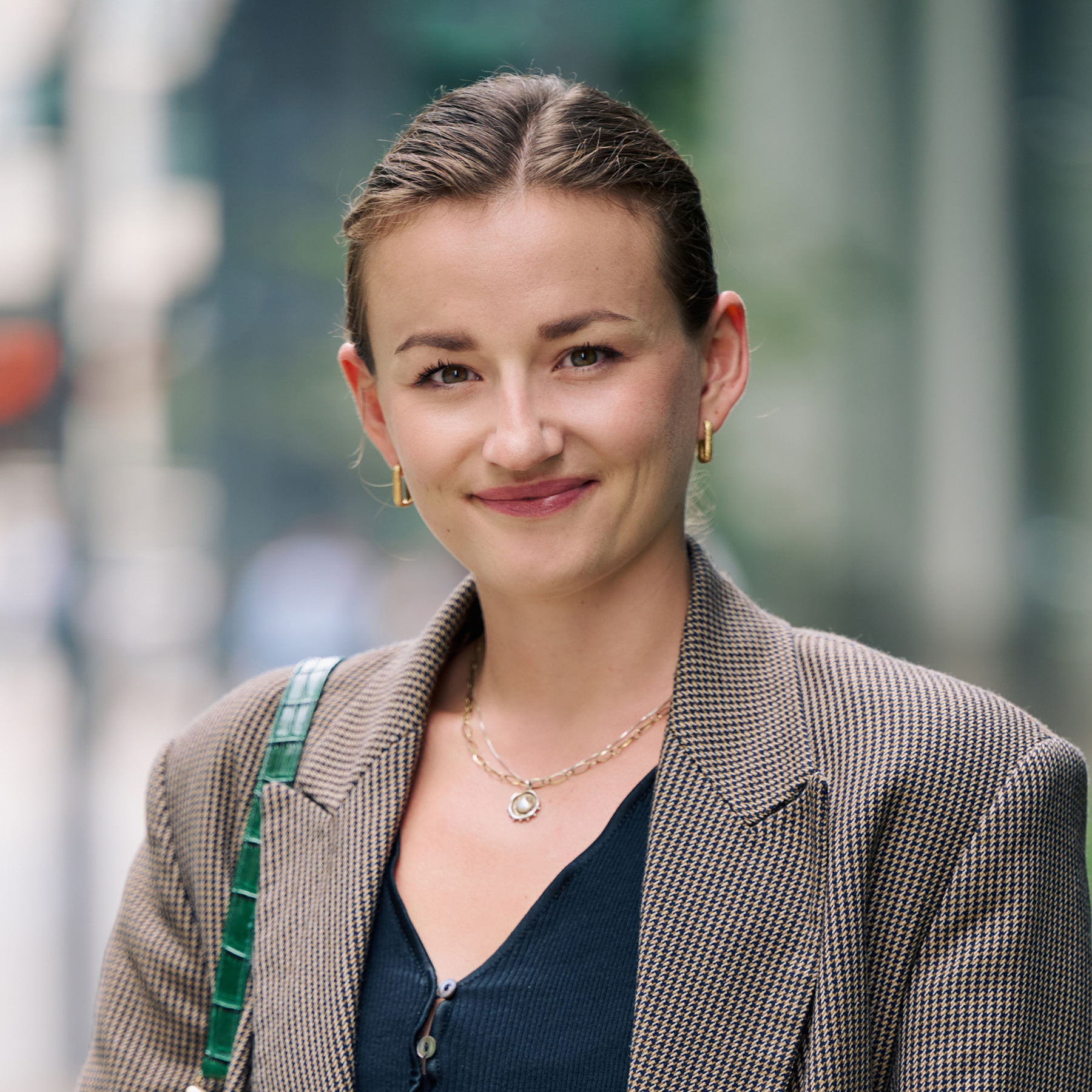 Health, Sustainability and Relationships Editor
Ally Head is Marie Claire UK's Health, Sustainability, and Relationships Editor, eight-time marathoner, and Boston Qualifying runner. Day-to-day, she works across site strategy, features, and e-commerce, reporting on the latest health updates, writing the must-read health and wellness content, and rounding up the genuinely sustainable and squat-proof gym leggings worth *adding to basket*. She regularly hosts panels and presents for things like the MC Sustainability Awards, has an Optimum Nutrition qualification, and saw nine million total impressions on the January 2023 Wellness Issue she oversaw, with health page views up 98% year on year, too. Follow Ally on Instagram for more or get in touch.