The best hydrating serums to quench thirsty and dehydrated skin
Soak these into your skin, stat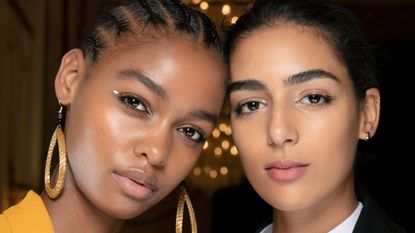 (Image credit: IMaxTree)
Soak these into your skin, stat
The best hydrating serums can deliver plumper, smoother, softer and better-looking skin. Where do we sign up, we hear you ask?
First thing's first, it's important to know the difference between dry and dehydrated skin. Just because you don't have a dry skin type and use the best moisturiser for oily skin, doesn't mean you're not prone to a little dehydration.
First things first, a little background on the best face serums. 'Serums are lightweight fluids containing powerful active skincare ingredients,' explains Consultant Dermatologist Dr Justine Kluk. 'They are designed to be applied to the skin after cleansing and before using the best moisturiser for dry skin.
'Their light, thin, fluid texture means that they are readily absorbed into the skin in order to deliver their effects, which range from boosting hydration to increasing radiance and fighting off wrinkles.
'Moisturisers, on the other hand, tend to have a thicker consistency,' she adds. 'They are designed to trap moisture in the skin and reinforce the skin barrier in order to protect us from infection, irritation and allergy.
So what should you look for when shopping for your new hydrating hero? 'Almost any active ingredient can be harnessed in a serum formulation,' Dr Kluk continues. 'Some examples include hyaluronic acid for smoothing and plumping and vitamin B5 for hydration.'
'It's all about size and texture – the absolute best hydrating heroes are hyaluronic acid and polyglutamic acid,' explains Mark Curry, co-founder of The INKEY List. 'They act as best friends, a bit like a hydration sandwich, which is unparalleled!
'Look out for multiple weights of ingredients, ideally micronised (broken up), small to medium-size hyaluronic acid as your first serum after cleansing. Bonus, using hyaluronic acid boosts any skincare you layer on top of it, drawing the ingredients deeper into the skin. Plus, more hydrated layers means actives get deeper into the skin.
'Polyglutamic acid holds four times more hydration than hyaluronic acid (HA) alone – hence why they're the perfect pairing for the ultimate hydration. It has a larger molecule size than HA, so you would use this as your last serum.
'We formulated The INKEY List Polyglutamic Acid (£12.99, Cult Beauty) so that it can either be used last to boost hydration and hide pores, or added to your foundation for better application and no dry spots.'
Ready to quench your skin's thirst? Read on for the hydrating serums that are worth your spends. Bottoms up.
The Inkey List Hyaluronic Acid, £5.99, Cult Beauty
If nothing else, you'll fall in love with this serum because of its price tag; the first in our list is an absolute bargain. It's a 2% concentration containing three different molecular weights to ensure well-rounded hydration for every layer of your skin.
UBeauty SUPER Smart Hydrator, £65
Powered by the brands patent-pending HYDRA-SIREN Capsule the SUPER Smart Hydrator transports more water by weight to the deep layers of your skin. Rich and hydrating the serum utilises hyaluronic acid to continue hydration throughout the day.
SkinCeuticals Hydrating B5 Gel, £65, Lookfantastic
One of the more expensive hydrating serums out there, but it's here because it's such a good one. Combining super hydrator hyaluronic acid with vitamin B5, it's lightweight and sinks in to the skin easily for a soft finish.
Drunk Elephant B Hydra Intensive Hydration Serum, £40, Space NK
Skincare enthusiasts were over the moon when Drunk Elephant landed in the UK in 2018, and with good reason. B-Hydra is a thicker consistency than some of the clear fluid serums on this list, and contains vitamin B5, pineapple ceramides and hydrating fruit and vegetable extracts for ultimate skin softness. It also comes with the added bonus of being vegan if that's a requirement for your skincare.
Pestle and Mortar Pure Hyaluronic Serum, £39, Lookfantastic
As well as hyaluronic acid and vitamin E, this super light serum also contains soothing extracts like aloe vera and cucumber. A little goes a long way with this one, so it's worth the investment.
Vichy Mineral 89 Hyaluronic Acid Booster, £25, Lookfantastic
A great match for sensitive skin, this is one of Vichy's best selling products. It plumps and hydrates skin for a smooth finish before the rest of your skincare routine and any make-up.
Avène Hydrance Intense Serum, £18, Lookfantastic
Contianing the brand's iconic Thermal Spring Water, this serum works to form 'reservoirs' within your skin to keep it moisturised for longer. It has a milky texture that sinks into skin nicely, but be aware that it does contain fragrance if this is something your skin is sensitive to.
Celebrity news, beauty, fashion advice, and fascinating features, delivered straight to your inbox!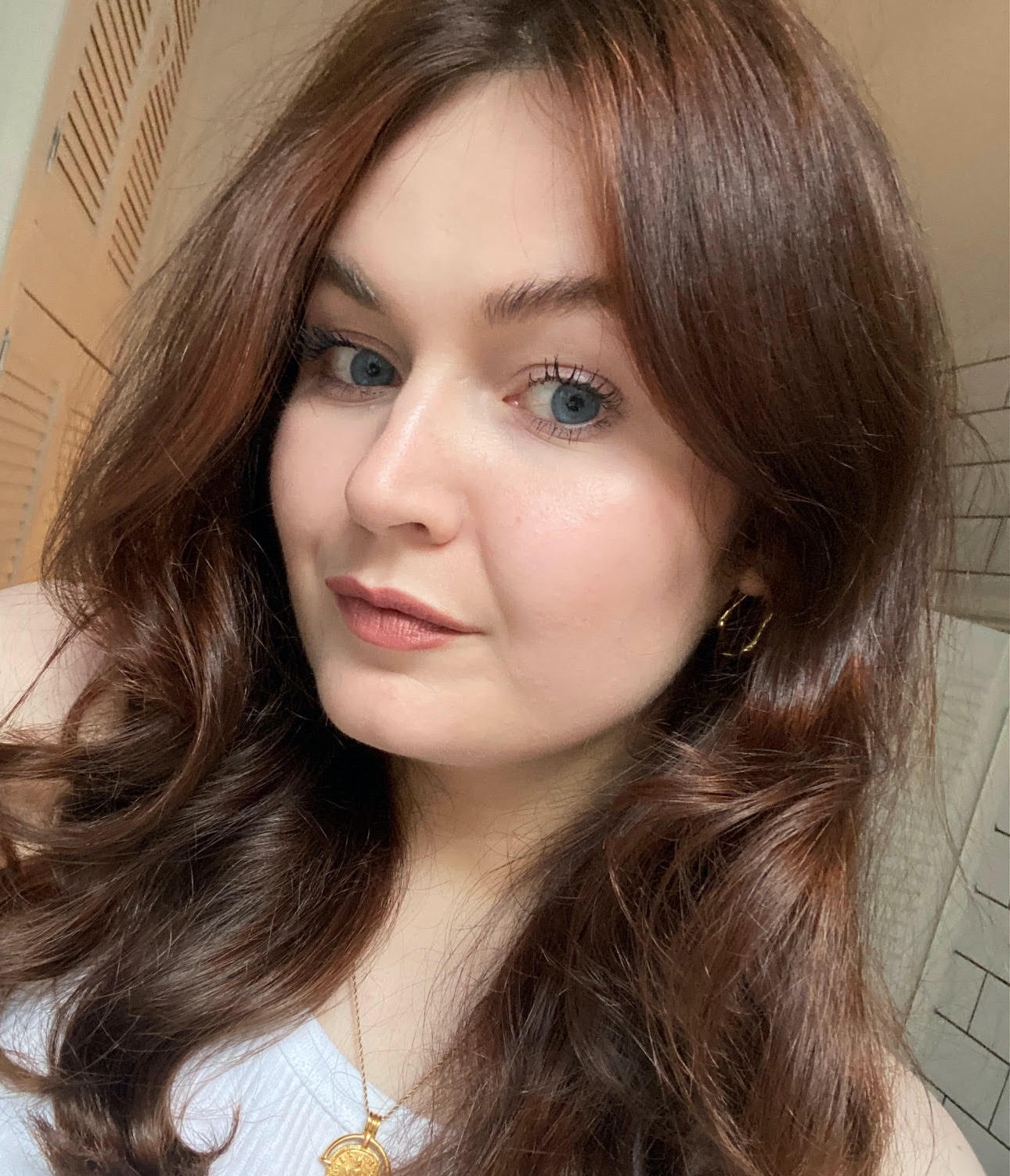 Lucy is a freelance beauty editor and contributor at Marie Claire, and has written for titles including Glamour, Refinery29, Popsugar, woman&home and more. She was previously Marie Claire's junior beauty editor. During her career, she's covered everything from backstage beauty at fashion week to interviews with famous faces like Drag Race royalty and Little Mix. As for her beauty ethos, she's a big advocate for not having to spend a fortune on beauty products to get good results, and when she's not got beauty on the brain you'll find her reading or hanging out with dogs.