French women swear by these 5 effortless make-up tips—and I'm on board
French-girl beauty made easy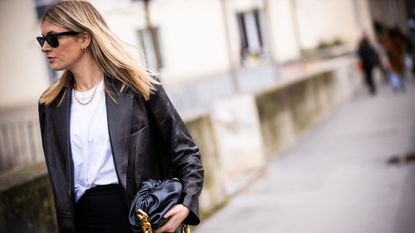 (Image credit: Getty Images/Claudio Lavenia / Contributor)
When it comes to beauty choices, French women know what they're doing. From French-favourite perfumes to the most iconic French-girl hair looks, there's no question that, as a nation, France leads the way in beauty. And while I feel quite confident in my knowledge of French skincare habits, when it comes to French make-up tips, I'm clueless.
For example, I know that French women don't go heavy on make-up (in fact, I have a French-native friend who loves to joke about my English make-up habits) and that they love a red lip, but when it comes to actually executing a French-inspired make-up look? I'm clueless. My make-up skills are basic at best, and trying to achieve an 'effortless' look, for me, requires a whole bunch of effort.
But I've been determined to get it right, so I decided to reach out to one of the most in-the-know people I know when it comes to make-up—Terry de Gunzburg. A make-up artist turned brand founder (she's the brains behind By Terry), de Gunzburg is without doubt the chicest French woman I know. "Remember, the key [to French make-up] is to enhance your natural features while maintaining a sense of effortlessness and embracing your unique beauty," she tells me.
Sounds good, right? If you also want in on French make-up tips, here's what she wants you to know.
Meet the expert
After a career as an in-demand French make-up artist, Terry de Gunzberg later went on to become International Makeup Designer of YSL Beauté, where she brought the now iconic Touche Éclat to the market. Since then, she has Founded her own make-up and skincare brand, By Terry—a cult French-girl brand which focuses on luminosity and easy-to-use formulas.
French make-up tips
1. Make skincare your priority
This is no secret to me—French women always put skincare first. "We prioritise skincare," she says. "A clean and well-moisturised canvas allows for smoother make-up application and long-lasting foundation."
It's also skincare that delivers that iconic healthy-looking glow. "The aim is to enhance the skin's natural beauty. Start with a lightweight foundation or tinted moisturiser that allows skin to breathe. Focus on spot concealing specific areas rather than applying heavy layers of foundation," de Gunzburg adds. "A few freckles or a hint of uneven skin tone adds character and authenticity to your appearance, saving time and effort in concealing every little 'flaw'."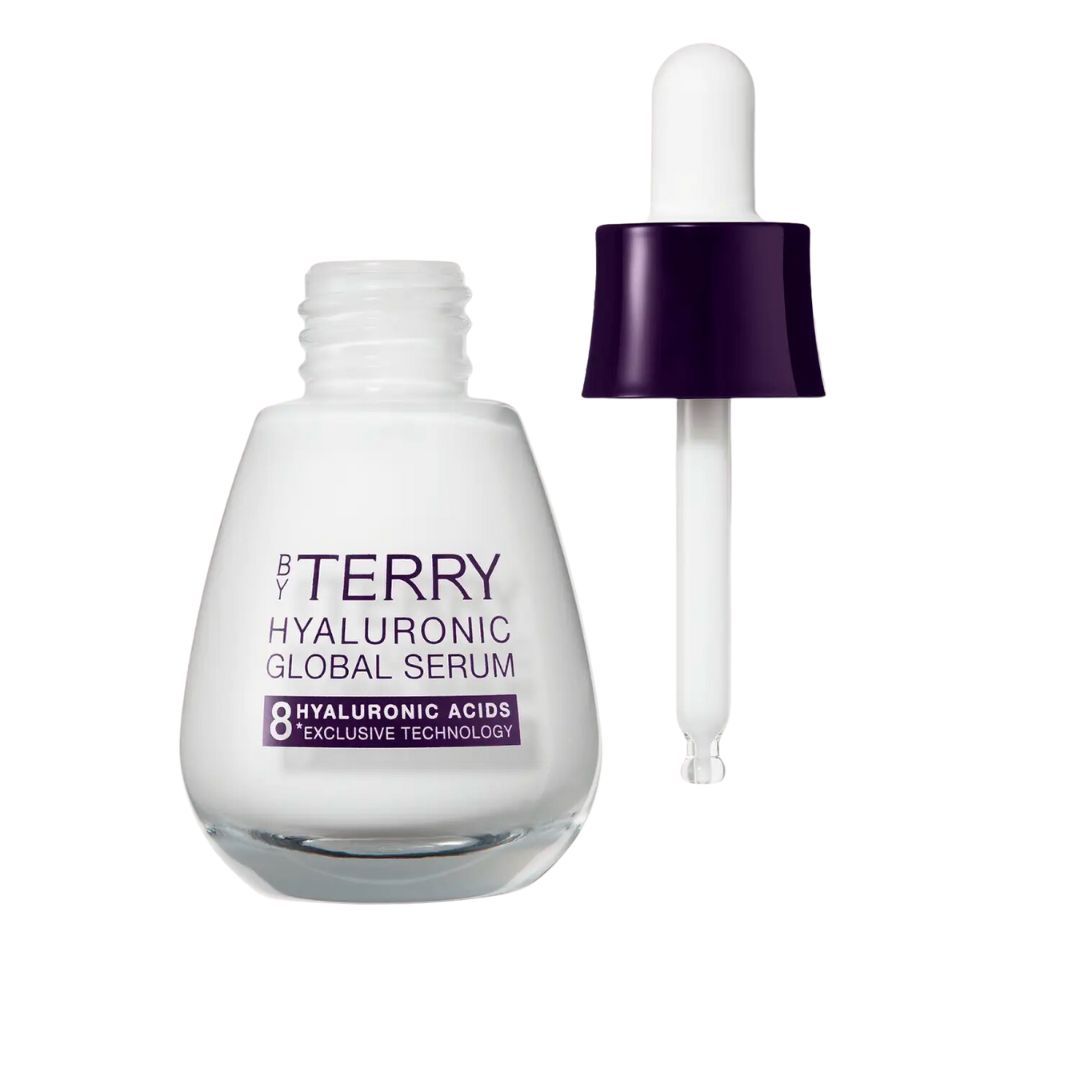 By Terry Hyaluronic Global Serum
This super-hydrating serum delivers a healthy-looking, plump, glowing canvas for make-up, thanks to eight forms of hyaluronic acid.
2. Glow is incorporated strategically
I'll be honest, I struggle to get my glow right. Either I'm left looking super oily and shimmery or totally flat. "French women focus on products that enhance radiance. Highlighters are used strategically to add a subtle glow to the high points of the face," reveals de Gunzburg. The key? Ensure your highlighter of choice is less shimmery and more illuminating.
Beyond that, you can also achieve glow through other, less obvious, means. "A touch of blush on the cheeks brings life and colour to the face that gives a subtle, healthy flush to the skin," she says.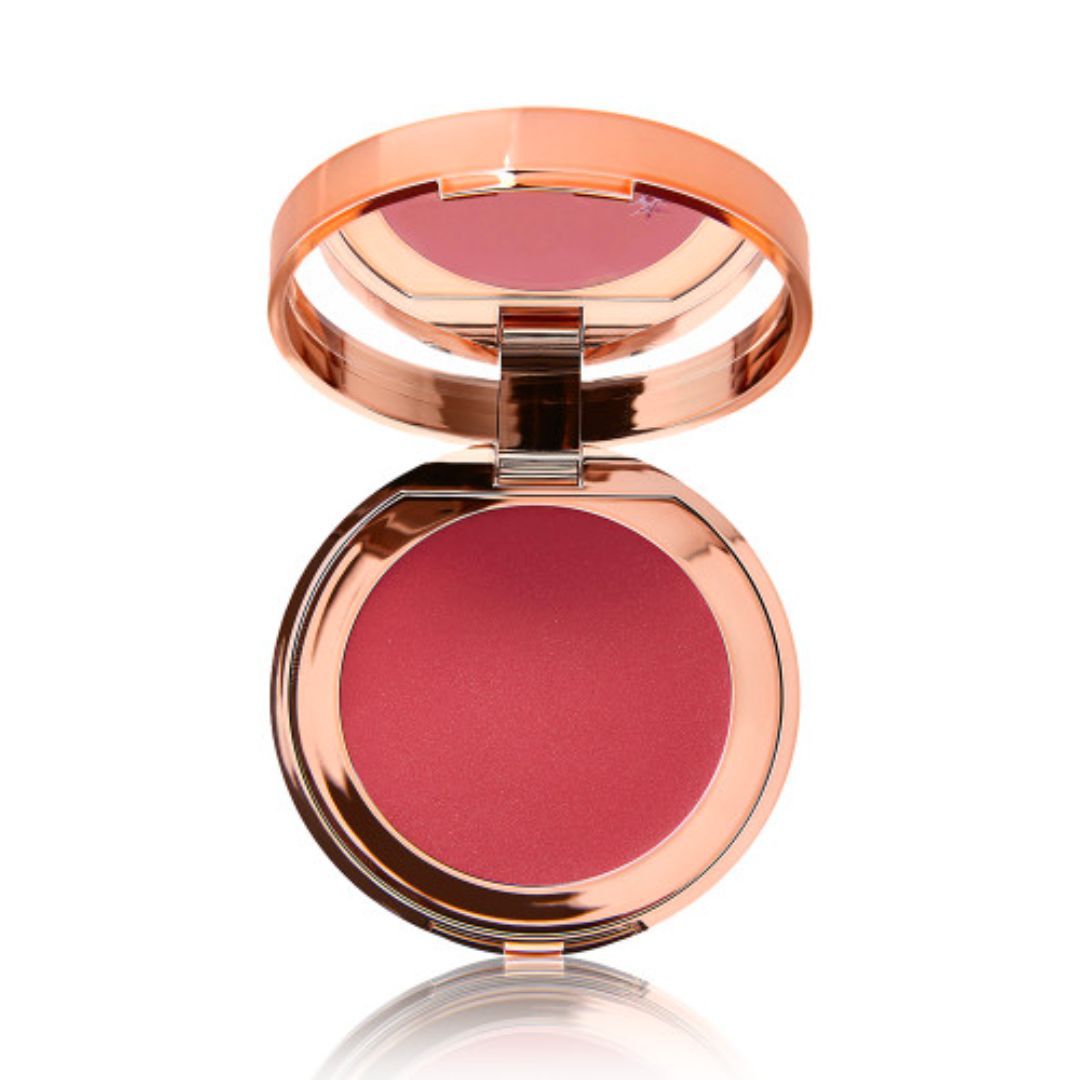 Charlotte Tilbury Pillow Talk Lip & Cheek Glow
This blusher is beautifully creamy and can be tapped into cheeks to give a fresh-faced flush.
3. Less is always more
You know when I mentioned my French friend who always laughs at my English make-up habits? Yep, this is why. She is always telling me to pare it back. "This is my personal philosophy. French women lean towards a minimalist approach, aiming for a fresh-faced look with lightweight foundations or BB Creams," says de Gunzburg.
The tip that stood out the most to me, however, was about brows. "French women appreciate well-groomed brows that frame the face but still look natural. Use a brow pencil or powder to fill in any sparse areas with small, feathery strokes. Aim for a shape that complements your natural brow arch rather than creating overly sharp or dramatic lines."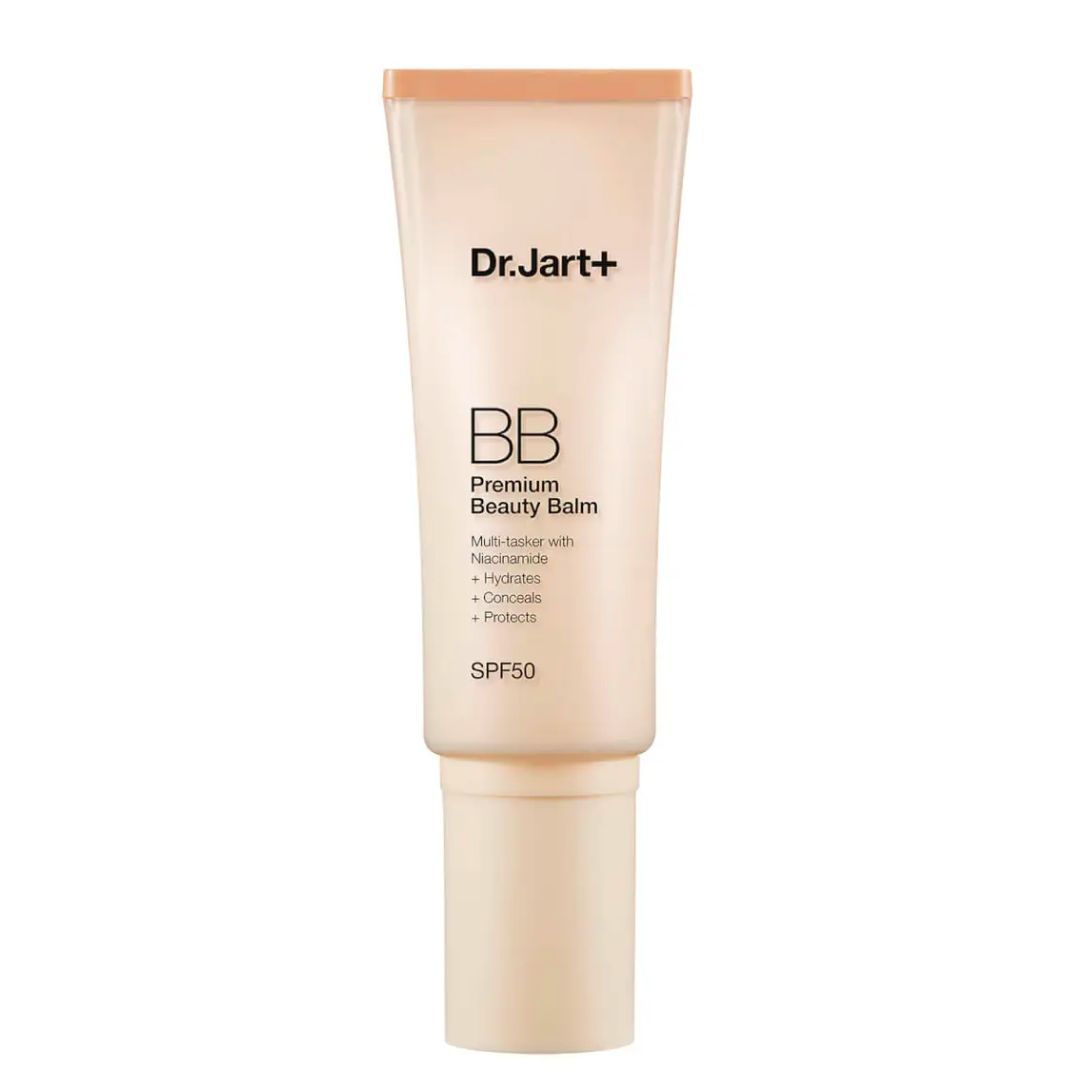 Dr.Jart+ Premium BB Beauty Balm SPF 50
This skincare-infused base formula leaves skin looking natural and luminous.
4. A red lip is a staple
"It's the Parisian signature. A red lip is a timeless French beauty staple," says de Gunzburg. "It's a symbol of confidence, sophistication, and timeless beauty. French women often opt for shades that suit their skin tone and apply it with precision for a statement-making look."
Having said that, when it comes to application, things don't always have to be precise. "Tinted lip balms and sheer lipsticks are popular choices as they provide hydration, a hint of colour and a natural finish without the need for touch-ups." She also recommends blotting in the colour with your finger to create a lived-in effect.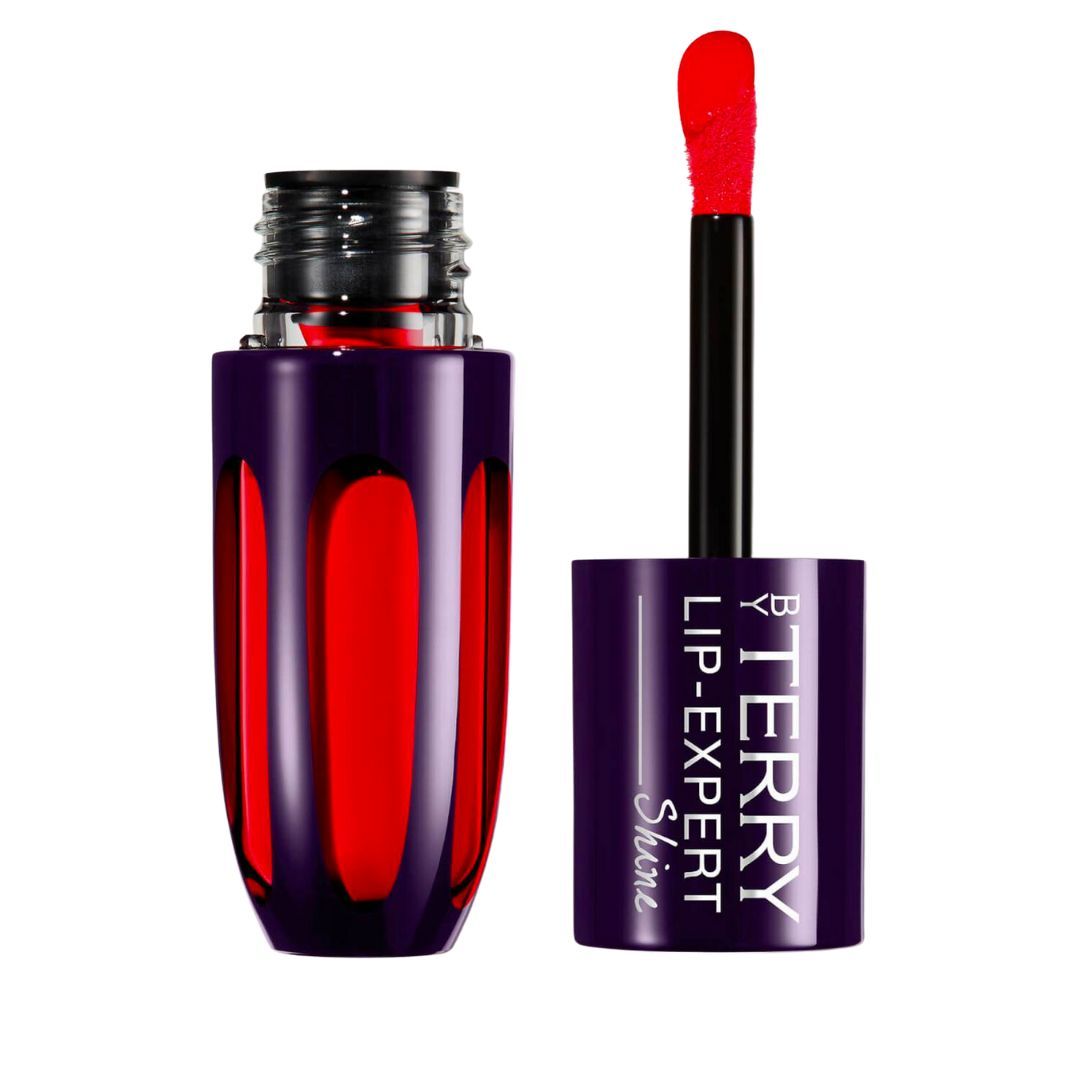 By Terry Lip-Expert Shine Liquid Lipstick
Swipe this red over lips and blot out with your finger for a lived-in look.
5. Eyes should never be forgotten
While there is, of course, a focus on lips in French beauty, that's not to say the eyes should be totally forgotten. "French women often accentuate their eyes. They rely on mascara to lengthen and define lashes and use a soft, neutral eyeshadow and subtle eyeliner for natural enhancement," she explains.
With eyeliner, look towards blacks and browns to create understated definition, while blue is often used as a subtle statement. When it comes to eyeshadows, it's earth tones all the way. "Opt for taupes, browns or bronzes. Apply them with a light hand and blend well to create a soft, diffused look. This technique adds depth to the eyes without looking over done."
Celebrity news, beauty, fashion advice, and fascinating features, delivered straight to your inbox!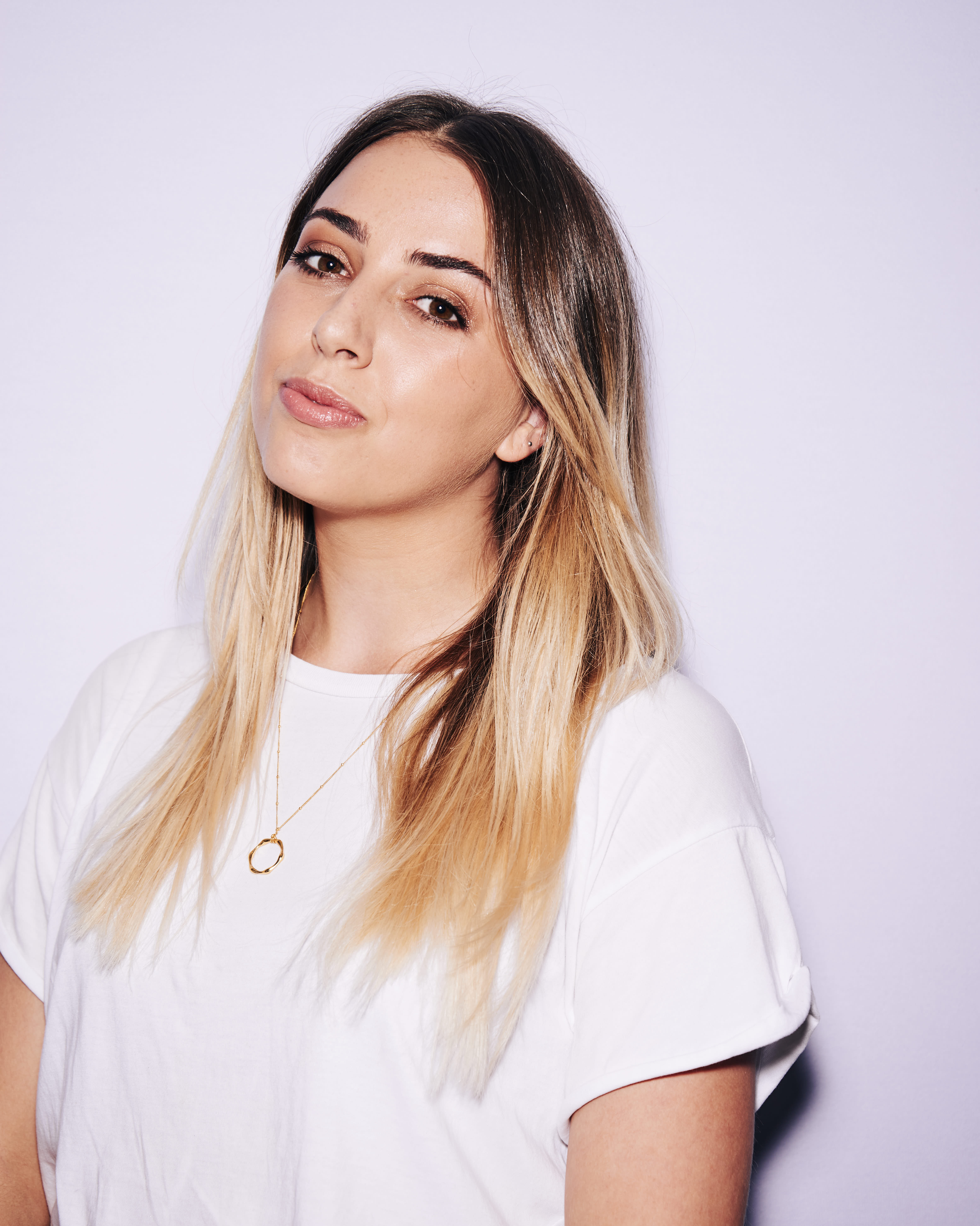 Shannon Lawlor is the Executive Beauty Editor at Marie Claire. With nearly a decade of experience working for some of the beauty industry's most esteemed titles, including Who What Wear, Glamour UK, Stylist and Refinery29, Shannon's aim is to make the conversation around beauty as open, relatable and honest as possible. As a self-confessed lazy girl, Shannon has an affinity for hard-working perfumes, fool-proof make-up products and does-it-all skincare.