Five ways the effects of stress are damaging your hair
And how to spot the signs before the damage is done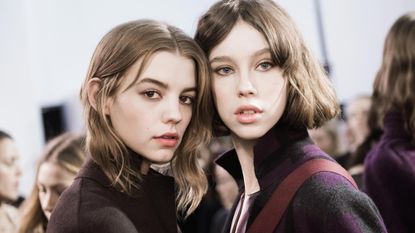 (Image credit: GETTY)
And how to spot the signs before the damage is done
We're pretty well-versed in the many ways that stress can damage our health and well being. But we bet you didn't know the negative impact stress is having on your hair health, too.
Fortunately Sam Burnett, Creative Director and Owner of award-winning hair salon Hare & Bone, is on hand to clue you in. He's shared five of the biggest ways stress can impact your hair health, as well as what you can do to remedy it...
Lack of sleep
We know that sleep deprivation is really bad for our overall health (it actually has the same effects as being drunk), but it's also affecting your hair in a big way. 'A lack of sleep and restless nights can cause hair and scalp issues' Sam explains. 'Your body needs enough time throughout the night to refresh and repair. Sleep should be seen as the most vital ingredient in the replenishment stage of skin renewal.' And, if you're really dedicated, wear a hair mask overnight - find the best one for your hair type here.
Illness
Under pressure, we know our immune systems take a bit of a hit.'When the body is under stress, for example when you're ill, nutrients that your hair requires are often redirected to other areas of the body. As a result of this, people can experience thinning hair, alopecia and dry or tight scalps.'
Trauma
It's no joke that there's a link between stress and grey hair. 'Trauma and shock from stressful events have a huge impact on hair and scalp health', says Sam. Due to the stressful lifestyles and the fast-paced nature of the modern world, we are seeing an increase in prematurely greying hair among young people.'
Being overworked
Although your stressful job could make you live longer, it's not doing much good for your hair health. According to Sam, 'feeling overworked and run down can cause the hair to lose its shine and healthy condition. Normally this is caused by a poor diet and a general neglect of your overall health.'
Scalp-scratching
'A common symptom of stress is repetitive pulling and scratching the scalp – this can be from anxiety or boredom, resulting in permanent damage to the follicle and, in extreme cases, premature hair loss.'
So, what can we do about it?
Fortunately it's not all doom and gloom, as you can catch the signs of stress on your physical appearance well before they get to your hair. 'Keep an eye on your skin and nails,' advises Sam. 'These are the first areas that will show the signs of stress before you see it in your hair and scalp. Look out for skin conditions such as psoriasis and dermatitis, as well as brittle or thin nails.'
Videos you may like:
Video you may like:
Celebrity news, beauty, fashion advice, and fascinating features, delivered straight to your inbox!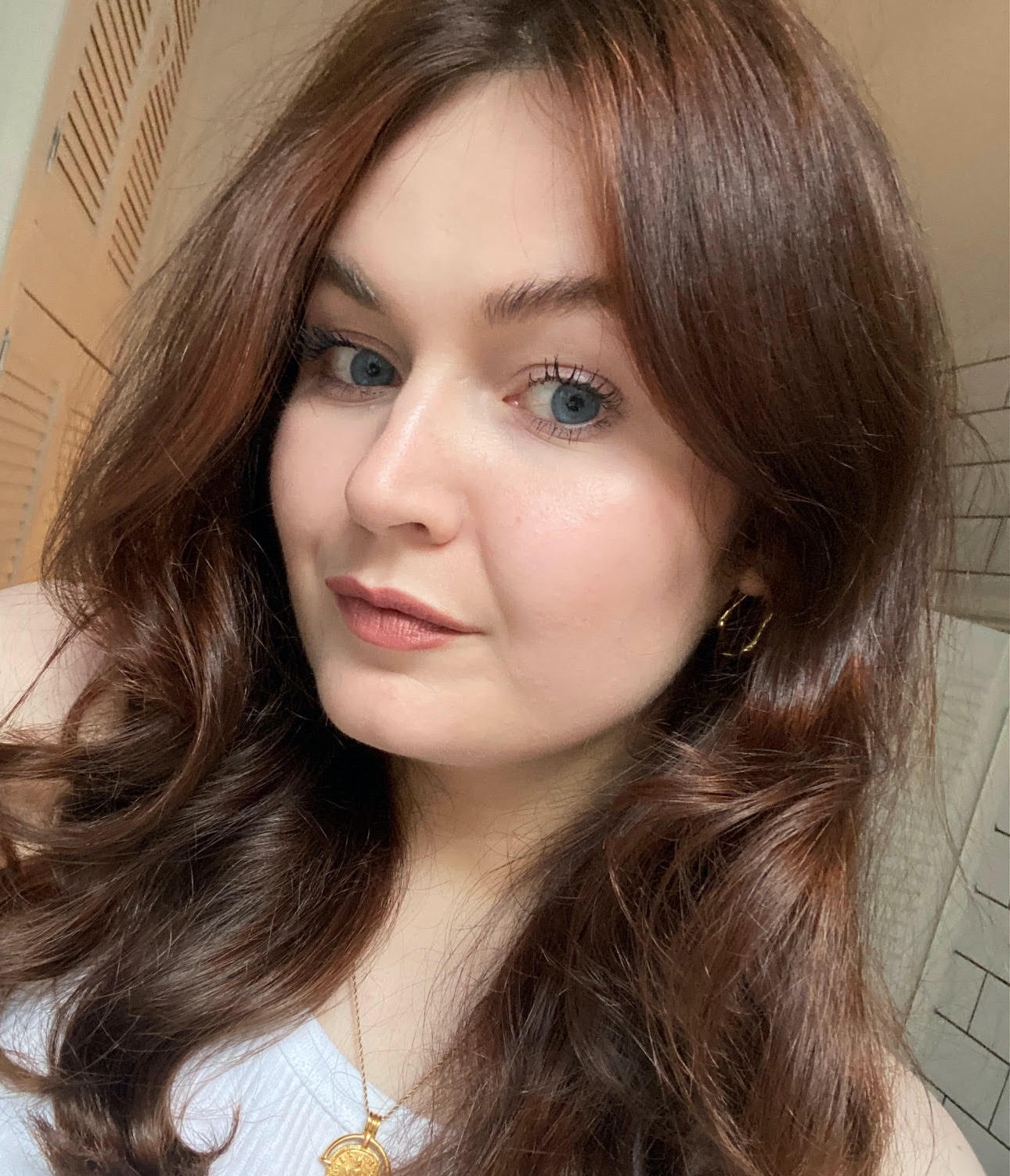 Lucy is a freelance beauty editor and contributor at Marie Claire, and has written for titles including Glamour, Refinery29, Popsugar, woman&home and more. She was previously Marie Claire's junior beauty editor. During her career, she's covered everything from backstage beauty at fashion week to interviews with famous faces like Drag Race royalty and Little Mix. As for her beauty ethos, she's a big advocate for not having to spend a fortune on beauty products to get good results, and when she's not got beauty on the brain you'll find her reading or hanging out with dogs.