The Sirtfood Diet is being hailed as the only eating plan which actively encourages red wine and chocolate, with a number of celebrity fans including Adele. Sounds a little too good to be true? Here's everything you need to know.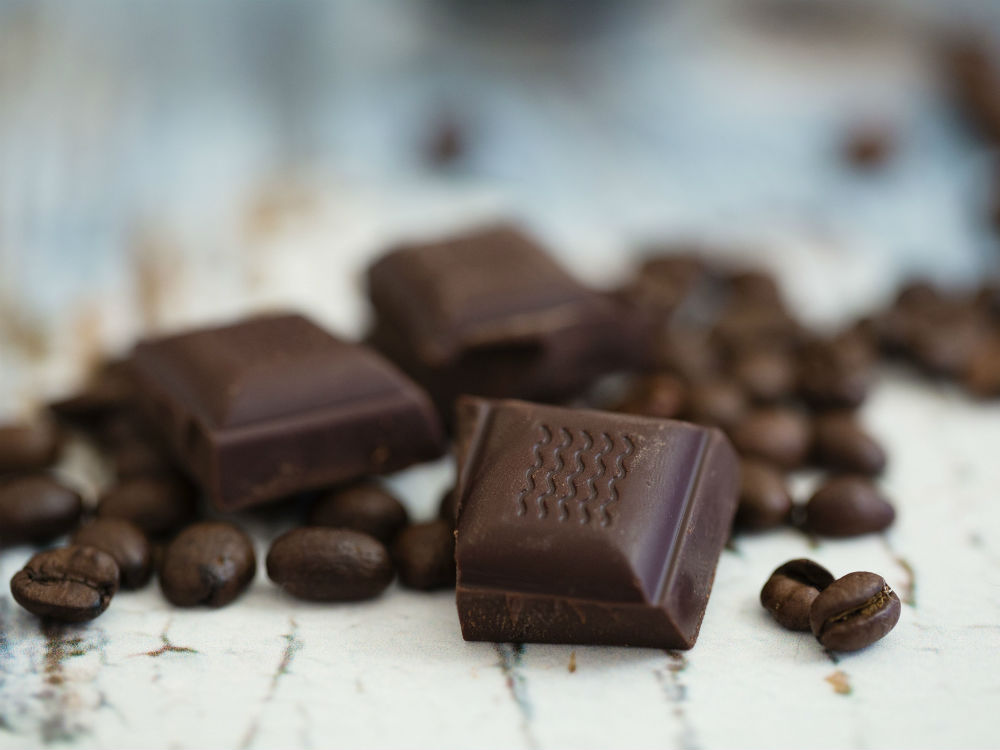 The Sirtfood Diet has replaced the Paleo and Dukan to become the most talked-about diet of 2016. But is it a faddy flash in the pan or can following a Sirtfood eating plan really help you slim down and feel better? Here's all your questions about the Sirtfood Diet and sirtfoods answered
,
plus a few celebrity sirtfood diet fans (including Adele)
.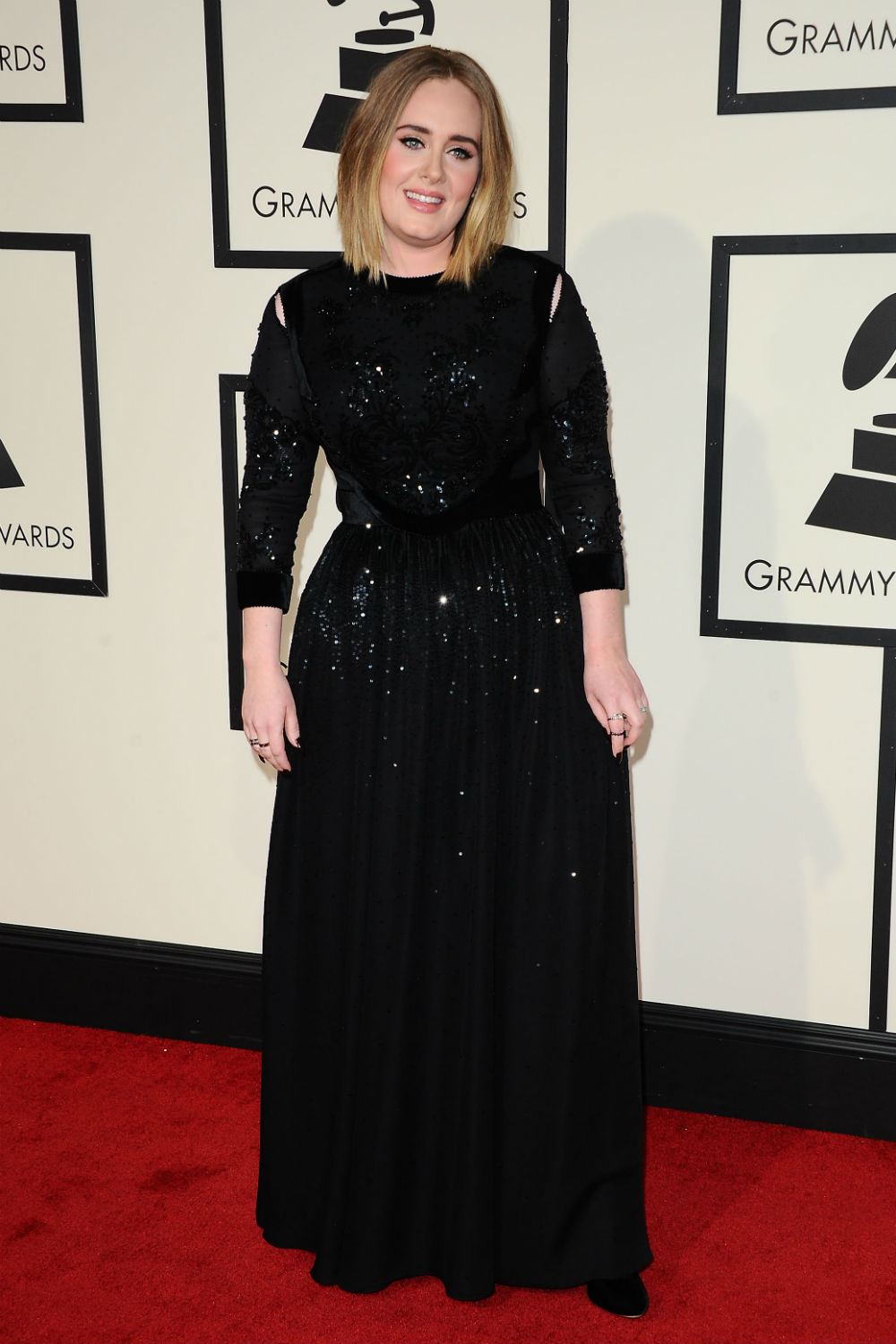 So what is a sirtfood?
What sounds like a snack lifted straight from a sci-fi movie, a 'sirtfood' is actually a food high in sirtuin activators. Sirtuins are a type of protein which protect the cells in our bodies from dying or becoming inflamed through illness, though research has also shown they can help regulate your metabolism, increase muscle and burn fat – hence the new 'wonderfood' tag.
Great! What do I eat?
The real Sirtfood Diet headline-grabbers have been red wine and dark chocolate, which both happen to be high in sirtuin activators. Though obviously that's not the whole picture. You won't feel rejuvenated by mainlining pinot noir and Green and Blacks. The eating plan focuses on upping your intake of healthy sirtfoods, which include the following: apples, citrus fruits, parsley, capers, blueberries, green tea, soy, strawberries, tumeric, olive oil, red onion, rocket and that old health-lover's favourite kale. Interestingly, another top sirtfood is coffee, which is welcome news if you're fed up of being told to cut out caffeine. Countries where people already consume a vast number of sirtfoods include Japan and Italy, which are both regularly ranked among the healthiest countries in the world.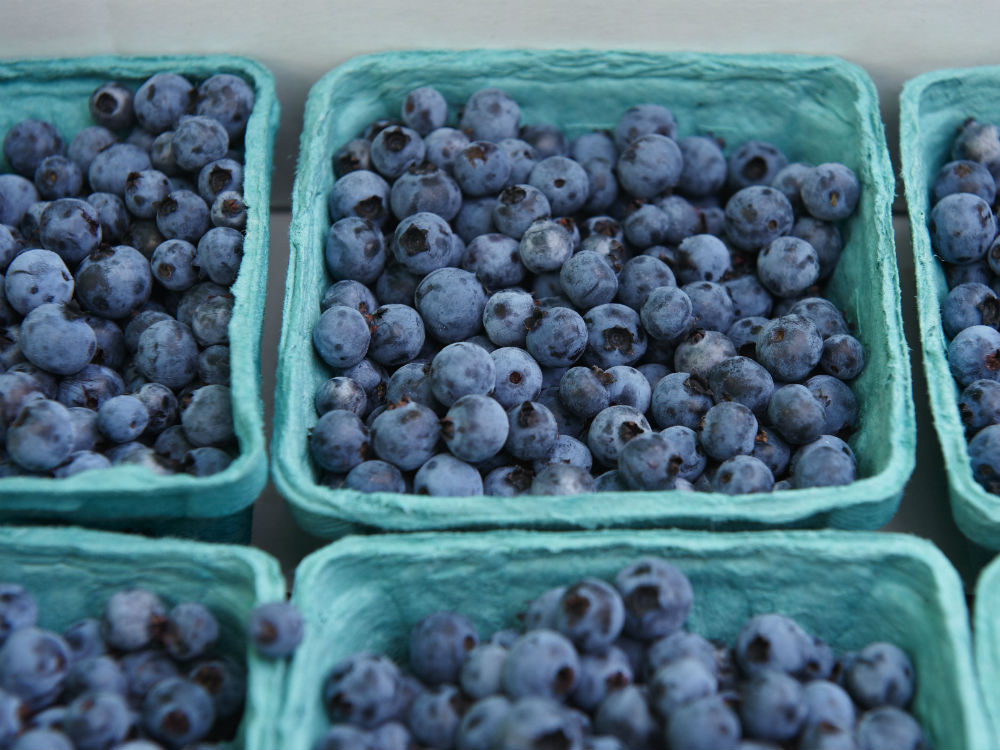 Is there an eating plan for the Sirtfood Diet?


Yes there is! For the first week you restrict your intake to 1000 calories a day, which includes consuming three sirtfood green juices and one sirtfood-rich meal a day. The following week you up your intake to 1500 calories a day and consume two sirtfood-rich meals and two green juices. But in the long-term there is no set plan, it's all about adjusting your lifestyle to include as many sirtfoods as possible, which should make you feel healthier and more energetic. See point 5 (below) for more details.

Who follows it already?
The Sirtfood Diet already has a growing number of celebrity fans, including Adele, Jodie Kidd, Lorraine Pascale and Sir Ben Ainslie.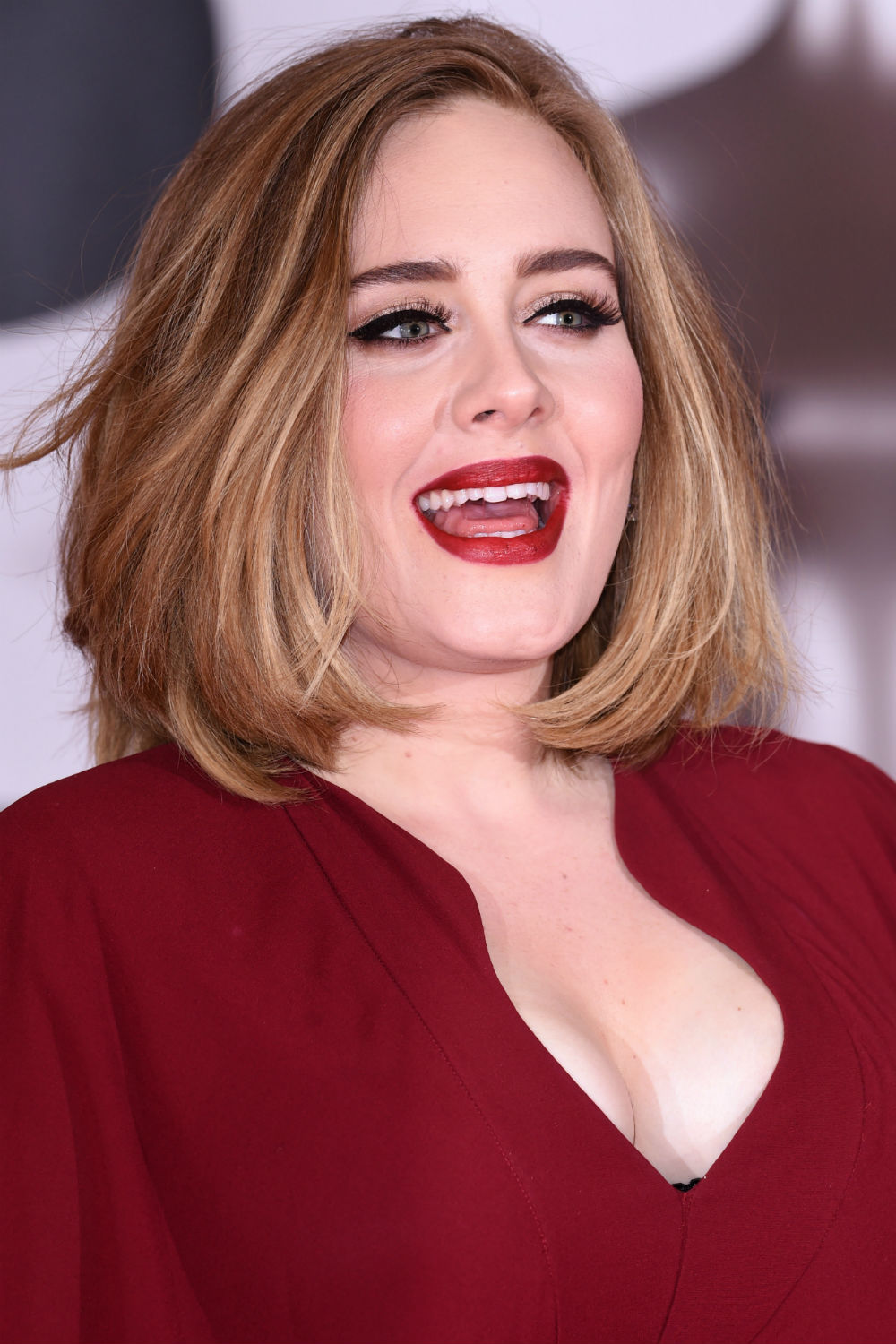 Who came up with it?
A pair of authors and health consultants called Aidan Goggins and Glen Matten, whose focus has always been on healthy eating rather than weight loss. In their new book The Sirtfood Diet, the pair lay out a meal plan which involves drinking three sirtfood green juices a day accompanied by balanced sirtfood-rich meals, such as 'buckwheat and prawn stir-fry' or 'smoked salmon sirt supersalad.'
Why is it good news?
Unlike other diet plans, which are specifically geared towards dramatic and unhealthy weight loss, the Sirtfood Diet is perfect if you simply want to boost your immune system, pack in some vitamins and feel a little healthier.
Any sirtfood recipe ideas?
Yep! Try either
The Sirtfood Diet
or
The Sirtfood Diet Recipe Book
(both published by Yellow Kite £7.99)