If you like your fashion pre-loved and with a bit of character, look no further than these achingly cool online vintage sites.
1. ASOS Marketplace
ASOS Marketplace
is a great place to start when shopping online for vintage. With just a click of your mouse you'll have access to quirky wares from vintage boutiques, individual designers and independent labels, as well as great, lovingly-sourced finds from individuals. All pieces are modelled by real people, they call it 'the people's runway', so you know exactly what you're getting. The Marketplace blog is a great source of style inspiration, too. Bravo, ASOS.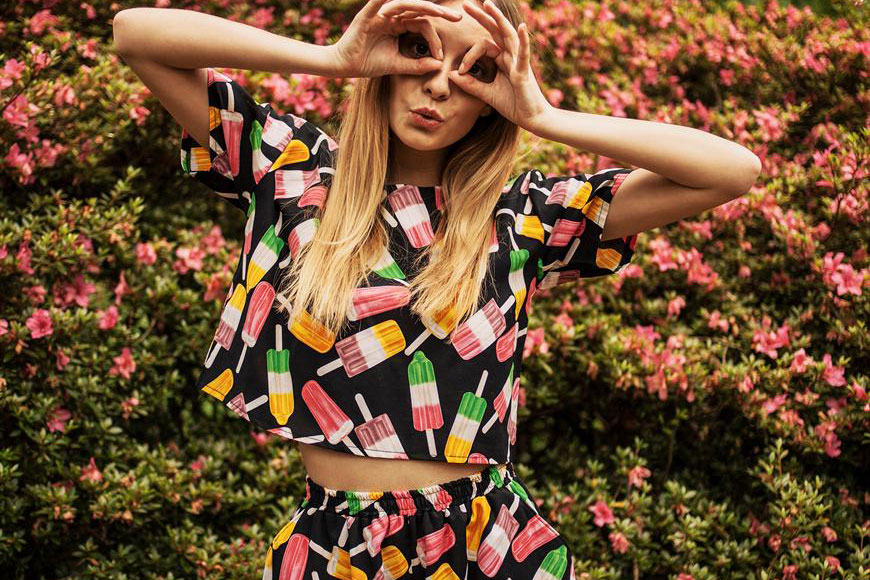 2. The Stellar Boutique
You are
very
safe in Stella's hands. Having worked as a stylist for the BBC, a visual merchandiser for Levi's and Marks & Spencer, a designer for Topshop and a former Portobello Market stall owner (Kate Moss and Stella McCartney were regulars, FYI), she set up
The Stellar Boutique
. It's bursting with one-off gems from designers and artists from all over the world. Warning: you will lose hours of your life pouring over Stella's cleverly curated collections.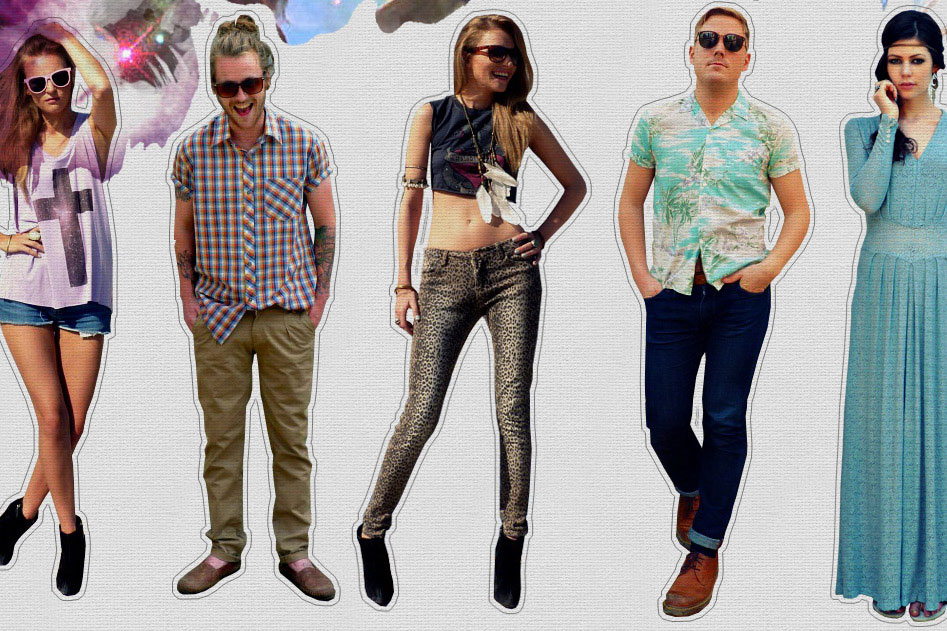 3. It's Vintage Darling
Set up in 2006,
It's Vintage Darling
is a fabulous online site where each item - we're talking everything from shoes and designer dresses to homeware - is handpicked by the dedicated staff. Knowing full well that buying vintage takes time, patience and a keen eye, It's Vintage Darling also offer a personal shopping service.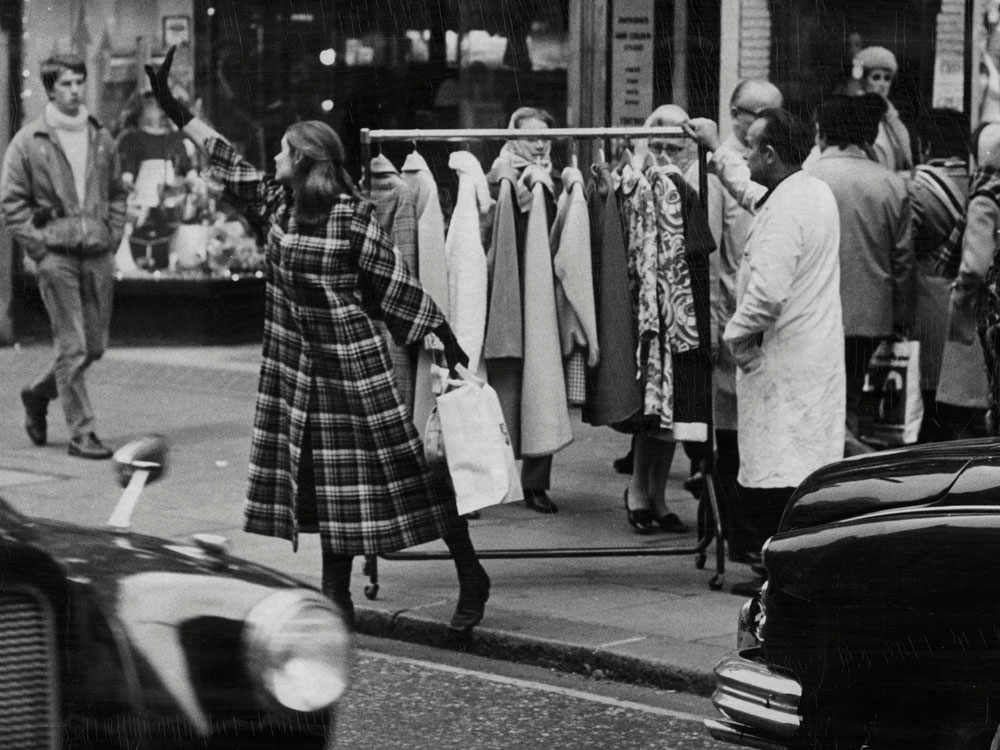 4.
Beyond Retro
You've probably already heard of
Beyond Retro
. And for good reason. What started off in an old, disused dairy in East London, has grown so much that now they have shops in Brick Lane, Dalston, Soho, Brighton, and even Sweden. While, in-store, they pride themselves on providing an 'enchanting and unexpected shopping experience', the online offerings are not to be sniffed at.

5. Janne's Vintage
Janne's Vintage
started off selling just vintage jewellery and accessories and evolved from there. Though you will find some fabulous one-off dresses, coats, skirts and even antique homeware, it's the collection of belts, bags, shoes, brooches, necklaces, bracelets and scarves that's really drool-worthy. Note to all brides-to-be: you'll easily find your 'something old' in Janne's bridal jewellery section. Delivery is free.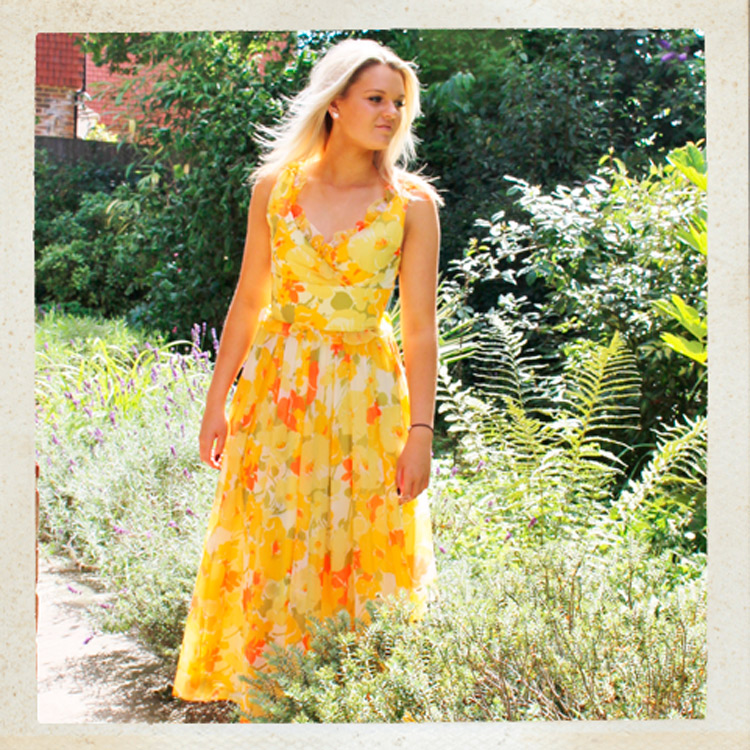 6. VVV
Set up in 2009 as a hobby by the musician VV Brown, this vintage site is slick, forward-thinking and a champion of new talent. On top of providing unique pieces from around the world,
VVV
has collaborated with Oxfam on the DWO programme where they commission young designers to make new pieces from the charity's vault of used materials. As well as this, if you have an item that is past its best, but are loathed to bin it, you can breathe new life into it by sending it to VVV for one of its designers to repurpose.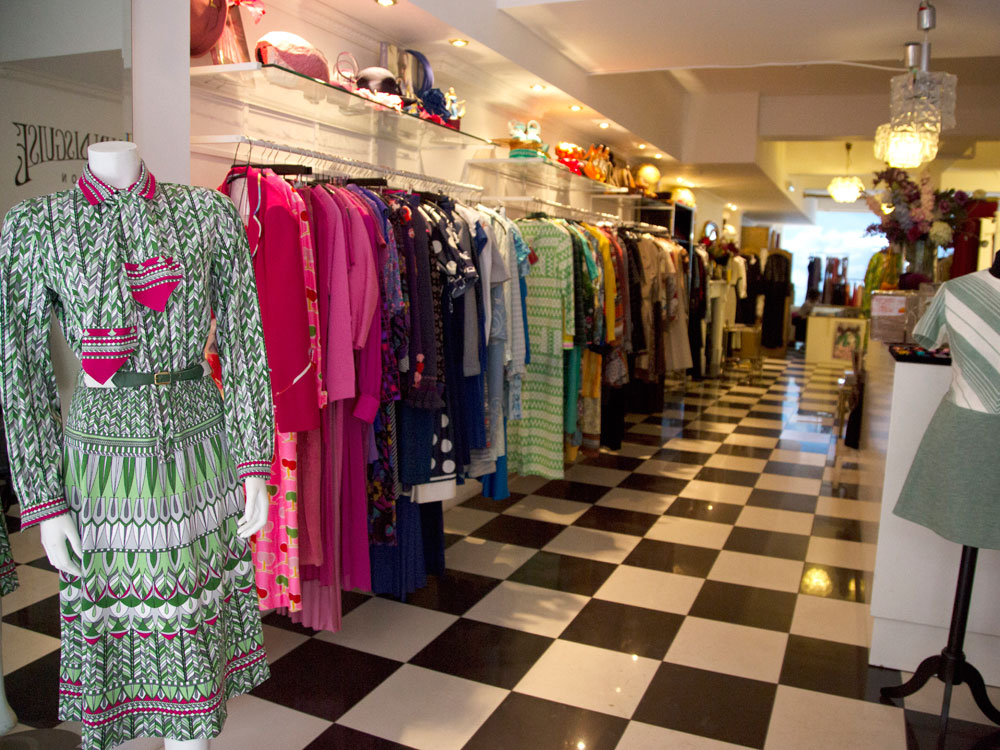 7. Rokit
With clothes for men, women and children ranging from the 20s to 80s,
Rokit
is a veritable treasure trove of vintage and retro gems. The site is so easy to use with a search-by-era function that we just love.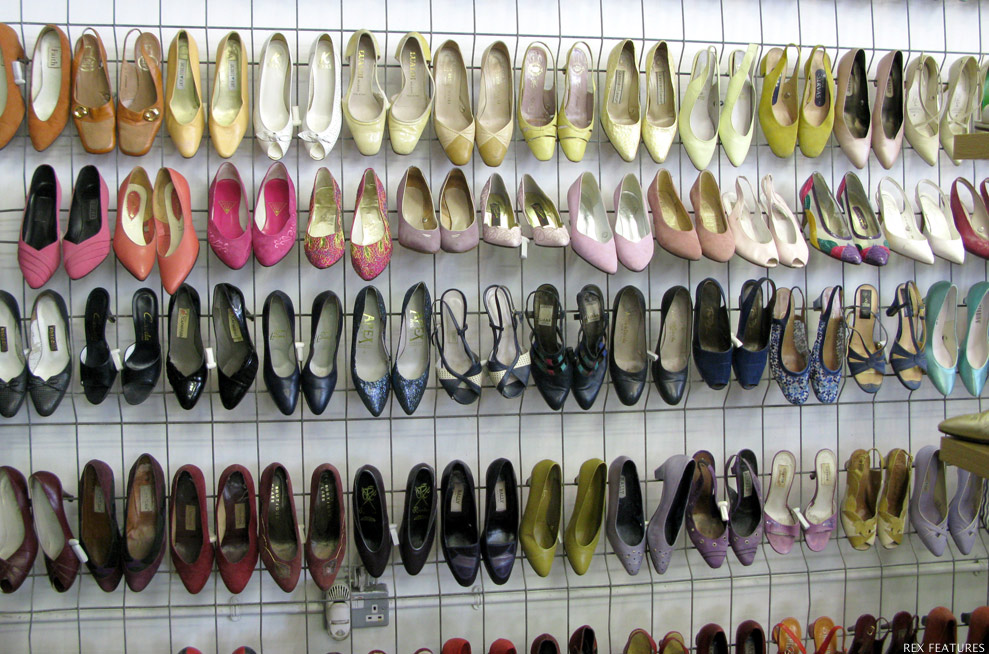 8. Love Miss Daisy
Focusing on strictly the most glamorous vintage finds,
Love Miss Daisy
is crammed full of beautiful dresses and accessories. It even has a must-see vintage wedding dress section that we got
very
distracted by when writing this feature...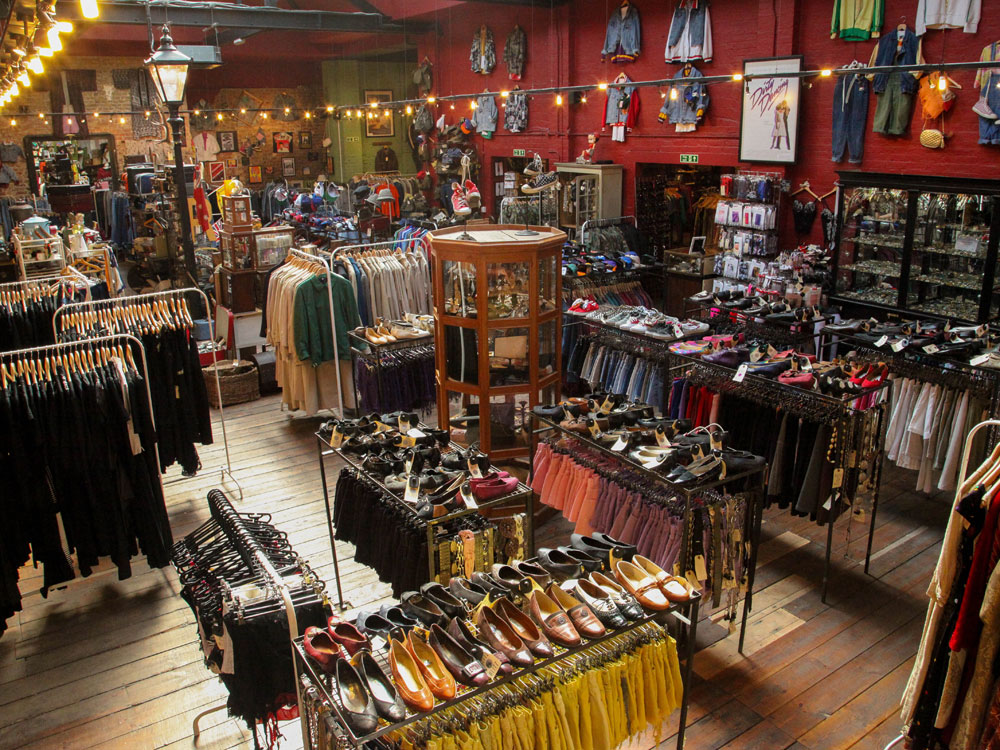 9. Retro Daisy
Shar, a life-long admirer of all things Marilyn Monroe, founded
Retro Daisy
to satisfy her craving for vintage glamour. A real labour of love, the Retro Daisy site has a lovely personal feel and is filled with bombshell pieces from the 40s, 50s and 60s.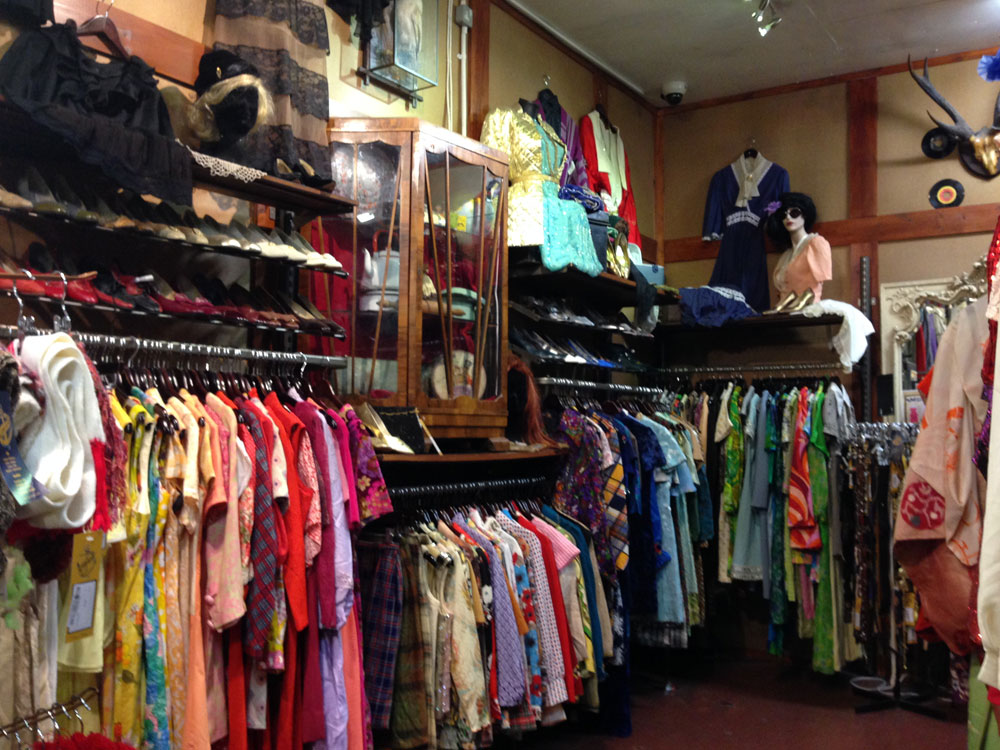 10. 1stdibs
A vintage-hunter's idea of heaven. Astoundingly good care is taken sourcing vintage clothes, fine art, furniture and jewellery from across Europe and America. Mainly aimed at those with bigger budget. Our top spot? The vintage Chanel Supermodel tote (pictured below). To die.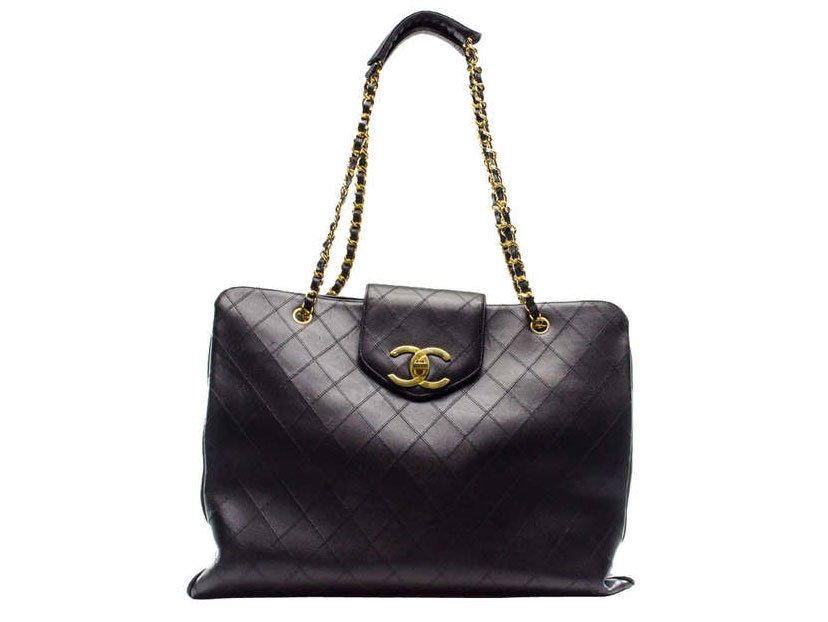 11. House of Liza
A London-based, super-luxe online vintage store, specialising in rare finds specifically from the 70s to 90s. Think vintage Yves Saint Laurent cardigans and Americana print Versace shirts.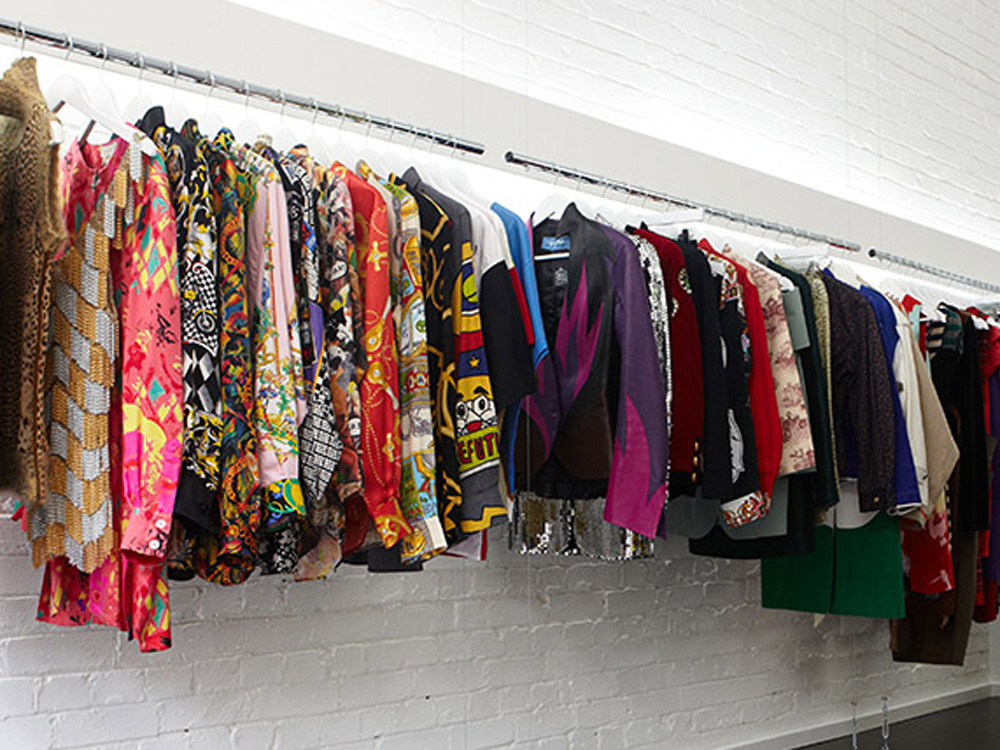 12. Tanaka Vintage
You only need to scroll down a couple of the reviews about Tanaka's online vintage store to see why it's one of the most popular on Etsy. Tanaka sells a great range of classic vintage dresses, leather bags and boots. Not to be missed.