Jamie Dornan Just Made Instagram A Better Place...
Welcome, Jamie Dornan.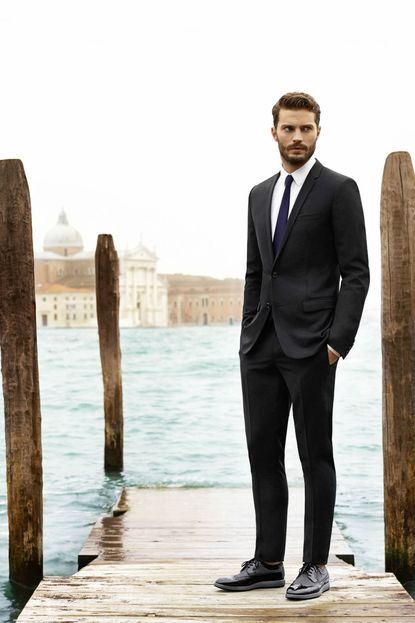 Welcome, Jamie Dornan.
Jamie Dornan has joined Instagram. Cue much celebration and hyperventilating.
So far he's only posted one photo of himself fully clothed (more's the pity) and holding a sign that reads: 'I am Spartacus Jamie Dornan x.'
A quick glance at the comments underneath the photo tells us that his fans are pretty pleased about his arrival on Instagram - he's already amassed 132K in a day. Here are 5 of our favourites:
1. 'Silent tears are running down my face because today is a good day.'
2. 'I don't think I can ever be normal again.'
3. 'Jamie, you're the best man in the universe.'
4. 'Be my full time daddy.'
5. 'OMG, I love you like hell.'
And then, quite simply: 6. 'Sweet Jesus.'
Welcome to Instagram, Jamie Dornan, consider yourself followed.
Celebrity news, beauty, fashion advice, and fascinating features, delivered straight to your inbox!