Nearly 70% of you find Valentine's Day stressful - 6 tips for making it enjoyable, whether you're taken or single
And affordable, too.
(Image credit: Getty Images)
It's officially Valentine's Day - the annual celebration of love and romance (champagne, chocolate love hearts and red roses at the ready).
Single and, well, dreading today a little bit? Don't worry - according to new stats from dating app Badoo, those who are in relationships aren't looking forward to it much, either.
Research reveals that two thirds (66%) of Brits think Valentine's Day actually puts unnecessary pressure on relationships new and old, whether it's pressure to spend money (43%) or partake in outdated clichés (35%).
Brits also fear being judged by others for how they spend the day (28%), while for others, it comes down to sex, as almost a quarter (23%) say there's pressure to be affectionate with a partner or intimate with whoever they're dating (22%).
In fact, Valentine's Day might just be the least sexy night of the year, given that almost half (44%) think the day takes the excitement and passion out of sex. Why? Top reasons are the expectation is too high (41%), it's less spontaneous (38%), and they find the whole day cringey (34%).
How many of you will actually get lucky and have sex today, the day of love? Good question - and the answer might surprise you. Well, as a result of the above, only half (55%) of coupled-up Brits think they'll do the deed this Valentine's Day - with more Gen Z (27%) planning to give it a miss than millennials (22%).
While Valentine's Day has roots in Christianity - it originated as a day to celebrate Saint Valentine - in recent years, it's become more of a commercial phenomenon, with pressure to buy lavish gifts or dine out at fancy restaurants.
Keen to make this year less, well, stressful? Below, dating and relationship coach Persia Lawson shares her top tips for effectively navigating the pressure of inevitable Valentine's Day stress.
6 ways to skip Valentine's Day pressure this year
Lawson points out that Valentine's Day is renowned for being controversial and divisive: "it seems to be loathed as much as it's loved, regardless of whether you're single or coupled up," she explains.
Her two cents? "I believe the key is to take the day with a pinch of salt. It's going to happen whether you like it or not, so rather than condemning it, why not find a way to make it work for you?"
Below, she shares six tips for making that happen.
1. Celebrate love – in all its forms
"Valentine's Day doesn't have to be purely focused around romance - there's no reason why you can't celebrate platonic love amongst friends or family on the day, instead," she shares.
Try this: Consider gathering a group of your loved ones and hosting a dinner where everyone brings a dish or head out to one of your favourite pubs or restaurants. "It doesn't have to be anything fancy, just something simple to mark the occasion," the expert continues.
2. Gift your presence, not presents
"Most people's issue with Valentine's Day is that it's just another ploy to get people to spend money unnecessarily," highlights the expert.
Case in point: the date shows that money pressures cause the most anxiety come Valentine's Day.
Try this: Why not make a loved one a homemade card or gift? "Alternatively, you can choose to skip gifts and spend quality time with the people you love," she continues. "Try a no phone rule while you're together - it's surprising how much more intimate and connected you can feel with one another when you don't allow technology to keep stealing your focus."
3. Talk about sex
Another topic of controversy when it comes to Valentine's Day is sex, shares the relationship expert. Why? Well, couples report feeling pressured to have the best sex even though many don't feel like having it at all and singles can feel like they're failing somehow because they're not having it.
Try this: "Find ways to feel sexy within yourself, rather than making the act of sex itself the goal," advises Lawson. "Focus on just having a nice night with your partner or yourself and don't put pressure on anything. Think - what makes you feel good? Is it cosying up on the sofa, listening to some sexy music, or dancing around naked? Don't take it too seriously – get curious and have some fun with it."
If you do fancy getting experimental with yourself or your partner in the bedroom, don't miss our edits of the best sex toys, best vibrators and best dildos, while you're here.
4. Take yourself out on a date
Think about it: whether you're single or in a relationship, Valentine's Day is the perfect opportunity to spend some quality time with yourself.
Try this: Think about what your dream day would look like in an ideal world. "Maybe it's a lie-in followed by breakfast in bed. You could even make an occasion of it and take yourself away for an overnight mini-break somewhere fancy – the world's your oyster," she emphasises.
Our guide to the best self care ideas will come in handy here.
5. Acknowledge the elephant in the room
The expert reckons that it's important to acknowledge that Valentine's Day is happening if you're talking to others on dating apps - "don't just pretend it isn't," she advises.
Try this: To ease the cringe factor, make a light and playful joke about it. "For example, asking them if they have any hot dates tonight," Lawson continues. "It doesn't need to be a big deal and it'll likely help alleviate the awkwardness from not addressing it."
6. Gain some perspective
Finally, remember that perspective is key here. "It's completely natural to feel the pressure on Valentine's Day, but remember, just like Christmas, Valentine's is one day out of 365," shares the expert. "It really isn't worth getting stressed and upset over. Tomorrow is a new day."
Celebrity news, beauty, fashion advice, and fascinating features, delivered straight to your inbox!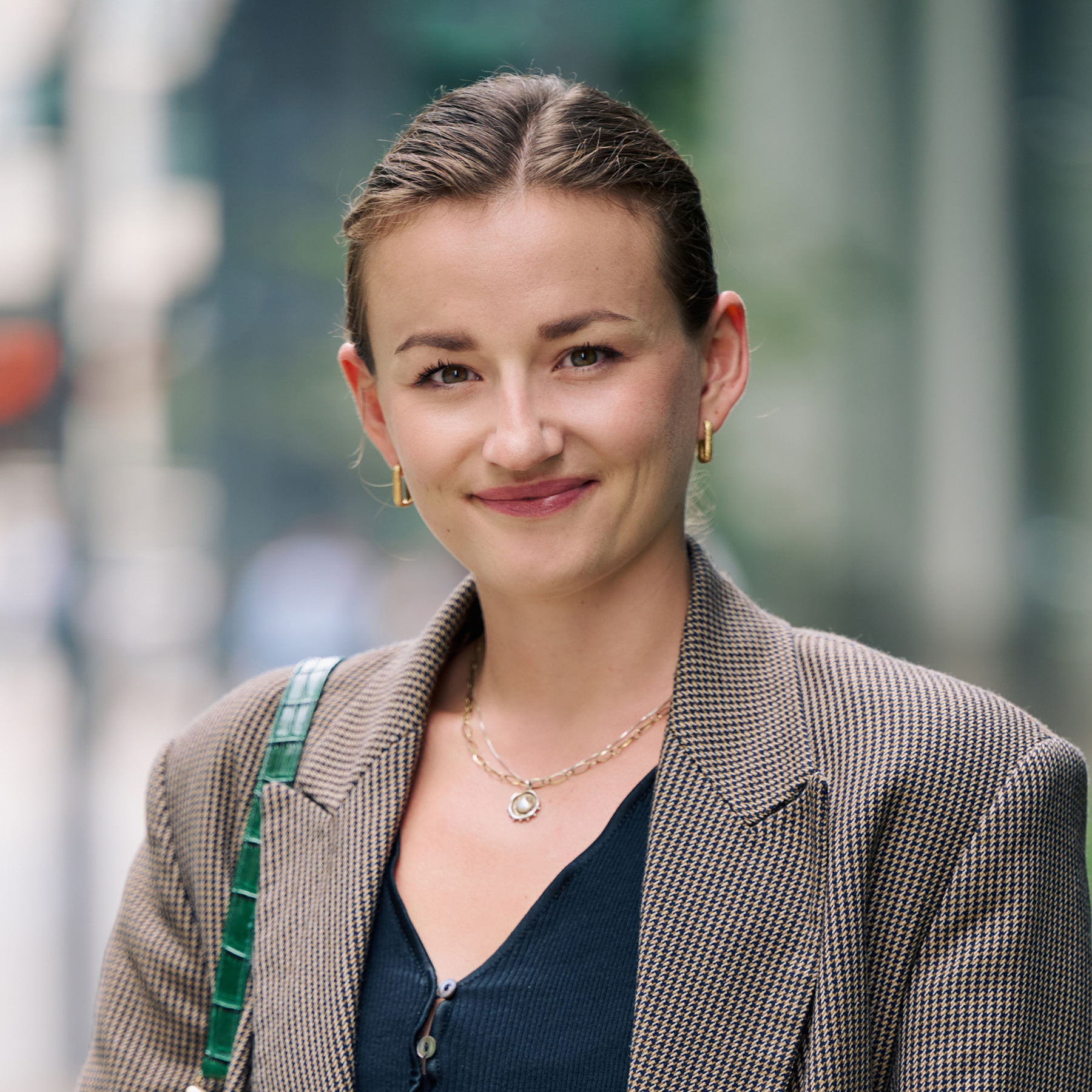 Health, Sustainability and Relationships Editor
Ally Head is Marie Claire UK's Health, Sustainability, and Relationships Editor, eight-time marathoner, and Boston Qualifying runner. Day-to-day, she works across site strategy, features, and e-commerce, reporting on the latest health updates, writing the must-read health and wellness content, and rounding up the genuinely sustainable and squat-proof gym leggings worth *adding to basket*. She regularly hosts panels and presents for things like the MC Sustainability Awards, has an Optimum Nutrition qualification, and saw nine million total impressions on the January 2023 Wellness Issue she oversaw, with health page views up 98% year on year, too. Follow Ally on Instagram for more or get in touch.