Matched with someone on a dating app? 5 expert tips for staying safe when meeting someone for the first time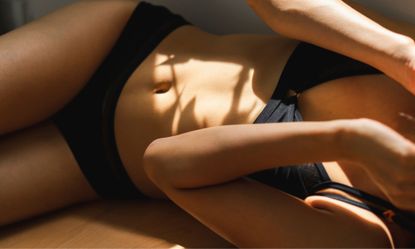 (Image credit: Getty Images)
We're guessing that, if you're searching the Internet for dating safety tips, then you've got a date.
First things first: congratulations. First dates can be a lot to handle at the best of times - things like figuring out what to wear on a first date and what to text after the date can all but consume your brain space in the weeks leading up to and following your meet cute.
That said, if you are looking to meet up with someone from one of the best dating sites or best sex apps, then one thing should be at the forefront of your mind above what to wear, and that's dating safety.
Why? Because you are meeting someone you've never met before, after all, and it's always better to be safe than sorry. If your date is respectable and a good match for you, they'll respect your safety wishes without question.
Of course, hopefully, you won't need the precautions, but it's always better to be safe than sorry. With that in mind, keep scrolling for eHarmony relationship expert Verity Hogan's top tips for dating online safely - in other words, a few simple rules to follow that promise to ensure your safety. Don't miss our guides to first date tips, what to talk about on a first date, and dating anxiety, while you're here.
Dating safety: 5 tips for staying safe when using dating sites
1. Be cautious with your personal information
So, you've matched with someone you quite like. You're in that fun, flirty phase where you're sharing details about who you are, what you do, and what your dreams for your future are.
Be careful not to share too much, though, recommends Hogan. "When dating online or in person, be wary of anyone who seems to be asking for a lot of your personal information early on," she advises.
Try this: "Don't share any details such as your address, birth date or financial information," she advises. It might sound obvious, but it's really important for protecting both your identity and integrity. "If a match is asking a lot of questions of this type, let them know that you're not comfortable sharing that information. Also, make sure to report them if you have any suspicions about their true motives."
2. Arrange to meet in a public place
Another important tip is to make sure to meet your date somewhere public, like a coffee shop, restaurant, or bar.
"Even if they claim to make the best pasta in town, never meet someone for the first time at their home and don't invite them to yours," advises Hogan.
Try this: "Instead, arrange to meet somewhere that's busy and in public such as a restaurant or coffee shop that you're comfortable in." This will ensure that you can get a good feel for their personality while also being able to flag to a member of staff if you feel something is amiss.
Need to indicate that something's up but don't want to draw too much attention to it? Ask for Angela in a bar or order an Angel Shot with a slice of lemon and the bar staff will know you need help, in the latter case calling the police, too (that's the lemon bit).
3. Tell a friend
Basic but essential, telling your friends or family where you plan to go on your date nights is another easy way of ensuring your safety. Things like turning on your Whatsapp live location or making sure people have you on Find My Friends make this so simple, you don't even really need to think about it.
Try this: "Be sure to tell a friend or family member who you're meeting, as well as when and where you've settled on," advises Hogan. "Don't forget to check in with a friend during the date or, if it'd reassure you, you can ask them to call you at a specific time to check in."
Remember, as above - a good date won't judge you for this as they'd rather you stayed safe.
4. Don't be afraid to leave
This one's important and it's key to trust your gut here. Don't feel the need to be polite in the moment - if they're putting you on edge, leave. You can always text afterwards and explain your reasoning for leaving.
Try this: "If your date is making you feel uncomfortable, leave," recommends Hogan. "It doesn't matter whether you've just sat down or enjoyed a three-course dinner with them - if they do or say anything which makes you feel uneasy, walk away. Remember that ultimately this person is a stranger and that you need to protect yourself, first and foremost."
5. Travel there and back by yourself
Last but by no means least and as per the points above, do make sure to keep your location a secret - even at the end of the date. We know how tempting it can be to bring someone back, but in the interest of safety, it's best to plan your own route there and back.
"If my date offers to pick me up at home, I always decline," advises Hogan. "Why? Because planning my own route to and from my date means that I remain completely in control at all times. It also means that I'm not relying on someone else to dictate how long the date lasts if I need to make an early escape," she points out.
So there you have it - five handy tips for staying safe at all times. Remember, if you do find yourself in a tricky or uncomfortable situation, someone is a call away at all times
If you feel unsafe on a date at any time, remember the staff are there to help you and will be trained to do so. Similarly, the police are only a phone call away.
Celebrity news, beauty, fashion advice, and fascinating features, delivered straight to your inbox!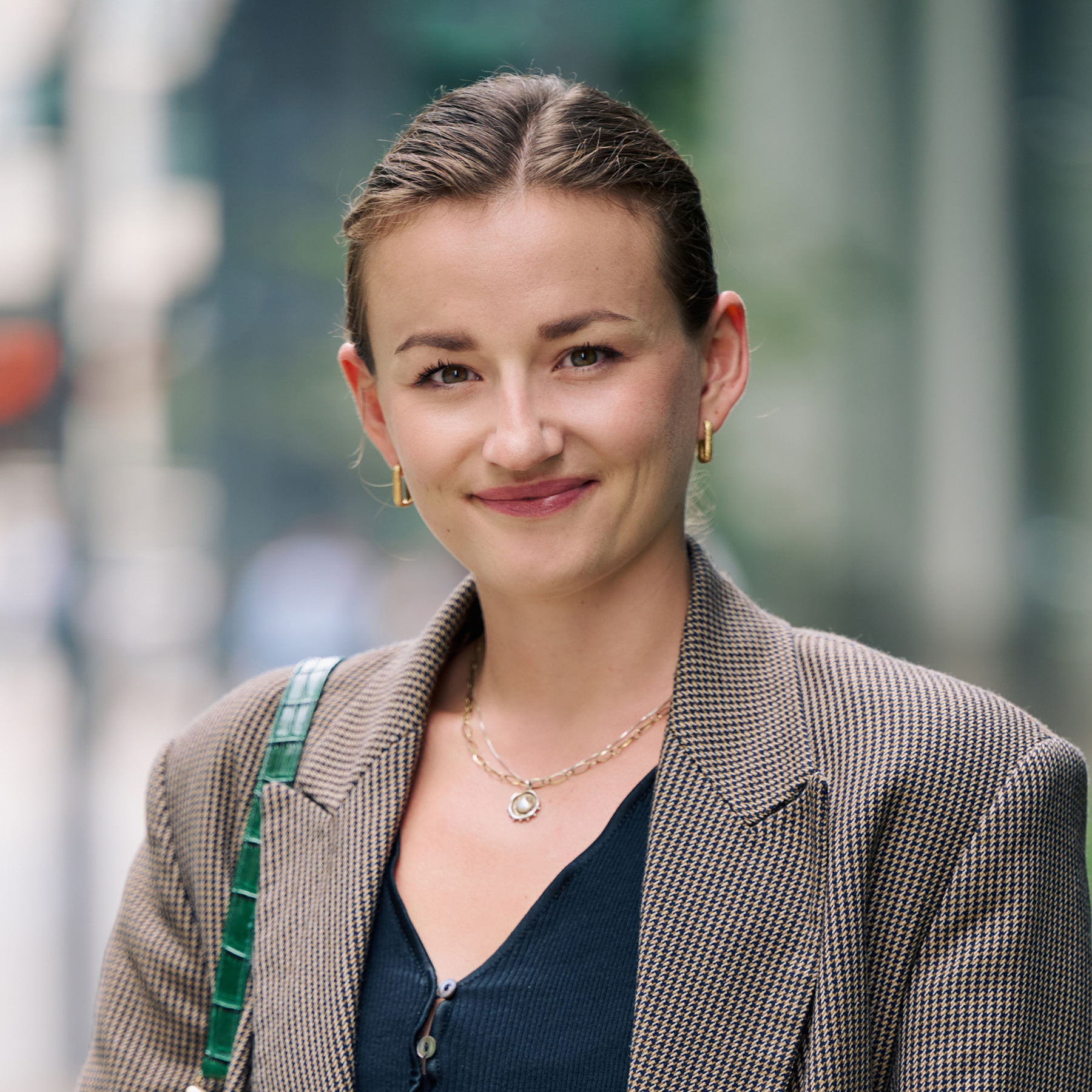 Health, Sustainability and Relationships Editor
Ally Head is Marie Claire UK's Health, Sustainability, and Relationships Editor, eight-time marathoner, and Boston Qualifying runner. Day-to-day, she works across site strategy, features, and e-commerce, reporting on the latest health updates, writing the must-read health and wellness content, and rounding up the genuinely sustainable and squat-proof gym leggings worth *adding to basket*. She regularly hosts panels and presents for things like the MC Sustainability Awards, has an Optimum Nutrition qualification, and saw nine million total impressions on the January 2023 Wellness Issue she oversaw, with health page views up 98% year on year, too. Follow Ally on Instagram for more or get in touch.