Gwyneth Paltrow just responded to the backlash about what she eats in a day
"I eat full meals, and I also have a lot of days of eating whatever I want."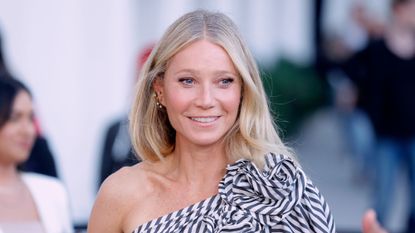 (Image credit: Getty Images)
Last week, actress Gwyneth Paltrow shared an insight into what she eats in a day while chatting to Dr. Will Cole on his podcast, The Art of Being Well. Pretty quickly, there was a backlash, with several qualified nutritionists, doctors and experts sharing their concern at how little she consumes.
Trigger warning: discusses themes of disordered eating
During the podcast, she shared that daily, she'll have a coffee, bone broth for lunch, and vegetables for dinner - around 1,500 calories less than the NHS advises for an adult of her age to maintain a healthy weight.
Gwyneth Paltrow on the backlash about her wellness routine: "It's not meant to be advice for anybody else"
In news today, the star has addressed the backlash, defending her wellness routine and insisting that her anti-inflammatory diet consists of "more than bone broth."
"I think it's important for everybody to know that I was doing a podcast with my doctor. So, this is a person I've been working with for over two years now to deal with some chronic stuff," she explained on Instagram.
"I have long COVID, and the way it manifests for me is very high levels of inflammation over time. So, I've been working with Dr. Cole to really focus on foods that aren't inflammatory."
"[I eat] lots of cooked vegetables, all kinds of protein, and healthy carbs to really lower inflammation. It's been working really well and is based on my medical results and extensive testing that I've done over time."
She also clarified that while she detailed how she eats, she didn't do so to encourage others to do the same - rather, the chat was "a transparent look at a conversation between me and my doctor." "It's not meant to be advice for anybody else," she added. "It's really just what has worked for me, and it's been very powerful and very positive."

She also went on to add that she doesn't eat this way every day, confirming: "This is not to say I eat this way all day, every day. And by the way, I eat far more than bone broth and vegetables. I eat full meals, and I also have a lot of days of eating whatever I want. You know, eating french fries and whatever. My baseline really has been to try to be healthy and eat foods that will really calm the system down."
She's known globally as something of a wellness guru thanks to her divisive wellness brand, Goop, which has sold vagina candles, yoni candles and sex chairs over the years.
MC UK spoke to two nutrition experts for their take last week and they both agreed that vulnerable individuals might subconsciously cut their food intake after seeing the viral clip.
Lauren Windas, a registered and licensed nutritionist, pointed out that it's way off the recommended daily calorie intake for maintenance (and even weight loss), plus shared that eating less than 1,500 calories a day can be harmful to both metabolic and hormonal health.
Kerrie Jones, psychotherapist and CEO and founder of Orri agreed, adding that comments like these from celebrities with huge followings and platforms only endorse a pervasive diet culture that "influences many to engage in and suffer from a disordered relationship to food, their bodies, and exercise."
Others have pointed out that if it was meant as a chat between a doctor and a patient - and, largely, what's worked for Paltrow personally - then it needn't (and shouldn't) have been shared on a public platform.
Psychotherapist Carolina Gavaria posted on Instagram: "I'd be great if she didn't share details of what has "worked for her" because it's only reinforcing the diet culture and promotion.. of disordered eating. As a public figure, it's important to be responsible with what [you] post and promote online. The narrative around weight, food and body must change."
Bottom line: celebrities with such a big platform and following need to be more mindful and considered when sharing details of their diet. Comments like Paltrow's have a huge impact, and as Jones points out, can impact people far more than perhaps they understand.
Know this: you should never base your diet or exercise regime on that of a celebrity. Rather, do see a nutritional therapist or dietician if you're keen to implement change - there's no replacement for speaking with a qualified professional.
Want to read some genuinely helpful ways to incorporate healthy living into your daily routine? Our Health Editor's top wellness tips offer sensible, achievable ways to do, not a diet fad in sight.
Celebrity news, beauty, fashion advice, and fascinating features, delivered straight to your inbox!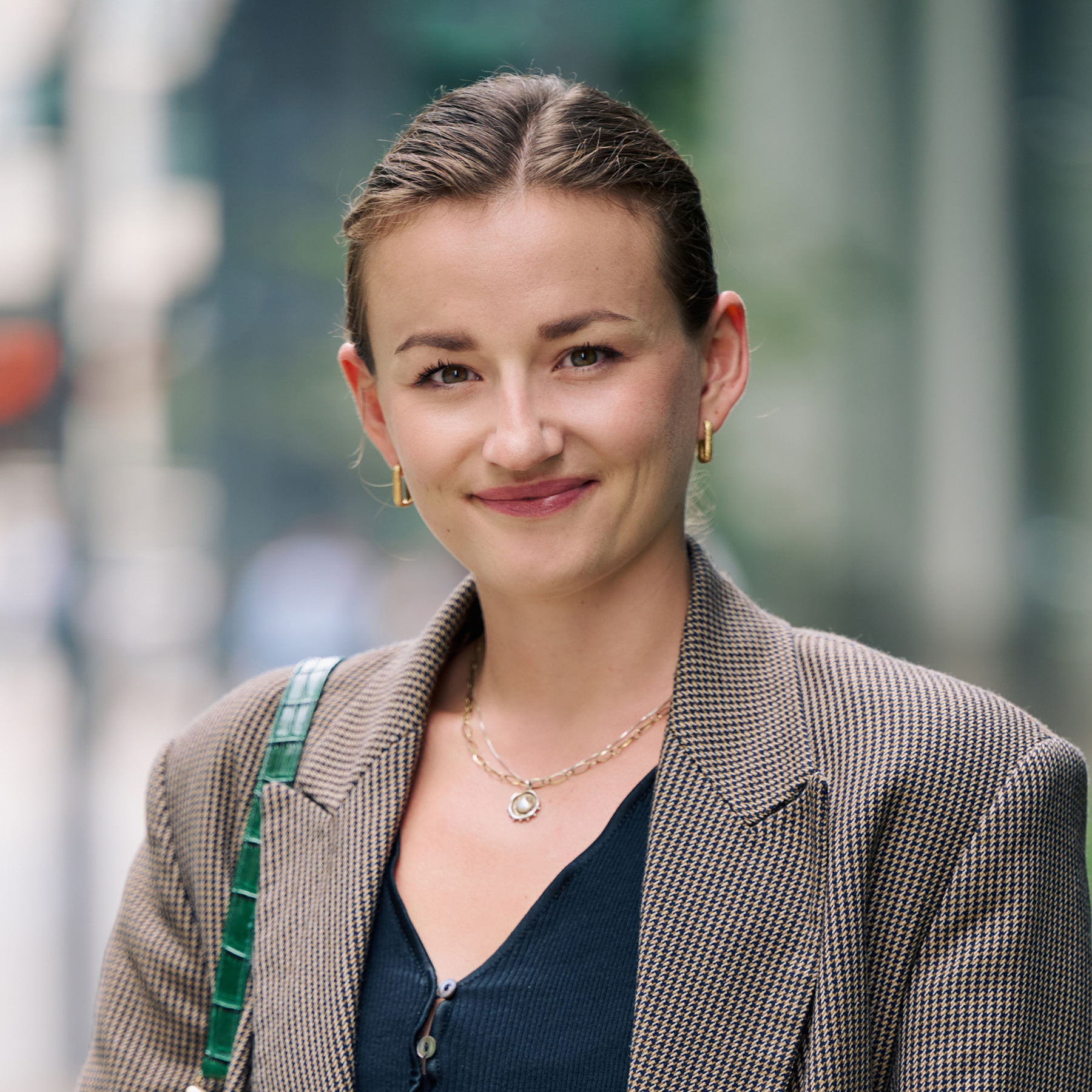 Health, Sustainability and Relationships Editor
Ally Head is Marie Claire UK's Health, Sustainability, and Relationships Editor, eight-time marathoner, and Boston Qualifying runner. Day-to-day, she works across site strategy, features, and e-commerce, reporting on the latest health updates, writing the must-read health and wellness content, and rounding up the genuinely sustainable and squat-proof gym leggings worth *adding to basket*. She regularly hosts panels and presents for things like the MC Sustainability Awards, has an Optimum Nutrition qualification, and saw nine million total impressions on the January 2023 Wellness Issue she oversaw, with health page views up 98% year on year, too. Follow Ally on Instagram for more or get in touch.