People are suggesting Haribo fried eggs are something else entirely
It's blown our minds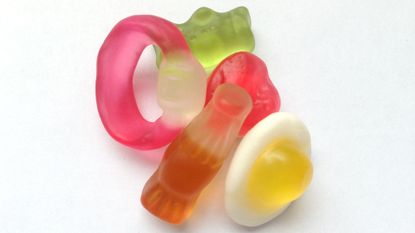 It's blown our minds
If you're a fan of Starmix then you know exactly what we mean when we say the words 'fried egg sweets', a delicious combination of a jelly yolk and foamy white.
But we've recenlty had a total curveball thrown our way that's made us question whether they are actually fried eggs. It's quite possibly more mind blowing than what's actually in a Kit Kat wafer, or the fact that you've been eating Toblerone wrong your whole life.
One Facebook user has suggested that because it's called 'Starmix', the so-called fried eggs could actually be UFOs.
https://www.facebook.com/ScottishPatterr/photos/a.1183975998359190.1073741828.1181177741972349/1286849731405149/?type=3&theater
Woah.
This new information has got us like:
http://gph.is/2akqEhl
While the theory does seem plausible, Haribo's official website has set things straight once and for all.
It reads: 'HARIBO Starmix contains the ever popular favourite shapes such as the lemon flavoured Fried Eggs and raspberry flavoured Heart Throbs' – did anyone else have no idea the love hearts were called Heart Throbs?
'There are also the iconic Cola Bottles and strawberry, lemon and orange flavoured Bears. As well as the playful Rings in raspberry & pineapple, orange & lemon and raspberry & lemon flavours.'
Don't know about you, but we're off to buy some Haribo Starmix for the office ASAP.
SO good.
Celebrity news, beauty, fashion advice, and fascinating features, delivered straight to your inbox!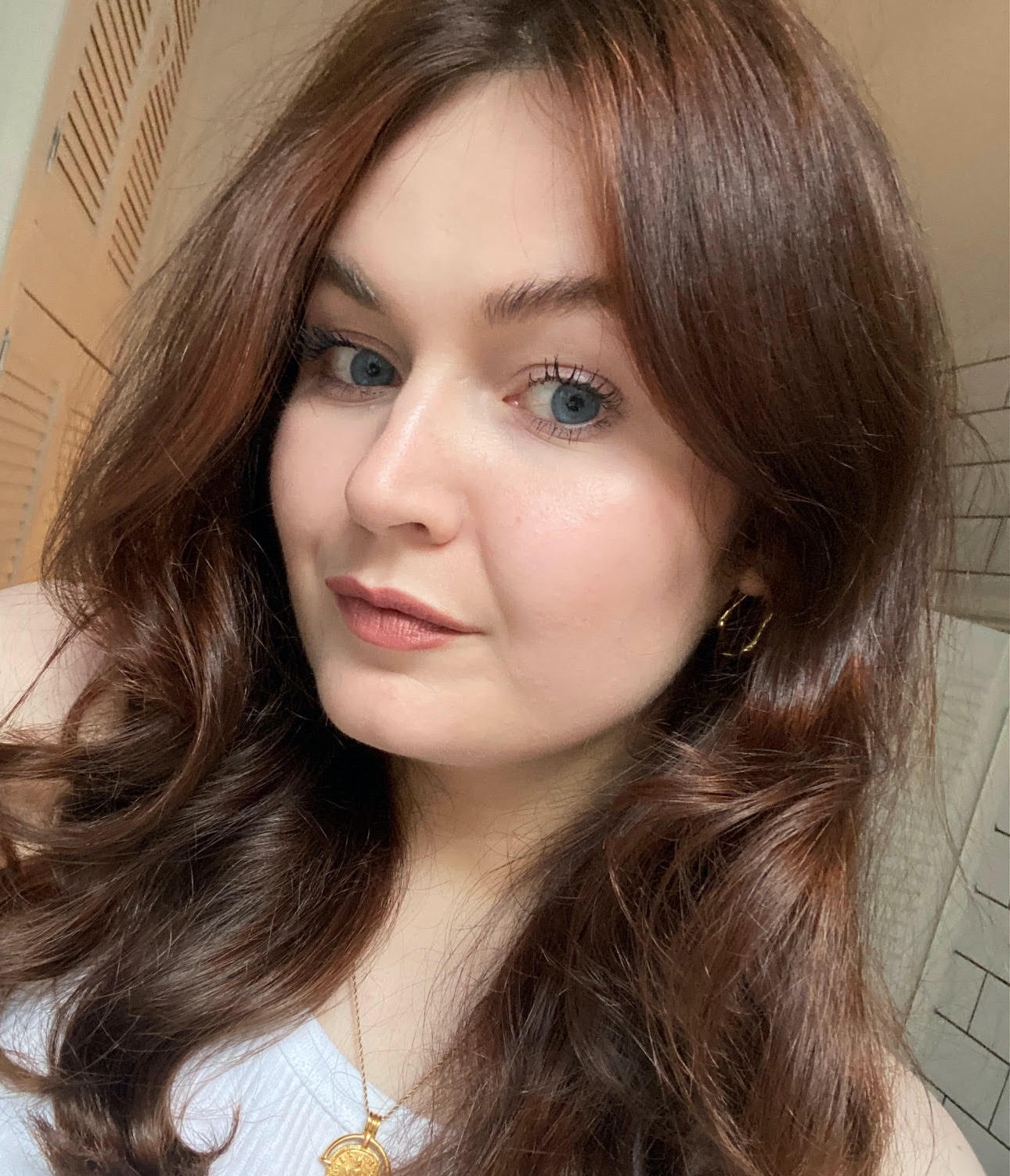 Lucy is a freelance beauty editor and contributor at Marie Claire, and has written for titles including Glamour, Refinery29, Popsugar, woman&home and more. She was previously Marie Claire's junior beauty editor. During her career, she's covered everything from backstage beauty at fashion week to interviews with famous faces like Drag Race royalty and Little Mix. As for her beauty ethos, she's a big advocate for not having to spend a fortune on beauty products to get good results, and when she's not got beauty on the brain you'll find her reading or hanging out with dogs.