Cyber Monday designer deals too good to be true (but they are, honest)
How to find the best designer bargains online
Black Friday 2018 is fast approaching, and as ever, we predict it to be the biggest online shopping weekend of the year in the UK. And with just 3 days to navigate those jaw-dropping Black Friday designer deals (just in time for Christmas), we thought we'd make life that little bit easier for you with our guide to the best destinations, and what to look for while you're there.
LuisaViaRoma have an amazing 30% off full priced items except starred products but that still leaves lots of room to grab a designer bargain.
We're always going to have a soft spot for a JW Anderson Pierce bag, but the Disc is winning us over one by one. It's currently 30% off in Coggles Black Friday sale so don't forget to use the code CG30 at checkout.
Priced at £945, originally £1,350
Priced at £750, 20% off
A khaki winter coat with a lined hood never goes out of style and this down jacket will keep you mega warm this winter. It's going for 30% off in Ralph Lauren's Black Friday sale with free delivery.
Priced at £350, originally £499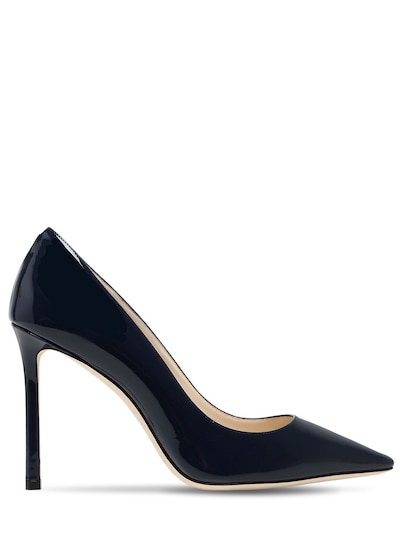 Was £450 now £315 with CODE: BF30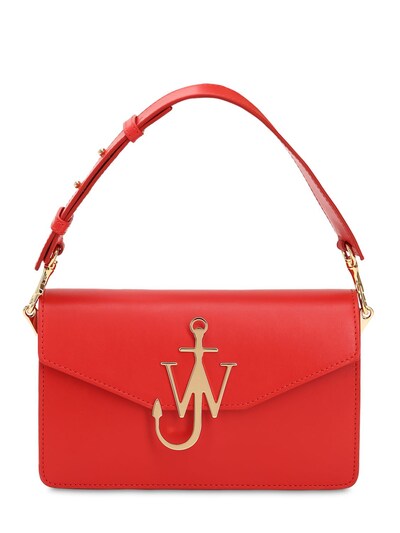 Was £895 now £626.50 with CODE: BF30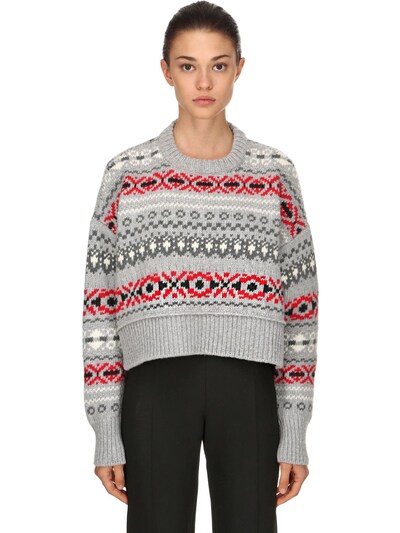 Was £570 now £399 with CODE: BF30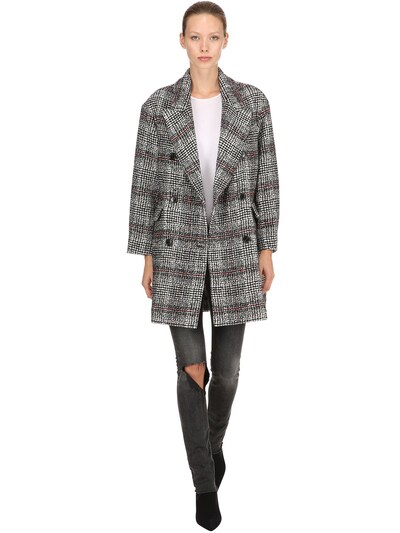 Was £510 now £357 with CODE: BF30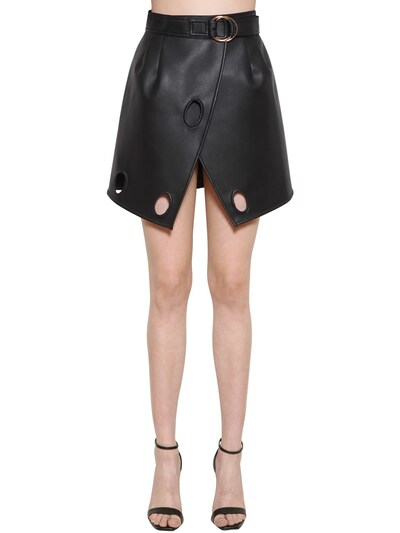 Was £225 now £157.50 with CODE: BF30
Shop now 30% off full priced items with the promo code BF30 (excludes starred items)
As Black Friday 2018 approaches PANDORA are giving away a limited edition gift, a silver bangle to anyone who spends £125 or more.
Christmas comes early at Selfridges!! With a special code to get you 20% of selected lines on womenswear
Here are our favourite picks
Was £385 Now £308 with CODE: SELFCEE
Was £1,110 Now £890 with CODE: SELFCEE
This gorgeous jewellery line is one of our favourite ones on the rise. Beloved by Meghan Markle and fashion influencers everywhere, they're offering 25% off everything on their site. With coin necklaces and chokers prime for layering, it's a great way to get in on one of the biggest accessories trends this winter. We've got a soft spot for their initial necklaces from their Fee Greening line above.
Body Language M Initial Necklace by Fee Greening, priced at £111.75 (originally £149)
This adorable bag from Lulu Guiness is both cute yet elegant, plus it's just about big enough to fit all your necessities inside. Sling the gold chain over a statement coat and you're good to go.
Priced at £249.96, originally £319
And while you're here, do check out the best black Friday trainer deals and best black Friday dresses to the best black Friday watches, and best black Friday engagement ring sales (in case you're thinking of popping the question this Christmas). It's always worth taking a peek at our Black Friday clothing deals page as well – you know, if you can stomach the thought of non-designer items.
When is Black Friday 2018?
Black Friday falls on the day following Thanksgiving Day in the United States (which is the fourth Thursday of November). Here in the UK, Black Friday 2017 will fall on 23rd November (which is a Friday) so you still have time to bookmark the shops you want to visit and pick out the deals you're going to go after.
What is Black Friday?
Black Friday is a day when shoppers can take advantage of *huge* discounts from various retailers. We're talking loads of £££ off designer and high-street clothing. Perfect if you want to buy gifts or update your wardrobe for party season. Why it's called Black Friday varies a bit, some believe it dates back to the 60s, when the shopping phenomenon began, where so many people turned up to shop that it caused gridlock.
Another explanation is that thanks to their profits, stores go from being in the red to being in the black.
Shop now and enjoy 30% off with Ted's Black Pie-day event!
Shop now and enjoy 30% off with Ted's Black Pie-day event!
Shop now and enjoy 30% off with Ted's Black Pie-day event!
The Outnet Black Friday deals
You'll be happy to hear The Outnet usually goes big for Black Friday, offering a massive sale across the site, which already has hefty discounts on brands like Victoria Beckham, Balenciaga, Dolce & Gabbana, Gucci and more. Needless to say, if you're after a designer treat but don't have a massive budget, you're in the right place.
The weekend sale, which goes from the Friday to the Monday, usually offers up to 80% off across hundreds and hundreds of designer clothing and accessories. It's hard to pick, but we've narrowed it down to the best deals below.
Luisaviaroma Black Friday designer deals
Last Black Friday, Luisaviaroma treated us all to an extra 20% off sale items, which was applied at the checkout. So that's an extra 20% off already reduced items by designers like Helmut Lang, House of Holland, Fenty x Puma, Adidas Originals, Rick Owens and the list goes on. This year they are offering 30% off full priced items with the promo code BF30 (excludes starred items).
Shop our edit of the best Luisaviaroma Black Friday deals below.
NET-A-PORTER Black Friday designer deals
NET-A-PORTER also goes big for Black Friday, so big that the site often crashes when the sale starts, so you'll have to be quick, or patient, but we promise it'll be worth it. The past couple of years, NAP offered up to 50% off hundreds of designer items, many of which had been reduced already. This spanned all categories, from clothing to shoes and bags, sunglasses and jewellery.
As for designers, well you're talking about Saint Laurent, Tom Ford, Stella McCartney, Givenchy and Burberry amongst others. In other words, it's best best place to find the latest designer drops everyone is dying to own. Shop our edit of the best NET-A-PORTER Black Friday deals below (we apologise to your bank manager).
Matches Black Friday designer deals
Matches is expected to also introduce a sale online across brands like Prada, Victoria Beckham and Louis Vuitton, so if you're wanting to invest in a designer bag or shoes, then it's worth holding off until Black Friday, just in case you can get it for a little bit cheaper.
Shop our edit of the best Matches Black Friday deals below.
Is it best to shop Black Friday online or in-store?
To be honest, the deals tend to be the same both online and in-store, but if you'd like to save yourself the aggro of waiting in line for stores to open and battling it out with other customers on the shop floor, then online is the way forward. Plus, some deals will start at midnight, so you'll actually be able to do some shopping earlier.