Hailey Bieber told me this is her favourite lip treatment—and it's proving to be my summer go-to
It's time for a vanilla girl summer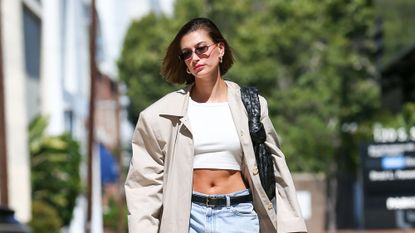 (Image credit: Getty Images/thecelebrityfinder/Bauer-Griffin / Contributor)
Everyone who knows me will tell you I'm no sucker for celebrity beauty brands. However, my thoughts on Hailey Bieber's Rhode are different—I actually really rate it. Not as a skincare brand, but as a hybrid brand whose skincare products work to amplify the finish of your make-up (while being good for you skin). There are two standout, hero products—Rhode Peptide Glazing Fluid and Rhode Peptide Lip Treatment.
A couple of months ago, I was lucky enough to sit down with Hailey in person and chat to her about her beauty routine for half an hour. And let me tell you, Hailey Bieber's beauty tips are good. She shared her favourite foundation with me and even revealed her go-to bronzer. When I asked about her favourite lip product, I was expecting her to talk to me about a certain 'scent' of her then newly launched Rhode Peptide Lip Treatment. But she actually mentioned a version of the product that wasn't available in the UK at the time—Peptide Lip Treatment in Vanilla Cake. "I literally don't go anywhere without the Peptide Lip Treatment, it's my girl. I like the salted caramel but we had one in the past, Vanilla Cake, which was really yummy. It was a limited-edition scent," she told me.
Ever since, I've been thinking about it a lot. You see, as a hard-to-impress beauty editor with chronically dry lips, Rhode Peptide Lip Treatment has become my most used lip product, probably ever. And, like Hailey, I'm a huge fan of the salted caramel scent. The formula of Peptide Lip Treatment is unlike anything I've ever tried—it's light and kind of glossy, but has a water-like finish that doesn't leave it tacky or sticky in any way, shape or form. It's that same water-like element that leaves lips looking wet and glazed, rather than weighed down and gluey.
And it doesn't just look good, it works hard, too. With shea butter, cupuaçu and peptides, it works to moisturise and treat dry lips with impressive ease, while plumping out fine lines while it's at it. My dry lips mean I hardly ever feel comfortable wearing lipstick, but a generous coating of Rhode Peptide Lip Treatment over the top of otherwise drying formulas sorts things out immediately. Needless to say, if your lips are sensitive to fragrance, go for the unscented version to avoid any upset.
I've gone through two tubes of Salted Caramel already, I'm currently working my way through Watermelon Slice and I keep the unscented version close by for when I want to turn a coloured lipstick into a gloss. It has been, for me, arguably the best beauty launch of the year so far. So, imagine my joy when I heard news that Lip Peptide Treatment is now available in Vanilla—the scent Hailey told me was one of her favourites—and is every bit as good as I'd hoped.
The formula across all of the scents is the same, but every fragrance makes each scent feel like a totally different experience. Vanilla is nostalgic, comforting and undeniably moreish. If you're a fan of Glossier's Balm Dot Com in Birthday Cake, you'll be all over this (particularly if you're not a fan of the new reformulation).
My only gripe? The UK shipping on the Rhode site needs sorting out pronto. Right now, products are being shipped from the US, which isn't just expensive and time consuming for us as customers, but also has negative environmental effects (particularly when the products are made in Italy). Here's to hoping Rhode sorts a UK distributor (or stockist) out soon.
Celebrity news, beauty, fashion advice, and fascinating features, delivered straight to your inbox!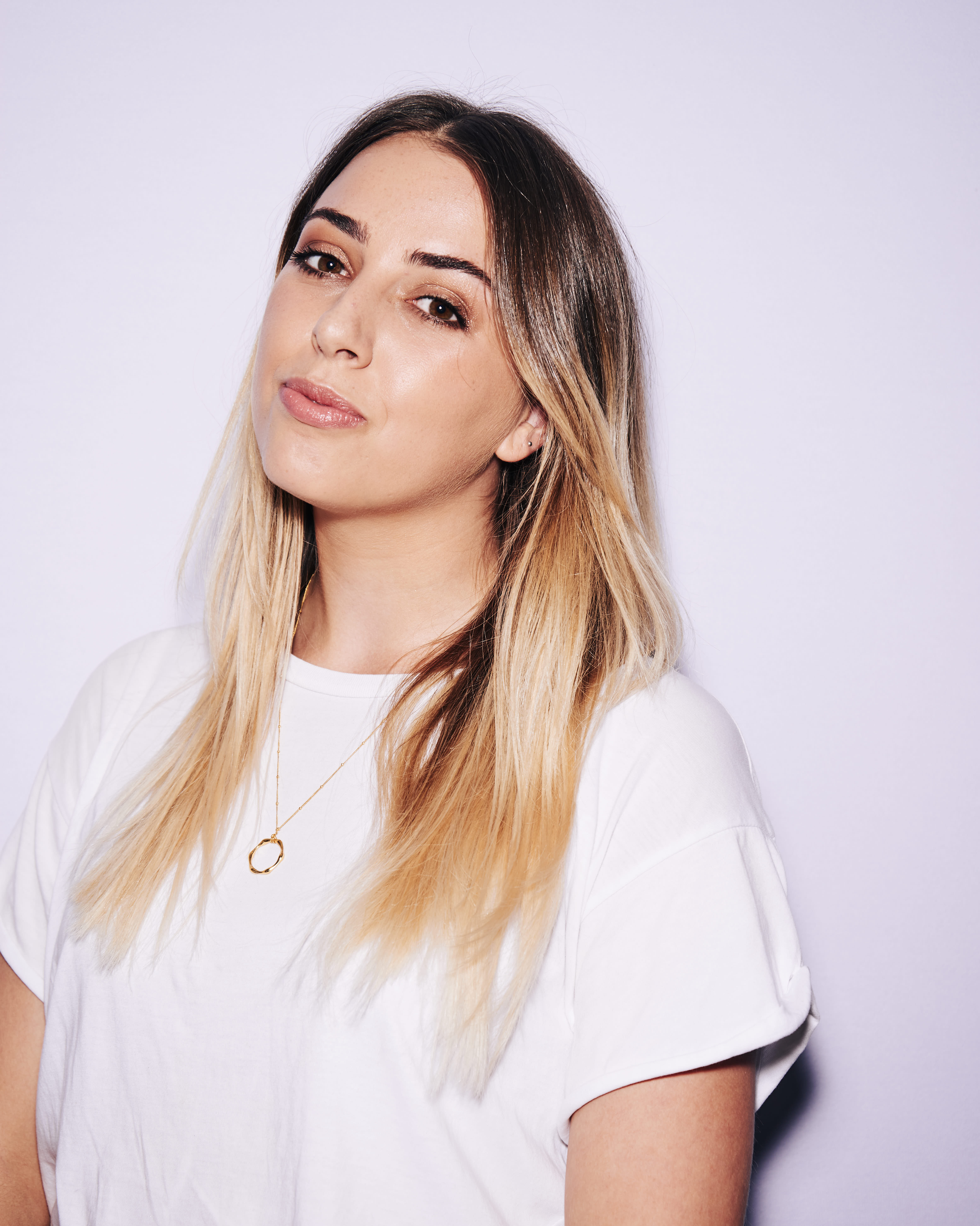 Shannon Lawlor is the Executive Beauty Editor at Marie Claire. With nearly a decade of experience working for some of the beauty industry's most esteemed titles, including Who What Wear, Glamour UK, Stylist and Refinery29, Shannon's aim is to make the conversation around beauty as open, relatable and honest as possible. As a self-confessed lazy girl, Shannon has an affinity for hard-working perfumes, fool-proof make-up products and does-it-all skincare.