I've been applying my eye cream wrong for years—here's the expert-approved method
It makes sense now I think about it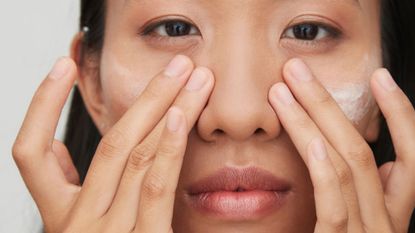 (Image credit: Getty Images/Westend61)
As a beauty journalist of nearly a decade who is on a seemingly never-ending hunt for the best eye cream, I'd like to think I know a thing or two about what makes a great skincare routine—especially when it comes to the eye area. I have dedicated a lot of time to getting rid of my dark circles, found the best products for treating under-eye milia and even spent some time researching the pros and cons of under-eye Botox. So the process of applying eye cream should be easy enough for me to get to grips with.
Or so I thought. Because when I reached out to some skin experts a few weeks ago to confirm the process of how to apply eye cream, I had somewhat of a rude awakening. Turns out, I've been making some pretty simple mistakes when applying my eye cream—and it could be why I'm not seeing results.
You see, I'm quite lazy when it comes to my skincare routine. I adopt all of the necessary steps, but when it comes to actually applying the product? I'm a slap-it-on-and-go sort of girl. And despite many years of thinking there was absolutely nothing wrong with my application technique, since speaking with beauty therapist & founder of The Face Alchemist, Janine Caplan, I've realised I've been making a few mistakes.
This is exactly how to apply eye cream, according to a skin expert.
1. Identify your target
Before you settle on an eye cream, it's important to think about exactly what it is you're trying to treat. "I have a lot of people ask if they can just use a moisturiser as an eye cream, and the answer is no," says Caplan. Why? Because a moisturiser is typically formulated to treat very different skin concerns to that elsewhere on the face.
If you just want to hydrate the eye area, you can pop a hydrating eye cream on straight after cleansing, before you apply your other serums and moisturiser. However, if you're looking for a little more out of your eye cream, the first step is making a mental note of what exactly it is you're looking to target. "An eye cream is typically required for three reasons: lines, bags and dark circles. Each of these issues requires a different product," Caplan adds.
2. Select your active
Once you have identified the issue it is you want to treat, it's time to select your eye cream. "For fine lines, you should look for a light, moisturising product with plumping properties. These usually come in a cream or serum form," advises Caplan. Ingredients wise, look for hydrating and plumping hyaluronic acid.
"For under-eye bags, you should look for lightweight gels or serums to decongest and reduce puffiness," she says. Green tea and caffeine are two ingredients which are thought to help ease eye puffiness.
Finally, when it comes to dark circles Caplan says, "Look for antioxidant vitamin C to help brighten and protect against free radical damage."
3. Think pea-sized
Once you have chosen your eye cream formula, it's time to apply. It's important to note here that every eye cream will have slightly different application directions based on its active ingredients. For example, retinol eye creams should be applied only at night, whereas you'll benefit most from vitamin C eye creams when applied in the morning.
The most basic rule for all? Only apply a pea-sized amount. "The most common mistake people make when it comes to eye cream is the amount of product they use. I usually recommend to use no more than a pea-sized amount, which will cover both eyes," says Caplan. "Apply a pea-sized amount to one ring finger and rub both of your ring fingers together to warm the cream (if you're using a gel formula, there's no need to warm it.)"
4. Pat, don't drag
Another important tip is to avoid dragging the skin around the eye. The skin around eyes is some of the most delicate and sensitive on our faces, so it's important to be gentle. It's also worth being mindful about where you are applying your eye cream (this is where I fail).
It turns out, I've been applying my eye cream too close to my actual eye. "Product needs to go around the orbital bone, not on the eye itself. Start at the outer corner of the eye and pat the product around the bony part of your eye socket. Sweep towards the inner corners and, in a circular motion, just under the brow," says Caplan.
5. Avoid the lid
And here's another bit of advice I could do with taking: the lid should almost always be avoided when it comes to applying eye cream. "You should not apply eye cream to the lid of your eye unless the product specifies you do so. Your products move throughout the day and night, and getting it in lashes means it can transfer to the eye itself, causing irritation and swelling," warns Caplan.
If puffiness is a real problem for you, you could try a simple draining application method. "Once the gel is applied, start from the inner corner and, in a gentle sweeping movement, drain the fluid to the temple and slide down your neck. This will move the sluggish lymph that, in most cases, has caused the issue," she adds.
And that's it, everything one skin expert wants you to know about how to apply eye cream. Simple but effective.
Celebrity news, beauty, fashion advice, and fascinating features, delivered straight to your inbox!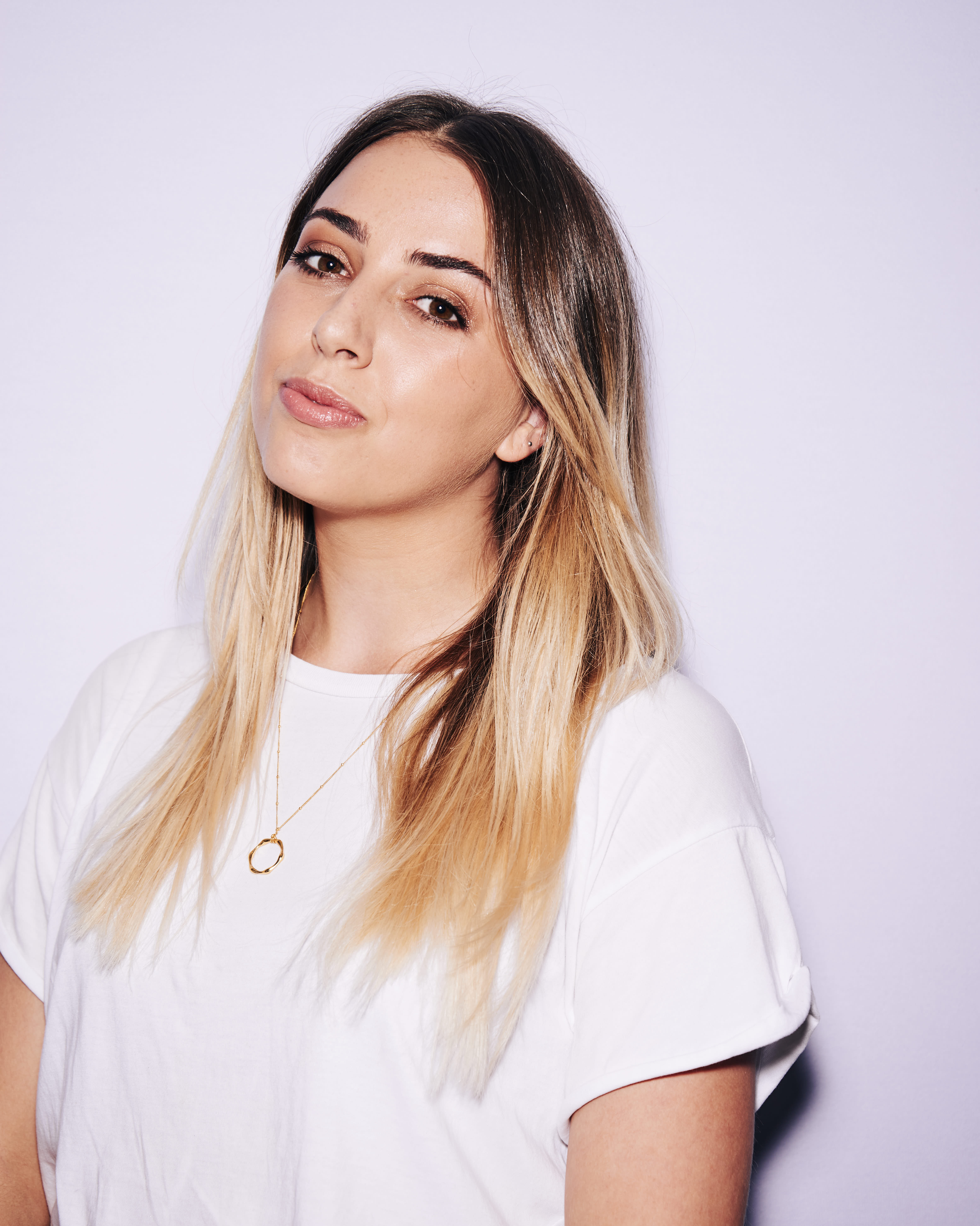 Shannon Lawlor is the Executive Beauty Editor at Marie Claire. With nearly a decade of experience working for some of the beauty industry's most esteemed titles, including Who What Wear, Glamour UK, Stylist and Refinery29, Shannon's aim is to make the conversation around beauty as open, relatable and honest as possible. As a self-confessed lazy girl, Shannon has an affinity for hard-working perfumes, fool-proof make-up products and does-it-all skincare.