'Jelly roll' Botox is trending right now—but there is some vital information you should know before booking
It's definitely not for everyone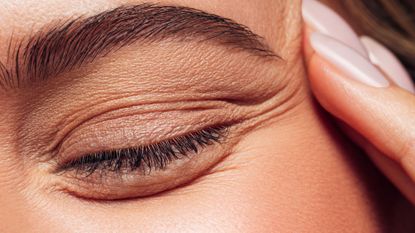 (Image credit: Getty Images/CoffeeAndMilk)
Before we get into this, it's worth knowing that the skin around our eyes is the thinnest and most fragile on our faces. It's for this reason, as a beauty editor, I always recommend giving it some special love with an eye cream. It's also for this reason that our eye area is prone to dark circles, puffiness, wrinkles and *jelly rolls*.
If you haven't heard of jelly rolls, know you're not alone. Truthfully, I'd only heard of them in recent months. Turns out, Google searches for 'jelly roll Botox' is on the up, and people want to be rid of them. But what exactly is jelly roll Botox?
Well, essentially jelly roll Botox is a form of under-eye Botox that treats the appearance of 'jelly rolls'. Interestingly, it's pretty much the only form of under-eye Botox that experts would ever recommend getting. Because the eye area is prone to showing fine lines and wrinkles more prominently than other areas of the face, it is also one of the most common areas for Botox injections.
While traditionally, Botox is used as an anti-wrinkle injection, when we're talking about under-eye Botox, or jelly roll Botox, it doesn't quite work in the same way, nor is it used for the same reasons. So, if you've landed on this page looking for answers on how to get rid of under-eye wrinkles, know that there's a high chance under-eye Botox isn't for you (although there is one particular Clinique eye cream our shopping writer adores).
To help clear up any confusion around under-eye and jelly roll Botox, I reached out to my own aesthetician, Dr Ahmed El Muntasar, for his insights and advice. As an award-winning aesthetician and GP, there are few people in the industry I trust as implicitly as I do him when it comes to Botox.
What is jelly roll or under-eye Botox?
First thing's first, under-eye Botox is not the treatment for you if you are looking to treat eye bags, dark circles or major under-eye wrinkling. Instead, under-eye Botox is used to treat a very specific aesthetics hang-up—jelly rolls. "Under-eye Botox works on the muscles around the eyes. There is a muscle underneath the eye, just under the lash line, and that is what creates a roll when you smile," explains Dr El Muntasar. The Botox is injected into the muscle underneath the eye to ensure that the eyes stay wide when you smile, and to help lessen the appearance of the 'jelly roll'.
"Under-eye Botox is usually used for the muscle scrunching that occurs when you smile, which is called the 'jelly roll' in America and that helps maintain the eye size to stay big when you smile," says Dr El Muntasar.
What are the benefits of under-eye Botox?
If you have a prominent 'jelly roll' underneath your eye (that's to say that your under-eye muscle is large and protrudes), then under-eye Botox will help reduce the appearance of that muscle and widen up the eye area. "The benefits of under-eye Botox for jelly rolls will include increasing the size of the eye when you smile, reducing bunching and reducing the muscle size," says Dr El Muntasar.
Does under-eye Botox help treat wrinkles, eye bags and dark circles?
Not really. Besides opting for the best skincare products to use around your eyes, there are other in-clinic treatments you can go for if you're looking to treat wrinkles, eye bags or dark circles. "Remember that under-eye Botox is more for when you smile," repeats El Muntasar. If you have wrinkling or dark circles, he says that other treatments might be more fitting. "You can consider lifting the upper brow, which will open up the eyes. You can also consider doing some skin treatments for the skin and the undereye that will help, or tear-trough filler if the under eye area is quite hollow. Filler helps to 'fill in' hollowness and make the area appear brighter"
What are the risks associated with under-eye Botox?
The truth is, you might struggle to find an aesthetician or doctor who is willing to administer under-eye Botox if they don't think you're a good candidate (and always trust the expert's advice). "If you overuse under-eye Botox, it can make the area partially drop, meaning when someone smiles it can look asymmetrical. You only need the tiniest bit of Botox for jelly roll treatment," warns El Muntasar.
Beyond the risks, he also notes that it isn't a treatment he finds himself recommending to everyone. "I recommend it for the right patient—it's not for everyone. I think people just use it to increase the size of the eye, and that's not really what it's meant to be for. Under-eye Botox should only be for patients that get a reduction in their eye size when they smile because of overactivity of the muscle," he says.
Celebrity news, beauty, fashion advice, and fascinating features, delivered straight to your inbox!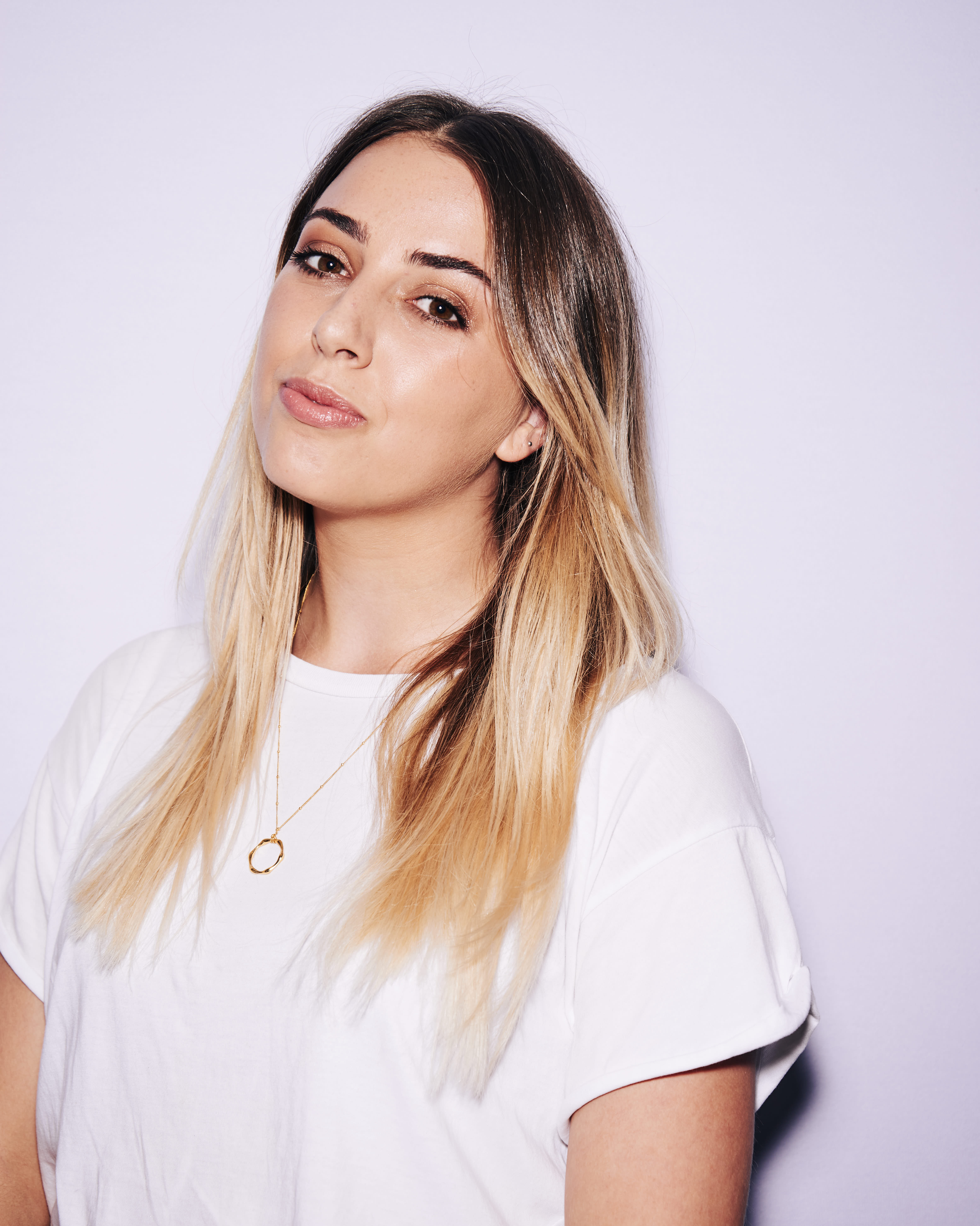 Shannon Lawlor is the Executive Beauty Editor at Marie Claire. With nearly a decade of experience working for some of the beauty industry's most esteemed titles, including Who What Wear, Glamour UK, Stylist and Refinery29, Shannon's aim is to make the conversation around beauty as open, relatable and honest as possible. As a self-confessed lazy girl, Shannon has an affinity for hard-working perfumes, fool-proof make-up products and does-it-all skincare.