When it comes to efficacious serums that get the job done, this is my go-to skincare brand
There's something for every skin concern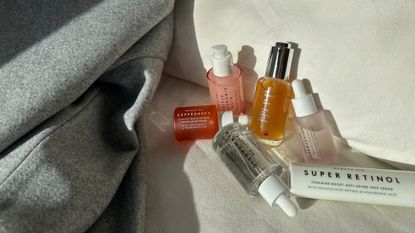 (Image credit: Shannon Lawlor)
When it comes to nailing your skincare routine, trust me when I say that serums hold a lot of power. Finding the best face serum isn't easy. I've been working in this business for nearly a decade, and only now have I managed to create my perfect serum wardrobe.
Whether you're battling breakouts, hyperpigmentation or dullness, a serum has the power to help you turn things around for your skin. However, choose the wrong one and you'll have wasted your money at best and exacerbated the problem at worst. And while there seems to be a serum out there for everything, each with a varying price tag, there is one brand I recommend over and over again for efficacious serums that really work—Beauty Pie.
If you're not familiar with Beauty Pie's business model, let me give you a quick refresh. Through paying Beauty Pie's monthly 'membership' fee, you can access the brand's (seriously good) products for a fraction of their RRP. How do Beauty Pie do it? They cut out the middle man—sourcing high-end products straight from the factories with minimal mark-ups. Essentially, it means you can get seriously high-quality, luxurious products for far less money than you would elsewhere. And right now, you can get a 30-day access pass, for free. (Although, there's a 10% off promo for non-members available right now, using code: BEAUTYPIE10, too.)
Beauty Pie serums are such good value for money, in fact, that I often recommend people buy a membership for the serums alone. Personally, I've gone through most of Beauty Pie's serum offering in my time. (Constantly testing products as a beauty editor means my skin's needs change more than I can sometimes keep up with.) My thoughts? They're some of the best around. Here are the best Beauty Pie serums, dependent on your skin concern.
If your skin needs general maintenance...
Beauty Pie Youthbomb™ 360° Radiance Concentrate Serum
Price shown is members' price.
This serum is a real all-rounder. It's more expensive than others in the Beauty Pie offering but for good reason. Formulated in collaboration with world-renowned dermatologist, Dr Andrew Markey, it contains a whole bunch of powerful skin actives to reduce the appearance of fine lines and visibly improve skin's radiance. It's a feat.
If you get breakouts...
Beauty Pie Plantastic™ Micropeeling Super Drops
Price shown is members' price.
With exfoliating fruit extracts and breakout-busting salicylic acid, this serum is exceptional for skin prone to congestion and acne. Whenever I'm having a real flare up, I use it every evening after cleansing and apply a moisturiser over the top. For general breakout upkeep, it's a great product to incorporate into your routine every few days.
If your skin is dull...
Beauty Pie Japanfusion Genius Lift Elixir
Price shown is members' price.
Despite the name, it's worth noting that this serum isn't going to 'lift' your skin—no serum is. However, that's not to say it isn't wonderful. With a bunch of radiance-boosting antioxidants, as well as barrier-loving hydrators, this lightweight serum creates a glow so effortless and natural looking you'll be wanting to restock time after time.
If your skin is dry...
Beauty Pie Triple Hyaluronic Acid Lipopeptide Serum
Price shown is members' price.
Hyaluronic acid serums are not something in which you need to spend a fortune on. However, in my experience, the more expensive the hyaluronic acid serum is the more impressed I am with the results. This serum delivers the hydrating and plumping benefits of a really high-end HA, just without the hefty price tag.
If your skin is uneven...
Beauty Pie Superdose™ Vitamin C C-Suite Rapid Action Power Brightener
Price shown is members' price.
This is, without question, one of my favourite vitamin C serums out there. With both ferulic and tranexamic acid, it works wonders on dark spots and pigmentation all while delivering antioxidant protection and boosting skin's luminosity.
If your skin is showing unwanted fine lines...
Beauty Pie Super Retinol Ceramide-boost Anti-aging Face Serum (3% Retinol Complex)
Price shown is members' price.
If you're new to retinol this serum is a great place to start. It has a creamy but lightweight consistency that delivers barrier-restoring ceramides and hyaluronic acid to ensure retinol delivery is as gentle as possible.
Celebrity news, beauty, fashion advice, and fascinating features, delivered straight to your inbox!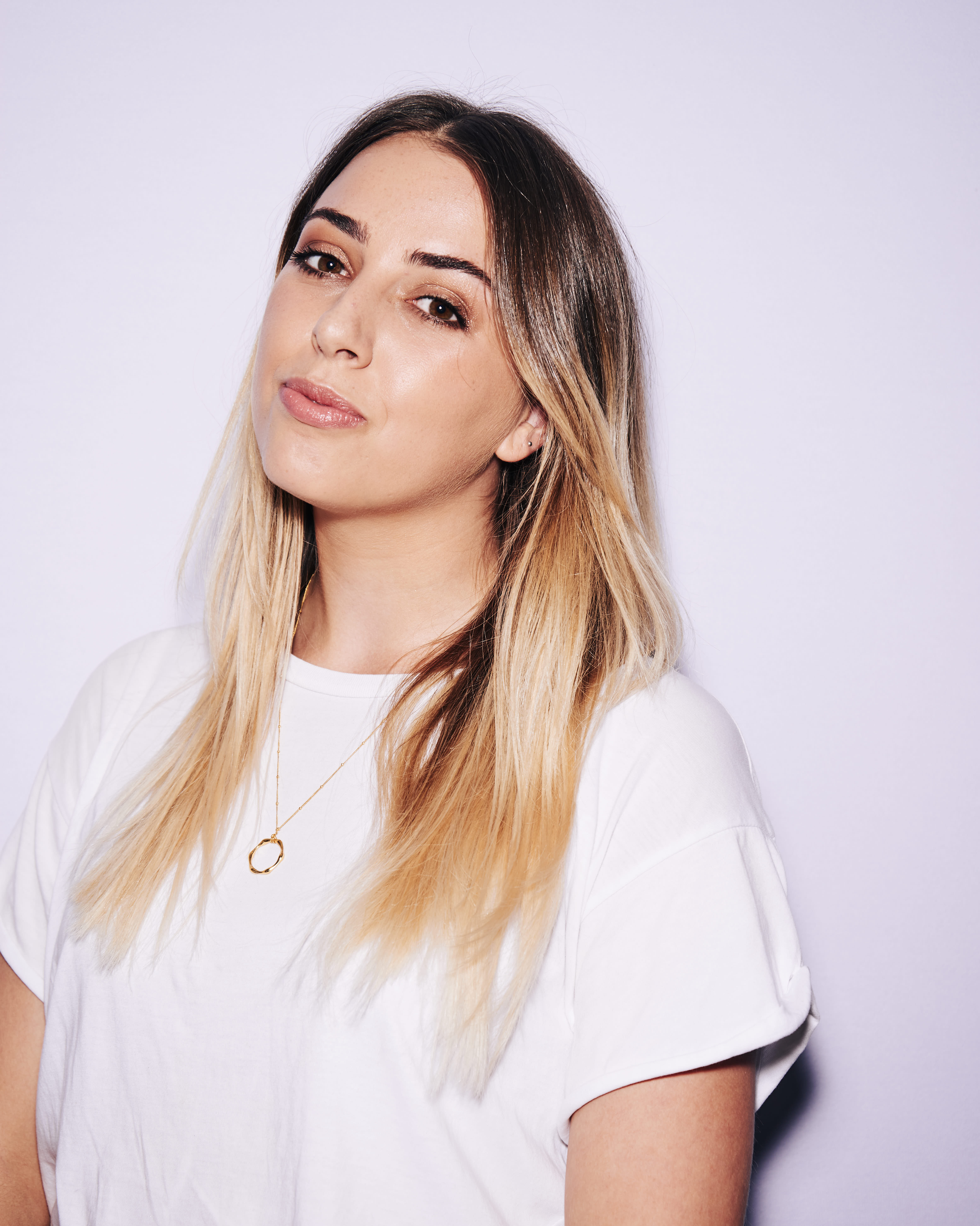 Shannon Lawlor is the Executive Beauty Editor at Marie Claire. With nearly a decade of experience working for some of the beauty industry's most esteemed titles, including Who What Wear, Glamour UK, Stylist and Refinery29, Shannon's aim is to make the conversation around beauty as open, relatable and honest as possible. As a self-confessed lazy girl, Shannon has an affinity for hard-working perfumes, fool-proof make-up products and does-it-all skincare.