According to a handwritten note, the Queen loved one Chanel perfume in particular—and it was top of her birthday list in 1955
It was "just the very thing she particularly wanted" that year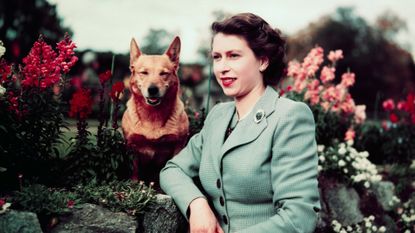 (Image credit: Getty Images/Bettmann / Contributor)
Earlier this week, team Marie Claire UK attended an exclusive preview of the upcoming Gabrielle Chanel. Fashion Manifesto exhibition at London's V&A Museum (opens Saturday 16th September). And while it was simply astonishing to be immersed in the world of Chanel, seeing some of the rarest and most iconic Chanel pieces in the flesh for the first time in the UK, there was one item in particular that stuck with us—a handwritten note from Queen Elizabeth II.
You see, we're always interested in knowing exactly what fragrance people wear, and we're particularly fascinated by royal perfume choices. In the letter, a 29-year-old Queen Elizabeth II reveals that she was excited to receive a gift of one particular floral perfume (which we deem to be one of the most iconic of all time)—Chanel N°5.
Written on April 26th 1955, on Windsor-Castle-headed paper, the letter reads:
"Dear Boy,
As usual, you have discovered just the very thing I particularly wanted, and I want to thank you very much indeed for the birthday present of the Chanel scent.
I am already using it and, I hope, smelling all the better for it!!"
The letter, hand written by Queen Elizabeth II shortly after her birthday, was written to Frederick 'Boy' Browning, who was a Knight Commander and held the position of Treasurer in the Office of the Duke of Edinburgh at Buckingham Palace (he was also married to author, Daphne de Maurier), after her gifted her a bottle of Chanel N°5 for her birthday.
So, there you have it—proof that the late Queen Elizabeth II longed for a bottle of Chanel N°5 for her 29th birthday (and seemed to very much like once she had received).
Chanel No5 is, without question, one of the most iconic bottles of perfume of all time, and its floral aldehyde scent (comprised of notes such as May rose, jasmine, aldehyde and musk) is widely regarded to be one of the most timeless and elegant in existence. A fragrance fit for a Queen.
Shop our top Chanel N°5 picks below:
Celebrity news, beauty, fashion advice, and fascinating features, delivered straight to your inbox!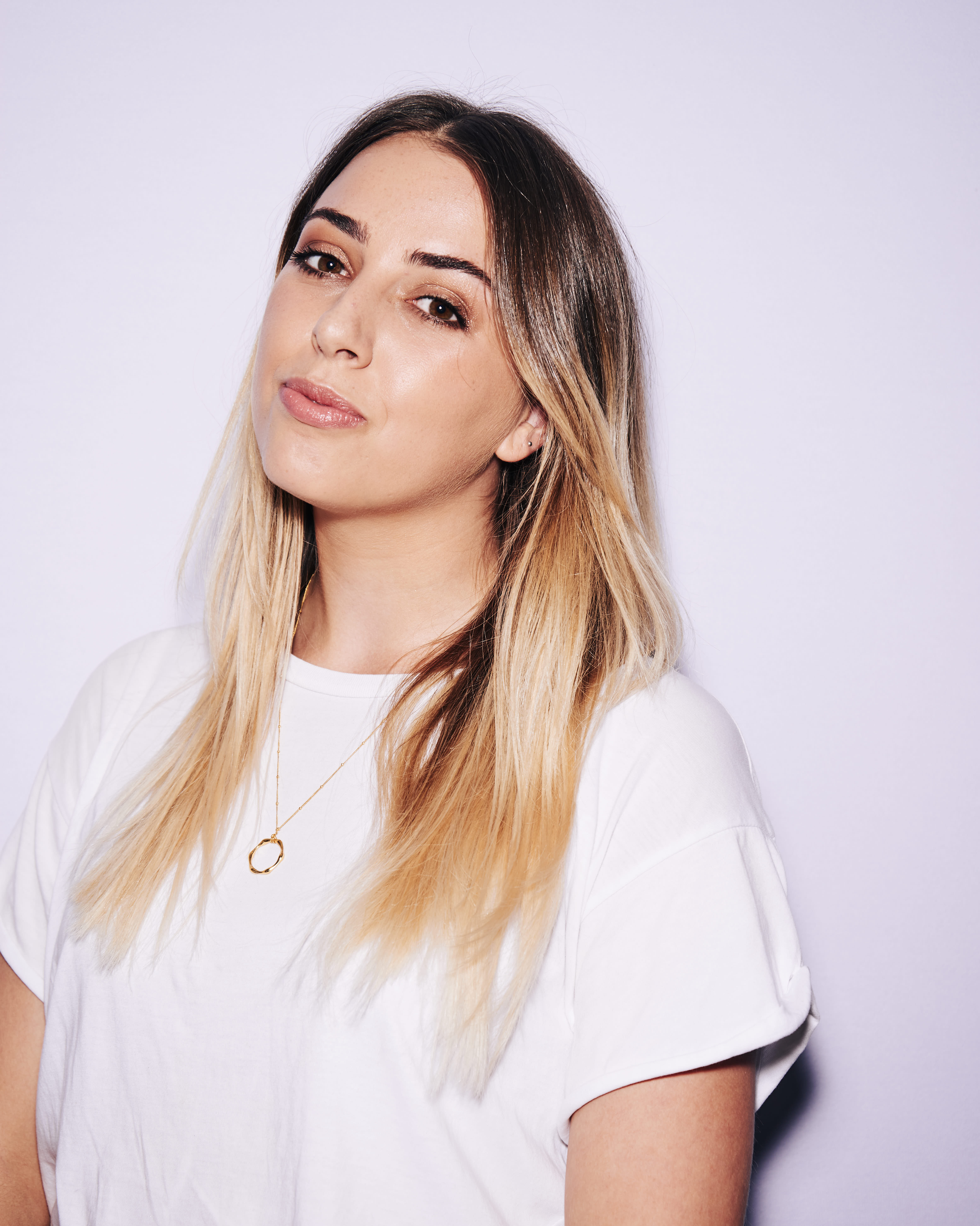 Shannon Lawlor is the Executive Beauty Editor at Marie Claire. With nearly a decade of experience working for some of the beauty industry's most esteemed titles, including Who What Wear, Glamour UK, Stylist and Refinery29, Shannon's aim is to make the conversation around beauty as open, relatable and honest as possible. As a self-confessed lazy girl, Shannon has an affinity for hard-working perfumes, fool-proof make-up products and does-it-all skincare.