Today's Top Travel news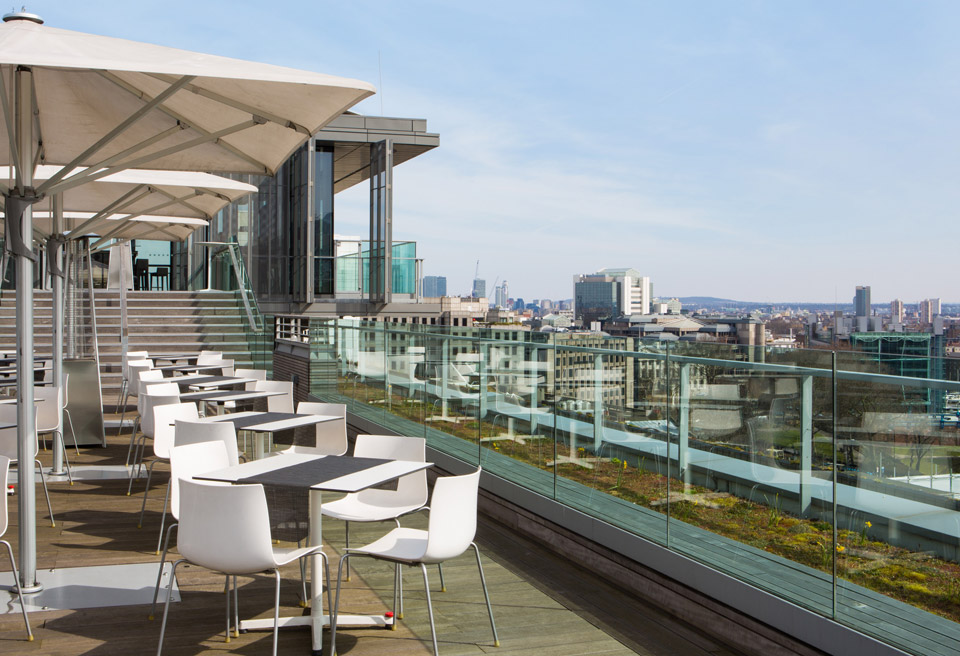 Who doesn't love an al fresco drink with a view? Here are the 10 rooftop bars you need to check out - once the weather sorts its act out
17 May 2013 13:20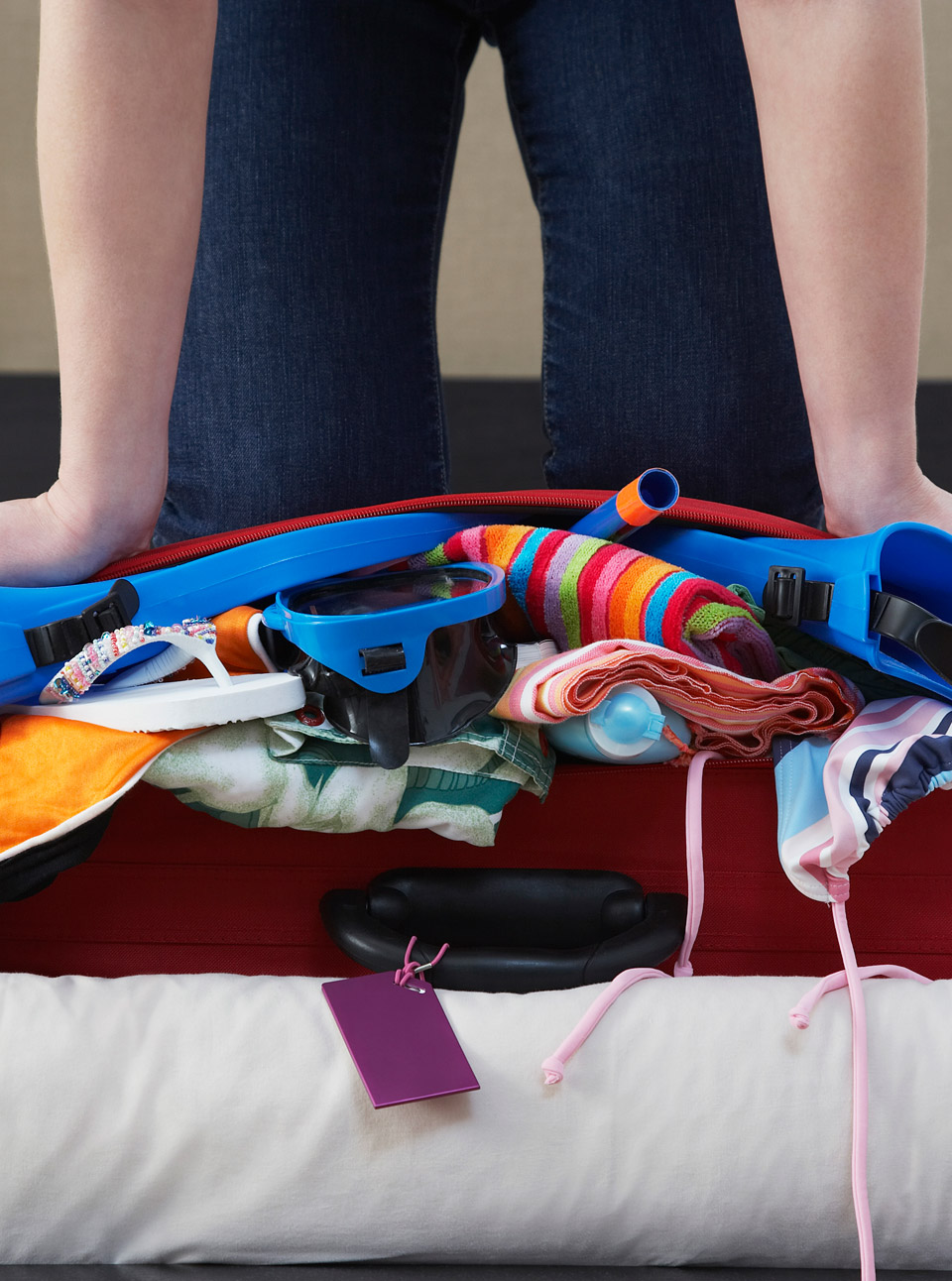 Follow our top tips for easy summer holiday packing
10 May 2013 13:00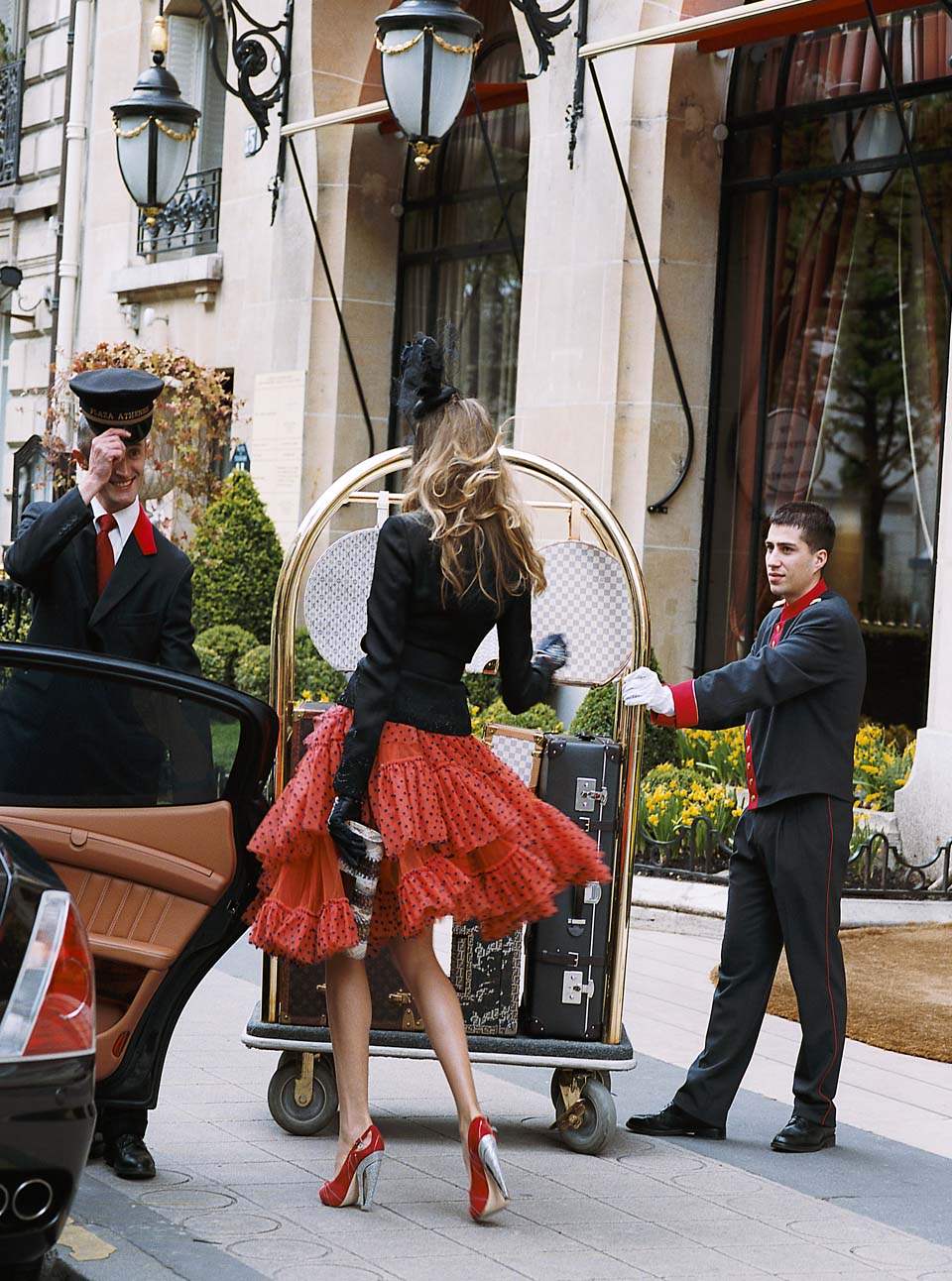 Hip, hip... One of the world's great fashion hotels is celebrating its 100th birthday
16 April 2013 14:01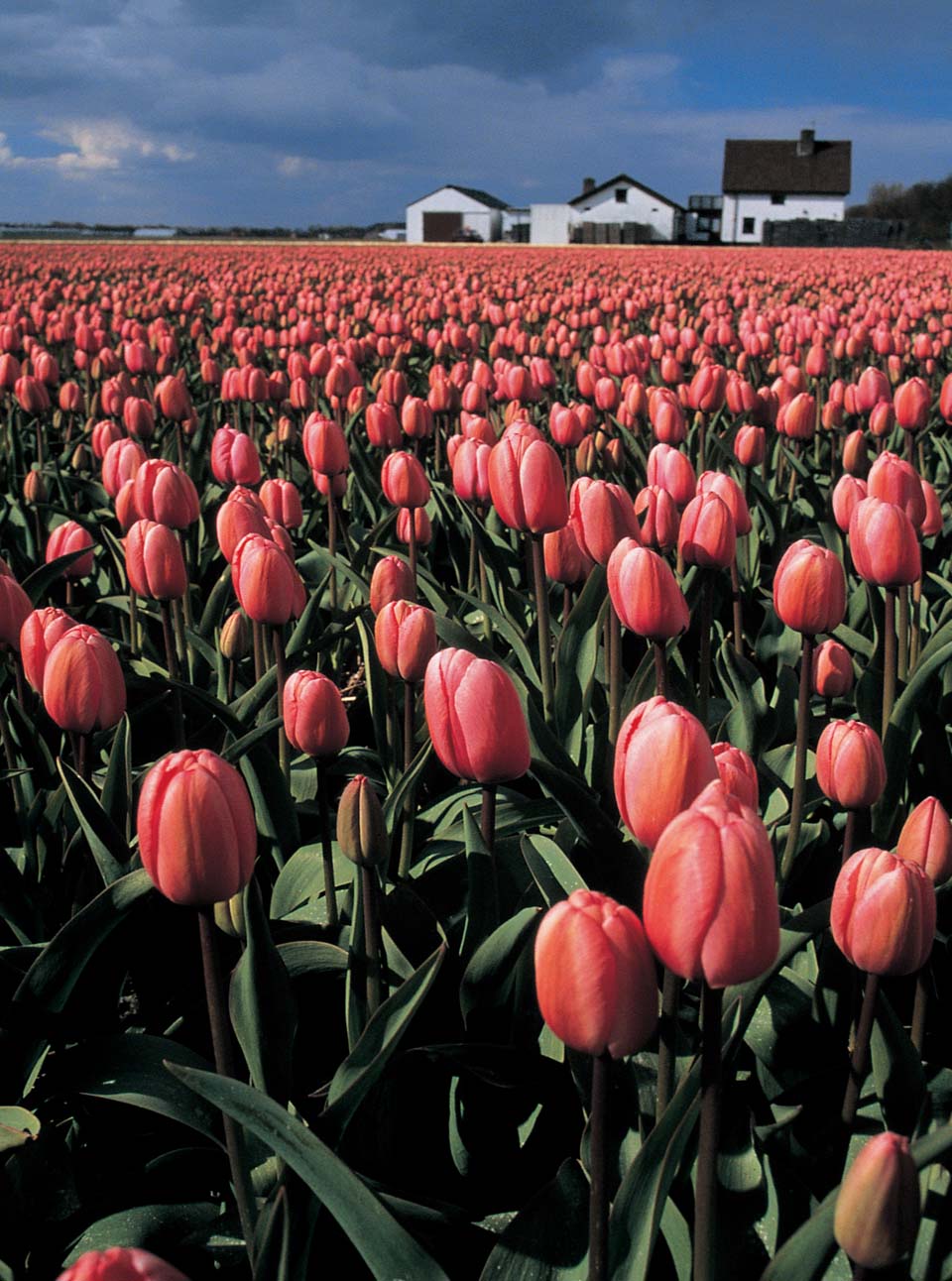 Want to add some colour to your life? This is the time to see the Dutch bulb fields in all their glory
25 March 2013 08:00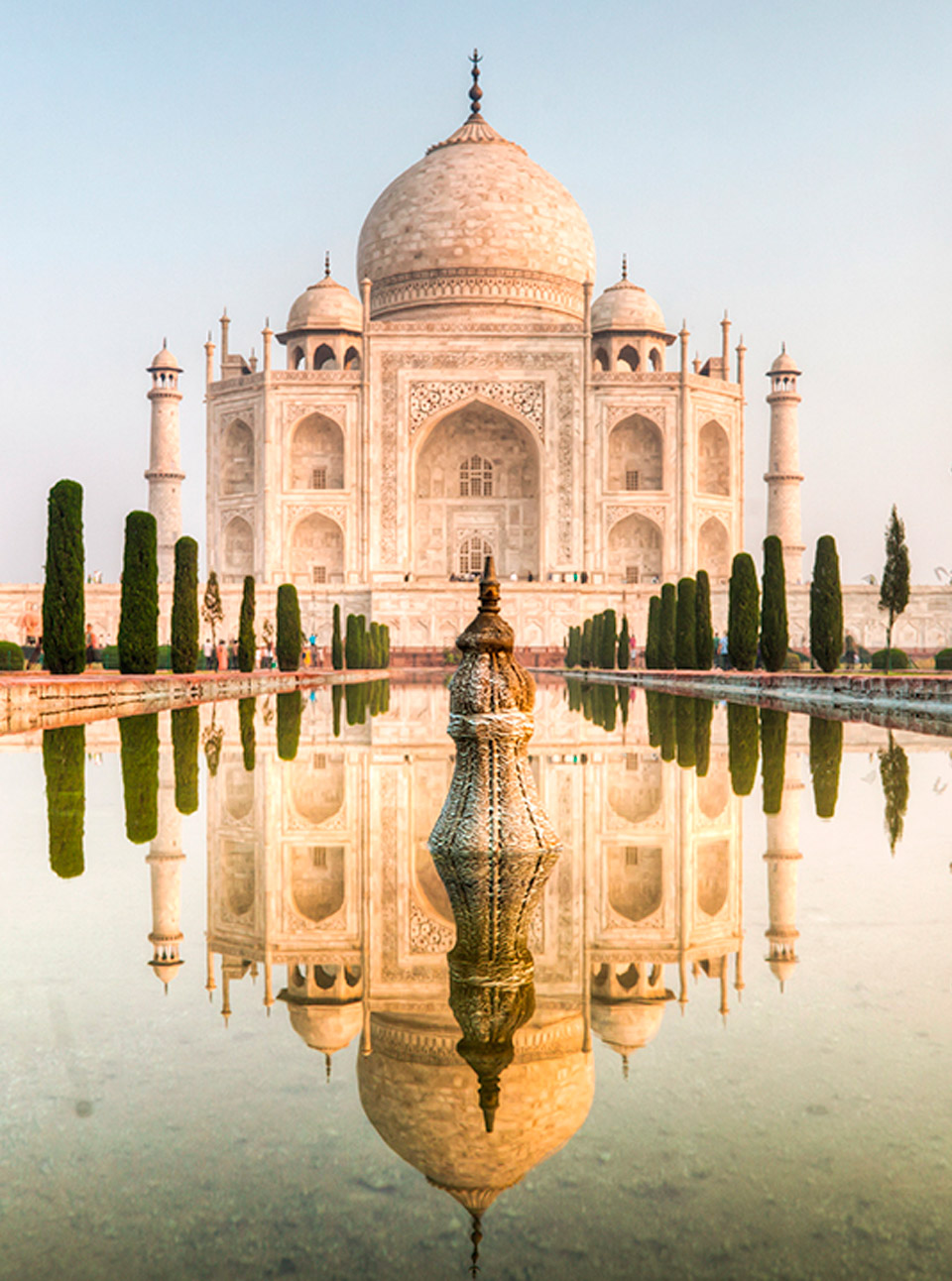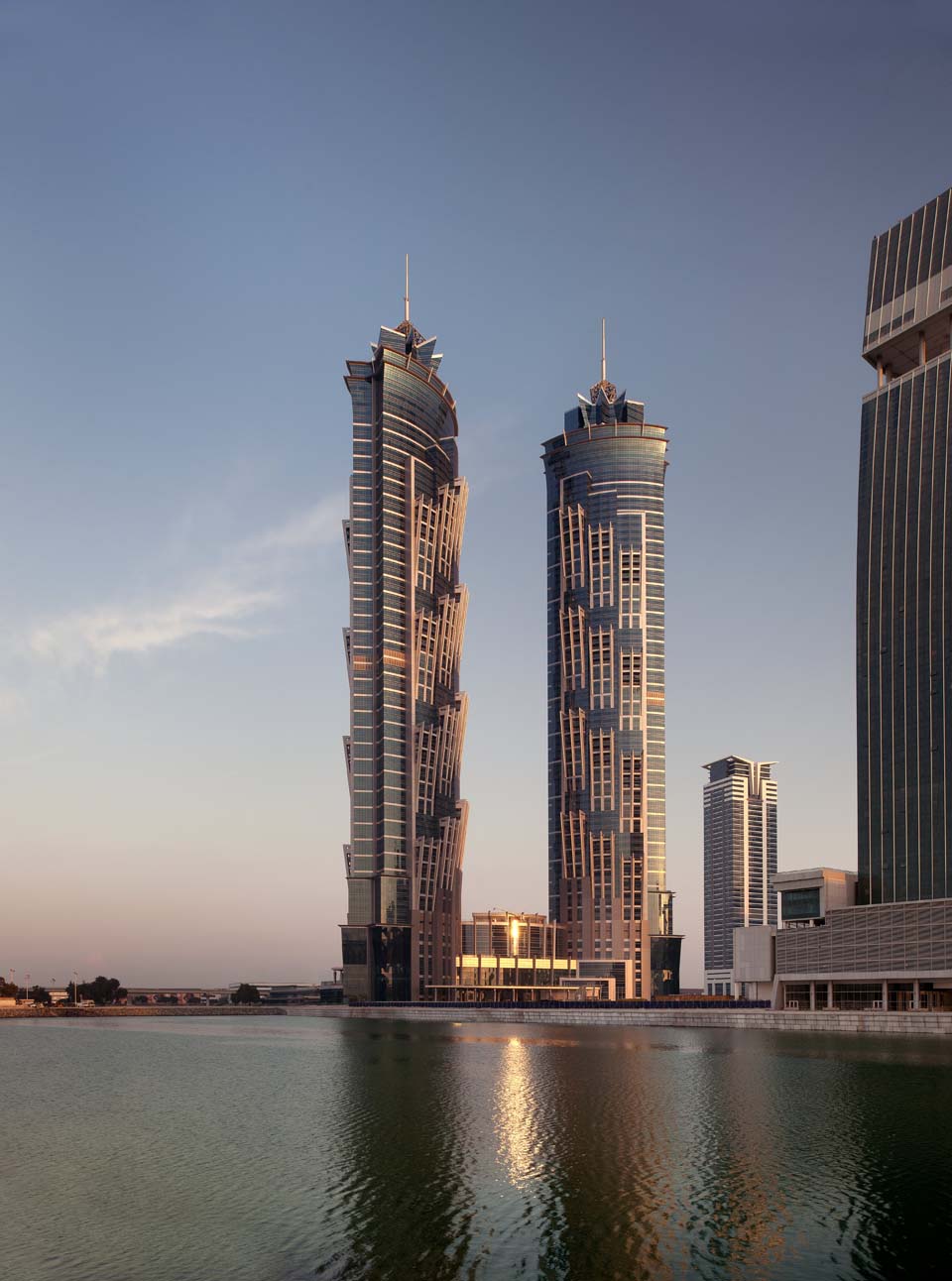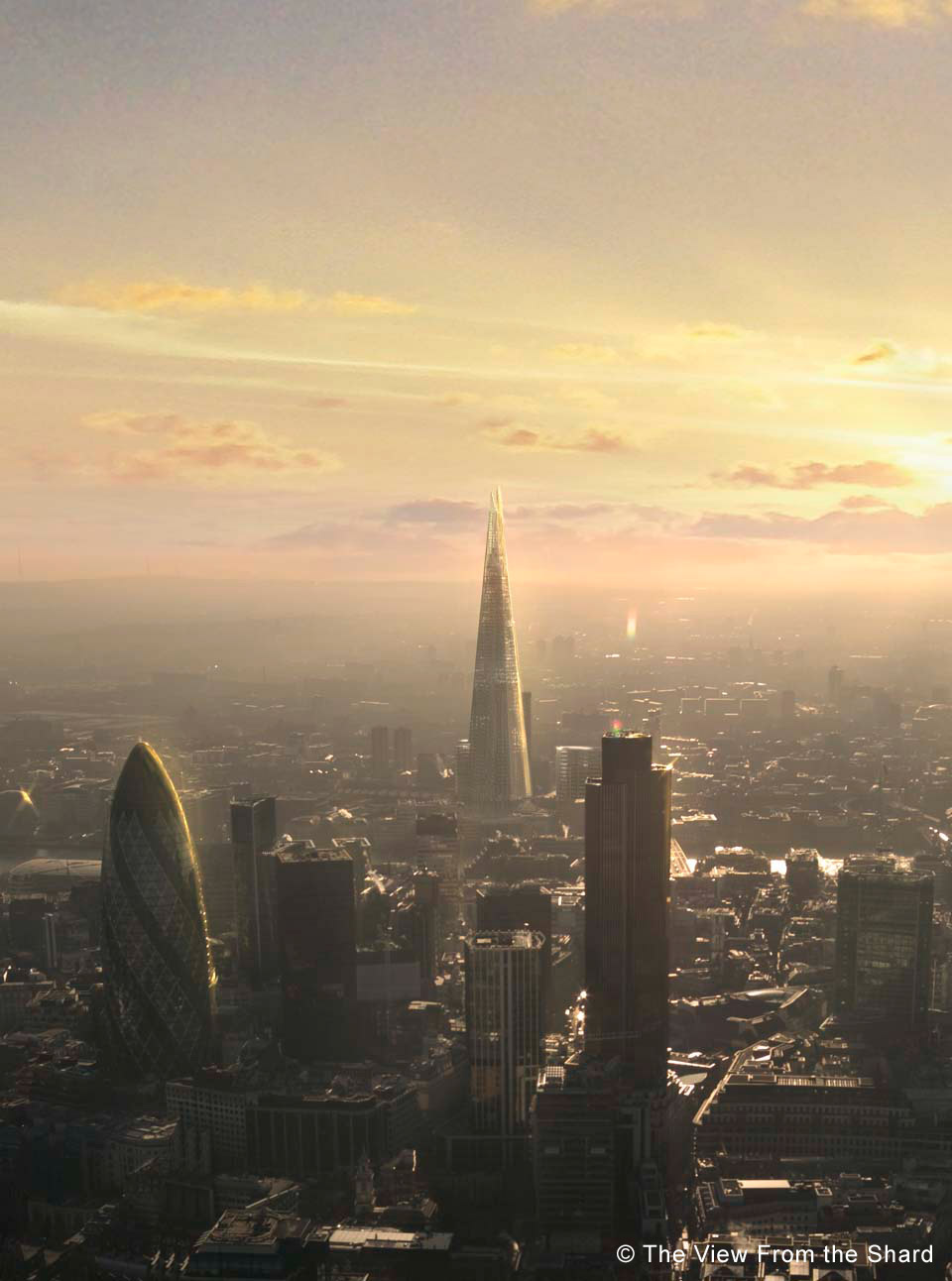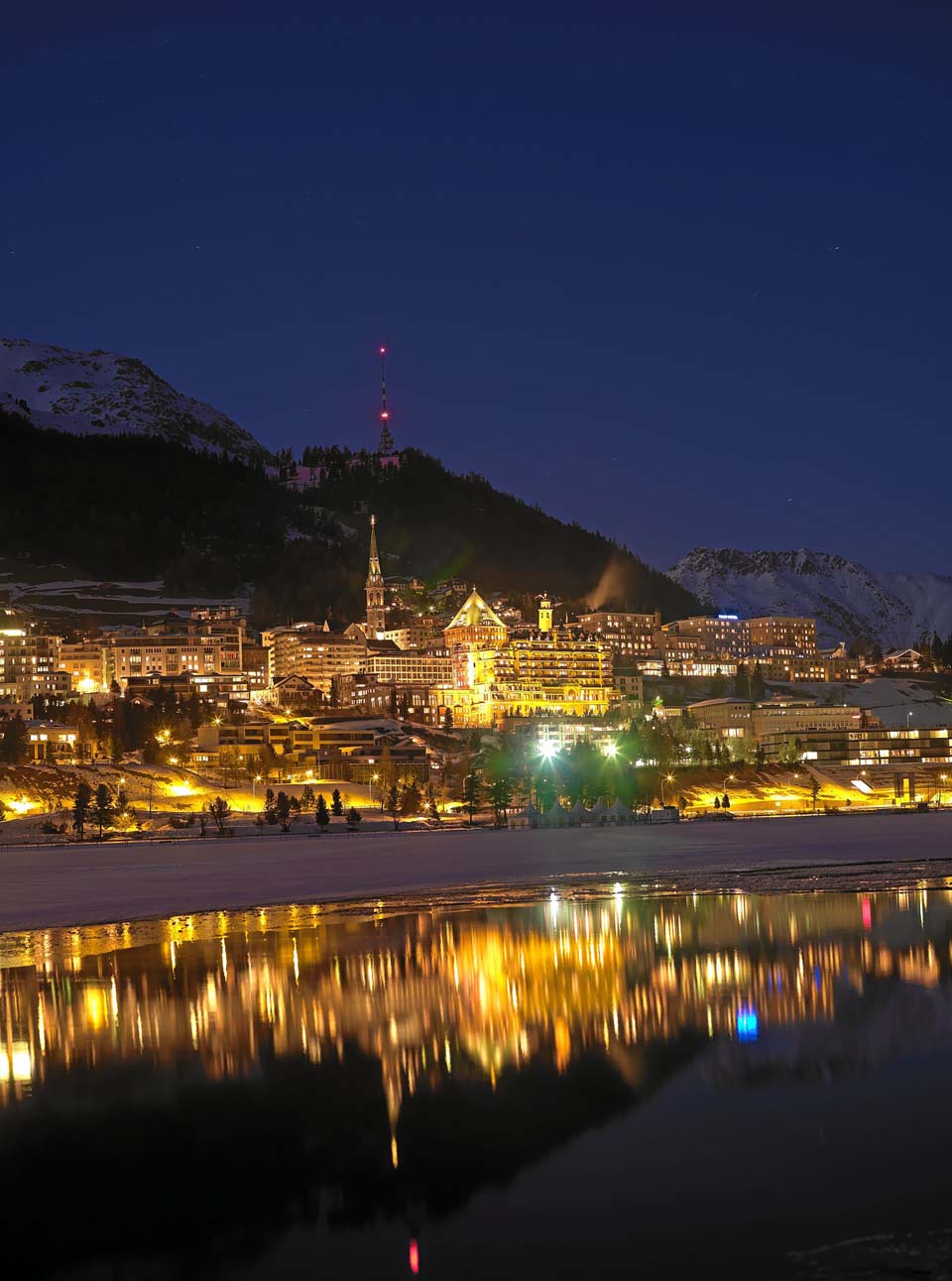 Fine food and snowy fun come together at the St Moritz Gourmet Festival
29 January 2013 07:02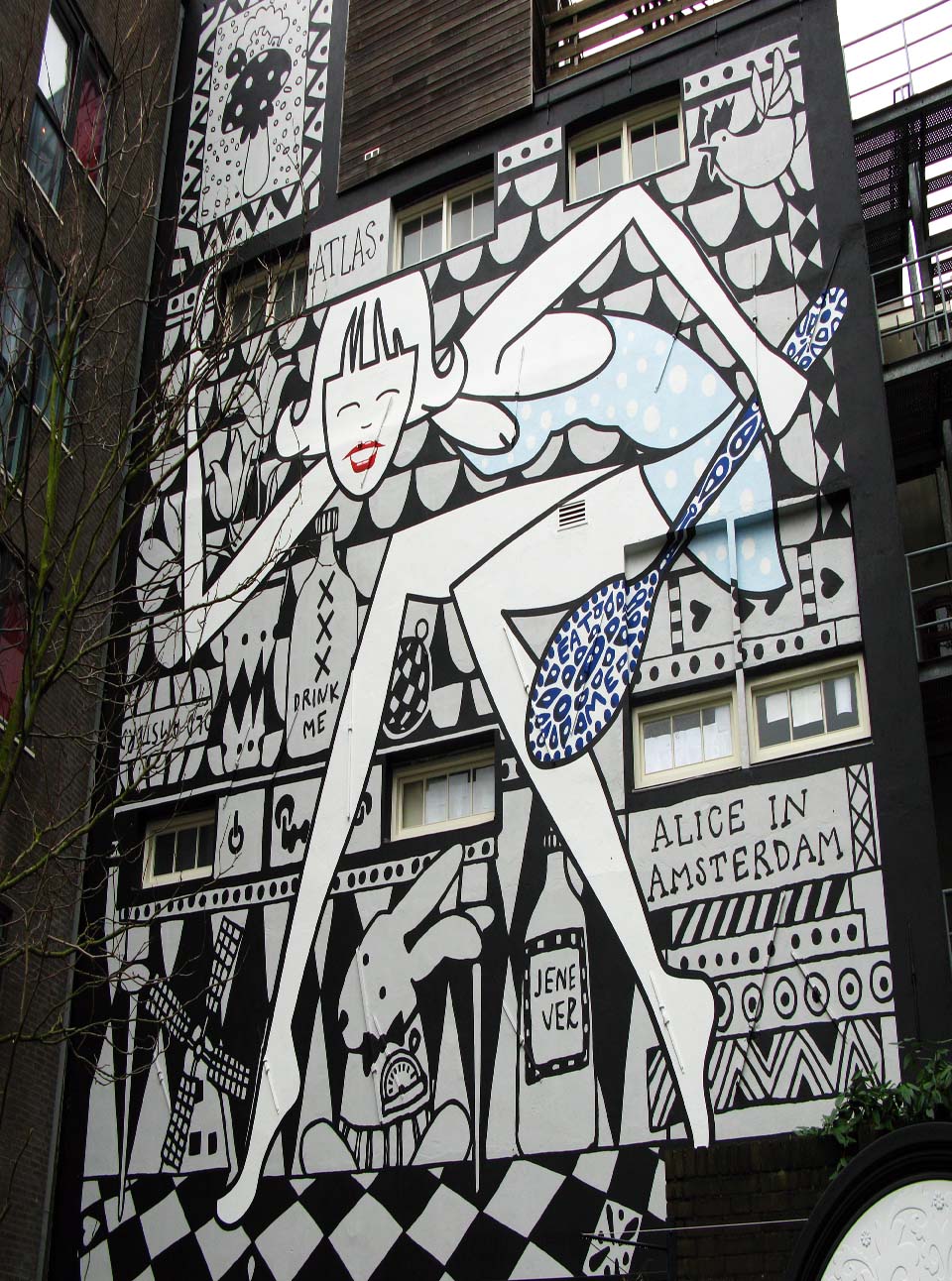 Head to Amsterdam to enjoy a sensational new five-star hotel designed by Marcel Wanders
29 November 2012 10:30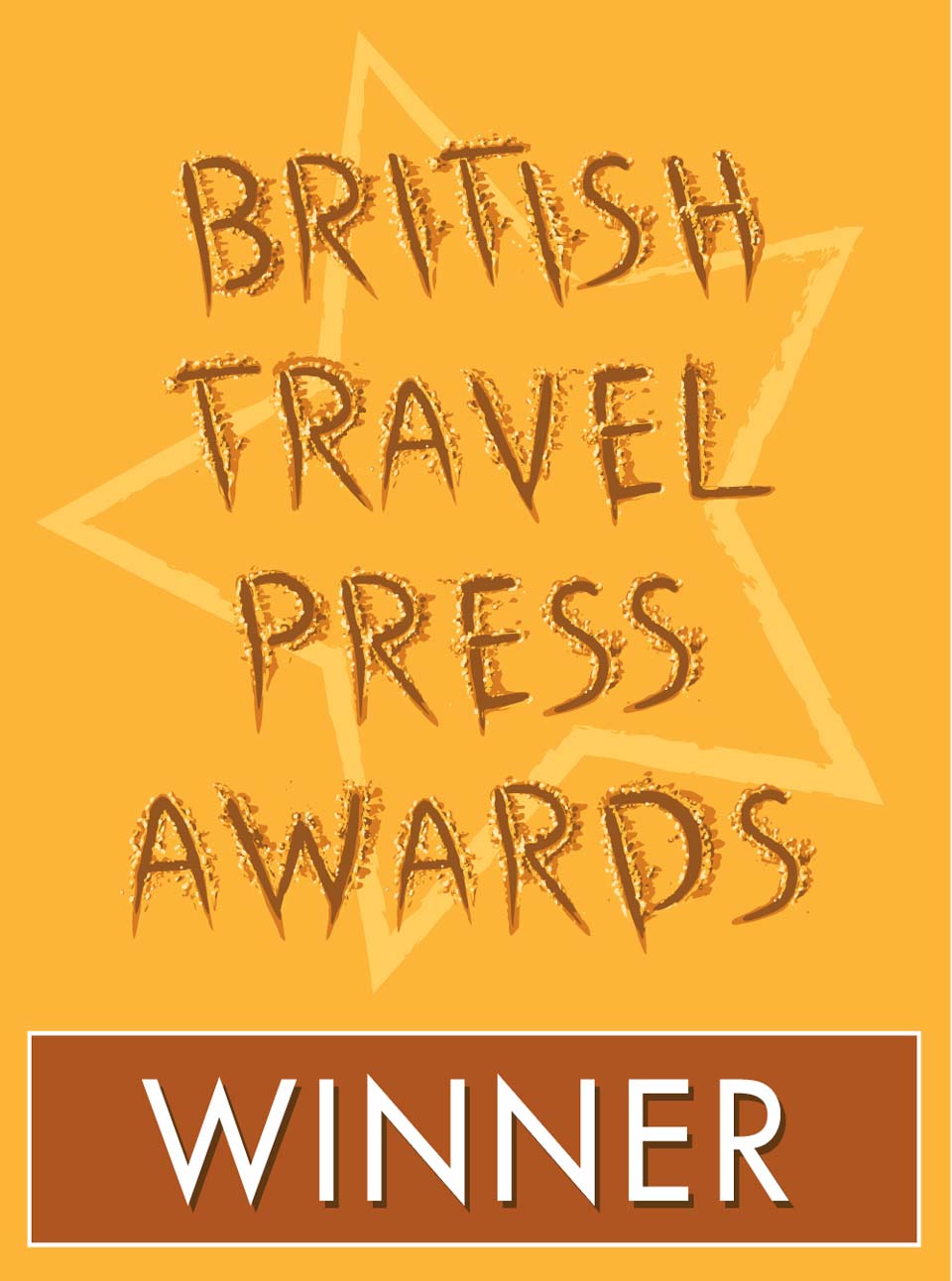 Marie Claire has won the Consumer Travel Section of the Year Award at the British Travel Press Awards 2012
22 November 2012 10:00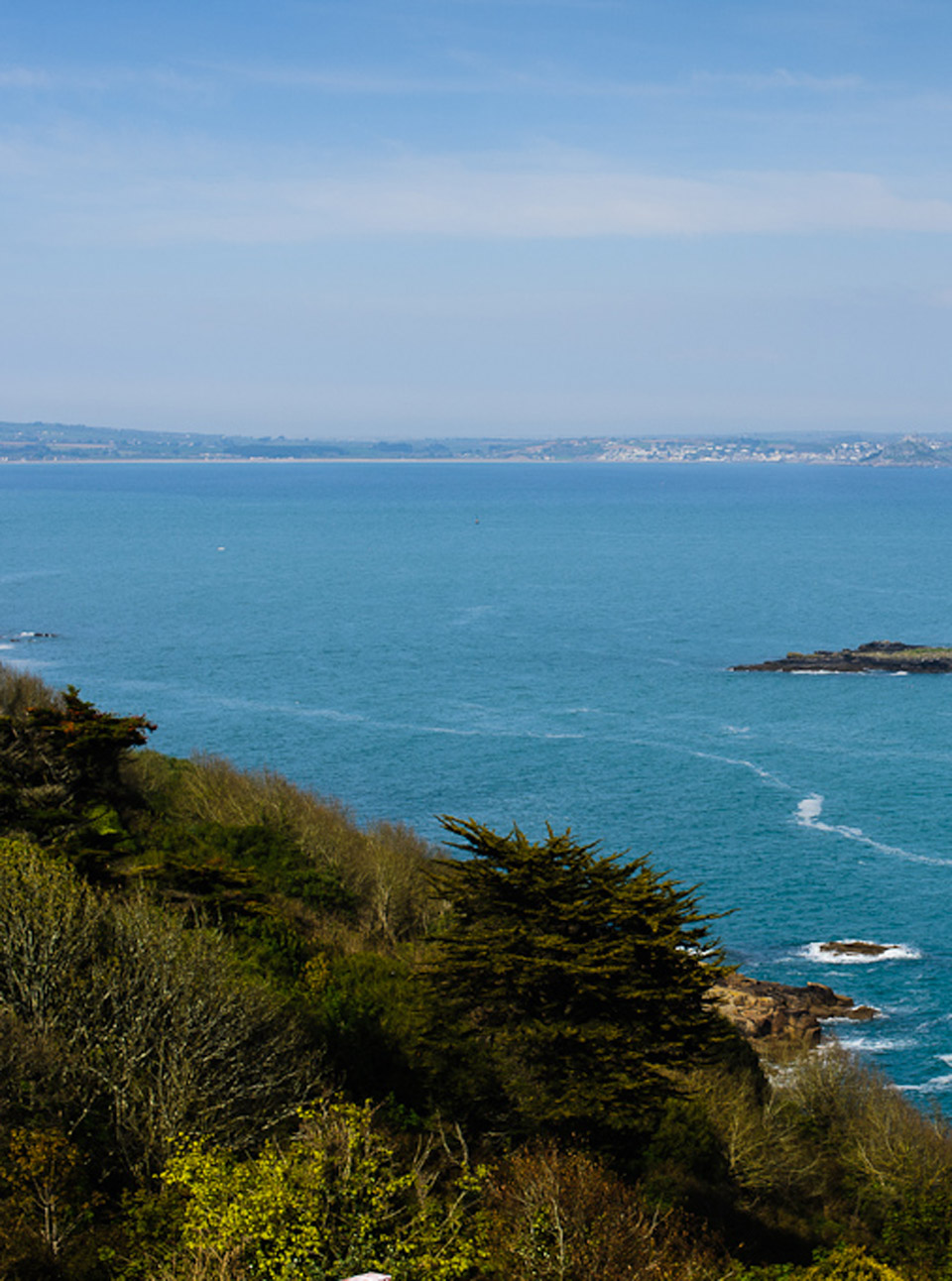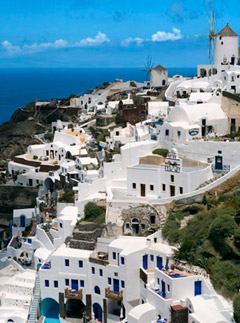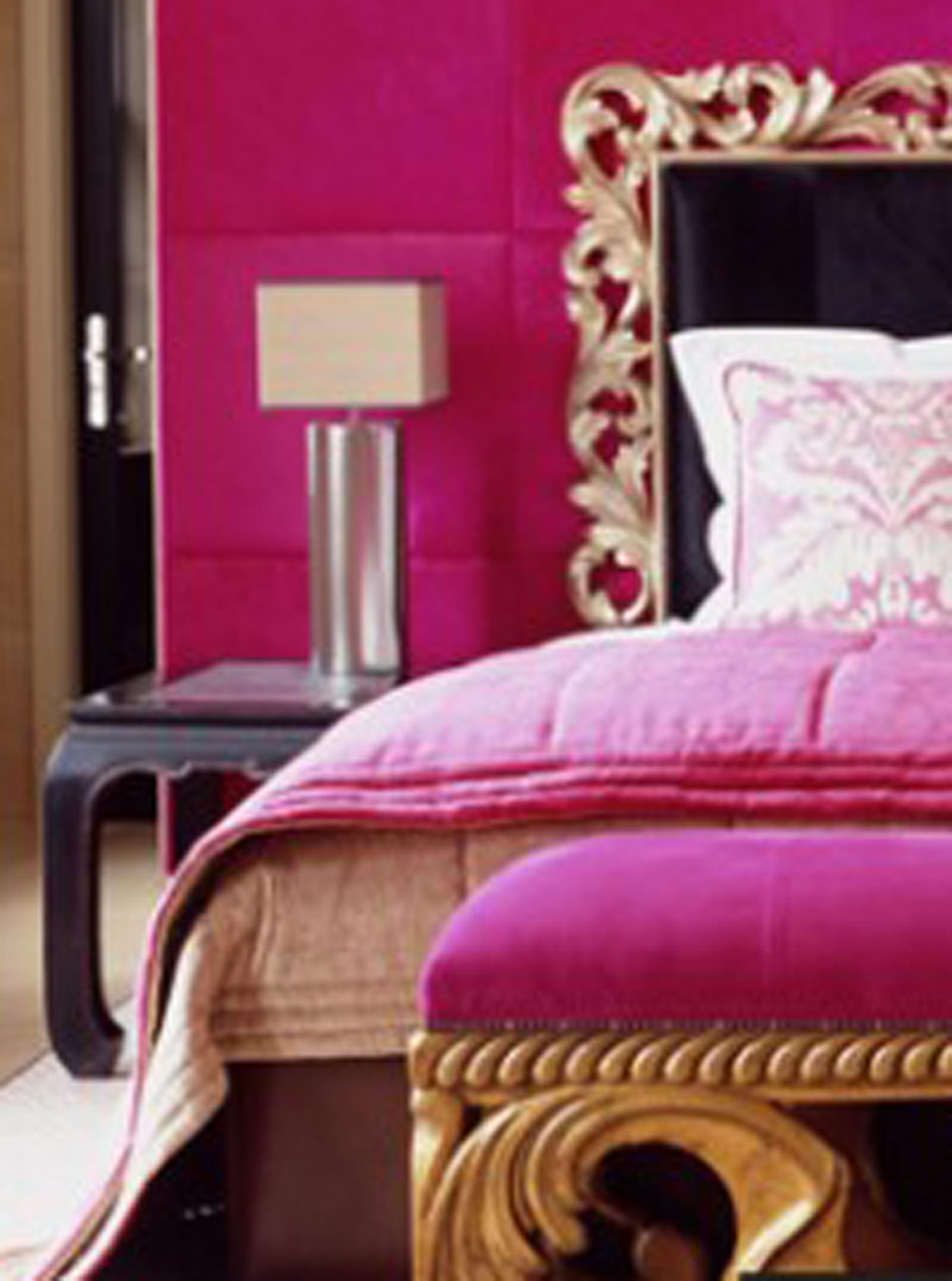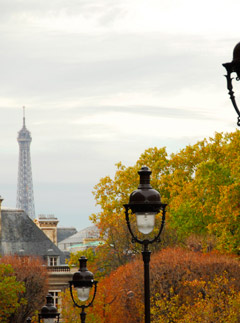 Feeling full of woe as summer fades away? Fear not, we've picked the best autumn breaks to help ease the pain!
16 September 2012 09:00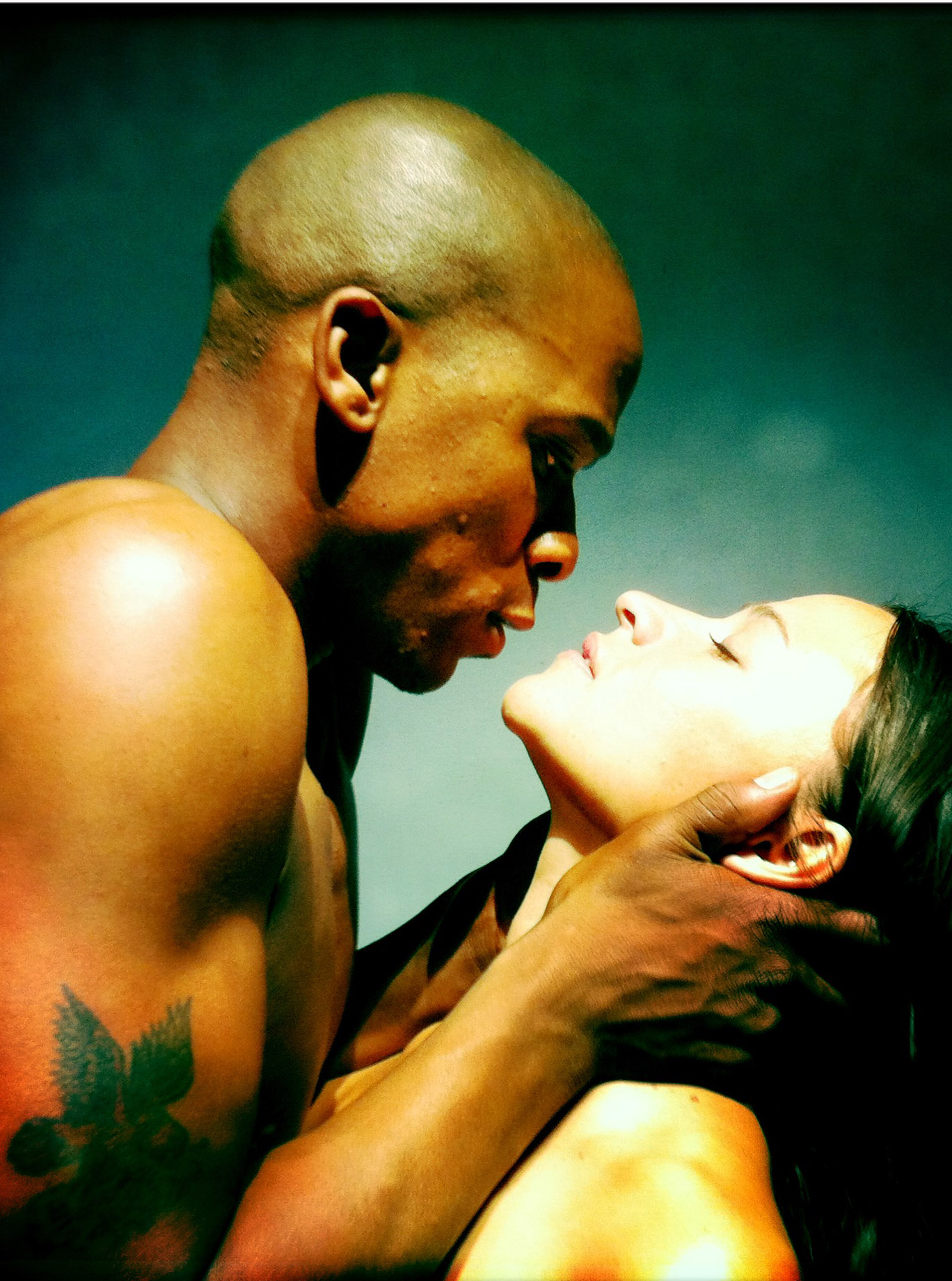 With everything from ballet to burlesque, cabaret to comedy, picking the best acts is at Edinburgh Festival is...
22 August 2012 13:21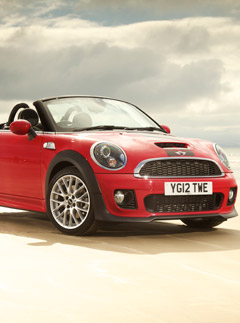 We took the new MINI Roadster for a spin, find out our verdict here!
6 August 2012 07:26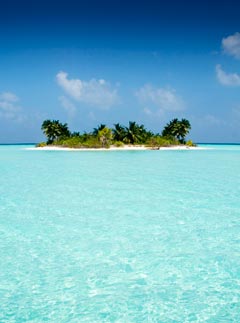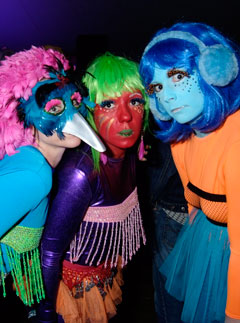 Today's News Saturday 18 May
Latest Tweets from Marie Claire