Lily-Rose Depp is about to take the fashion and movie worlds by storm, spotted at all the coolest parties, in the hottest ad campaigns and, well, just hanging out with all the icons she calls family. Here's what you need to know…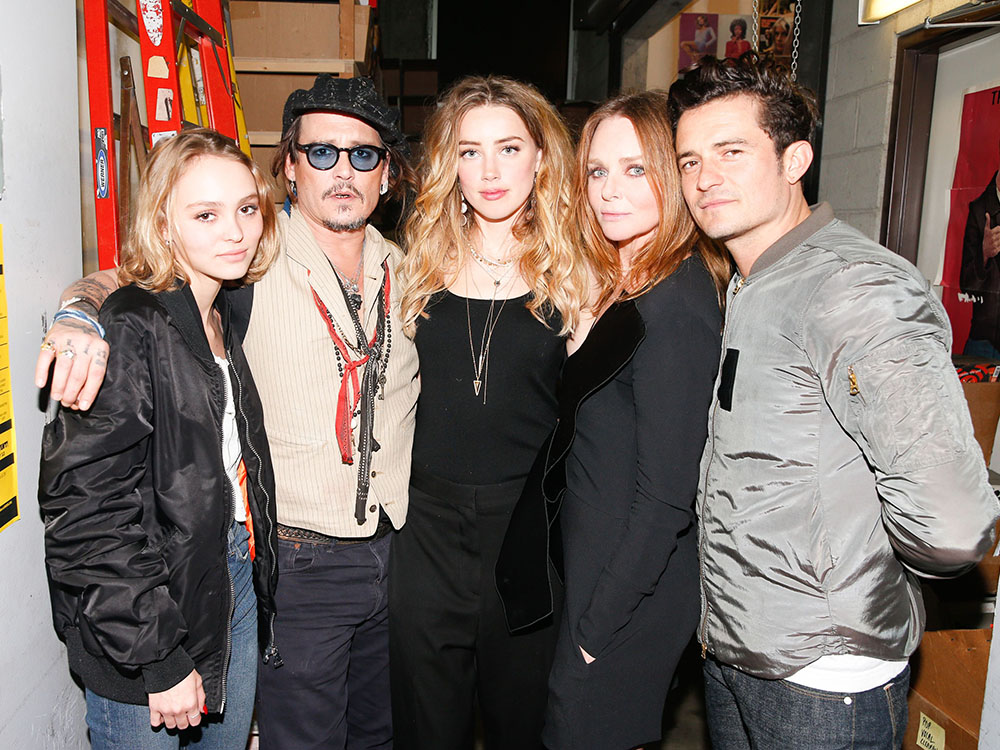 Here's Lily-Rose Depp with dad, Johnny, Amber Heard, Stella McCartney and Orlando Bloom at Stella's fashion party in January 2016. Uh.

1. She's The Face Of Chanel
Lily-Rose has got the ultimate seal of approval from fashion's overlord, Karl Lagerfeld, last summer, starring in the brand's Pearl Collection campaign. 'Lily-Rose is stunning, she's a young girl from a new generation with all the qualities of a star,' says Karl. Miss Depp had been building up to her Chanel gig for months, putting in the hours by attending the brand's New York presentation in April and gambling in Karl's couture casino with Julianne Moore and Kristen Stewart earlier this year. We hate to say we told you so, but…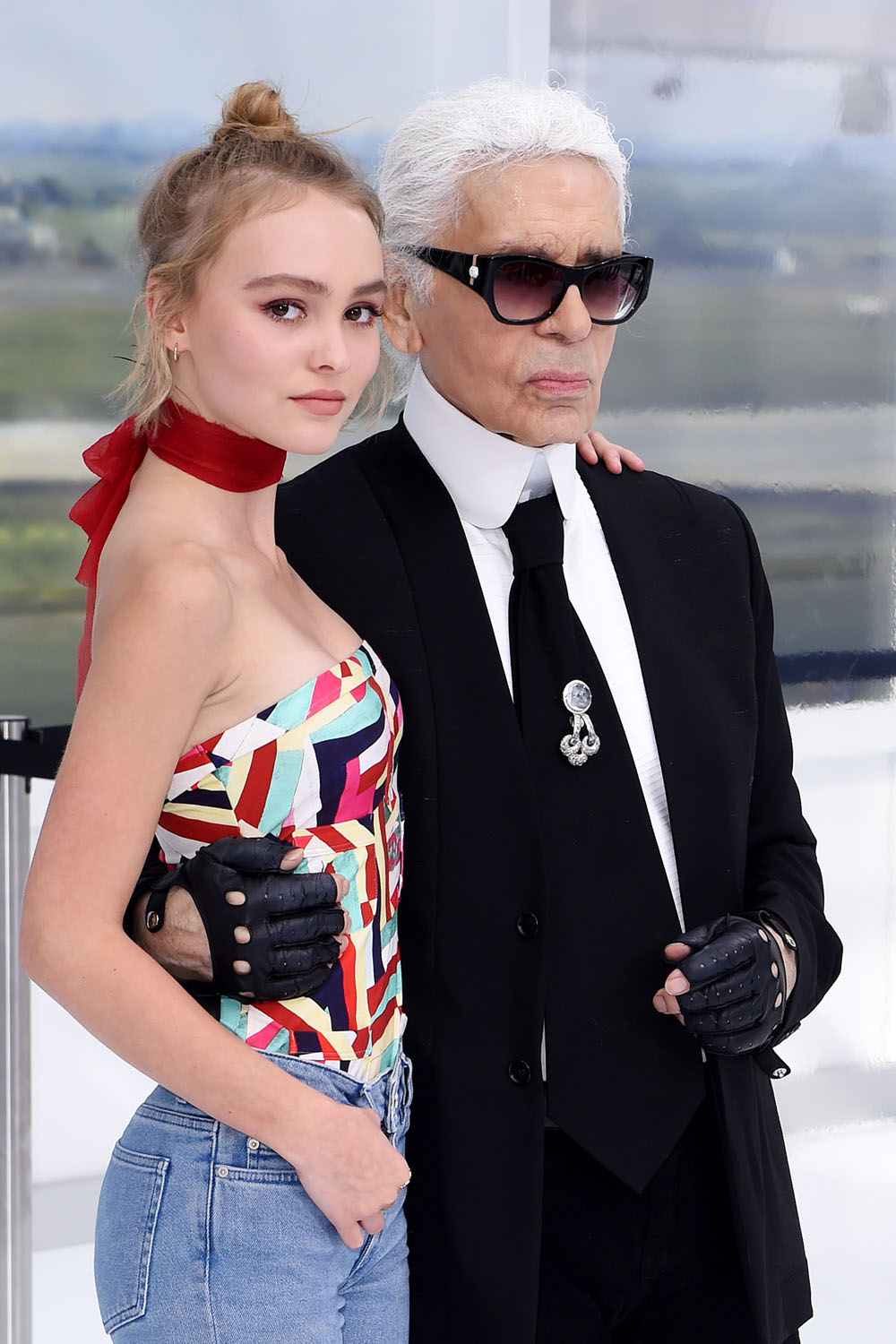 2. Her Parents Are Johnny Depp And Vanessa Paradis
Some people are just so genetically #blessed aren't they? Yes Lily-Rose Depp is the daughter of the Pirates Of The Caribbean actor and the singer, model and Chanel muse Vanessa Paradis. Vanessa has collaborated with the French fashion house non-stop since 1990, so really Chanel has been in Lily-Rose's DNA from birth.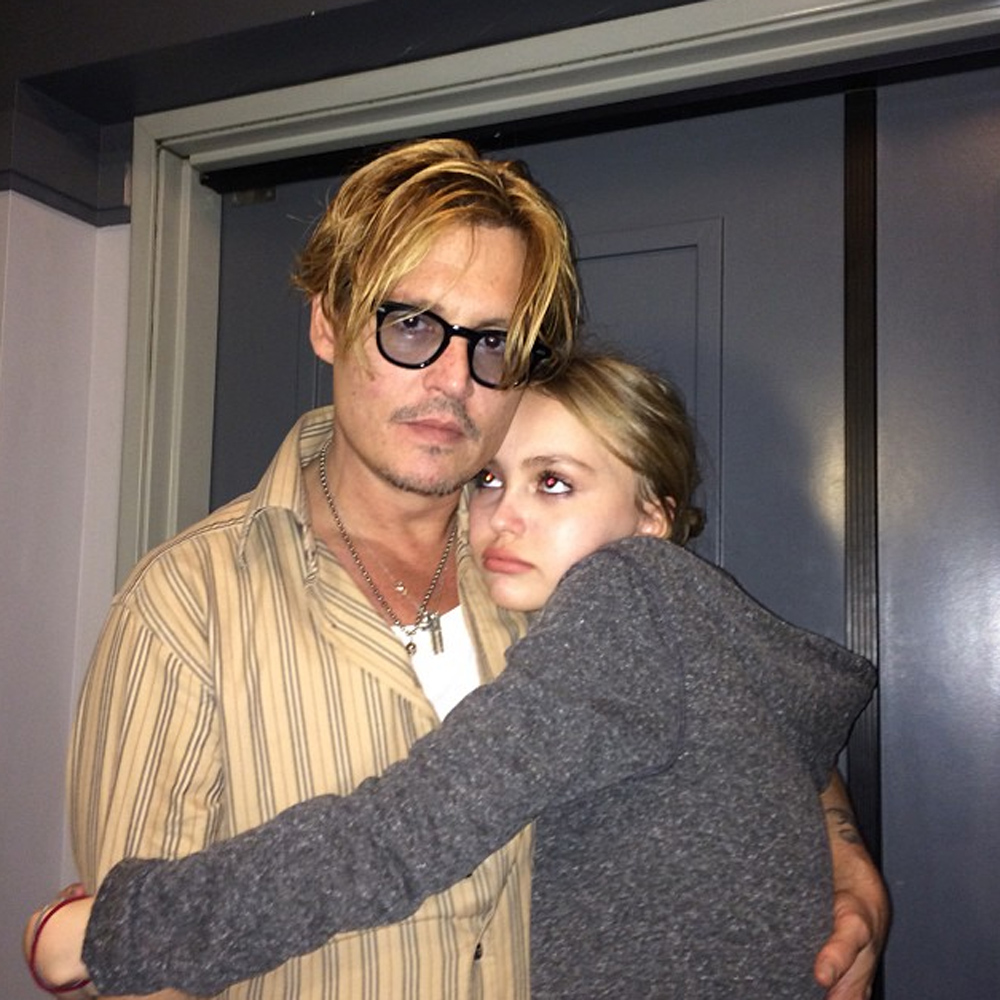 3. So She's Part Model, Part Actress
Naturally! Yes as well as following in her mother's footsteps as a Chanel model, Lily's also taking acting tips from her dad and is set to star in three upcoming films including Yoga Hosers (starring alongside Johnny) and Planetarium with Natalie Portman. Talk about a dream career start.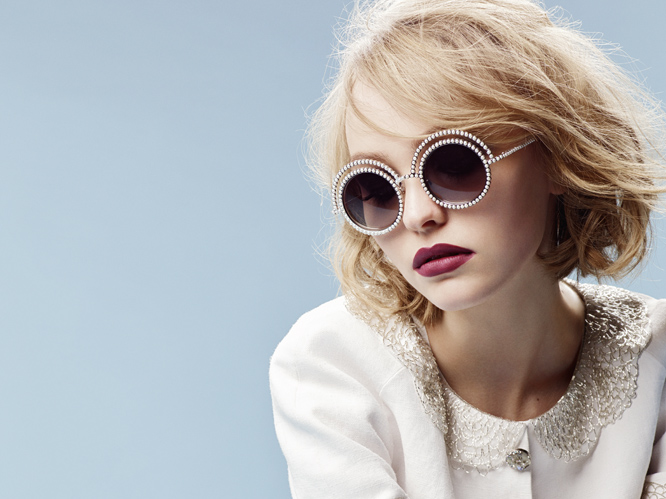 4. Her Personal Style Is Très, Très Chic
She was born in Paris. Her mum's a French style icon. We only ever expected Lily-Rose to make waves as a fashionista of the future. She's experimenting with everything from chokers and bandeaus to grungy bombers and socks 'n sandal combos. And it all looks amazing, obviously.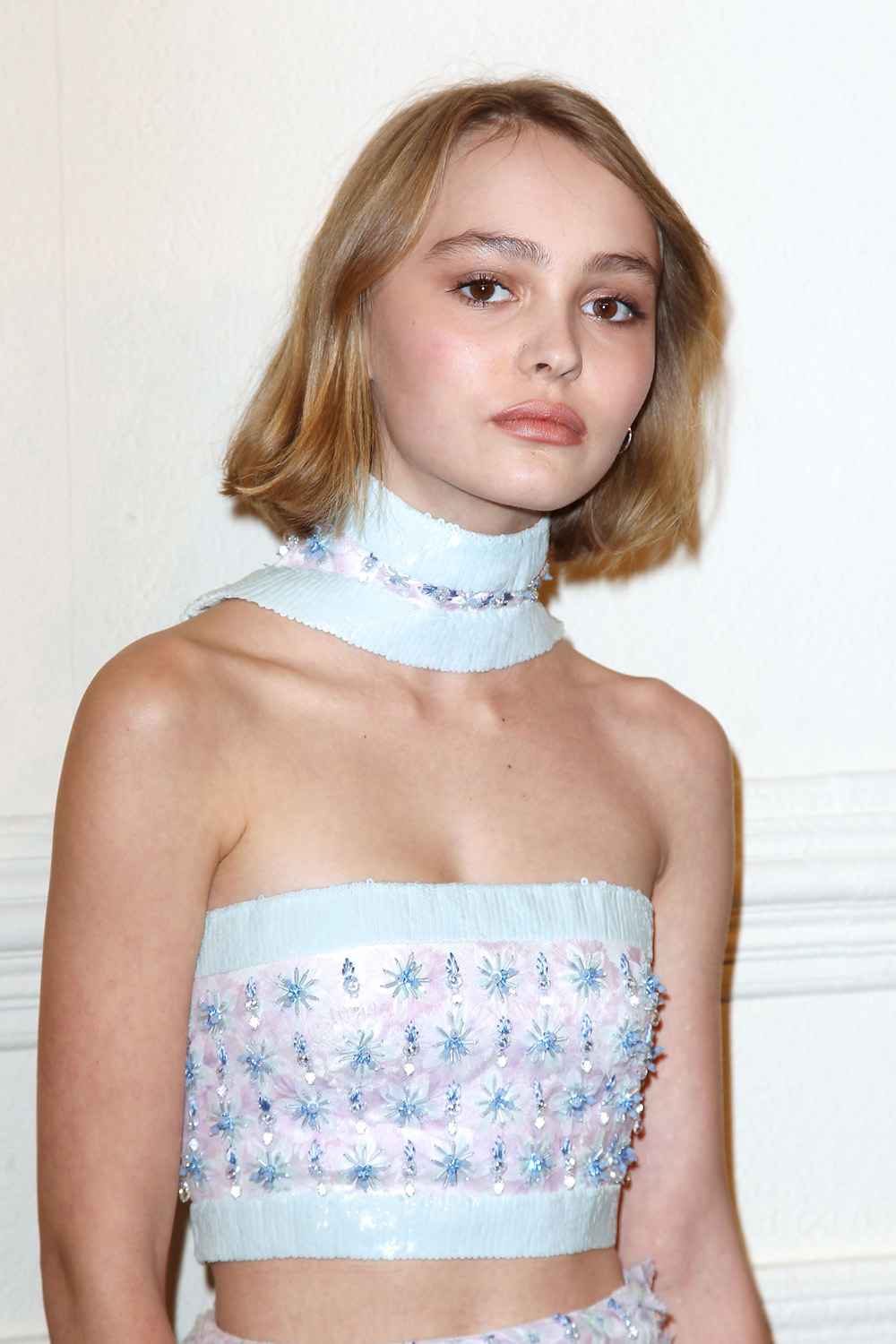 5. She's In A Music Video
Of course she is! She's working it like a young Grace Kelly in Irish rapper Rejjie Snow's video for new track All Around The World.

6. You Need To Follow Her On Instagram, Stat.
Lounging around on Coco's couch, shopping for back to school supplies with dad Johnny… It's ALL right here.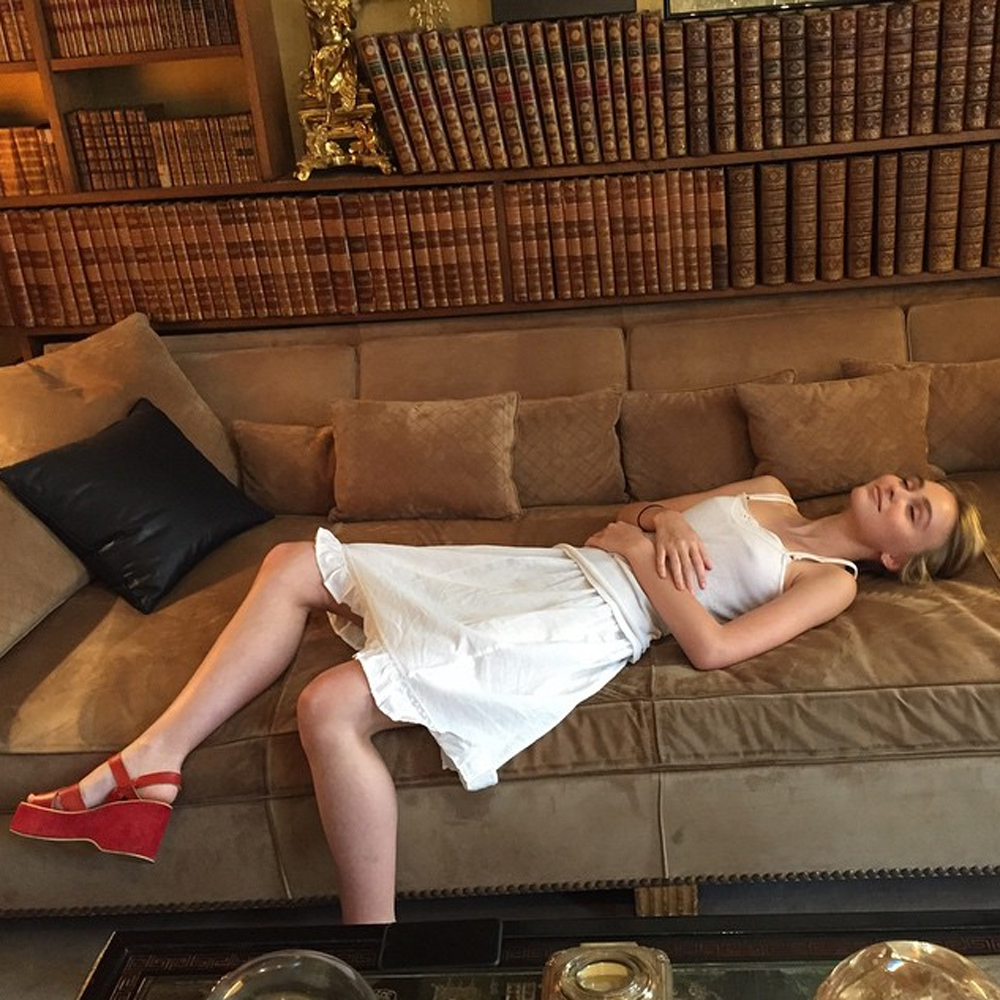 7. She Knows How To Work An Accent
Lily's acting talents are on full display in Yoga Hosers, her debut film which she recently premiered at Sundance. The comedy horror sees the model/actress put on her best Canadian accent, and show off her dry wit that father Johnny would definitely be proud of.