Marie Claire meets David Cameron
With the general election looming, Marie Claire's Andrea Thompson met David Cameron to quiz him on why he thinks he deserves our vote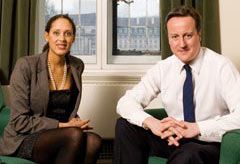 With the general election looming, Marie Claire's Andrea Thompson met David Cameron to quiz him on why he thinks he deserves our vote
With the general election looming, and the two main parties currently neck and neck, Marie Claire's Andrea Thompson met Conservative party leader, David Cameron, to quiz him about why he thinks he should win the female vote
Give me three reasons I should vote Conservative. We believe in giving people more control over their lives. We would abolish stamp duty for all first-time buyers up to £250,000. And most importantly, I think the country needs change. I don't think we can afford another five years of Gordon Brown, debt, waste, inefficient spending and bloated bureaucracy.
Is it right to penalise couples who live together by refusing them the tax break you'd give to married couples? We're just saying, let's recognise marriage in the tax system as most European countries do. It's up to people how they live their lives.
Voters are disillusioned. How will you inspire them to vote? The way to inspire people is not to promise them a government that does everything but to promise them that if we all pull together we can do great things.
How will you take Britain from recession to recovery? We need the private sector to invest. We've got to do everything we can to make it easier to employ someone, to start up a business, to trade, to invest. I don't think the government is focusing on any of these things.
What would you do to tackle youth unemployment? Invest in training schemes that will help get people off the dole and into work in six months.
How will you promote equality between men and women? I don't believe in top-down legislation from the government. Just as the Conservative Party has done, every organisation should be asking itself, what am I doing? It's better to make the moral argument that companies are missing out.
How will you reform the NHS? This government's answer is just to spend more and more money. We ought to be saying, let's try and get more for what we already spend, cut out the waste and add more patient choice. If you can't get what you want with your doctor, you should be able to sign on with another.
Quick-fire questions:
What three things keep your marriage strong? 'Holidays, never going to sleep on an argument and taking it in turns to cook.'
Who was your last celebrity crush? 'Debbie Harry when I was a schoolboy - yes, I'm afraid I'm that old.'
Do you have any recurring dreams or nightmares? 'Waking up in Gordon Brown's Britain - that perennial nightmare which I share with at least half the country.'
Interview by Andrea Thompson. For the full article, check out this month's Marie Claire, out now!
Celebrity news, beauty, fashion advice, and fascinating features, delivered straight to your inbox!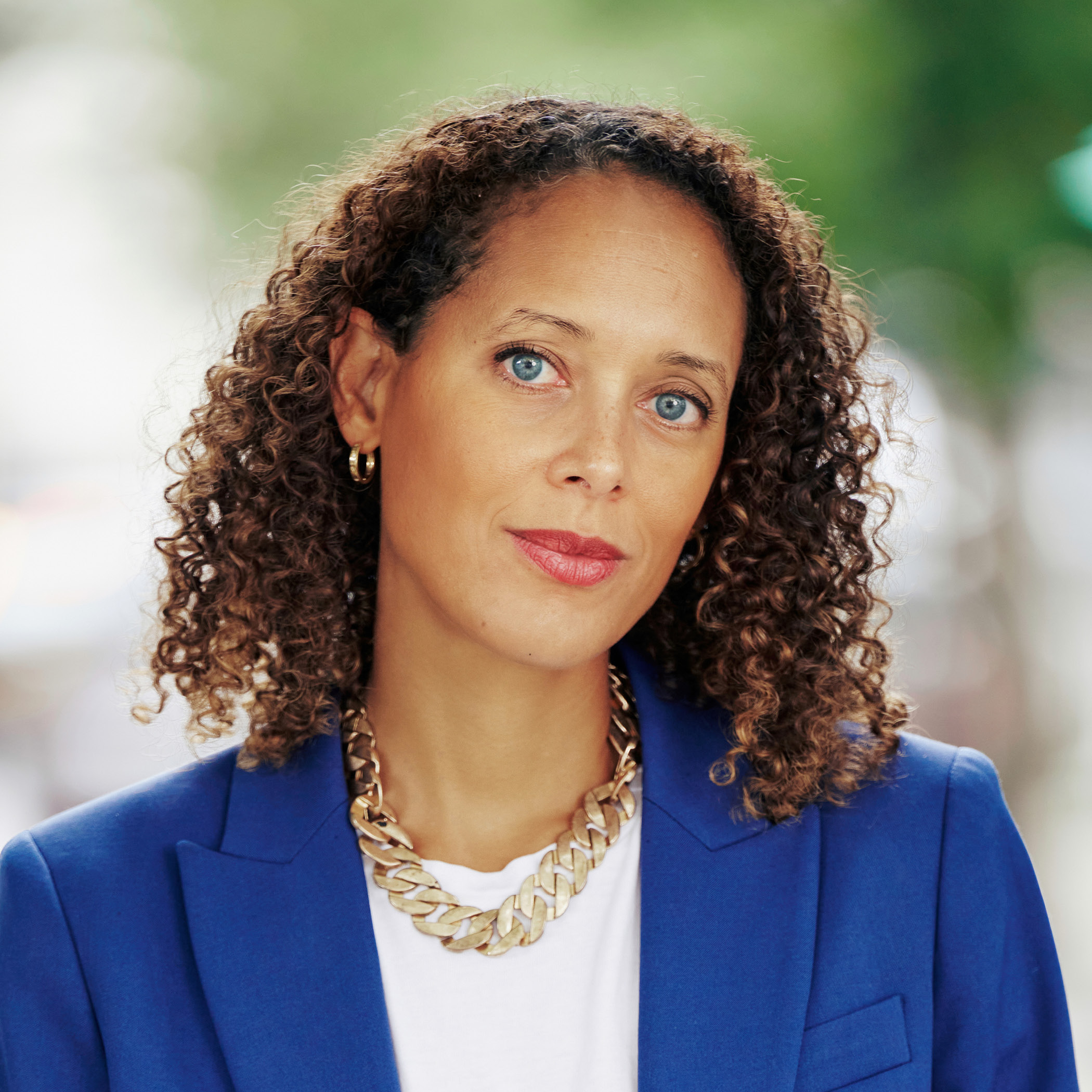 Andrea Thompson is Editor in Chief at Marie Claire UK and was recently named by We are the City as one of the UKs top 50 trailblazers for her work highlighting the impact of Covid on gender equality.
Andrea has worked as a senior journalist for a range of publications over her 20 year career including The Sunday Times, The Guardian, The Daily Mail, Channel 4, Glamour and Grazia. At Marie Claire Andrea is passionate about telling the stories of those often marginalised by the mainstream media and oversaw a feature about rape in the Congo that won the title an Amnesty Media Award. She also champions women's empowerment, sustainability and diversity and regularly chairs panels and speaks at events about these topics. She sits on the committee of the British Society of Magazine Editors where she acts as Vice Chair and looks after Diversity and Inclusion. She regularly mentors young women from under represented communities trying to break into the media industry.