Could Prince Harry be crowned King of Canada?
Yes please, say royalists in the country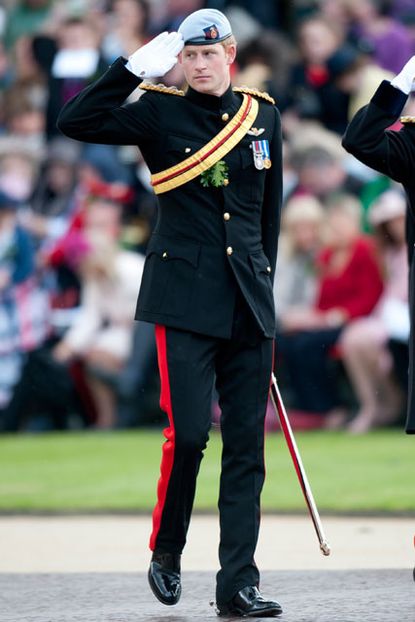 (Image credit: PA Photos)
Yes please, say royalists in the country
As third in line to the British throne Prince Harry may never be King of England, yet he could still be King of Canada, if royalists in the country have their way that is.
According to reports, they want Harry to up sticks and live in the Canadian capital Ottawa and give the British royal family a permanent presence in the Commonwealth country.
The suggestion is all part of a strategy amongst Canadian supporters of the British monarchy, who believe the move would silence those who believe the country should have an elected head of state and become a republic. The Queen is currently the constitutional monarch of 16 Commonwealth countries, including Canada, Australia and New Zealand.
If the royalists fail to tempt Prince Harry to rule Canada, they would like Prince William, when he becomes King of England, to split his time living between the UK, Australia and their country.
Etienne Boisvert, spokesman for the Monarchist League of Canada, told the Daily Telegraph newspaper: 'Prince Harry, who has virtually no chance of becoming king, could set himself up here and found a Canadian branch of the Royal Family.'
He added: 'Or the future king could rotate - six months in Canada, six in Australia, six in London.'
The radical idea comes as the Duke and Duchess of Cambridge prepare to visit Canada as part of a North American tour. The couple are expected to land in Ottawa later this week.
Celebrity news, beauty, fashion advice, and fascinating features, delivered straight to your inbox!