Charlotte Church opens up on split from Gavin
Plus the singer talks about her new man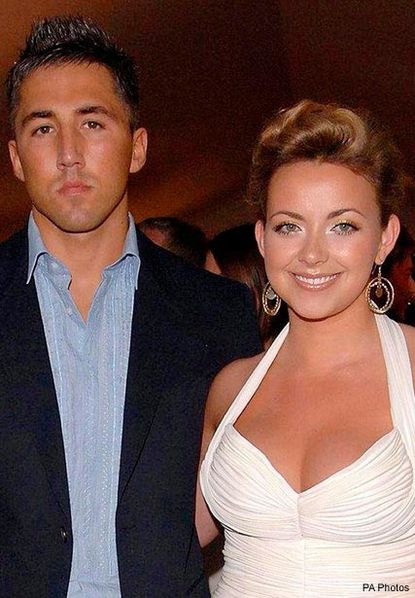 (Image credit: PA)
Plus the singer talks about her new man
Charlotte Church has blamed her split from fiancé Gavin Henson on his time spent filming new reality TV show, 71 Degrees North.
The rugby star flew to the Arctic for the ITV project and the time apart gave Charlotte the space to think about their relationship, allowing the singer to realise that she didn't want to marry him.
She revealed that Gavin's grueling time in the Arctic meant he was a different man when he got home: 'He's a lot more grown up and open. I think he learned a lot about himself and he'd never had time to sit back and reflect before.
She added, 'When he proposed, I was overjoyed. It was amazing. I really was going to marry Gav and spend the rest of my life with him. But then he came back from Norway and he'd changed and I'd had time to think. We had both had a change of heart - so we were both of the same mind.'
The singer also told Heat Magazine that she didn't start dating new beau Johnny Powell until months after her relationship ended with Gavin and that she sought his permission to see another man.
She said: 'I'd been writing with Johnny for a while, but it was a good couple of months after me and Gav split. I kind of asked Gav's permission in a way. I said to him, "I really want you to know that nothing ever went on between me and Johnny while we were still together.'
Speaking on her new man, the songstress gushed: '(Johnny) is really great, he's lovely – but to be honest, I'm pretty self-sufficient. It's all very early stages at the moment.
'He's very intelligent, very clever and he's an amazing musician. That's where most of the bond lies. A lot of the time we're together we write songs, talk about music. We just like the same stuff, the same films – it's nothing groundbreaking'
As for her relationship with her ex - who's the father of her two children - Charlotte added, 'I've still got a lot of love and respect for Gav.'
Celebrity news, beauty, fashion advice, and fascinating features, delivered straight to your inbox!