Shell abandons plans to build controversial Cambo oil field after fierce campaign
It would have produced ten times the amount of emissions that Scotland does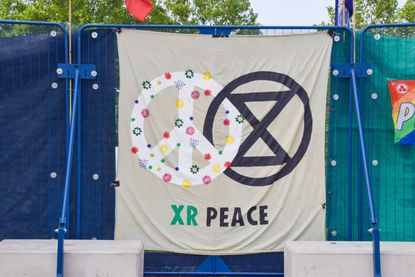 (Image credit: SOPA Images/LightRocket via Gett)
It would have produced ten times the amount of emissions that Scotland does
In news today, the controversial Cambo oil field - set to be built in the North Sea - has been scrapped by oil giant Shell.
It's been fiercely campaigned against in recent months, especially as the UK hosted COP26 in November and the UK continues to strive towards net zero in 2050.
Greenpeace has said that they hope Shell's move will be a "death blow" for the project.
It is currently majority-owned by a private equity-backed firm called Siccar Point.
Shell said that after "comprehensive screening", they "concluded the economic case for investment in this project is not strong enough at this time, as well as having the potential for delays".
"Cambo remains critical to the UK's energy security and economy," Siccar Point chief executive officer Jonathan Roger added.
"Whilst we are disappointed at Shell's change of position... we will continue to engage with the UK government and wider stakeholders on the future development of Cambo."
A campaigner for Greenpeace UK Philip Evans said of Shell's announcement to step back: "This really should be the death blow for Cambo."
"With yet another key player turning its back on the scheme the government is cutting an increasingly lonely figure with their continued support for the oil field."
Reacting to the news, Tessa Khan, director of Uplift, which is coordinating the Stop Cambo campaign, said to Marie Claire UK: "This is the end for Cambo. Shell has seen the writing on the wall."
"Its statement makes it clear that the economics are against new oil and gas developments. But the widespread public and political pressure is what's made Cambo untenable. There is now broad understanding that there can be no new oil and gas projects anywhere if we're going to maintain a safe climate."
"This is a message to the UK government that there is no case for new oil and gas. It must put Cambo out of its misery and reject it now."
As it stands, it's thought Cambo is 30% owned by Shell, but 70% owned by Siccar Point, which draws into question whether the oil rig could continue to be built without Shell.
What was the #StopCambo campaign?
Globally, our excessive carbon emissions are causing natural disasters and irreversible damage to our planet - damage that UN secretary general Antonio Guterres himself called a 'code red for humanity.'
The main takeaways of the study were clear: reduce our global carbon footprint fast, before it's too late.
So you can imagine the protests when it was revealed that the UK government were trying to approve the installation of an oil field off the coast of the North Sea, just months before hosting the COP26 UN climate conference in Glasgow.
The Stop Cambo campaign has been bid to stop the UK Government from instaling said oil field - and it looks like it may have worked.
The proposal wanted that as much as 1.7 billion barrels of oil to be drilled from the sea until 2050. To put this into context, the UK is supposed to reach net-zero by 2050 - meaning Cambo would directly contradict that pledge.
It was waiting on approval from prime minister Boris Johnson, who, when questioned on why the Cambo oil field has got this far, simply said he 'wasn't aware', but maintained that the government 'can't just tear up contracts.'
Other countries, like Denmark and France, have actively banned new oil exploration licences. Sadly, the UK hasn't been quite so forward-thinking - in 2020, 113 licences to search for oil were granted in the United Kingdom. According to TogetherBand, at the rate it's currently progressing, the UK is on track to double or even quadruple its oil reserves before 2050.
It's in direct contradiction of the Paris Climate Agreement, too, which the UK signed in 2016. The premise is simple: to maintain global warming at a temperature of no higher than 1.5ºC. But in order to do this, changes must be made, and as the IPCC report highlighted, realistically no new coal, gas or oil developments should be granted - including Cambo.
Mel Evans, the head of Greenpeace's UK oil campaign, simply called it a 'colossal failure in climate leadership'.
Politician Lord Deben agreed, adding: "The justification for any new oil and gas exploration or production has to be very, very, very strong and I cannot say that I have so far seen any such evidence," with doctor Katherine Trebeck, co-founder of the Wellbeing Econony Alliance, further adding that the oil field is 'incompatible' with the code red climate emergency and 'must be opposed.'
"Stopping these things from being approved is one of the important things we can do," shares Loach. "Get involved in the campaigns – it's about more than just our lifestyle choices. Behavioural change – like changing what you eat and what you wear – is important, but how you use your time even more so."
For more helpful resources, head to the Stop Cambo LinkTree, where they're issued loads of helpful resources on how to be an ally and show your support.
Celebrity news, beauty, fashion advice, and fascinating features, delivered straight to your inbox!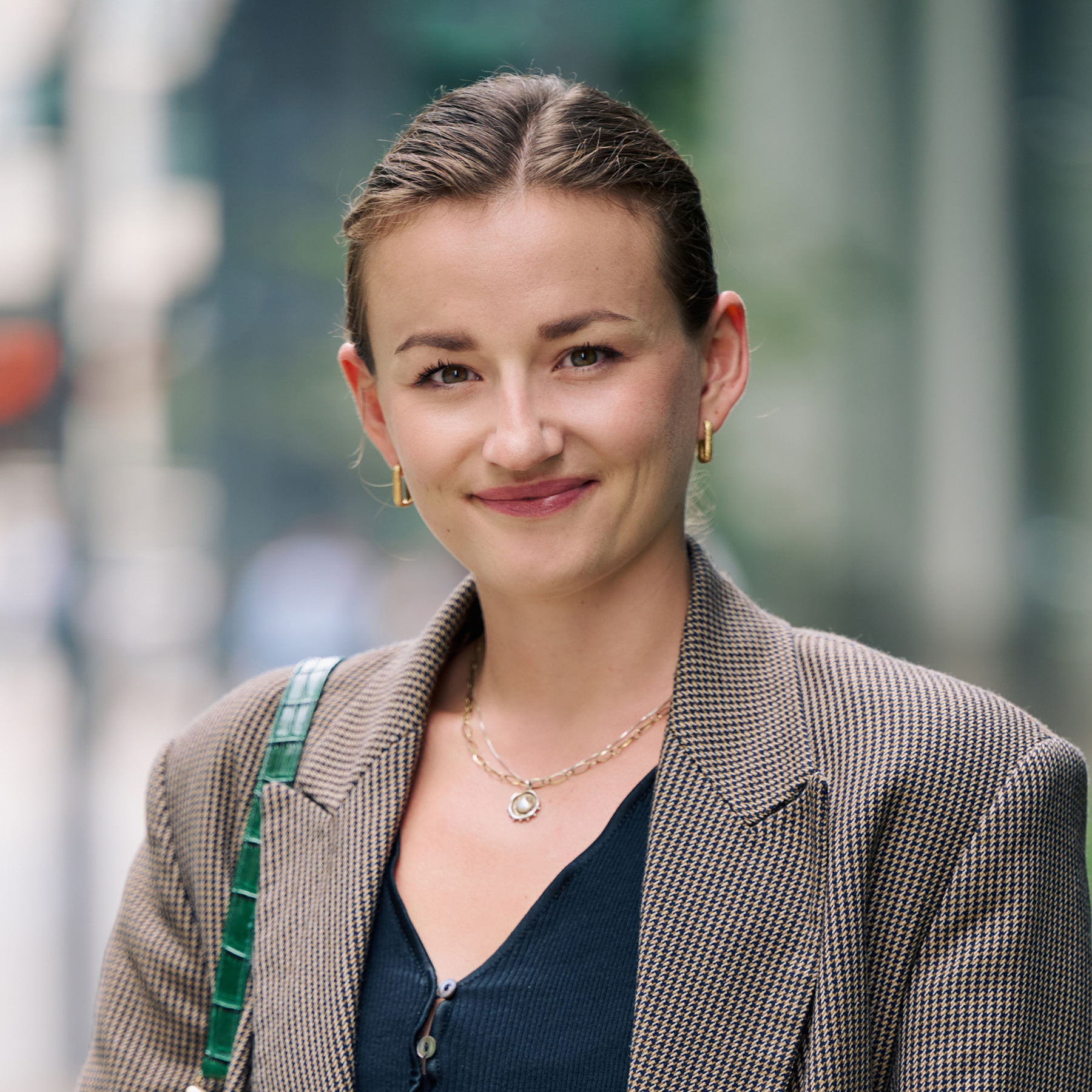 Health, Sustainability and Relationships Editor
Ally Head is Marie Claire UK's Health, Sustainability, and Relationships Editor, eight-time marathoner, and Boston Qualifying runner. Day-to-day, she works across site strategy, features, and e-commerce, reporting on the latest health updates, writing the must-read health and wellness content, and rounding up the genuinely sustainable and squat-proof gym leggings worth *adding to basket*. She regularly hosts panels and presents for things like the MC Sustainability Awards, has an Optimum Nutrition qualification, and saw nine million total impressions on the January 2023 Wellness Issue she oversaw, with health page views up 98% year on year, too. Follow Ally on Instagram for more or get in touch.