Stress apps promise to boost your mood - scroll our edit of the 6 best to download RN
No-nonsense apps to help you destress.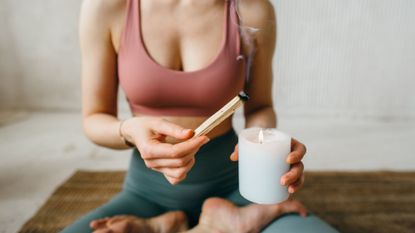 (Image credit: Getty Images)
If you're scrolling the Internet for the best stress apps, we're guessing you're feeling a little stressed.
You're not alone - it's been a pretty stressful couple of years. One widescale 2018 study from the Mental Health Foundation - the largest known study of stress in the UK - found that 74% of people often feel so stressed they're overwhelmed or unable to cope.
That's a lot, butno wonder, with the cost of living crisis and war in Ukraine which are both ongoing, not to mention the small matter of the pandemic which changed life as we knew it.
While you may know you need to destress, making the little changes or working out the tricks that'll help you do just that can feel overwhelming, especially if you're busy. That's where our round up of the best stress apps come in, promising to help you unwind anytime, any place.
Paying attention to your own thoughts and feelings in the present moment is not only essential for your general wellbeing, but for safeguarding your mental health, too. Enter stage right, the best stress apps - because yep, there are loads of expertly-designed apps designed to help you unwind at the tap of a button.
Enjoy your relaxation time - and don't miss our guides to signs of stress, stress vs anxiety, and stress management techniques, while you're here.
6 best stress apps to download RN
1. Headspace
What is it? Widely considered to be one of the most comprehensive relaxation apps on the market, Headspace is marketed as a meditation app for improving mindfulness and concentration while lowering stress levels.
The free version offers soothing meditations alongside sessions that teach you how to breathe, address common stressors, and tackle day to day worries. There are also in-app games and daily motivation tips to keep you on track. Ready? Find a quiet spot and tune out.
Cost: Free for a decent amount of access, but if you want to sign up for unlimited lifetime access it will cost you £8.99 a month. Available on Apple and Android.
2. Happify
What is it? An app that promises to be your "personal happiness trainer," Happify is a library of de-stress games, motivational articles, quotes, and audio tracks from psychology coaches.
The app asks to you complete a short questionnaire which will reveal your emotional state before suggesting tracks or games for your current mood. Questions include "do you have a hard time bouncing back after adversity?" and more.
There's everything from expert stress management tips to body positive playlists which are relatable and easy to listen to. There's also a Happify daily section comprised of positive topical news stories, daily tips to boost your mood and a side-bar which pulls from all these features, depending on what aspect of your mental well-being you want to improve.
Cost: Free. Available on Apple and Android.
3. Breathe2relax
What is it? Breathe2relax teaches you how to improve and practice your diaphragmatic breathing in order to reduce your stress levels.
Did you know? Breathing is actually an important part of stress relief, as our guide to breathwork training shows. Learning how to do it well - that is, from the belly, not the chest - is a simple ways to tackle stress in any situation. If you're after something quick and simple, this app is a great place to great start.
Cost: Free. Available on Apple and Android.
4. SAM
What is it? An anti-anxiety app, SAM was developed by the University of the West of England and designed to measure how anxiety affects you over time.
Helping you to identify solutions and practice self-help options, there's tonnes of useful info on the app that reassures you that you're not alone. The app also comes with several physical and mental relaxation exercises lasting between one and 30 minutes and a "social cloud" where you can connect with an online community. One user labelled it as "a must for anyone who's ever suffered from anxiety."
Record your daily worries using the anxiety-tracker and use the tools within the app to train yourself to be less stressed.
Cost: Free. Available on Apple and Android.
5. Stigma
What is it? A daily journal for your phone that encourages you to off-load to the sum of just 200 characters a day. All you have to do is write.
If you need a gentle push into jotting down your thoughts each day, you'll likely enjoy using Stigma. The app actively encourages you to journal, which studies have found to ease stress, plus includes a mood calendar. Each day, you'll get a word cloud which draws on the emotions within your writing to help you "visualise your mood trends and reflect on significant events". In turn, you're encouraged to review past emotions and work on practical solutions.
Read our guide to journalling for anxiety, while you're here.
How much is it? Free. Available on Apple and Android.
6. Sleep Cycle
What is it? Sleep Cycle app monitors your - yep, you guessed it - sleep cycle and provides tips for improving your sleep quality. Using an inbuilt microphone, this app wakes you up in your lightest sleep phase, setting you up for a stress-free day ahead.
Why? Well, a good night's sleep plays a vital role in determining your mood and stress cycle, so learning more can be key. It provides a series of graphs to show you when you're in the different stages of sleep, too.
Cost: Free. Available on Apple and Android.
What is the best stress relieving app?
Good question - it'll depend on what exactly is causing your stress. If you're struggling to sleep, an app tailored to improving your sleep quality, like Sleep Cycle, will likely lower your stress levels.
If it's day-to-day stress that's building, Headspace is a great all-rounder - not only will their daily meditations and mantras make you feel calmer in that moment, but the app promises to help you instil coping mechanisms that you can use day to day to tackle any stressful situation.
Luckily for you, all of the apps in this round up are totally free, so you can destress without having to pay a subscription fee.
Celebrity news, beauty, fashion advice, and fascinating features, delivered straight to your inbox!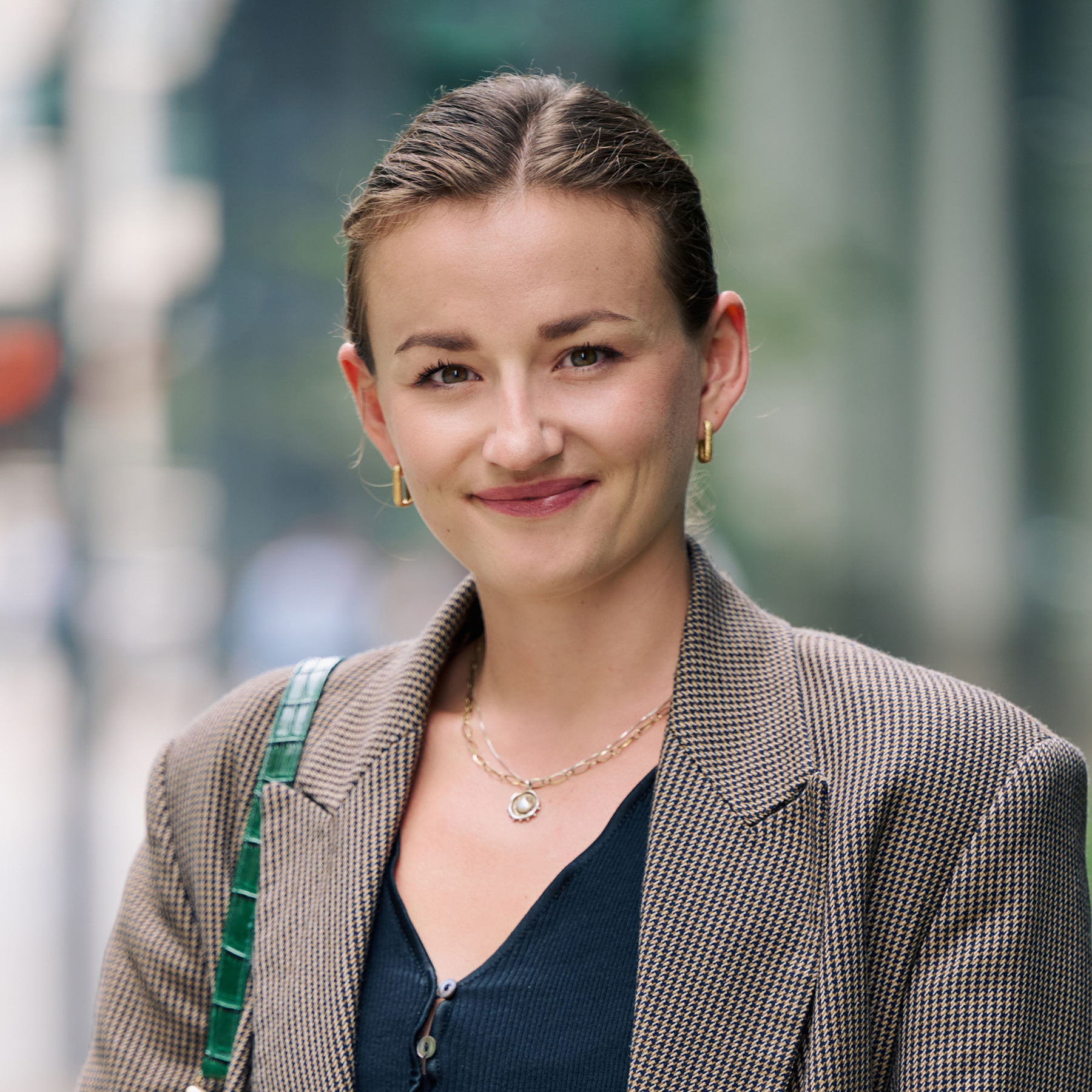 Health, Sustainability and Relationships Editor
Ally Head is Marie Claire UK's Health, Sustainability, and Relationships Editor, eight-time marathoner, and Boston Qualifying runner. Day-to-day, she works across site strategy, features, and e-commerce, reporting on the latest health updates, writing the must-read health and wellness content, and rounding up the genuinely sustainable and squat-proof gym leggings worth *adding to basket*. She regularly hosts panels and presents for things like the MC Sustainability Awards, has an Optimum Nutrition qualification, and saw nine million total impressions on the January 2023 Wellness Issue she oversaw, with health page views up 98% year on year, too. Follow Ally on Instagram for more or get in touch.