Salicylic acid: what it is and the skincare products to stock up on
Inflammation? Clogged pores? Breakouts? Meet the wonder ingredient that helps to get rid of them all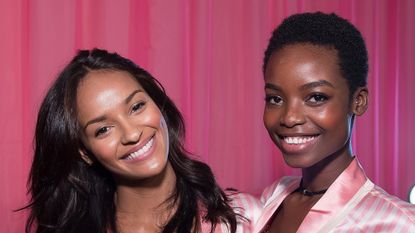 (Image credit: Getty Images)
Inflammation? Clogged pores? Breakouts? Meet the wonder ingredient that helps to get rid of them all
It doesn't exactly sound like something you'd readily slather on your skin, but salicylic acid is super beneficial for a whole host of reasons.
You'll see it on the label of many of the best spot treatments and skincare products for oily skin. So what exactly is it, where does it come from, and how exactly does it work on our skin? Read on to find out all about it.
What is salicylic acid?
'Salicylic acid is a BHA – beta hydroxy acid – exfoliating acid that is considered the gold standard for blemish prevention,' explains Daniel Isaacs, Director of Education at Medik8.
'Oil-soluble, it can penetrate the skin with ease and is able to soften and dissolve keratin, a protein naturally found in the skin that can block pores by causing skin cells to stick together.' It's these properties that enable salicylic to tackle blemishes so effectively.
'Salicylic acid is a natural plant hormone that helps fend off environmental nasties,' adds Mark Curry, co-founder of The Inkey List. 'However, we can use this to remove dead skin cells and sebum from our skin and pores.
'Removing old skin cells and debris – like sebum and oil – and ensuring new skin cells can thrive, it therefore supports acne-prone skin and helps it look more evenly toned.'
What does salicylic acid do to your skin?
As mentioned above, one of the biggest benefits of this ingredient is its ability to de-clog pores, making light work of blackheads and blemishes over time.
'Salicylic acid penetrates deep into pores to break down skin cells and sebum to clear blockages,' explains Isaacs. 'This not only helps to diminish existing blemishes, but also prevents their appearance in the future. It is also in the aspirin family and has a host of anti-inflammatory benefits. It is able to reduce the inflammation of red and sore blemishes to help speed up the healing process.'
It's also a great ingredient for irritation. 'Alongside this, salicylic acid is also able to calm our skin, as it kick-starts cells to produce anti-inflammatory products at the same time,' Mark adds.
If you're using acids for the first time your skin might feel a little tingly, but over time it'll get used to them. Which brings us to...
Avoid over-using
As with any new active, it's important to remember that your skin may find acids irritating initially and that they should be introduced gradually. 'With exfoliating acids, balance is key. It is very easy to sensitise the skin depending on your choice of daily AHA or BHA,' explains Isaacs. 'Therefore it is important to know your skin type and, if you have sensitive skin, it's important to limit your use of twice daily products to maybe once a day, or two to three times a week.
'However, our Medik8 our products that contain exfoliating acids are enriched with hydrating, moisturising and calming ingredients to enhance the experience of using our products and to reduce any irritation.'
Remember that if you're using acids during the day, it's even more important that you follow up with an SPF. Keep reading for the Marie Claire-approved list of BHA products below. Happy shopping!
Me+ BHA Toner 200ml, £8.99, Superdrug
These days, everyone's daily skincare routine needs some time savers. I love this super simple salicylic acid toner for keeping my exfoliating in check. Thanks to it's gentle but effective ingredients, it's safe to use every day and it'll quickly become a holy grail product in your beauty rotation.
Paula's Choice Skin Perfecting 2% BHA Liquid Exfoliant, from £10, Cult Beauty
Paula's choice offers some of the best acid products on the market, and this salicylic solution takes no prisoners when it comes to acne, blemishes and blackheads. After cleansing, sweep all over your face on a cotton pad and leave to soak in, before following up with the rest of your skincare regime. And remember to always use an SPF after using an acid toner.
The Inkey List Beta Hydroxy Acid, £9.99, Lookfantastic
The Inkey List is on a mission to bring simple, ingredients-led skincare at affordable prices to the masses. The 2% BHA serum is lightweight and non greasy, and at less than a tenner a bottle you really can't go wrong.
Medik8 Blemish Control Pads, £29, Medik8
These handy pads come pre-soaked in 2% salicylic acid, along with soothing allantoin, for gentle exfoliation and pore unclogging.
La Roche-Posay Effaclar Duo+, £17, Lookfantastic
This moisturiser is undoubtedly one of the most famous treatments for spot-prone skin. Effaclar Duo+ combines salicylic acid with niacinamide and glycerin to soothe and hydrate while treating blemishes and the marks they leave behind.
CeraVe SA Smoothing Cleanser, £12, Lookfantastic
We probably don't need to tell you that CeraVe's cleansers are world-famous; the SA smoothing cleanser contains a 0.5% concentrate of salicylic acid for gentle exfoliation while you wash.
Origins Super Spot Remover Blemish Treatment Gel, £16.50, Boots
As well as targeting all over skin concerns, a strong dose of salicylic acid can reduce a huge spot in just a day or two. Origins' is one of the best we've tried, enriched with plant extracts to treat a problematic pimple. Plus, the anti-inflammatory properties will stop it from being so painful in the process.
Murad Outsmart Blemish Clarifying Treatment, £35.90, Feelunique
Murad's treatment serum combines salicylic acid with a cocktail of other exfoliants for a powerful blemish-busting solution that doesn't leave skin dry or irritated. Apply after cleansing and toning to help shrink spots on the, err, spot.
Celebrity news, beauty, fashion advice, and fascinating features, delivered straight to your inbox!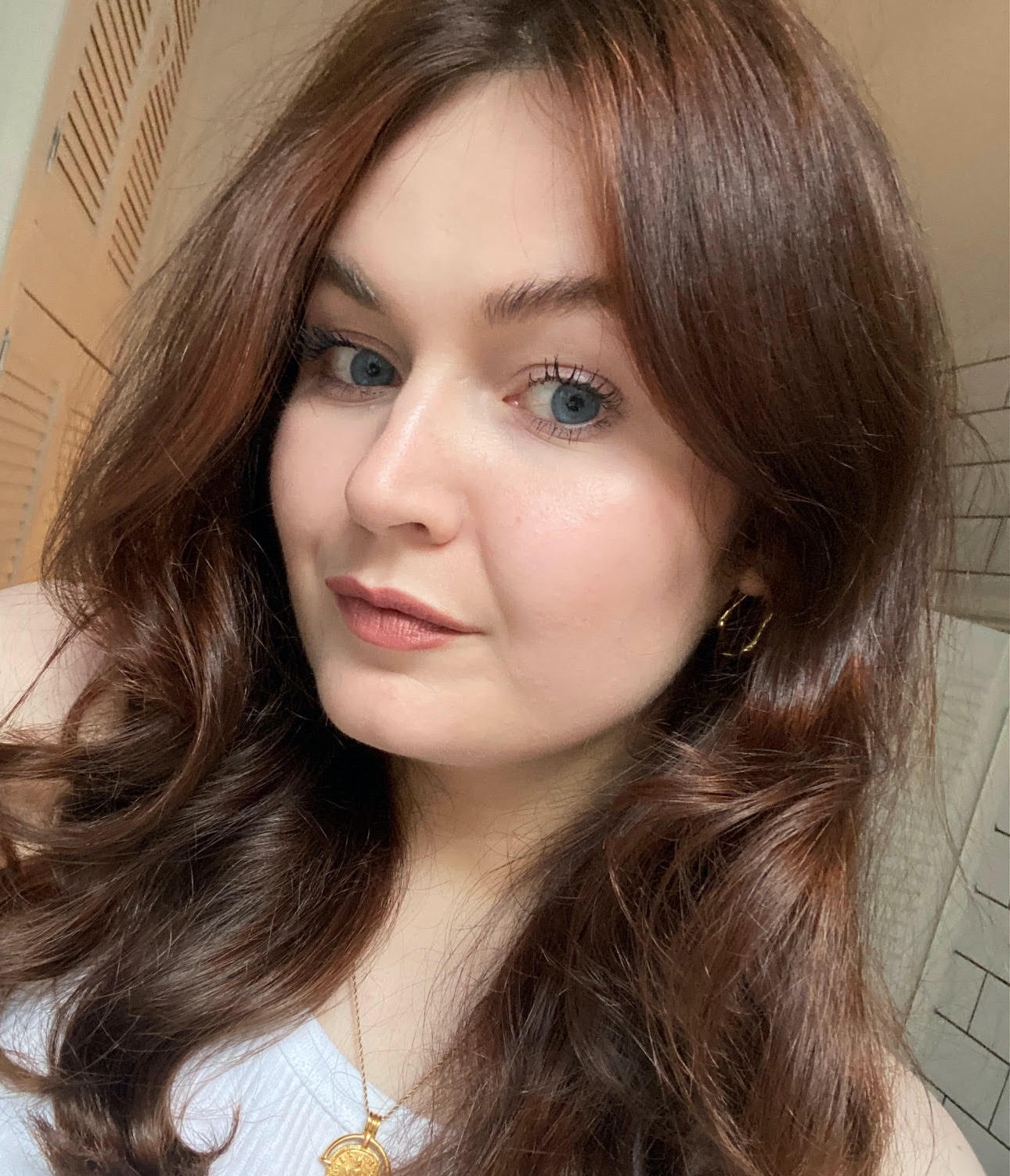 Lucy is a freelance beauty editor and contributor at Marie Claire, and has written for titles including Glamour, Refinery29, Popsugar, woman&home and more. She was previously Marie Claire's junior beauty editor. During her career, she's covered everything from backstage beauty at fashion week to interviews with famous faces like Drag Race royalty and Little Mix. As for her beauty ethos, she's a big advocate for not having to spend a fortune on beauty products to get good results, and when she's not got beauty on the brain you'll find her reading or hanging out with dogs.