What it's really like to have a Hollywood wax
Come on, we all know what actually goes down
I like to think I've got a high pain threshold. I've dealt with new leather shoes, break ups and three different types of braces. (Yes, I was Nanny McPhee). But having a wax is a kind-of right of passage that most women will put themselves through at least once in their life…
Here are 11 things that happen almost every time you notice regrowth rearing its head.
Booking the damn thing. Trying to find a quiet place in the office whilst the salon is still open without revealing to your team that things are looking a little hairy…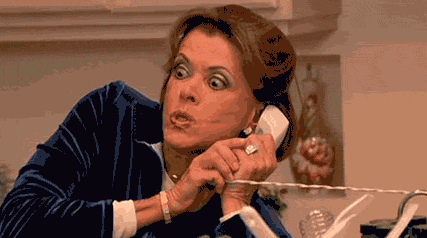 Making your way to the salon feeling like a woman on a mission. God help anyone that gets in your way.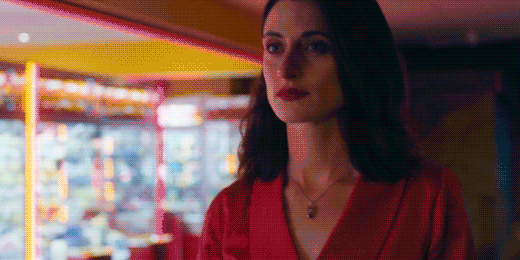 Arriving a few minutes early to the salon and being offered a offered a drink. Accepting politely every time but realising it gives you a few minutes to overthink what's about to happen…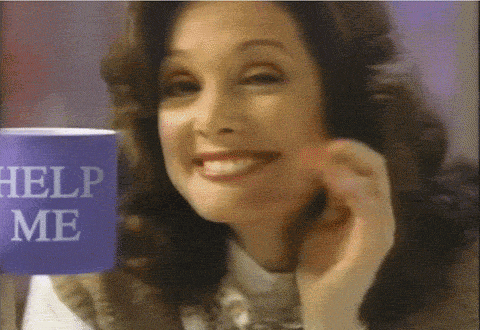 Asking to go to the toilet even though your therapist is ready, for a nervous wee. Any chances of something cracking off mid-wax is gladly avoided at all costs.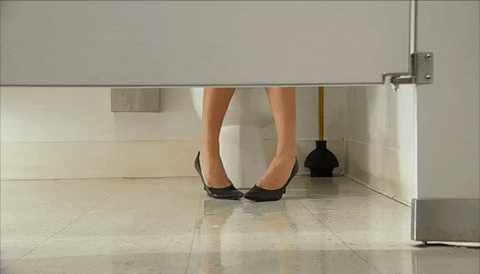 Getting your kit off and panicking mid operation-tights-off that the therapist is walking through the door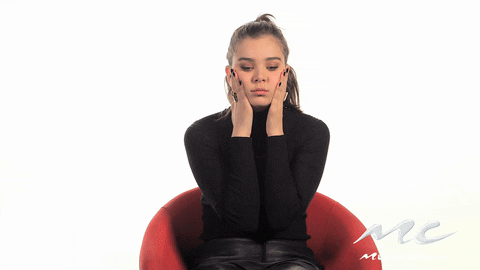 Lying on the bed when the therapist starts laying the hot wax on your front bottom. (The only place this I haven't experienced this is at Ministry of Wax)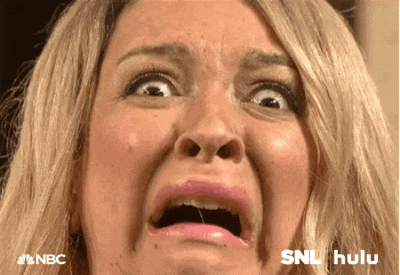 Telling yourself you're a strong, independent female until the wax is pulled off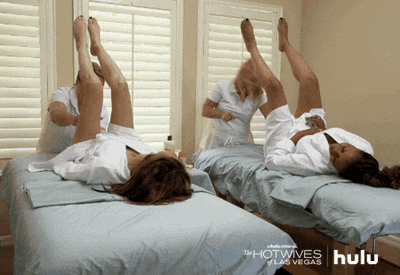 We were not expecting that
Thinking it's nearly over but then you spot the tweezers in their hands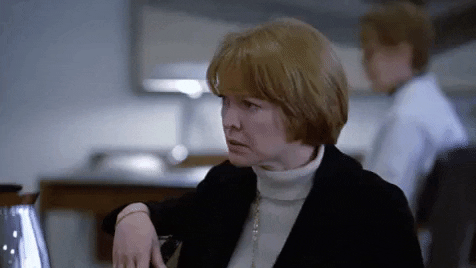 It's over. You're told to get your clothes back on and meet them in reception. Now it's time to look at the finished product…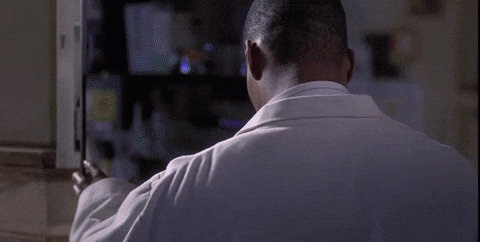 Yikes! We haven't looked like that since we were 12. Cue feeling super fresh and ready for anything…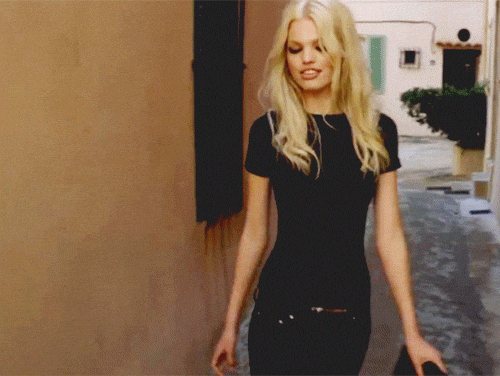 The way we all feel on the way home…