What makes a perfume an icon? The latest exhibition from Dior helps shed some light
It's a fragrance-lover's dream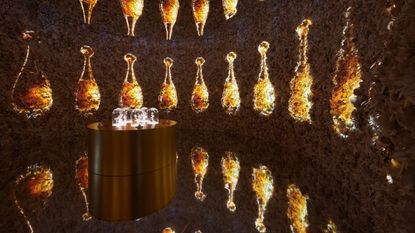 (Image credit: Christian Dior Parfums)
When you think of the best perfumes and the most popular fragrances in the world, I would imagine the icon that is Dior J'adore comes to mind. Since its conception back in 1997, J'adore has cemented itself as perhaps the most recognisable and universally adored perfume in the world. As a beauty editor with a penchant for all things fragrance, the question I have tasked myself to find an answer to over the span of my career is: what is it that sets perfumes like J'adore apart from the rest?
And after years of interviews with some of the world's top perfumers, I think I now finally have my answer—and it's all thanks to a new exhibition. This week, I was lucky enough to attend the opening night for Dior's latest exhibition, Dior J'adore!, in Paris. Taking place at Les Beaux-Arts de Paris from 27th September-8th October, the exhibition chronicles every facet of J'adore's glory.
Earlier this week, team Marie Claire UK along with Friends of the House and Dior ambassadors, including Jenna Ortega, Anya Taylor Joy, Rachel Zegler, Jisoo, Robert Pattinson, Emma Raducanu, Thuso Mbedu and, of course, Lady J'adore herself, Charlize Theron, were invited to experience the exhibition before it opened. And while there's no denying it was a star-studded evening, there was no taking away from the main event—J'adore itself.
The exhibition traces the history of the fragrance and the ways in which Dior's heritage runs through every facet of a J'adore bottle, from its name and design to the blend itself.
The theme that sits at the heart of J'adore is prominent throughout. From the very beginnings of J'adore (tracing back to Monsieur Dior's family gardens—decades before the initial launch) all the way through to this year's launch of J'adore L'Or (a modern iteration of J'adore created by Francis Kurkdjian), the J'adore story always comes back to the idea of gold.
And it's fitting. J'adore really is the gold standard of perfumery. While I don't want to ruin the experience by giving away what's inside the exhibition, through seeing some of the earliest fragrance bottles created by Monsieur Dior alongside classic Dior icons and some of the house's most iconic fashion looks (including that J'adore necklace and dress), it's easy to see what makes J'adore so special.
So while I have long asked myself that all important question of what makes a perfume an icon, and concerned myself with perfumery and notes, Dior J'adore! has shown to me the perfect recipe goes far beyond the blend. While the exhibition does showcase some stellar immersion into the pivotal notes in the J'adore concoction, it expertly demonstrates that the secret to iconic success lies in a wider story.
Dior J'adore! sheds light on the making of an icon like nothing I have experienced before. It is clear to me now that historic perfumes aren't just about scent—they're about history, they're about storytelling, they're about art, they're about consideration and minutia. For a perfume to have the level of appeal that J'adore does, it has to tell a story that touches the wearer in a way that evokes such a deep emotion that it becomes a part of you. And without the decades of the House's history and genius, J'adore could never be the powerhouse it is today.
Dior J'adore! is running from September 26th to October 8th 2023 at École Nationale Supérieure des Beaux-Arts in Paris, every day from 10am to 9pm. Information and booking at Dior.com.
Celebrity news, beauty, fashion advice, and fascinating features, delivered straight to your inbox!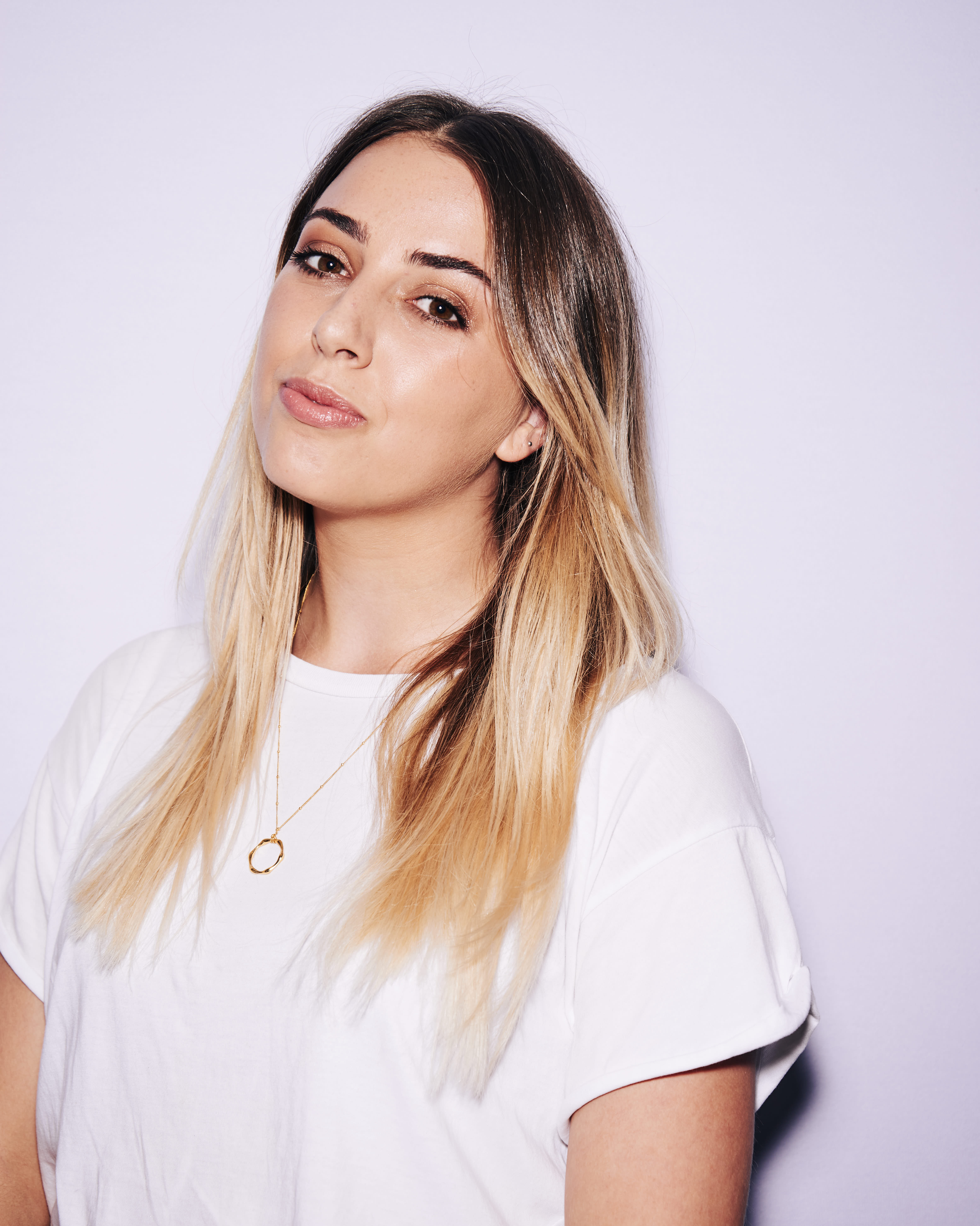 Shannon Lawlor is the Executive Beauty Editor at Marie Claire. With nearly a decade of experience working for some of the beauty industry's most esteemed titles, including Who What Wear, Glamour UK, Stylist and Refinery29, Shannon's aim is to make the conversation around beauty as open, relatable and honest as possible. As a self-confessed lazy girl, Shannon has an affinity for hard-working perfumes, fool-proof make-up products and does-it-all skincare.