The trailer for the hotly-anticipated female-led remake of Ghostbusters has landed, and it's everything we hoped it would be.

It packs loads of laughs (thanks to the genius casting of Melissa McCarthy and Kristen Wiig, along with SNL comics Leslie Jones and Kate McKinnon) a whole lot of paranormal slime, and a supporting cast of supernatural shapeshifters.



The trailer also features a fleeting glimpse of Chris Hemsworth as the receptionist.

Here's a better look ar receptionist Chris. Behold...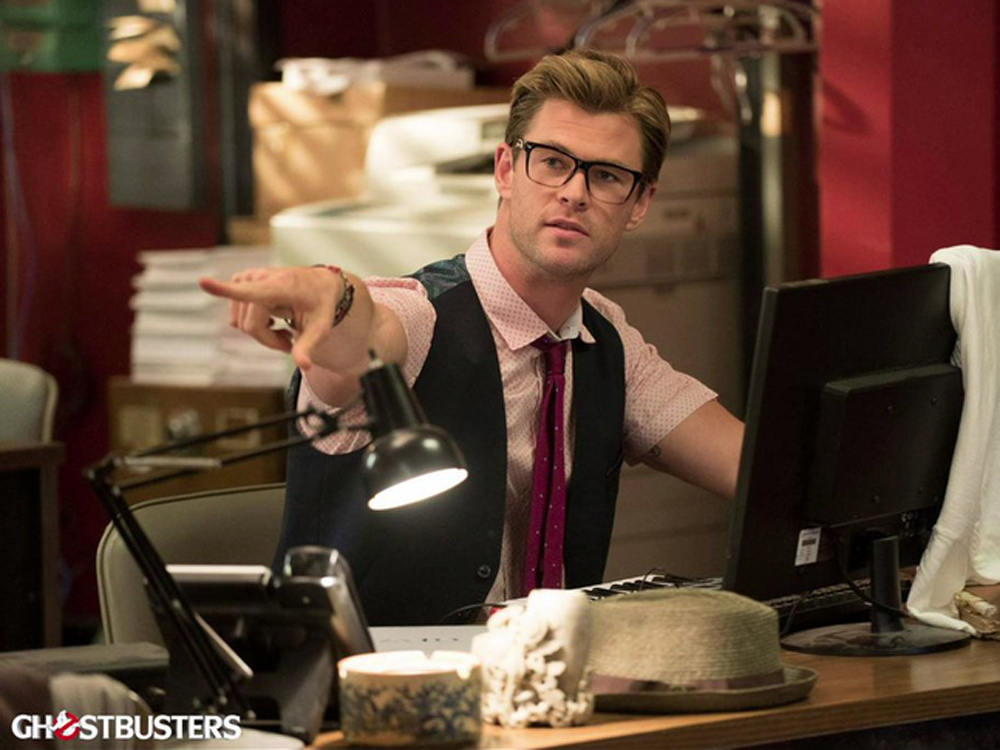 The buff Thor star has taken the role previously played by Annie Potts in the original movie, and will be working for the all-female team consisting of Melissa McCarthy, Kristen Wiig, Kate McKinnon and Leslie Jones.
Their first-look pictures have also been revealed.
Here's Melissa...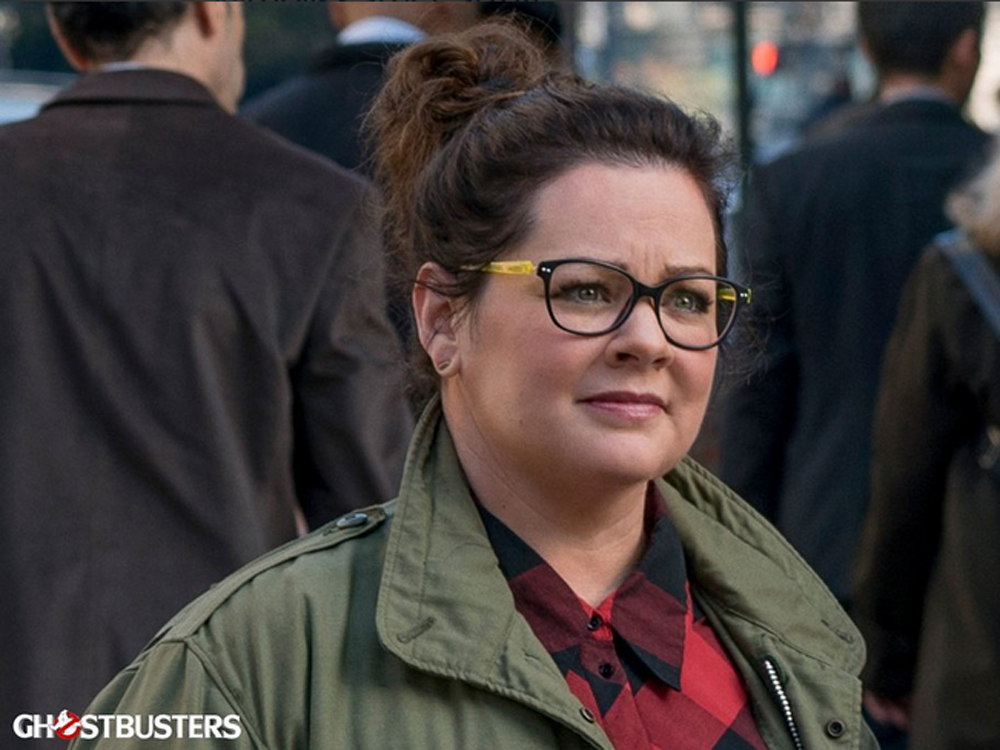 ...and Kristen...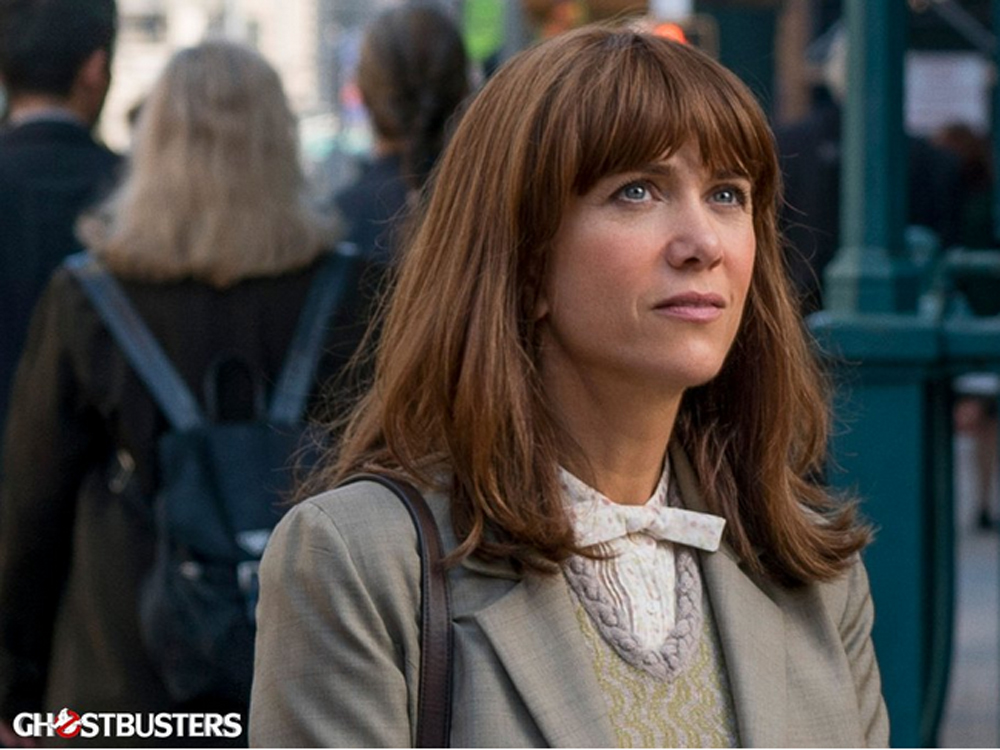 ...and Kate...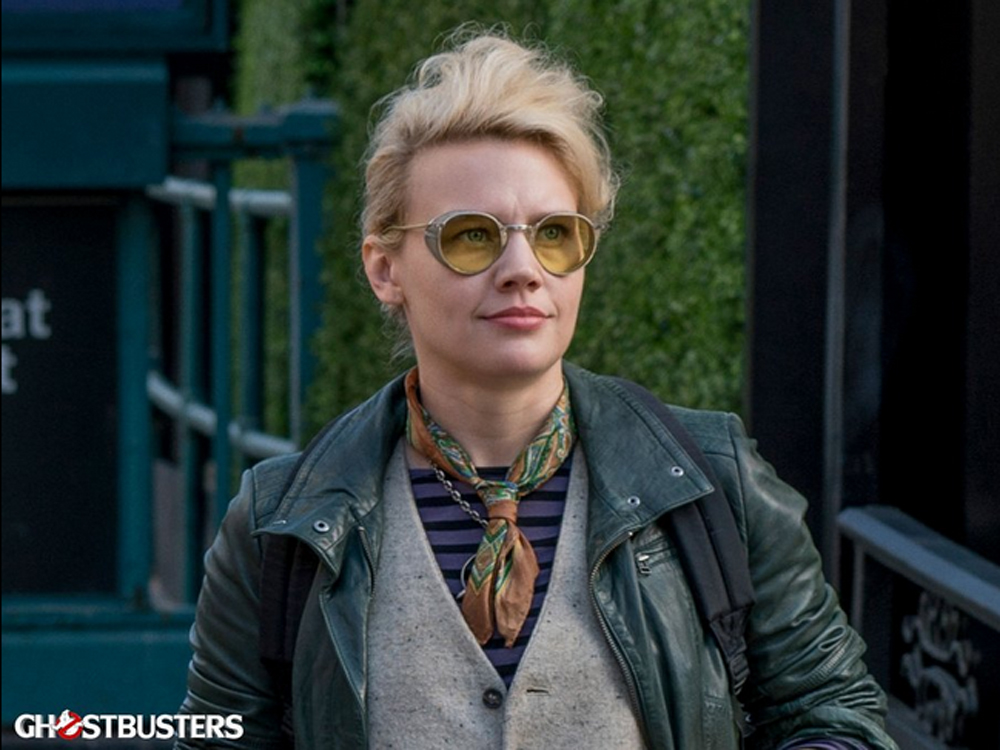 ...and Leslie...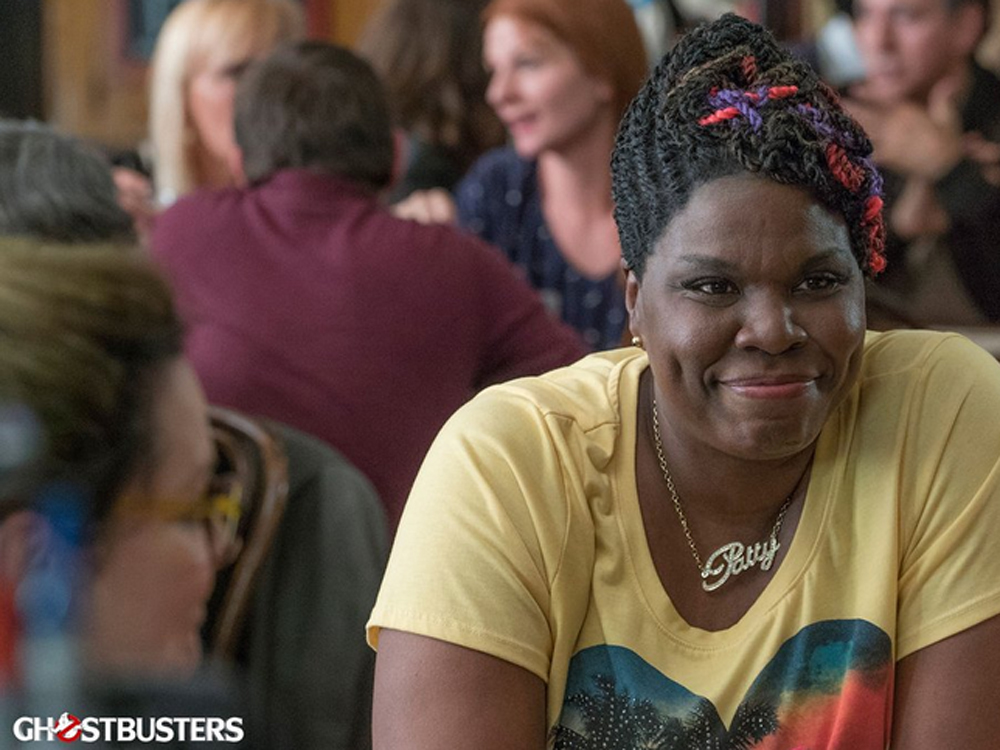 Back in June, director Paul Feig announced the gender reversal casting with a post on Twitter. See below.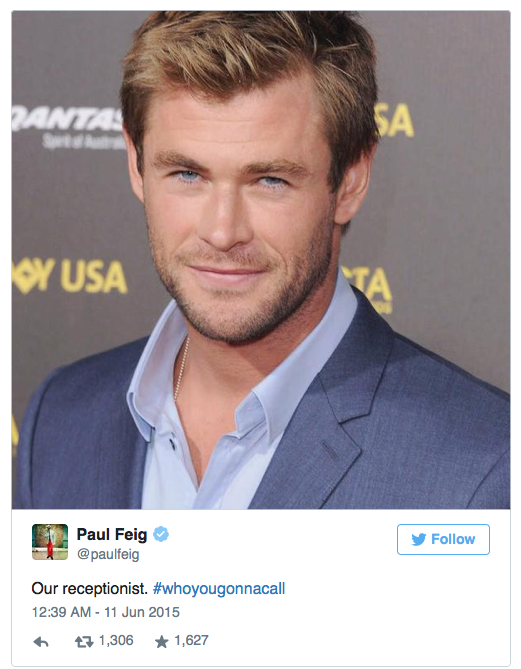 Variety magazine reported that filmmakers asked Hemsworth to fill the role early on in proceedings but he turned it down because the part wasn't big enough. Producers have since beefed up the role, prompting him to sign up for the film.

A male receptionist who looks like Thor working for four strong women? Be still our feminist-beating hearts.
The all-female Ghostbusters re-boot will be in cinemas in July 2016.

Who you gonna call? Chris, please.