I'm 22 and HIV positive - but determined to live my life to the full
A 22-year-old mother of three speaks about living with HIV in South Africa, where 6.8 million people are HIV positive - more than anywhere else in the world.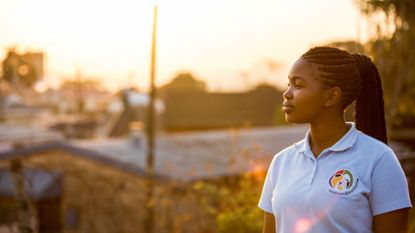 A 22-year-old mother of three speaks about living with HIV in South Africa, where 6.8 million people are HIV positive - more than anywhere else in the world.
AIDS is the leading cause of death among adolescents (10-19) in Africa while AIDS-related deaths among adolescents have tripled since 2000.
Here, Sanelisiwe Nkomo, 22, speaks about living with HIV in South Africa where women aged 15 to 24 are most at risk of being infected.
I am a 22 year old mother of three children; a boy who is 5 years old and two girls, ages 3 and 1. I live in a township just outside of Durban, South Africa. And I'm HIV positive.
Last year, when I got pregnant with my third child, I went to the clinic for an antenatal check up where I was asked to do an HIV test. Having already gone through two pregnancies and testing HIV negative both times, I was confident that I would still be negative. But my life was turned upside down when the test came back and I discovered the truth.
I never imagined I would be in the situation I found myself in. And I had no idea how I would break the news to my family. Unlike many parents in my community who consider talking about sex as taboo, my parents had spoken to me and my sister about sex and HIV. But how do you tell them: yes…you have educated me and done everything you can to protect me. But.. guess what.. I'm HIV positive? Then there was my boyfriend. How would I tell him and get him to be tested too?
There is still much ignorance around HIV in my community. Young people say 'I don't need to get tested, everyone is HIV, who cares. They don't want to know their status. This is why an estimated 40% of HIV positive adolescents have not been tested. Which means they are not getting the treatments they need to stay healthy and people they get involved with are at risk
Right after I found out I was positive, the nurse took me to see a mentor from mothers2mothers. She sat with me for an hour. She told me she too is HIV positive, and her children are HIV negative, and she explained how I could protect my unborn baby from infection and keep myself and my family healthy.
My mother just broke down when I told her. My father whose reaction I was most worried about though was surprisingly understanding. He said to me, "You are in this situation. We can't turn back the hands of time. And we need to deal with this as a family."
Peer Mentors are young women – both HIV-positive and negative – who have became mothers at a young age. We go out into the communities, schools, and homes to teach adolescent girls and young women about the importance of protecting themselves from HIV and teen pregnancy, and we link them to health centres for medical care. I tell them of the mistakes I made, so they won't go through the same thing. I share my story with them and it helps them open up more easily, knowing that I have been where they are now.
The support we received from mothers2mothers was invaluable. When my boyfriend's test was positive too, the mentor from motherstomothers was there for us. Having her there to explain the implications of HIV made us feel less alone.
Unfortunately, the rates of pregnancy and HIV among adolescent girls and young women in my community are very high. I see girls as young as 13, who are really poor and vulnerable. They date older men, entering into transactional relationships just to put food on the table. In such a relationship, the girl is in a vulnerable position and at risk from violence and child marriage, and doesn't feel able to insist on contraception and safe sex. They are also ignorant about the risks. Older men take advantage of them, and expose them to pregnancy at a young age, sexually transmitted infections and HIV. Often, girls only learn about consequences of these transactional relations after they have become victims.
In my culture it is taboo to talk about sex and girls are often too ashamed to seek help and advice even from clinics. This is where Peer Mentors help. Unlike the nurses they are the same age as the women coming along for tests themselves, offering them relatable information and support.
Today I'm a peer mentor myself. I want the girls I see to have bright futures, be independent, strong. I want them to say that the mothers2mothers programme did that for me. And go on to become Peer Mentors and help more girls achieve their dreams.
As for me, one of my dreams came true. Almost a year ago, I gave birth to a lovely daughter named Sinothando. I am happy to tell you that she was tested for HIV and her results came back negative. My beautiful little girl is proof that our dream of a generation without HIV can become a reality.
Sanelisiwe Nkomo is a peer mentor at mothers2mothers, an NGO based in Africa that is committed to ending paediatric AIDS and creating healthy families and communities.
Celebrity news, beauty, fashion advice, and fascinating features, delivered straight to your inbox!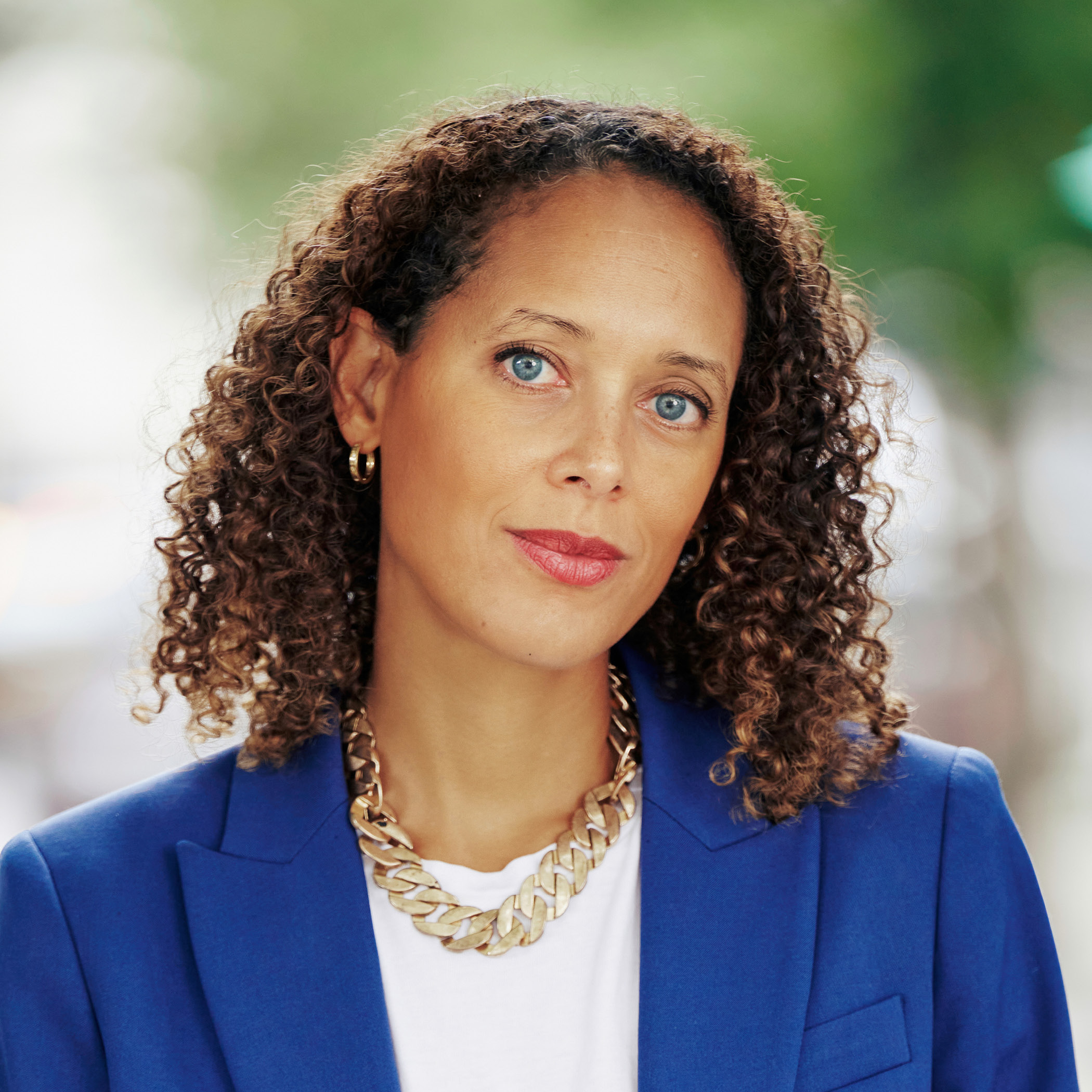 Andrea Thompson is Editor in Chief at Marie Claire UK and was recently named by We are the City as one of the UKs top 50 trailblazers for her work highlighting the impact of Covid on gender equality.
Andrea has worked as a senior journalist for a range of publications over her 20 year career including The Sunday Times, The Guardian, The Daily Mail, Channel 4, Glamour and Grazia. At Marie Claire Andrea is passionate about telling the stories of those often marginalised by the mainstream media and oversaw a feature about rape in the Congo that won the title an Amnesty Media Award. She also champions women's empowerment, sustainability and diversity and regularly chairs panels and speaks at events about these topics. She sits on the committee of the British Society of Magazine Editors where she acts as Vice Chair and looks after Diversity and Inclusion. She regularly mentors young women from under represented communities trying to break into the media industry.