What exactly is BIAB? Turns out, builder gel could be just what you need for strong and healthy nails
Here's what you need to know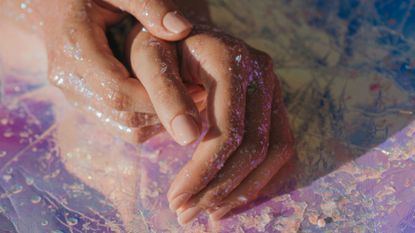 (Image credit: Getty Images/honey_and_milk)
Chances are you've seen the terms 'BIAB nails' and 'builder gel' floating around recently. Whether someone's posted about it on Instagram or TikTok or you've seen the terms on your local nail salon menu—I'd be shocked if the terms aren't ringing a bell with any manicure lovers out there. Truth be told, BIAB and builder gel is probably proving the biggest nail trend of 2023.
But what actually is? Well, essentially it's a new(ish) nail treatment that's hit the mainstream. In fact, the last time a manicure technique garnered this much popularity it was probably when Shellac launched. The best thing about builder gel and BIAB (both of which are in-salon, strengthening nail treatments) is that they're wonderfully versatile—it can be used with nail art or, the biggest trend for spring, neon designs and everything in between.
If you've ended up on this page looking for answers to what exactly BIAB nails/builder gel is, who it's best for and what the pros and cons are, you've come to the right place. We've reached out to nail expert and Founder and Creative Director of Townhouse, Juanita Huber-Millet for some insight. This is what you should know about BIAB nails and builder gel.
What is builder gel?
When cured under a lamp, builder gel is essentially a thicker gel that can add shape, length and strength to your natural nails. Beyond that, it also helps to strengthen and protect your natural nail underneath. "Builder gel is a fantastic way to strengthen and nourish the natural nail. It is suitable for all nail lengths and comes with the added benefit of extending the longevity of the finish," says Huber-Millet.
What is BIAB?
The difference between BIAB and builder gel? Well, in the same way CND's Shellac in a brand name of soft gel, BIAB is a brand name of builder gel. BIAB (which stands for Builder In A Bottle) is a brand name, by nail brand The Gel Bottle, of builder gel. It just so happens that The Gel Bottle's BIAB is the most well known type of builder gel—and subsequently one of the most popular available.
How does BIAB/builder gel differ from Shellac?
"Builder gel is slightly thicker in consistency and tougher than a normal gel polish [like Shellac], this means it will likely last longer on most clients than typical gel polish," reveals Huber-Millet.
On top of this, builder gel can be used to add shape and length to the nail, where a soft gel, like Shellac, cannot. However, you can incorporate a soft gel, like Shellac, into your builder gel manicure. Simply opt for a clear builder gel and ask for your desired shade application on top.
What are the benefits of builder gel/BIAB?
Huber-Millet says there are three basic benefits of builder gel and BIAB:
"Builder gel is more durable than gel polish, so less likely to chip."
"The removal process is quick and easy—similar to gel removal. The nails are buffed and then the product soaked off."
"Builder gel adds extra strength to the nail bed and can last up to four weeks—meaning fewer nail appointments throughout the year! This makes builder gel a great option for nail biters and those with weak nails."
What are the negatives of using BIAB/builder gel?
BIAB and builder gel doesn't come in as many colours as other types of gel and polish. However, as already mentioned, you can opt for a clear builder gel and apply a different polish over the top. Beyond that, Huber-Millet says to be aware that the thicker nature of BIAB and builder gel means it also looks thicker on the nail. "Some customers find builder gel looks thicker than normal gel or polish. If you love the natural look, ask your nail tech to apply the layers thinly to avoid this," she says.
How long does builder gel/BIAB last?
As mentioned above, BIAB and builder gel can last up to four weeks, providing you care for your nails in the interim. Be sure to keep cuticle oils and creams handy to keep your nails (and the gel) in tip top condition.
How long does a builder gel/BIAB appointment take?
If you opt for a builder gel in your desired shade, it shouldn't take too much longer than a standard gel manicure (around 45 minutes to an hour). However, if you're already attached to your gel colour of choice and simply want the benefits of builder gel or BIAB, the application of the builder gel will add an extra step. "A Townhouse Signature Gel Manicure with Builder Gel takes approximately 65mins," says Huber-Millet.
What colours do builder gel/BIAB come in?
The Gel Bottle BIAB is available in around 40 shades, but note that not all salons carry the full line and instead opt to offer a clear option which can be incorporated into your standard gel manicure. Townhouse, for example, offers three neutral shades of BIAB.
What brands do builder gel?
The Gel Bottle BIAB is easily the most well known and popular type of builder gel, but other brands do offer similar products. Mylee, 14 Day Manicure, Gellux and Bluesky also offer builder gel options.
Celebrity news, beauty, fashion advice, and fascinating features, delivered straight to your inbox!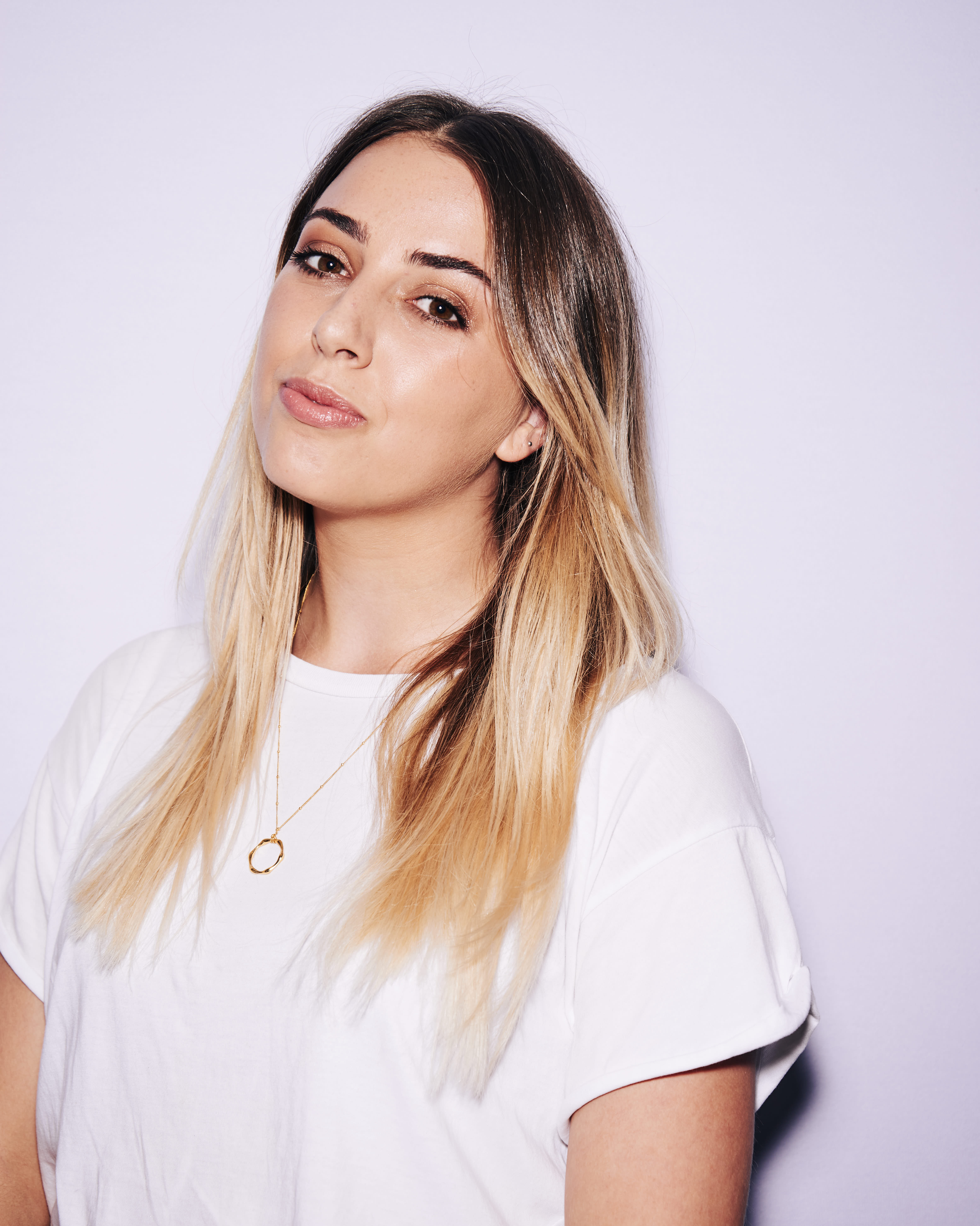 Shannon Lawlor is the Executive Beauty Editor at Marie Claire. With nearly a decade of experience working for some of the beauty industry's most esteemed titles, including Who What Wear, Glamour UK, Stylist and Refinery29, Shannon's aim is to make the conversation around beauty as open, relatable and honest as possible. As a self-confessed lazy girl, Shannon has an affinity for hard-working perfumes, fool-proof make-up products and does-it-all skincare.