How to build a digital business: The 7 golden rules for success
Whats the key to making money in a constantly changing digital landscape? We quizzed super blogger Louise Pentland, the founder of 'Sprinkle of Glitter' (2 million subscribers and counting) on the business rules she lives by.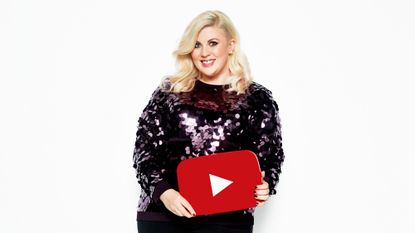 Whats the key to making money in a constantly changing digital landscape? We quizzed super blogger Louise Pentland, the founder of 'Sprinkle of Glitter' (2 million subscribers and counting) on the business rules she lives by.
She started out blogging but today is also an author, stand up comedienne, fashion-line producer and UN ambassador. So what are Louise Pentland's secret Do's and Don'ts? Read on to find out...
DO: Have passion for your chosen genre. Do it because you love it, not because you think it will make you rich or famous. The digital world is saturated so the fakes are to spot. I started my YouTube channel seven years ago to talk about beauty products that I was truly loving but went on to launch my lifestyle blog 'Sprinkle of Chatter' because I was passionate about wider issues too. Things have changed along the way - I now perform stand-up comedy and write books but I'm so passionate about all of these different things that works fine.
DO: Make yourself a schedule. A digital career is often built by a single individual at home rather than a team of trained professionals in an office. You need to be motivated and stick to some semblance of a schedule to make sure things get done on time. You should also share your schedule with your audience. Let them know when you'll be giving them things - articles, new posts/pictures or videos. If they know roughly when to expect them, they're more likely to get into a routine of consuming the content that you're offering.
DO: Be creative. The digital world evolves and changes every day so there is plenty of room to be super creative, find new ways to do things, work out what suits you the best and what you enjoy the most. Play with your creative ideas, try things out, be bold with it. Whether I'm making a video or writing a book, I'm always pushing myself and coming up with new ways of doing things. I think that you can apply creativity to all careers, no matter what industry you work in.
DO: Be honest. Always. The beauty of my job is the relationship I have with my audience, who are in some cases, customers too. In seven years I have never lied, never represented a brand I didn't believe in, never sold something I wasn't proud of. Trust is a really important thing to have with people and is a big key to success. This tip is well applied to every area of your life!
DON'T: Use your blog, website, platform as a personal diary. This is your business and needs to be respected as it. It's wonderful to be open and honest and share some of the really difficult moments of your life ( I've shared my fair few over the years) but some things are best kept private - even if you do want to vent it all in a giant rant. Ask yourself, will I feel OK seeing this in three months?
DON'T: Give up! There might be times when things feel hard- views or interactions might feel low and you might think you aren't getting anywhere but don't give up. Just like everything, the digital world ebbs and flows and what's in one minute, is out the next. Keep an eye on the trends, stay involved and keep going- you can do it!
DON'T: Be afraid to speak out for what you believe. Something I love about being my own boss in the digital industry is that I have a voice that I don't have to tailor to someone else's limits.I was honored when I was asked to be a UN Change Ambassador for Gender Equality as I am an advocate for female empowerment. I think it's so important for women to speak up for what they believe in whether that be on social media or in the Boardroom.
Louise has been selected as one of 18 top UK creators featured in YouTube's #MadeForYou campaign.
Celebrity news, beauty, fashion advice, and fascinating features, delivered straight to your inbox!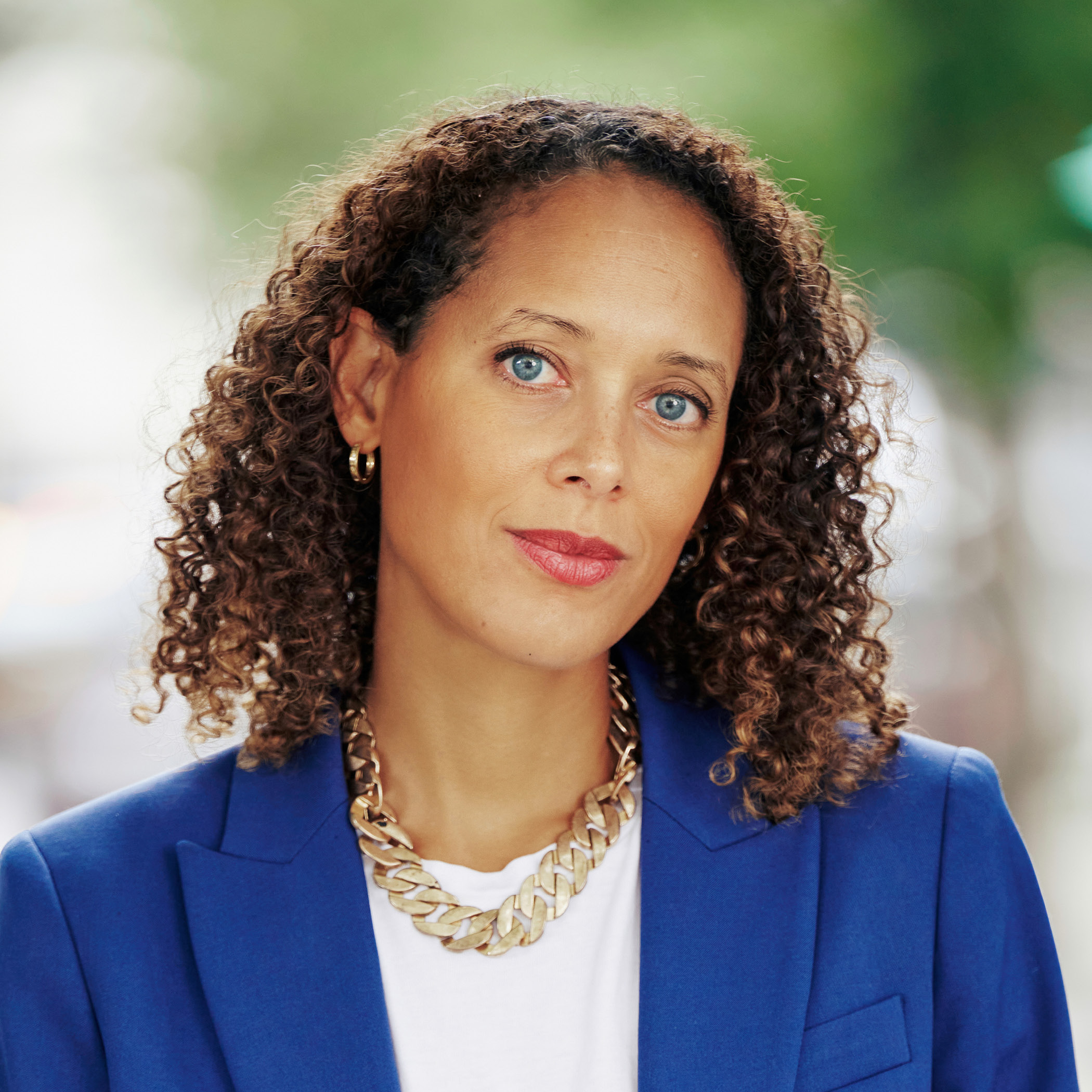 Andrea Thompson is Editor in Chief at Marie Claire UK and was recently named by We are the City as one of the UKs top 50 trailblazers for her work highlighting the impact of Covid on gender equality.
Andrea has worked as a senior journalist for a range of publications over her 20 year career including The Sunday Times, The Guardian, The Daily Mail, Channel 4, Glamour and Grazia. At Marie Claire Andrea is passionate about telling the stories of those often marginalised by the mainstream media and oversaw a feature about rape in the Congo that won the title an Amnesty Media Award. She also champions women's empowerment, sustainability and diversity and regularly chairs panels and speaks at events about these topics. She sits on the committee of the British Society of Magazine Editors where she acts as Vice Chair and looks after Diversity and Inclusion. She regularly mentors young women from under represented communities trying to break into the media industry.