So, does Omicron cause stomach pain? Plus 7 other flags you may have the virus
The Office For National Statistics reported last week that around one in 16 people currently has Covid in the UK.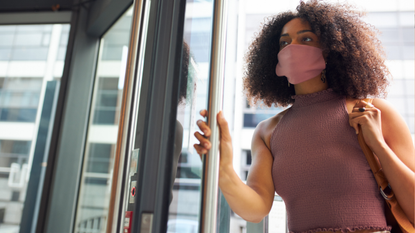 The Office For National Statistics reported last week that around one in 16 people currently has Covid in the UK.
Sadly, Covid-19 cases are on the rise again, thanks to the new strains of Deltacron and Stealth Omicron sweeping the globe.
According to the Office for National Statistics, the number of Covid cases across the UK rose by one million last week compared to data from the week prior.
Figures from Scotland also show that cases are at the highest they've been since data collection started, painting a bleak picture for the summer months ahead.
Around one in sixteen are thought to have Covid in the UK at current, just shy of the all-time high last December, mid-Omicron peak, where one in fifteen people in the UK had it.
We've shared an explainer on how transmissible new Deltacron and Stealth Omicron variants are, why a doctor thinks you haven't had Covid yet, if you've never had the virus, plus a bit on the link between vitamin D and coronavirus, too. But did you know? The symptoms of the Omicron variant are actually different to the previously circulated Covid-19 symptoms.
Omicron Covid symptoms: 7 to be on alert for
Previously, the NHS warned you to look out for the "classic three" symptoms: a loss (or change) to smell or taste, a new, continuous cough, and a high temperature. But with the new Omicron variant, experts - including Oxford professor Sir John Bell - have warned that symptoms are "rather different".
While remaining on the lookout for the classic three, data from the ZOE Covid study app recommends that you also watch out for the following:
Headache
Sore throat
Aching muscles, particularly in your back
A stuffy/runny nose
Some stomach upset
Loose stools
Nausea.
Despite the new strain, the UK government hasn't updated its official symptoms list since spring 2020.
Speaking to Radio 4's Today show, sir Bell - who is a professor of medicine - said: "One of the things we do know is the syndrome is rather different."
He went on to stress that a few symptoms are particular red flags.
Does Omicron cause stomach pain?
Wondering if Omicron can trigger stomach symptoms or an upset stomach? Short answer: doctors think so.
Differently from past Covid-19 strains, data from South Africa reports that an upset stomach or loose stools is a symptom.
Does Omicron cause nausea?
Tim Spector, Professor of Genetic Epidemiology at King's College London, has further added that nausea may be another symptom of Omicron, especially during the earlier stages of catching the virus.
Speaking in a video he posted to YouTube, he shares that this symptom could affect even those who have had both vaccines and a booster.
Does Omicron cause back pain?
Muscle aches, pains, or soreness is a "distinguishing feature" of the new Omicron strain, but as of yet, scientists don't know why.
Global data suggests that muscle aches are a symptom of the new variant, with the symptom being observed in the US, UK, and South Africa.
It's thought that, while the pain will begin at the bottom of your spine or lower back, it will then gradually spread to the rest of your body, causing general muscle ache.
Warning the general public to be more mindful of the new and evolving symptoms, professor Spector said in the video: "A lot of the Omicron symptoms are looking like the common cold or some other viral illness, without any of the classic symptoms."
"Unfortunately the government hasn't yet taken this on board and is one of the only government's in the world not to tell its citizens what the symptoms are."
Should I be worried about rising cases?
And are the new strains more transmissible? When asked exactly how much more transmissible Omicron is actually is than Delta, sir Bell confirmed that yes, it is.
"We know this is a highly infectious variant, two or three times as infectious as Delta, which was a pretty infectious variant of its own."
So should you be worried? Doctor David Nabarro, who works at the World Health Organisation as a special envoy on Covid-19, encourages caution where possible - that is, continue to wear a mask, social distance where you can, wash your hands regularly, and so on.
"What people are seeing from around the world and reporting to the WHO is this is still a very, very dangerous virus, especially for people who have not been vaccinated and who've not been exposed to it before," he warns.
Celebrity news, beauty, fashion advice, and fascinating features, delivered straight to your inbox!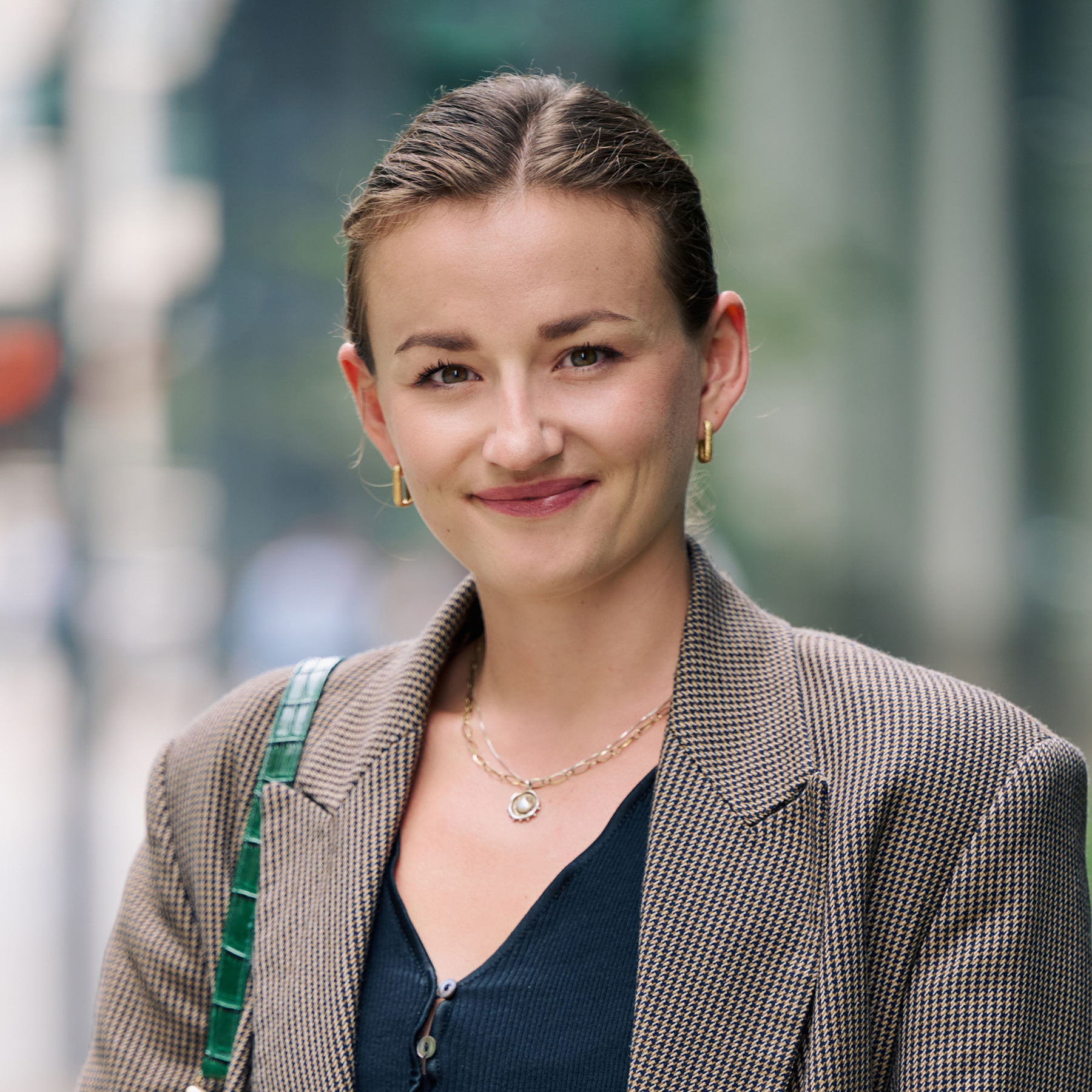 Health, Sustainability and Relationships Editor
Ally Head is Marie Claire UK's Health, Sustainability, and Relationships Editor, eight-time marathoner, and Boston Qualifying runner. Day-to-day, she works across site strategy, features, and e-commerce, reporting on the latest health updates, writing the must-read health and wellness content, and rounding up the genuinely sustainable and squat-proof gym leggings worth *adding to basket*. She regularly hosts panels and presents for things like the MC Sustainability Awards, has an Optimum Nutrition qualification, and saw nine million total impressions on the January 2023 Wellness Issue she oversaw, with health page views up 98% year on year, too. Follow Ally on Instagram for more or get in touch.