If you've ever wondered how long it'd take you to run a half marathon - here's your answer
Can you guess?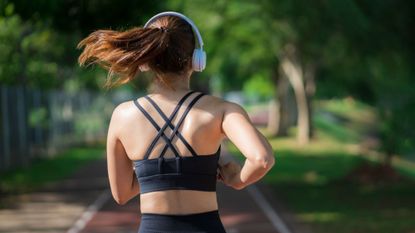 (Image credit: Getty Images)
Feeling inspired by all the runners popping up left, right and centre on your social media feed and keen to sign up for one of the best UK running races yourself?
Running's having a bit of a moment. While lockdown propelled it into the national spotlight, it's been the years since that have firmly cemented running as a firm mainstay. Whether it's a 5km, 10km, half marathon or full marathon distance, everyone seems to be reaping the many benefits of running, with the half marathon - an impressive 13.1 miles - being one of the most popular options.
So, question, if you're considering signing up for a half marathon soon. How long does it take the average runner to complete a half distance? Good question - which is why we've picked the brains of Steven Dick, Director of The Fitness Group, one the UK's leading provider of personal training courses.
Below, he shares the current stats. Know this, though: while being aware of the different running benchmarks can be helpful in helping you set your own goals and achievements, it's important not to compare yourself to others and instead focus on your own fitness and personal journey. That's what's so unique about running: you're only competing with yourself, after all, and even completing the distance is a great achievement. Don't miss our guides to running tips for beginners, how to run faster, and expert advice on running a marathon, while you're here.
Ever wondered what the average half marathon time is?
According to Dick, in the UK, the average time varies from man to woman.
The average half marathon time for men, according to the latest date from Run Repeat, is around two hours and two minutes - 2:02:43, to be precise.
For women in the UK, the average time sits at around two hours and eleven minutes - 2:11:57, according to runrepeat.com.
Interestingly, the global average half marathon time for men is similar at around one hour 55 minutes (1:55:01), yet the global average for women is significantly quicker, sitting at 2 hours and one minute (2:01:17).
How has average pace changed over the years and why?
Interestingly, Dick explains that average times for both half marathons and marathons are actually getting slower. Case in point: "In the 1980s, the average times were one hour thirty minutes for a man and one hour forty for a woman," he continues.
This is surprising because, at the same time, the winner's finishing times are getting faster and faster. Just this month, two new marathon World Records have been set - one by Kelvin Kiptum at Chicago Marathon when he ran a 2 hour 35-second marathon, and one by Tigist Assefa, who shattered the women's world record by an impressive two minutes and level seconds with a time of 2 hours 11 min and 53 seconds.
This is the same across the half distance, too. "The world records were set in 2021 for both male and female half marathons, by Jacob Kiplimo (57:31) and Letesenbet Gidey (1:02:52)," adds Dick.
Think about it: the average is likely higher due to more and more people taking part in race events. "Regardless of pace, there is a higher number of people entering races now - it's not only seasoned runners taking part," he adds.
5 tips for getting faster
Feeling inspired to lace up and start training for your own race, or keen to improve on a previous time? The below tips will come in handy if you would like to shave a few minutes off your current personal best.
1. Strength train
Dick's first tip, if you're keen to improve your running speed, is to incorporate strength training into your training plan.
"Studies have found that improving your muscular strength and flexibility will improve your running economy," explains the expert. He recommends trying to incorporate the following workout exercises as a good place to start:
Squats
Deadlifts
Lunges
Glute raises
Calf raises.
2. Plan your training programme
This is a simple yet effective way of improving both your fitness and speed. "Plan your strength days and run days with purpose and vision," advises the pro. "This means avoiding a strenuous run after a challenging strength day at the gym performing squats and vice versa.
Not sure how long it takes for your muscles to recover? Stereotypically, you should leave 48 hours to recover, especially after sessions "that challenge you where you are progressively overloading your muscles for increased strength and growth," Dick advises.
3. Make sure to rest
While you may be keen to get training, it's important to remember that overtraining can have a negative effect on your training plan and set you back. How so? "It can impact your nervous system, inhibit your body's ability to recover and adapt, and increase your chances of picking up injuries," explains Dick.
If you're new to running, aim for two to three runs a week. For more advanced runners, four to five runs will be enough to progress your fitness levels.
4. Include speedwork
Did you know? "Running shorter distances at a higher tempo will increase your speed by improving your running efficiency," explains Dick. "By introducing speed runs, your body will become more efficient at clearing lactate acid and elicit large improvements in your VO2 max."
Why is VO2 max important, we hear you ask? Well, because by increasing your VO2 max, your body can take in more oxygen during runs and deliver it to your muscles with greater efficiency, improving your endurance and running times. "Your improved running economy means you will use less energy to maintain the same pace, allowing you to run faster and for longer," details Dick.
If you're new to speedwork, aim for one-minute sprinting, one-minute jogging, for ten to twelve minutes.
5. Mix up your running intensities
Finally, if you're looking to improve your running speed, make sure you're trying a few different intensities a week - for example, one easy run, one steady run, and one fast run.
"You should start seeing performance improvements in as little as three weeks of dedicated training," encourages Dick. Sound good? We thought so.
Celebrity news, beauty, fashion advice, and fascinating features, delivered straight to your inbox!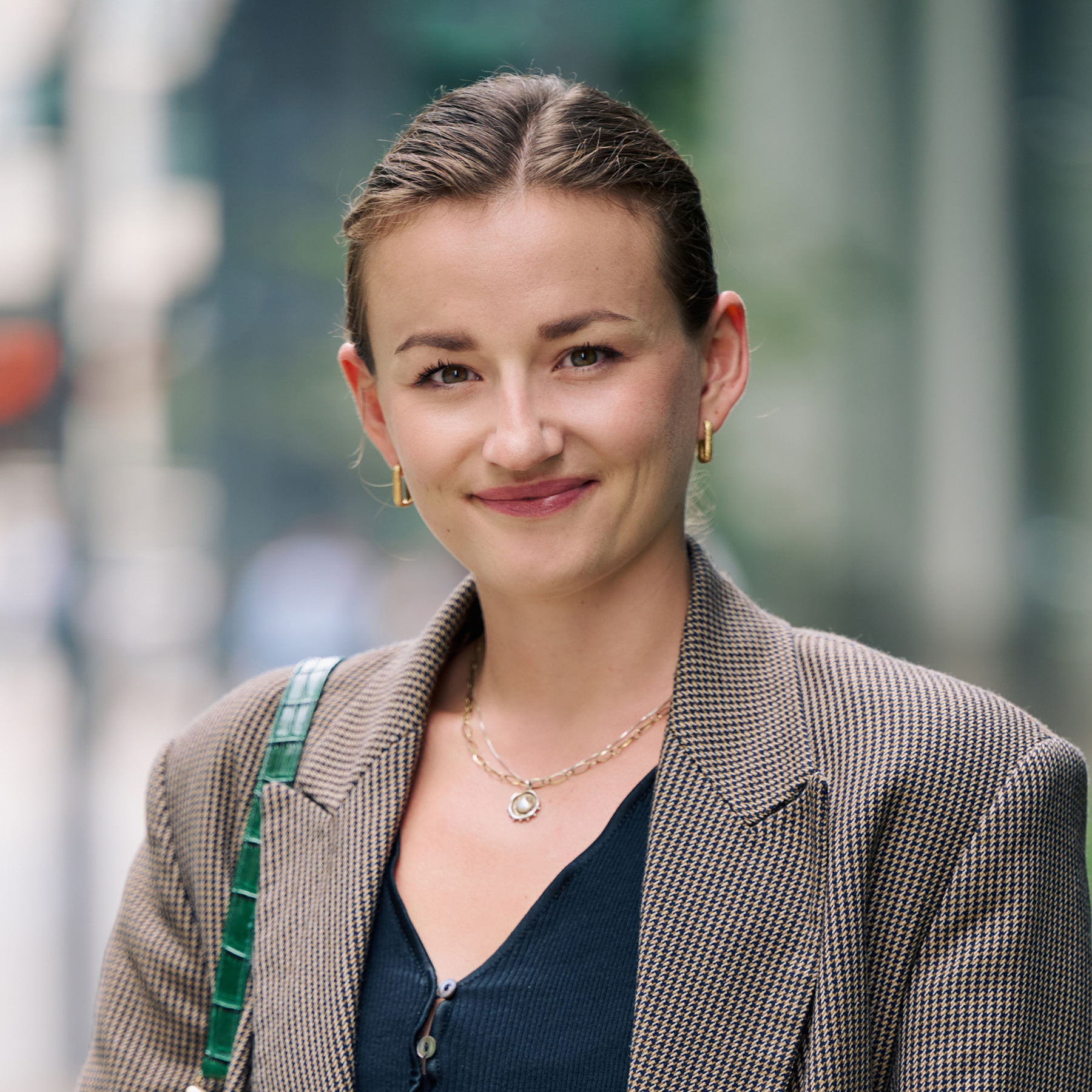 Health, Sustainability and Relationships Editor
Ally Head is Marie Claire UK's Health, Sustainability, and Relationships Editor, eight-time marathoner, and Boston Qualifying runner. Day-to-day, she works across site strategy, features, and e-commerce, reporting on the latest health updates, writing the must-read health and wellness content, and rounding up the genuinely sustainable and squat-proof gym leggings worth *adding to basket*. She regularly hosts panels and presents for things like the MC Sustainability Awards, has an Optimum Nutrition qualification, and saw nine million total impressions on the January 2023 Wellness Issue she oversaw, with health page views up 98% year on year, too. Follow Ally on Instagram for more or get in touch.