Davina McCall is "really, really angry" - so much so, she's calling for a contraception revolution
"As young women, we're chucked on the pill and expected to get on with it."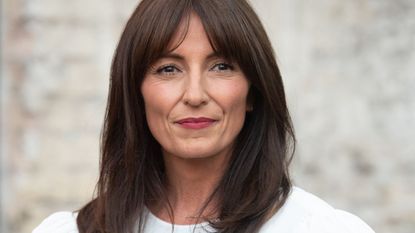 (Image credit: Getty Images)
Davina McCall's new show, Pill Revolution, will air tonight on Channel 4.
The presenter has long been raising awareness about common female health conditions, using her platform to remind others that they are far from alone. She's seen as something of a change-maker in the menopause sphere, encouraging open discussion and lobbying parliament for fairer menopause workplace laws.
Her new documentary, however, focuses on a different element of female health that isn't widely talked about, drawing into question what we know about the different types of contraception.
Over the course of the hour, McCall draws into question how contraception is impacting both the physical and mental health of women all over the United Kingdom.
She doesn't shy away from topics that might be seen as taboo - quite the opposite, at one point letting the crew film a doctor's appointment where she is having her coil changed.
Her premise has always been simple - to remind women that they aren't alone in whatever health struggle they may be privately battling. She's candidly shared her own journey, sharing videos of her taking hormone replacement therapy and having hot flushes on Instagram, in the hope it'll help others feel less alone.
Now, she's taking things one step further with an informative and in-depth deep dive into the state of contraception in the UK, with guest appearances from some of the top industry experts. Keep scrolling for five key takeaways from the documentary. Don't miss our guides to coming off the pill and post pill acne, while you're here.
Davina McCall's Pill Revolution: 5 things we learnt
1. Contraception likely affects everyone differently
The presenter draws on personal experience in the documentary, reflecting on how both of her daughters felt when taking contraception.
While one took the pill with seemingly no side effects, the other wonders if it's in part to blame for her mental health issues, highlighting that everyone's body is different and might respond differently to the pill, coil, or other contraception.

2. Side effects span weight gain, mood swings and more
You'll likely be aware that the potential side effects of contraception span weight gain, mood swings, and mental health issues like depression and anxiety.
One Danish study found that women taking hormonal contraception had a 50% higher chance of suffering from depression just six months later.
While more research clearly needs to be done on the matter, a quick straw poll at the Marie Claire UK desks showed that half of the team stopped taking hormonal contraception as they felt it impacted their mental health. "I didn't like how I felt on it and it put me in a very depressive state," one team member shares.
In the Channel 4 survey conducted especially for the documentary, 77% of the 4,000 women surveyed said they experienced negative side effects from their contraception.
That said, as above, it's important to note that everyone's experience will be different as everyone's body is unique.
3. Wait times are getting longer
A culmination of things, including the pandemic and lack of NHS funding, means women are waiting years for access to vital services.
The documentary makes clear that access to contraception and wait times are at the worst they've ever been in the UK, with one set of statistics revealing that some are waiting up to a year just to get a coil fitted.
4. Government help is coming - but it might take a while
In the documentary, Davina McCall talks to the recently appointed Minister for Women's Health Strategy, Maria Caulfield.
During the interview, Caulfield shares that £25m will be invested into what they're calling "Women's Health Hubs" - centres where women can access contraception, family planning and more.
That said, it might take as long as ten years for women in the UK to truly see the benefits of this investment and for the hubs to come to fruition.
5. Not enough research has been done into women's health
Sharing that she was left feeling "really, really f****** angry" while talking to experts and women for the documentary, the show ends on a resoundingly clear note: that not enough research has been done into women's health, and more urgently needs to be done.
As a result of so little research being funded, there haven't been advances with the contraceptive pill in around 60 years.
McCall shared: "I think one of the greatest things about doing this was at the end, I was really, really f****** angry but I was also really, really full of hope because I kept meeting all these people."
"Change is going to happen," she added. "Women's health deserves to be on the national agenda".
When does Davina McCall's Pill Revolution air?
Davina McCall's Pill Revolution airs on tonight at 9pm on Channel 4.
Celebrity news, beauty, fashion advice, and fascinating features, delivered straight to your inbox!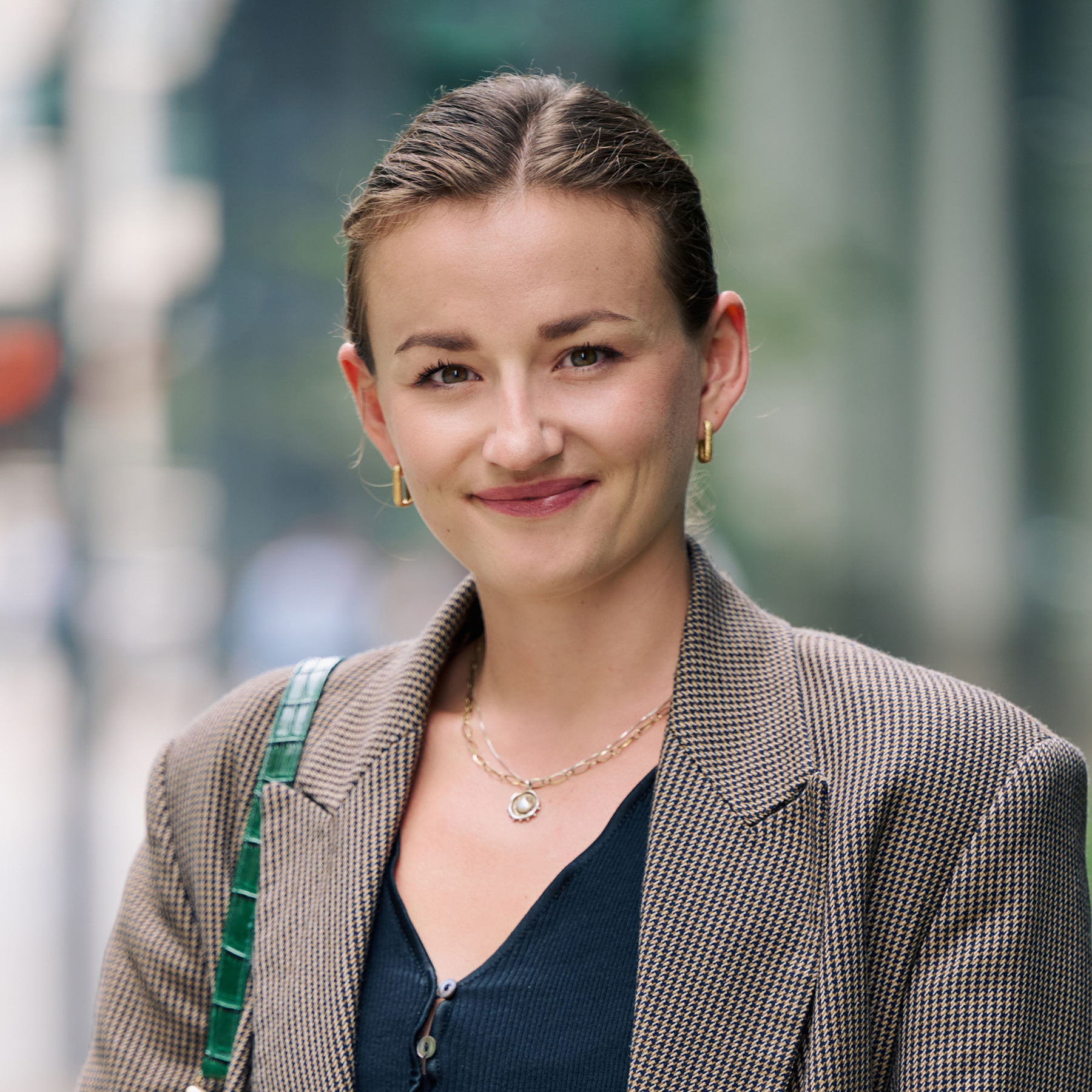 Health, Sustainability and Relationships Editor
Ally Head is Marie Claire UK's Health, Sustainability, and Relationships Editor, eight-time marathoner, and Boston Qualifying runner. Day-to-day, she works across site strategy, features, and e-commerce, reporting on the latest health updates, writing the must-read health and wellness content, and rounding up the genuinely sustainable and squat-proof gym leggings worth *adding to basket*. She regularly hosts panels and presents for things like the MC Sustainability Awards, has an Optimum Nutrition qualification, and saw nine million total impressions on the January 2023 Wellness Issue she oversaw, with health page views up 98% year on year, too. Follow Ally on Instagram for more or get in touch.