Marie Claire is supported by its audience. When you purchase through links on our site, we may earn commission on some of the items you choose to buy.
'Pick a baby name by filling your mouth with grapes and reading out a list of normal British names'
Not only did we discover in Monday night's Game of Thrones that Jon Snow has a legitimate claim to the Iron Throne and Gendry is pretty handy with a hammer, but the Red Keep will soon be blessed with the pitter-patter of tiny feet as Cersei revealed she's expecting.
Pregnant or planning to have kids yourself? Here's what you can learn from our favourite hardball Lannister Queen:
1) Avoid shuttling between in-laws by making sure you have a baby with your brother
That old 'where are we spending Christmas this year' row? No longer an issue!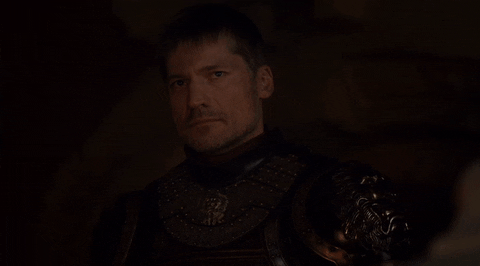 2) Prevent stretchmarks by massaging your bump with coconut oil and the blood of your Dornish enemies
3) Look into a childcare solution that works for you
Nursery / childminder / the resurrected cadaver of a dead knight – whatever suits your arrangements best.
4) A colourful floormap of the Kingdom you seek to crush under a totalitarian rule will also make a handy interactive playmat for your future child
'Let's count all the castles Mummy's going to capture and destroy'
5) Self employed? Shore up your maternity leave by looting local farmland and securing a loan from the Iron Bank
6) Pick a Lannister baby name by filling your mouth with grapes and attempting to pronounce a list of normal British names
Jeffrey = 'Joffrey' / Thomas = 'Tommen'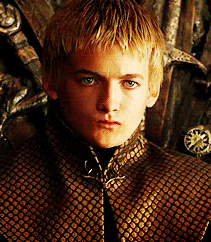 7) Get a fuss-free haircut for those time pushed baby rearing months ahead by offending the High Sparrow
8) Avoid drinking literally anything other than red wine
(The kid's going to be born into Westeros – wine is the least of its worries)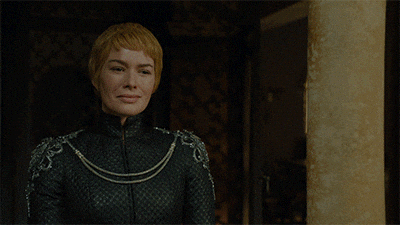 9) Distract from the tricky early period of morning sickness by deploying your armies to capture Highgarden and murder the last of its line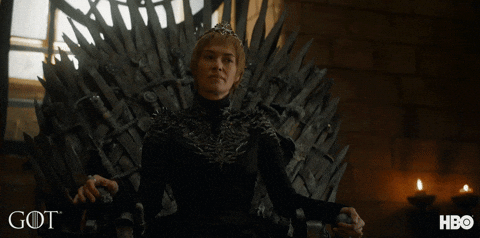 10) A long A-line quilted leather dress makes a fierce maternity option if broderie anglaise isn't your thing
11) Avoid shellfish, unpasteurised cheese and the hell-hot dragon fire of your enemies