Elf will not be shown on TV this year, and people are outraged
WHAT?!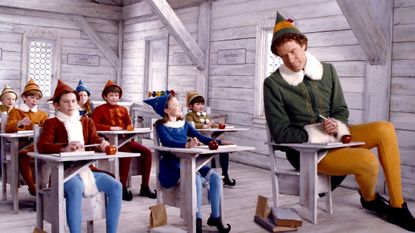 (Image credit: Rex Features (Shutterstock))
WHAT?!
At Marie Claire, we love Elf. In case you're oblivious to one of the best Christmas movies of all time, it tells the story of Buddy, a man who was raised as an elf, leaves the North Pole for New York in search of his real family and (spoilers) falls in love and lives happily ever after. Cue endless laughs over all of the things Buddy just does not understand about the real world... yes, it's just the kind of happiness and joy that we all need at Christmas time.
The sweet tale, which stars Will Ferrell and Zooey Deschanel, is considered to be many people's favourite Christmas film to watch over the holiday season, so it's understandable why the TV scheduling this year has caused some serious upset.
And we won't lie to you: It's really bad news, people.
While last year, Sky had rights to the seasonal film, this year no channels whatsoever will be showing Elf in the UK. Some distraught fans have even gone as far to say that Christmas should be cancelled because of it.
Others simply expressed their sheer disbelief at the gap in this year's programming schedules.
Sky Cinema UK and Ireland confirmed the news from their Twitter account to upset fans – and trust us, there were a lot of them – earlier this year.
Well, this is a bit of a nightmare. It might just be time to buy Elf on DVD (if you don't have it already of course) – at least you still have a couple of weeks to go until the big day to make sure you can still watch it. Rest assured, we'll get our fix either way.
Here's hoping that 2017's Christmas TV will see the inclusion of Elf once more, and we won't have the same panic that we did this year.
Celebrity news, beauty, fashion advice, and fascinating features, delivered straight to your inbox!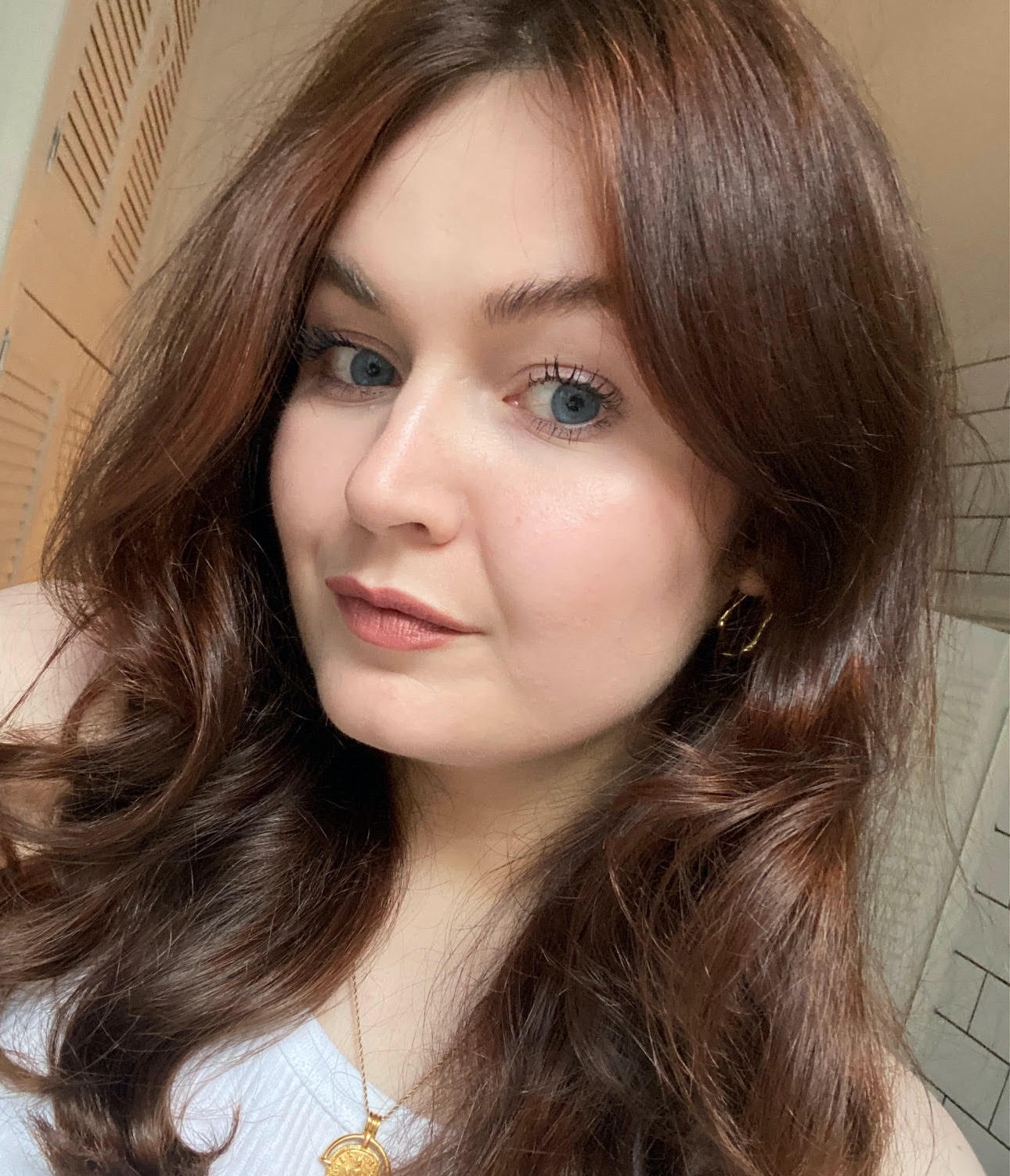 Lucy is a freelance beauty editor and contributor at Marie Claire, and has written for titles including Glamour, Refinery29, Popsugar, woman&home and more. She was previously Marie Claire's junior beauty editor. During her career, she's covered everything from backstage beauty at fashion week to interviews with famous faces like Drag Race royalty and Little Mix. As for her beauty ethos, she's a big advocate for not having to spend a fortune on beauty products to get good results, and when she's not got beauty on the brain you'll find her reading or hanging out with dogs.