Experts say this procedure is the only way to *really* get rid of dark circles—here's what you should know
It's not going to be for everyone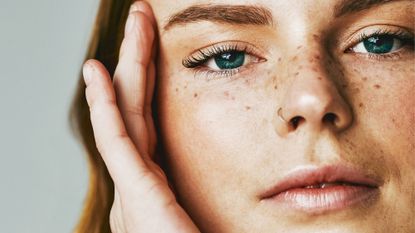 (Image credit: Getty Images/Delmaine Donson)
I am offered under-eye filler every time I step into an aesthetician's proximity—which is often. As a beauty editor, it is my job to interview clinical aestheticians almost daily and try out their services. I also have an impressive set of dark circles permanently fixed under my eyes. They've been there since the day I was born and, sadly, not even the very best eye cream can do anything about them.
You see, I've pretty much made it my life's mission to figure out how to get rid of dark circles, and the conclusion I've come to isn't exactly the one I wanted to reach. Although eye creams for dark circles do exist and can help the situation, there is no topical treatment that will eradicate genetic dark circles. That means there's no product (even if you've fully brushed up on how to apply eye cream) that will budge them.
And because I'm regularly visiting aestheticians (many of whom I call friends), my dark circles are a hot topic in a lot of my day-to-day conversation. I'm regularly told that I'm the perfect candidate for under-eye filler. Otherwise known as tear trough filler, under-eye filler is considered to be one of the only treatments that truly helps reduce the appearance of dark circles.
But there are some things that you'll want to know about it before you book in for a consultation. Here's what experts want you to know about tear trough and under-eye filler.
What is under-eye filler?
Essentially, under-eye filler is what it says on the tin—it's dermal filler in the under-eye area. "Under-eye or tear trough filler is a dermal filler formulated principally from hyaluronic acid," says Amar Suchde, founder of AMS Aesthetics. "When injected under the eyes, it fills out the area, reducing dark shadows, and making the skin appear plumper, healthier and revived."
Those, like me, who have permanent dark circles under their eyes tend to have a lack of volume underneath the eyes, resulting in a hollowed, dark appearance. Therefore, injecting dermal filler into the area helps 'plump' out the skin and reduce the appearance of shadowing.
Who is under-eye filler best for?
Basically, under-eye filler is best for those who have dark circles as a result of hollowness. "The best candidates are those who have mild to moderate troughing or shadowing. Those with very dark circles shouldn't expect a total transformation through fillers alone," says Suchde. "For the right candidate, under-eye filler provides the fastest and most effective non-surgical way to reduce fine lines and dark circles," he adds.
And you may notice that troughing and shadowing appears more prominent with age. Loss of volume in facial fat pads is prone to causing drooping or hollowing under the eyes.
What are the benefits of under-eye filler?
Well, we've pretty much already covered the benefits of under-eye filler—it helps reduce the appearance of dark circles and fine lines under the eyes. Beyond that, though, there are other positive things to note. "Although there are of course risks associated with all injectable treatments, under-eye filler is a relatively safe procedure," says Suchde. Plus, it's deemed a relatively quick treatment (around 30 minutes), with minimal down-time.
What are the risks of getting under-eye filler?
As with all injectable treatments, there are risks with under-eye filler. Personally, despite knowing I'm considered an 'ideal candidate', I am yet to go ahead. Why? Because the idea of a needle going that close to my eye just doesn't appeal to me right now (and I've grown sort of attached to my dark circles). Beyond that, there are some risks.
"Complications can include pain, swelling, allergic reaction and/or infection, particularly if the skin is very thin—although cases are rare," says Suchde. My advice? Always do your research. Make sure you're booking in for a thorough consultation with a medical expert. Ask all of the questions you have and make sure you feel fully satisfied with the answers before going ahead.
Celebrity news, beauty, fashion advice, and fascinating features, delivered straight to your inbox!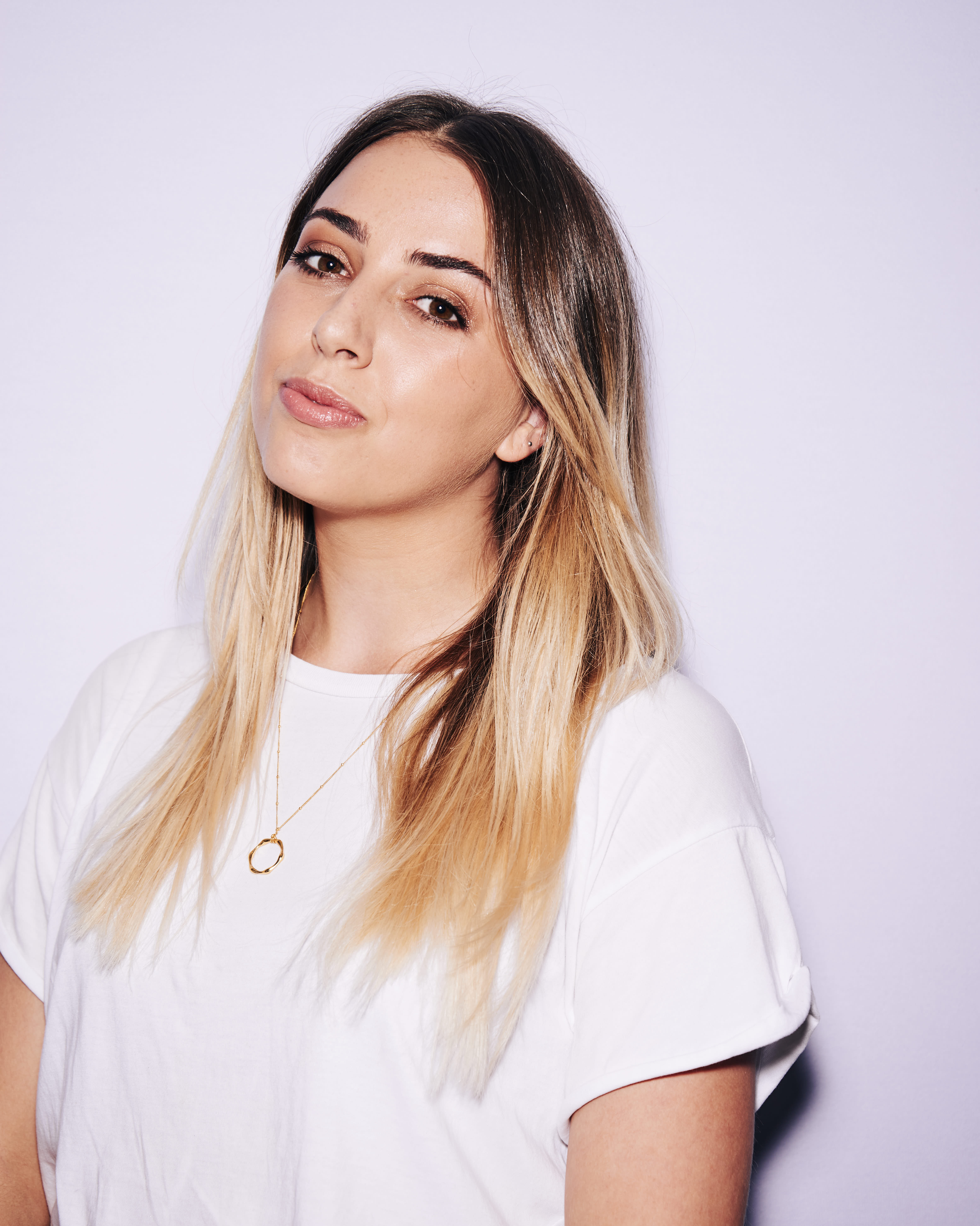 Shannon Lawlor is the Executive Beauty Editor at Marie Claire. With nearly a decade of experience working for some of the beauty industry's most esteemed titles, including Who What Wear, Glamour UK, Stylist and Refinery29, Shannon's aim is to make the conversation around beauty as open, relatable and honest as possible. As a self-confessed lazy girl, Shannon has an affinity for hard-working perfumes, fool-proof make-up products and does-it-all skincare.