8 things I wish I'd known before writing my first novel
Award-winning author Kate Mosse reveals her top tips for making a career out of writing books

Award-winning author Kate Mosse reveals her top tips for making a career out of writing books
'As a former editor in publishing, I had a bit of a head start,' says Kate Mosse author of best sellers from Labyrinth to The Taxidermist's Daughter.
'I'd seen all the pitfalls and traps for a first-time novelist, so had a notebook full of "avoid this at all costs" and "always remember to..." tips, before I ever became a writer myself. But, for the record, here I learned a few hard truths along the way.'
Here she shares her top 8 for anyone thinking of following their dream to become an author this year.
1. The Blank Screen Is Your Enemy!
The only way to write a novel is to, ahem,sit down and write it. Research is important, planning isimportant, sketches and notes all important, but in the end, you just have to sitdown and get on with it.
2. Success Is In The Editing Not The Writing
Get it down. It's easy to get bogged down in the first three chapters, wanting to make them perfect. So, just keep doing, get it all down - however messy and random your first draft is. Until you've got something to work with, you're not in a position to make it perfect
3. Lack Of Confidence
Most - possibly all - first time writers think that writing comes easily to everyone else, it's just they who are struggling. The truth is, whether it's your first novel or your thirty-first novel, we all have good and bad days.
4. Stick To Your Idea
Often a good start, is followed by a soggy section in the middle where everything gets bogged down. Don't lose heart, don't think that it's because your lead character doesn't work or the story isn't holding together, just keeping writing through the tough bits. Writing is hard work.
5. Write Every Day - Or 5 Minutes Is Better Than No Minutes...
It's tempting to think it's not worth sitting down if you don't have at least two hours/a morning/a whole day/a weekend. Truth is, writing is like exercise. You must do a little every day, to keep your writing muscles flexed and ready to go, so writing becomes second nature and not something exceptional. The more used to writing you are, the more likely it is that you can concentrate on your story rather than your craft.
6. Every Writer Is Different
Find out what suits you - are you a nearly-bird or a late-at-night writer? Do you work best at the kitchen table or the local library? Do mind maps help you imagine your characters or storyboards? Then, when you know what works best for YOU -and of course most of us have to work around other commitments, so it can be hard to achieve this - try to stick to it. I write from about 4amin the morning until midday, give or take, simply because that's when I'm at my best!
7. You Don't Have To Write Chapters in order
It's OK not to write in sequence. Say, you have a great battle scene, or a sex scene, or a showdown scene - any scene you are really looking forward to writing - if you suddenly feel like tackling it,even though it's several chapters ahead in your actual novel, that's fine. Enjoy yourself. Though don't forget, when you are editing, to make sure the timeline still makes sense.
8. Failure Leads To Success
Remember the words of the late, great Samuel Beckett: 'Try again. Fail again. Never mind. Fail better.'
Put another way, it's all the stuff that ends up in the rubbish bin, the cutting room floor, that makes the novel the book it is supposed to be. Failing is good, because it helps us all to develop our skills.
The Baileys Women's Prize for Fiction co-founder and bestselling novelist Kate Mosse will be hosting a series of events at this year's Latitude festival (15-17 July) featuring inspiring women including 2016 Prize winner Lisa McInerney, Sara Pascoe, Naomi Alderman, Leyla Hussein and Amy Annette.
Celebrity news, beauty, fashion advice, and fascinating features, delivered straight to your inbox!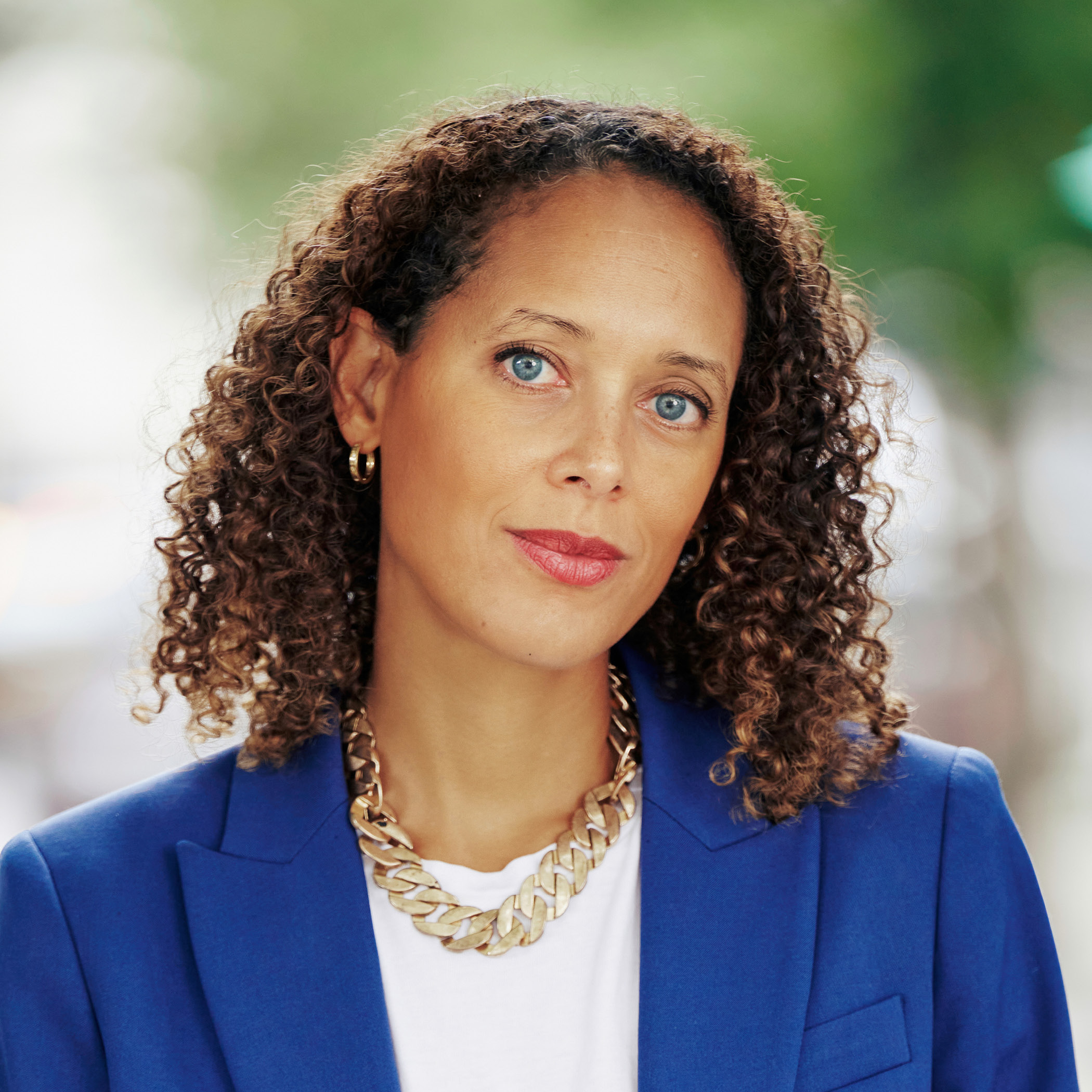 Andrea Thompson is Editor in Chief at Marie Claire UK and was recently named by We are the City as one of the UKs top 50 trailblazers for her work highlighting the impact of Covid on gender equality.
Andrea has worked as a senior journalist for a range of publications over her 20 year career including The Sunday Times, The Guardian, The Daily Mail, Channel 4, Glamour and Grazia. At Marie Claire Andrea is passionate about telling the stories of those often marginalised by the mainstream media and oversaw a feature about rape in the Congo that won the title an Amnesty Media Award. She also champions women's empowerment, sustainability and diversity and regularly chairs panels and speaks at events about these topics. She sits on the committee of the British Society of Magazine Editors where she acts as Vice Chair and looks after Diversity and Inclusion. She regularly mentors young women from under represented communities trying to break into the media industry.