'No - we don't need a diet app for eight year olds, thanks'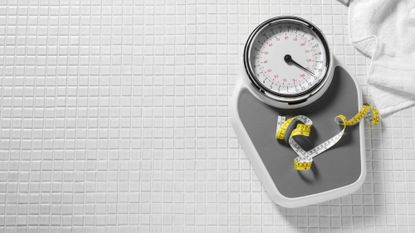 This week, WW (formerly Weight Watchers) launched Kurbo, an app designed to aid weight loss and 'build healthy habits'. There are already a host of apps available that adults use to track meals, count calories, log their macros - so what's the problem with Kurbo? Why are people so outraged? What is it doing that other diet apps aren't?
Oh, yeah – it's aimed at children as young as 8 years old.
Of course, any kid with a smart phone can download any of the meal-tracking or weight loss apps that currently exist. That they're already so easily available to young people is a problem in itself. But the issue here is that Kurbo in particular has been created specifically for children aged between 8 and 17.
In a promotional video of WW's latest venture, which was posted on Twitter, 12-year-old Julianna talks about the app helping her to 'feel good about [herself].' Her mother, Zsuzana, then says she 'really didn't want to be the food police'.
According to the testimonials, the 'fun' app (which is currently only available in the US) doesn't just help you lose weight – it could improve your relationship with your family! It could make you more confident! It could even help you to concentrate in school! And if you're unsure at first, don't worry. Your personal coach is there to convince that you need to keep going!
There are also a number of 'success stories' on the website, proudly boasting about the fact that the likes of Robby, aged 10, lost 42 pounds, and Vanessa, aged 8, reduced her BMI percentile by 11 points.
I'm sorry – what?
Not only is that completely irresponsible, it's also incredibly dangerous – not to mention triggering. What is to stop a child from using these numbers as a weight loss benchmark? Why is it acceptable to encourage kids to obsess over every mouthful and teach them that calories should be counted meticulously if you want to feel good about yourself? Who decided it was appropriate to drill a fear of foods into someone as young as eight years old?
There are already reports of anorexia cases in children as young as six, according to eating disorder charity, Beat. It also estimates that eating disorders are prevalent in thousands of young boys and girls across the UK. And yet the app has been designed with children in mind, a tool that will only exacerbate the problem.
The press release quotes WW's Chief Scientific Officer, Gary Foster, PHD, as saying it is 'part of the solution to address the prevalent public health problem of childhood obesity.' Yet the 2016 report by the American Academy of Pediatrics' (which explores the link between dieting, obesity and eating disorders) found that students who moderately dieted had a fivefold increased risk of developing an eating disorder.
Instead of focusing on weight loss and body size, it advises parents to promote a healthy lifestyle by eating meals together, creating easy accessibility to fruits and vegetables and encouraging physical activity. It also notes that parents should 'avoid comments about body weight and discourage dieting efforts' as this 'may inadvertently result in eating disorders and body dissatisfaction.'
So the opposite of what the app is doing, then?
I first became conscious of my weight when I was ten. I went on my first diet aged twelve and began obsessively checking food labels while restricting what I ate. I made it my mission to remember the number of calories in everything from a banana to a small portion of cheese, and adjusted my diet so that I consumed as little as possible without arousing suspicion from my parents and peers.
What followed was years of disordered eating; fad diets, bingeing, purging, not eating, over-eating, over-exercising and becoming totally fixated on what I weighed. That happened without the help of an extensive library of foods that are colour coded in a traffic light system to act as a warning that some foods are 'bad' - so when a child is already obsessing over their weight, adding a dieting app to the mix is a recipe for disaster.
And let's not forget the kids who haven't formed an opinion on their bodies but who are being moulded to believe that they need to focus on the numbers on the scales.
But, hey! What does someone with a history of disordered eating know? As long as $69 (£57) a month is getting plugged into the billion dollar weight loss industry who cares?!
Actually, I do. As a journalist who has been tasked with writing about fitness and dieting in the past, I try to be as responsible as possible because I know first-hand how triggering it can be.
And I'm not alone in believing that a weight loss app aimed at children can be harmful. Body positivity advocate and iWeigh creator Jameela Jamil expressed her outrage on Twitter, writing: 'Oh fuck no... are we kidding? Breeding obsession with weight and calories and food at the age of...8? I was 11 when my obsession started, due to being put on a diet for being the heaviest girl in the class. I became afraid of food. It ruined my teens and twenties.
'*If* you are worried about your child's health/lifestyle, give them plenty of nutritious food and make sure they get plenty of fun exercise that helps their mental health. And don't weigh them. Don't burden them with numbers, charts or "success/failure." It's a slippery slope.'
And she's 100% right. Promoting a healthy lifestyle is one thing, but encouraging children to obsess over their weight and equating shedding pounds to self-worth under the guise of 'being healthy' is more than problematic. The damage is long-lasting and the consequences can be devastating.
Let's hope that this disappears as quickly as it arrived.
Celebrity news, beauty, fashion advice, and fascinating features, delivered straight to your inbox!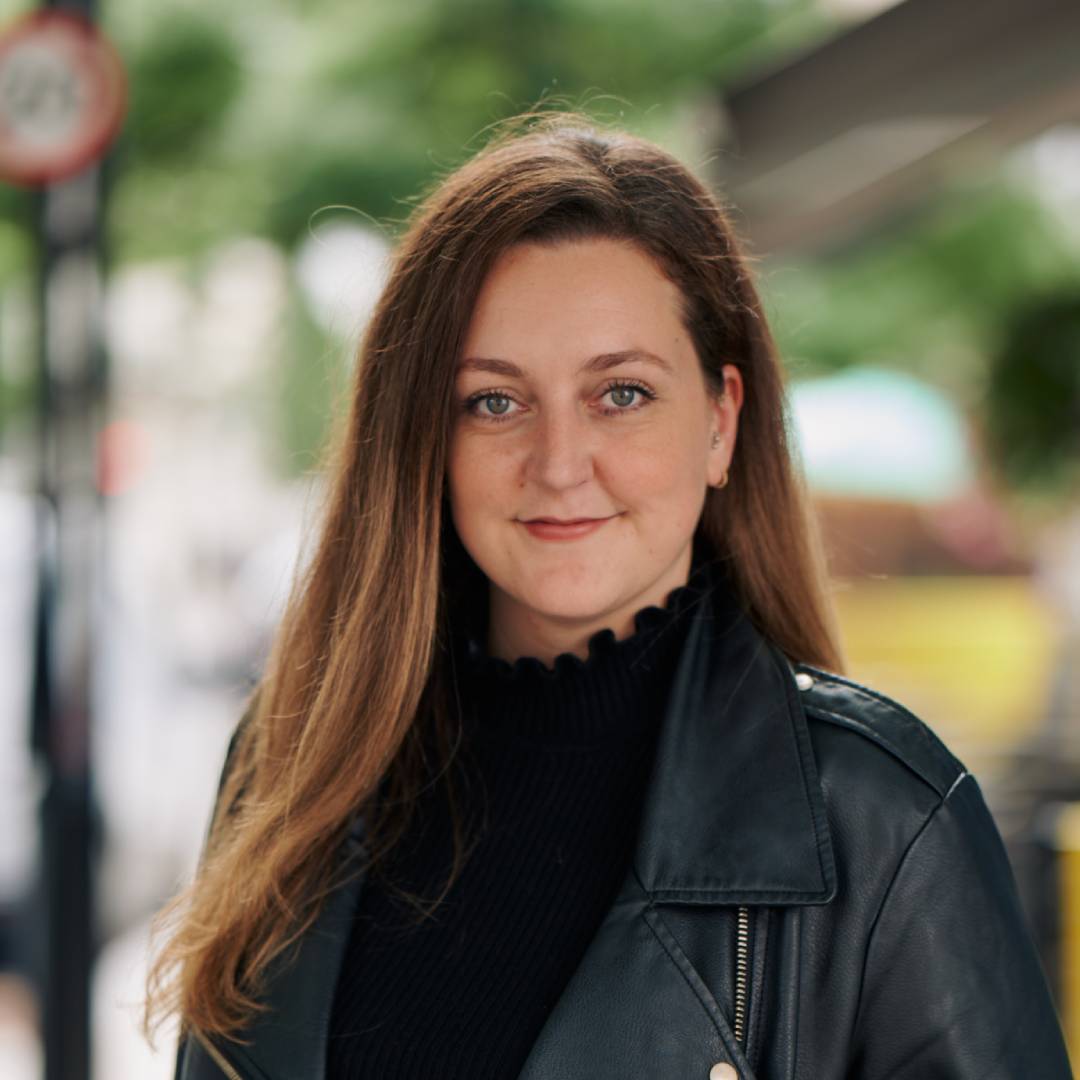 Jadie Troy-Pryde is News Editor, covering celebrity and entertainment, royal, lifestyle and viral news. Before joining the team in 2018 as the Lifestyle and Social Media Editor, she worked at a number of women's fashion and lifestyle titles including Grazia, Women's Health and Stylist, and now heads the Marie Claire UK news desk.