How to make it big on Youtube
Patricia Bright, AKA award-winning beauty blogger BritPopPrincess reveals her tips for success in a crowded market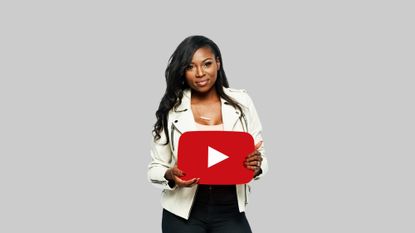 Patricia Bright, AKA award-winning beauty blogger BritPopPrincess reveals her tips for success in a crowded market
Investment banker turned beauty vlogger, Patricia Bright is fast becoming one of the UK's most popular beauty and fashion YouTubers with close to 1 million subscribers on her channel BritPopPrincess.
She's also won the much coveted role of L'Oréal Paris brand ambassador AND has just been selected as one of 18 top UK creators featured in YouTube's #MadeForYou campaign.
So what has she learned about blogging along the the way and what insider tips would she pass onto anyone looking to build a career on Youtube.
We asked her, and here's what she said:
1. Consistency is Key: To build your channel, you need to be consistent with your content. Attracting and keeping an audience is more likely to happen if they can be sure that new and exciting videos will be uploaded regularly. Having a consistent flow of content gives people a stronger idea of who you are and what your channel is about. From a viewer's perspective it's almost like tuning in to their favourite TV programme; they know a new episode will be aired each week, so they look forward to watching it. Don't go overkill and upload a video every day, but find a realistic schedule that works for you and then stick to it!
2. Study your craft: Before I started YouTube I knew nothing about photography and editing but over the years I've really taken the time to learn my craft. As a creative, it's really important to develop your skills as a means to growth, improvement and innovation. It may take a lot of investment but having the know how to stay on top of your game is a sure fire way to be successful.
3. Give it 100: A lot of people underestimate what it takes to actually make videos on YouTube. Everything from the idea, to storyboard, to lighting has to be meticulously planned and well executed. To point and shoot without an aim, or just because, simply won't cut it. If you want to make it big, you have to be prepared to give it everything. That could mean sacrificing social engagements, having late nights, braving the elements to shoot in the cold, forking out on 'expensive' equipment, taking selfies till you can't bear the sight of your own face and so on, but as they say anything worth having is worth working hard for.
4. Be Yourself: It's extremely difficult putting yourself out there for the whole world to see and in some cases scrutinised. People will be drawn to your channel if they feel a connection, so it's really important to let people see the real you. That is the beauty of YouTube, it's just ordinary people like you and me doing what they love. Be yourself, there isn't a right or wrong way to do it, remember you can't please everyone, so be unapologetic in being 100% you.
5. Have a purpose: Whether it's to inspire, educate, entertain, share, or just as an outlet, always remember why you started creating content and stay true to it. Produce videos with a purpose and that provide your audience with something valuable. That way no matter what your definition of 'making it big' is, even if you only reach one person and they're impacted, then you've already made it.
Celebrity news, beauty, fashion advice, and fascinating features, delivered straight to your inbox!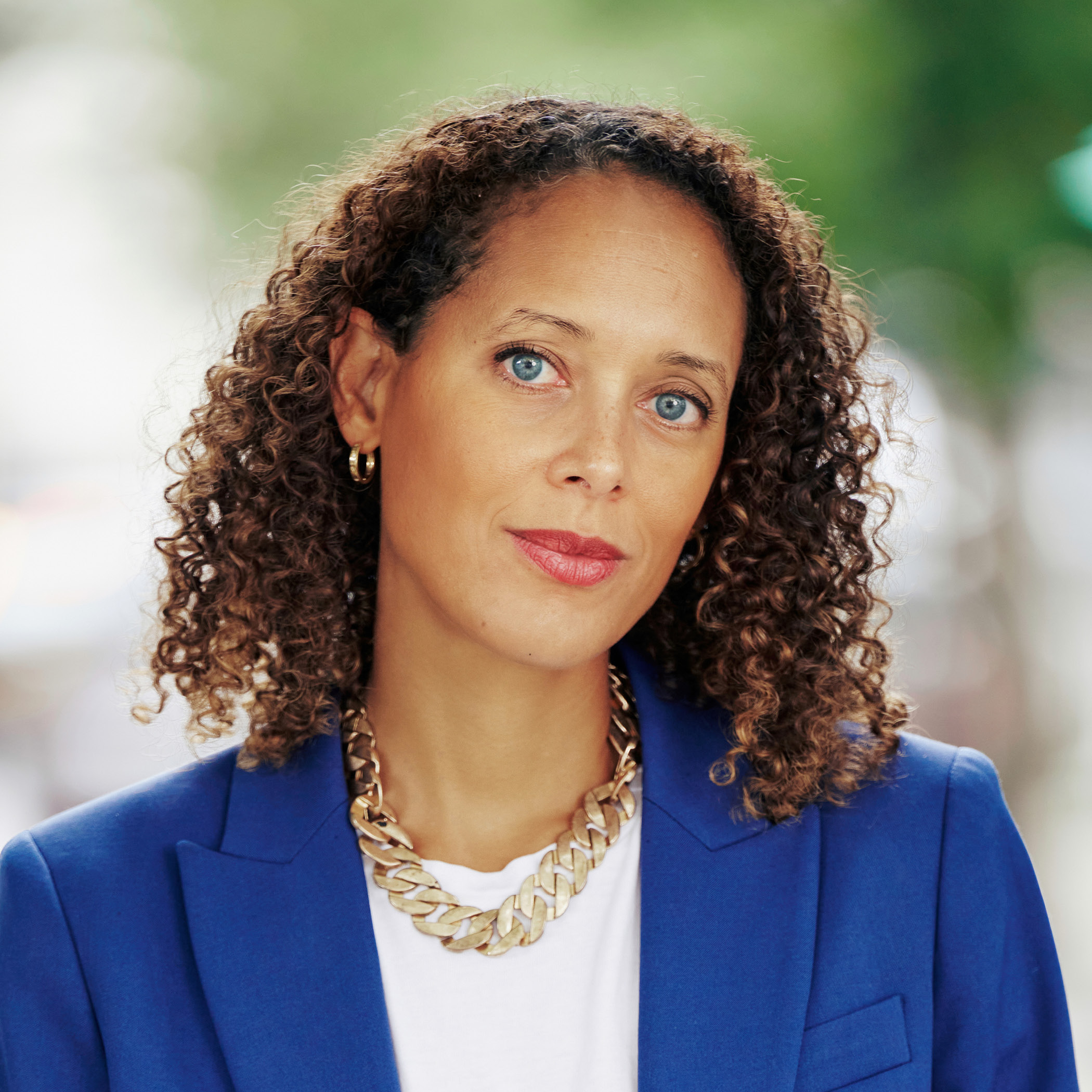 Andrea Thompson is Editor in Chief at Marie Claire UK and was recently named by We are the City as one of the UKs top 50 trailblazers for her work highlighting the impact of Covid on gender equality.
Andrea has worked as a senior journalist for a range of publications over her 20 year career including The Sunday Times, The Guardian, The Daily Mail, Channel 4, Glamour and Grazia. At Marie Claire Andrea is passionate about telling the stories of those often marginalised by the mainstream media and oversaw a feature about rape in the Congo that won the title an Amnesty Media Award. She also champions women's empowerment, sustainability and diversity and regularly chairs panels and speaks at events about these topics. She sits on the committee of the British Society of Magazine Editors where she acts as Vice Chair and looks after Diversity and Inclusion. She regularly mentors young women from under represented communities trying to break into the media industry.