Are you joining the women's strike today?
Here's what you should know first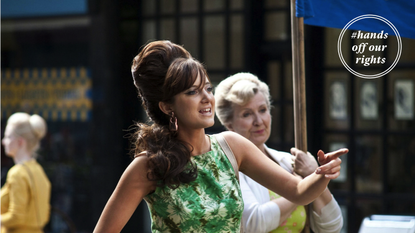 Here's what you should know first
Imagine for a minute what your office would look like without women? How about your local coffee shop or school? This may just be a reality today in thousands of workplaces across America and Europeas millions of women go on strike for International Women's Day.
'A Day Without A Woman' is the latest initiative from the organizers of the Washington Women's March, which took place in January and saw millions across the world take to the streets in solidarity to protest against the inauguration of President Trump and global inequality for women.
But the latest strike is not without its critics. Just as the Women's March back in January was slated by some for lacking an overarching theme and a sense of inclusivity, the Women's Strike is seen by many as failing to address the complex issues of under-privileged non-white women in poorly paid jobs.
In reality, most women simply cannot afford to 'opt out of either paid or unpaid work for a day' as organisers recommend. This is particularly true for vulnerable women on minimum wages, those caring for children or sick parents, or in domestic jobs, many of whom are non-white or from immigrant communities. Such women simply don't have the seniority, flexibility in their jobs (or an understanding enough boss for that matter) to take the day off.
Addressing this, organizers of the strike say the aim of is to highlight 'the enormous value that women of all backgrounds add to our socio economic system – all while receiving lower wages and experiencing greater inequalities, vulnerability to discrimination, sexual harassment and job insecurity." They add, "Many women in our most vulnerable communities will not have the ability to join the strike, due to economic insecurity. We strike for them."
Whatever the turnout, its clear that momentum behind the movement is building and many communities will be affected. Every hour, more schools across the US are announcing they will close due to lack of teachers, social media is awash with women vowing to simply not go into work to make their point, and businesses in many parts of Ireland (where women are taking to the streets to oppose the total abortion ban) are gearing up for widespread absenteeism.
Commentators are heralding 2017 as a landmark year for protests. Its difficult to deny that the election of a far right conservative to the White House has awoken a widespread appetite for activism in a generation of tech savvy millennials who have spent much of their lives feeling fairly unpoliticised but are now rallying on social media and turning words into actions.
Want to get involved in the women's strike? Here's how:
Take the day off, from paid or unpaid labour
Avoid shopping or spending money, except at small, women- and minority-owned businesses
Wear red in solidarity
Celebrity news, beauty, fashion advice, and fascinating features, delivered straight to your inbox!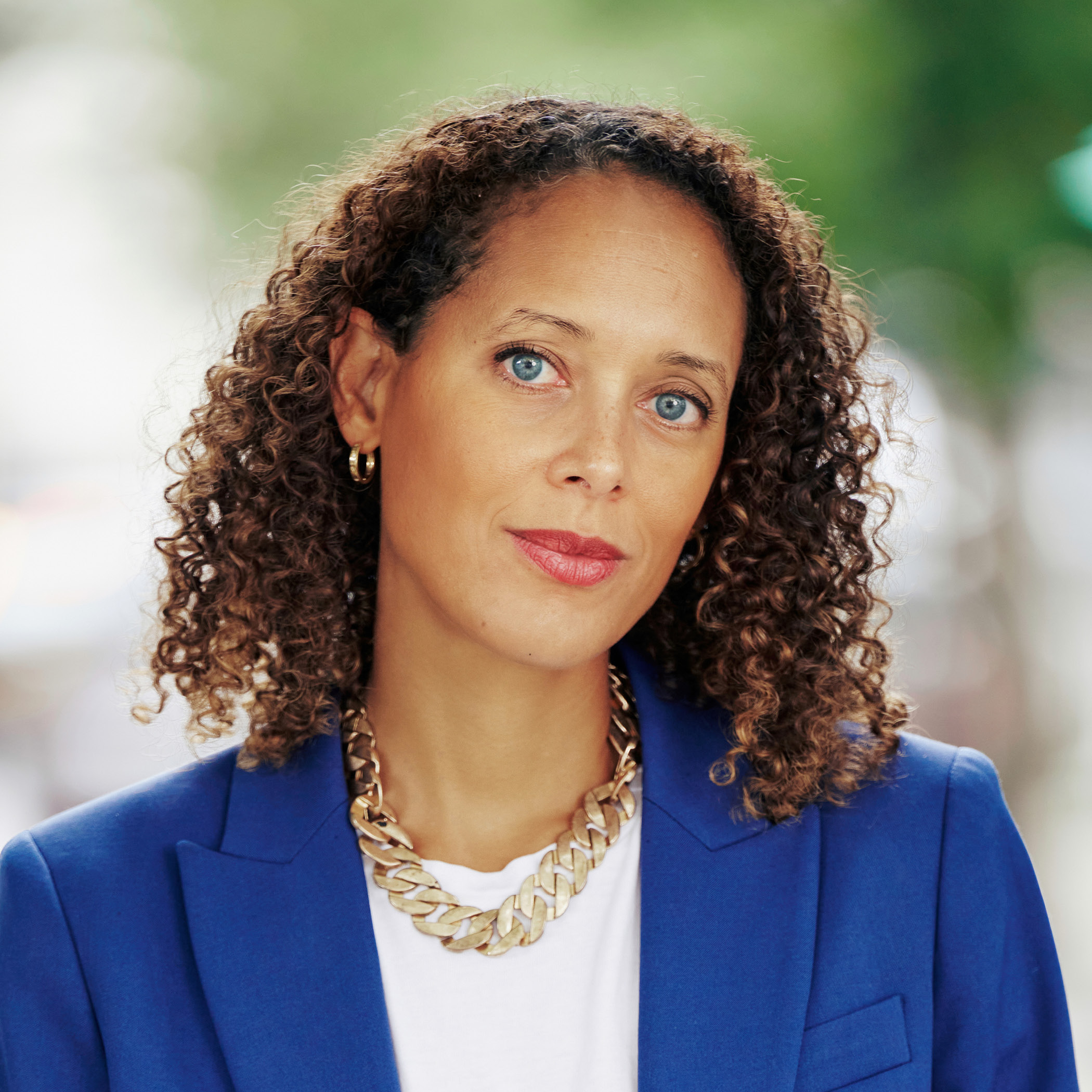 Andrea Thompson is Editor in Chief at Marie Claire UK and was recently named by We are the City as one of the UKs top 50 trailblazers for her work highlighting the impact of Covid on gender equality.
Andrea has worked as a senior journalist for a range of publications over her 20 year career including The Sunday Times, The Guardian, The Daily Mail, Channel 4, Glamour and Grazia. At Marie Claire Andrea is passionate about telling the stories of those often marginalised by the mainstream media and oversaw a feature about rape in the Congo that won the title an Amnesty Media Award. She also champions women's empowerment, sustainability and diversity and regularly chairs panels and speaks at events about these topics. She sits on the committee of the British Society of Magazine Editors where she acts as Vice Chair and looks after Diversity and Inclusion. She regularly mentors young women from under represented communities trying to break into the media industry.