Five common myths about cervical screening busted by an OBGYN
Because attending your smear test is seriously important, and nothing to worry about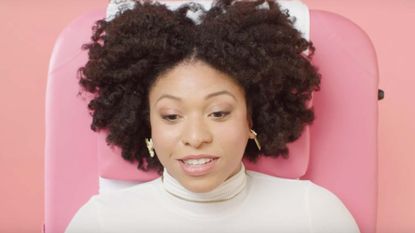 (Image credit: Treatwell)
Because attending your smear test is seriously important, and nothing to worry about
Getting your cervical screening might not feel like a walk in the park, but it's nowhere near the ordeal that you may be freaking out about.
But smear tests are SO important and it's absolutely essential that you know your stuff and – most importantly – attend your appointment.
The number of women going to their cervical smear test is at a 20 year low, with 25% of women not attending their appointment. However, Treatwell noticed that bookings for intimate waxes was up by 84% year on year.
This year they've launched the 'Life Saving Wax' campaign in partnership with Public Health England, an initiative encouraging beauty therapists to open up the conversation around smear tests and ultimately get more women to attend their appointment.
With this in mind, we turned Dr Christine Ekechi, consultant obstetrician and gynaecologist, to clear the fog and break down the most popular myths about cervical screening. Here's what you need to know...
Myth 1: Cervical screening detects the presence of cancer
A smear test doesn't actually test for cervical cancer, but pre-cancerous cells known as cervical intraepithelial neoplasia (CIN). 'I frequently get asked by women whether cervical screening detects the presence of cancer so, if you are one of these people, then I assure you that you are not alone, says Dr Christine. 'As a matter of fact, it appears that many women of all ages are confused as to the purpose of cervical screening, which in some cases may lead them to delay or not attend. But this needn't be the case.
'Cervical screening is a test to check the health of the cells of the cervix, which involves taking a small sample of cells from just within the cervix to do so. Most women's test results show that everything is normal, but for around 1 in 20 women, the test shows some abnormal changes in the cells of the cervix. Most of these changes won't lead to cervical cancer and the cells may go back to normal on their own. But in some cases, the abnormal cells need to be removed so they can't become cancerous.
'In this way, regular screening, which only takes a few minutes, can help stop cervical cancer before it starts, as the test identifies potentially harmful cells before they become cancerous and ensures women get the right treatment as soon as possible. In a similar way, some women believe a cervical screen is the correct test for abnormal vaginal bleeding to rule out the presence of cancer. A cervical screen is unhelpful in this situation and any abnormal bleeding must be investigated by a doctor.'
Myth 2: Smear tests are always extremely painful
One of the main reasons women cite for not attending their smear is that they're too scared that it will be painful. 'Everyone's experience of cervical screening is different, some women find it painful, some find it uncomfortable and some may just experience a small scratch,' the doctor explains.
'However, it is important to remember that the nurses are trained to work with their patients and put them at ease and the test should only take 5 minutes. There are also many things that you can do to put yourself at ease or make the experience more comfortable, which many people are unaware of. For instance:
Talk to your nurse during the test and remember you are in control and can stop the test whenever you want to
Ask for a smaller speculum
Ask to lie in a different position
Take someone you trust to the appointment like a friend or family member
Ask your nurse about breathing exercises, as these can help
Take in music or a podcast to distract you.'
Myth 3: If you've had the HPV vaccine, you don't need to go for your smear test
'This is another common myth I get asked frequently. Although the HPV vaccine protects against 7 out of 10 (70%) cases of cervical cancer, a woman may still contract a type of high-risk HPV which the vaccine does not protect against. Therefore it is still important to attend routine screening when invited as this will help to detect early whether one of the other high-risk HPV infections have been contracted or whether there are any changes to cells (abnormalities).'
Myth 4: Only heterosexual, sexually active women need cervical screening
'This is most definitely not true. Everyone with a cervix should take up their cervical screening invitation, regardless of their sexual orientation or what gender they define themselves as. Most changes to the cells of the cervix (abnormalities) are caused by persistent infection with HPV. As HPV can be passed on through skin-to-skin contact in the genital area, sexually active lesbian and bisexual people are still at risk. This is also true for transgender women who still have a cervix, and women.
'Sadly, due to the lack of awareness around this, the uptake rates of cervical screening is significantly lower for lesbian, bisexual women and trans women, as they may believe that they don't need screening because they don't have sex with men. But, as mentioned earlier, HPV can be passed on through simple skin-to-skin contact in the genital area.'
Myth 5: An abnormal smear = you have cancer
Many women understandably worry about the results of their test, but one crucial thing to always bear in mind is that having an 'abnormal' smear does not mean you have cancer. Cervical screening isn't a test for cancer, instead it can stop cancer before it starts by checking the health of your cervix and identifying any abnormal cells that could develop into cancer in the future.
Dr Christine Ekechi is a London-based consultant obstetrician and gynaecologist at NHS Imperial College Healthcare. You can follow her on Instagram at @dr_christine_ekechi
Celebrity news, beauty, fashion advice, and fascinating features, delivered straight to your inbox!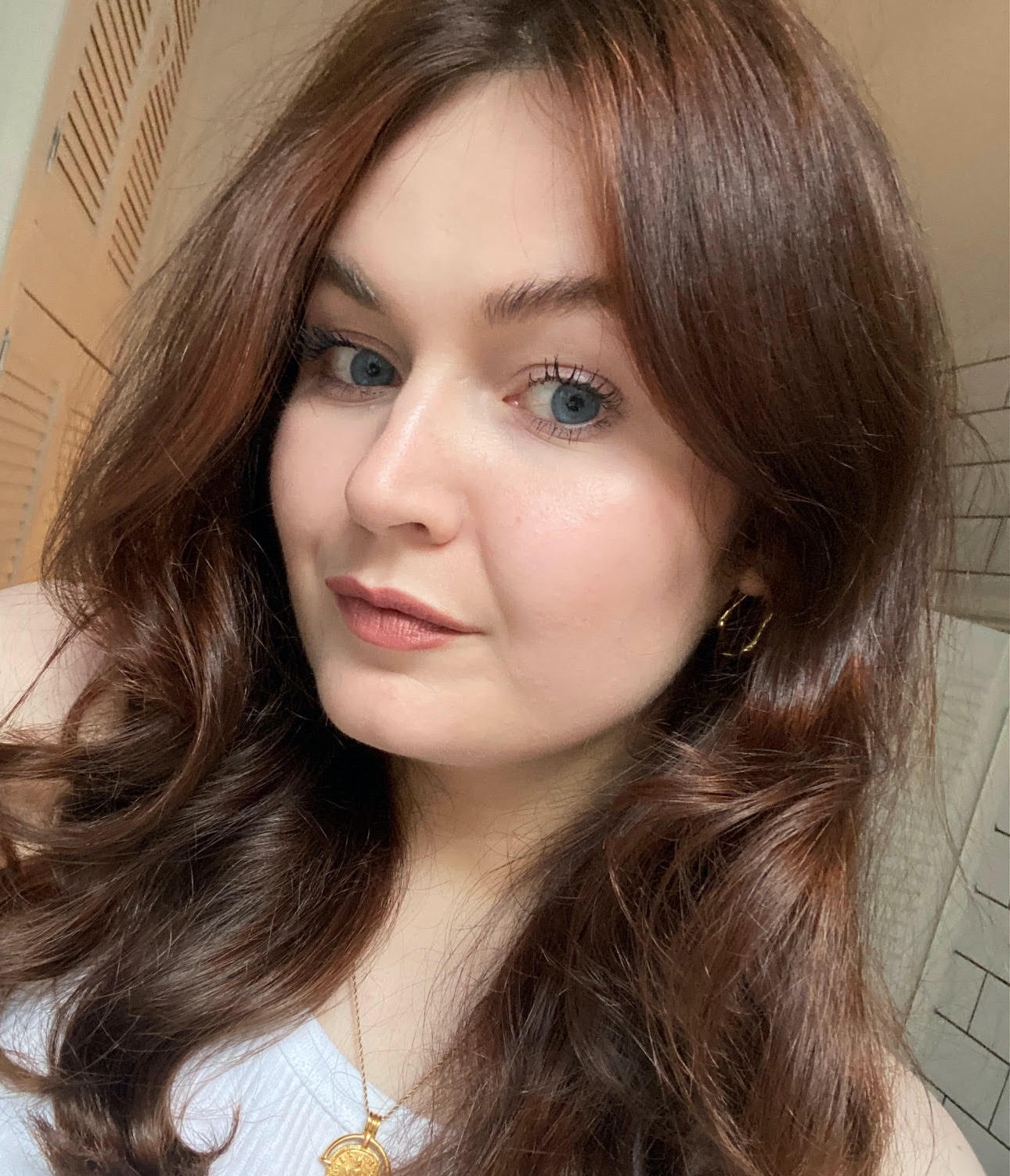 Lucy is a freelance beauty editor and contributor at Marie Claire, and has written for titles including Glamour, Refinery29, Popsugar, woman&home and more. She was previously Marie Claire's junior beauty editor. During her career, she's covered everything from backstage beauty at fashion week to interviews with famous faces like Drag Race royalty and Little Mix. As for her beauty ethos, she's a big advocate for not having to spend a fortune on beauty products to get good results, and when she's not got beauty on the brain you'll find her reading or hanging out with dogs.