These quotes about what makes a woman strong will seriously empower you
Prepare to feel empowered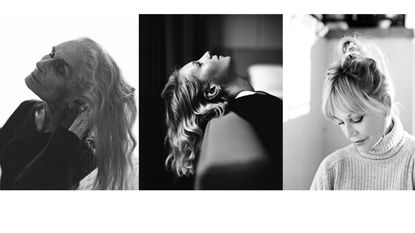 Prepare to feel empowered
A new London photography exhibition has been launched to celebrate strong women, featuring famous faces including Savannah Miller and Melanie Griffith to name but a few.
The photographs by Alistair Guy will be on display at The Zebra One Gallery from December 21st and are designed to be a 'celebration of femininity,' he explains.
The exhibition was inspired by Guy's close relationship with supermodel Daphne Selfe, who is also photographed.
Along with the series of images, each woman has spoken out about what she believes make a strong woman in a serious of equally powerful quotes.
Take a look below, and prepare to feel empowered. For even more inspiring quotes check out these 28 most empowering quotes from women who kick-ass.
Daphne Selfe
'I think a strong person has confidence in themselves, how they look and what they can do (even if they are limited physically through age or disability).'
Jade Parfitt
'A person that knows their own mind and has the courage to stand up for their own opinions is a strong person."
Lena Gora
'Strength to me really means the lack of need for it. We don't need to be strong if there is no fight, and there is no fight if there is no fear. Fear is just a toxic concept that our ego triggers to keep us constantly occupied, and not realize that we are full and perfect at every given moment – even when the mind tells us we are in trouble. Mind is a liar, and so is fear.
I've felt like I was in trouble since the day I was born: Everything was scary, all the time. And only now when I start to see that whatever happens- its always perfect, divine energy is everywhere – that's when I am strong – because I don't need to BE strong anymore.'
Amy Manson
'Strength is, with a smile, being able to give a little part of myself to someone else today, and ask or need nothing in return.'
Shruti Ganguly
'Strength is grace under fire, courage over fear, humility against pride, and gratitude, always.'
Greta Bellamacina
'I define strength through authenticity and kindness.'
Erin Tonkon
'I define strength through one's ability to be resilient. By dealing with challenges as they come and not allowing them to compromise my core values and my means of self-expression, my passion, and my drive, I find strength. No worthwhile path is smooth, but being able to carry on through the tougher times is where I have found my strength to be most apparent.'
Tippi Hedren
'Lose that fear, from wherever it comes! Fear is a killer, in so many ways…'
Jan de Villeneuve
'I would define strength, in relation to being a strong woman, as being true to who you are, being able to re-evaluate with more information and being mindful of who & what enhances your life.'
Melanie Griffith
'Strength ,for me, is being able to live honestly. Living my truth and not making up a good story for myself. Daring to change every day to become closer to that Inner Self. That's strong to me.'
Tilly Wood
'To me the definition of strength is about being true to yourself, compassionate and loyal to others. Not being too proud to ask for wisdom and guidance and most importantly appreciating what life has already given you.'
Brix Smith-Start
'The greatest strength is born from a foundation of peace.'
Savannah Miller
'I think strength is found in surrender and acceptance of self. True deep acceptance and belief leads to unimaginable strength.'
Martina Bjorn Petersson
'To me, the definition of strength is an uncompromising matter, an honest state of mind, rooted somewhere between straight forwardness and stillness. It's the capacity to let life unfold with all its complexity and uncertainty, still being able to grasp the beauty within.'
Celebrity news, beauty, fashion advice, and fascinating features, delivered straight to your inbox!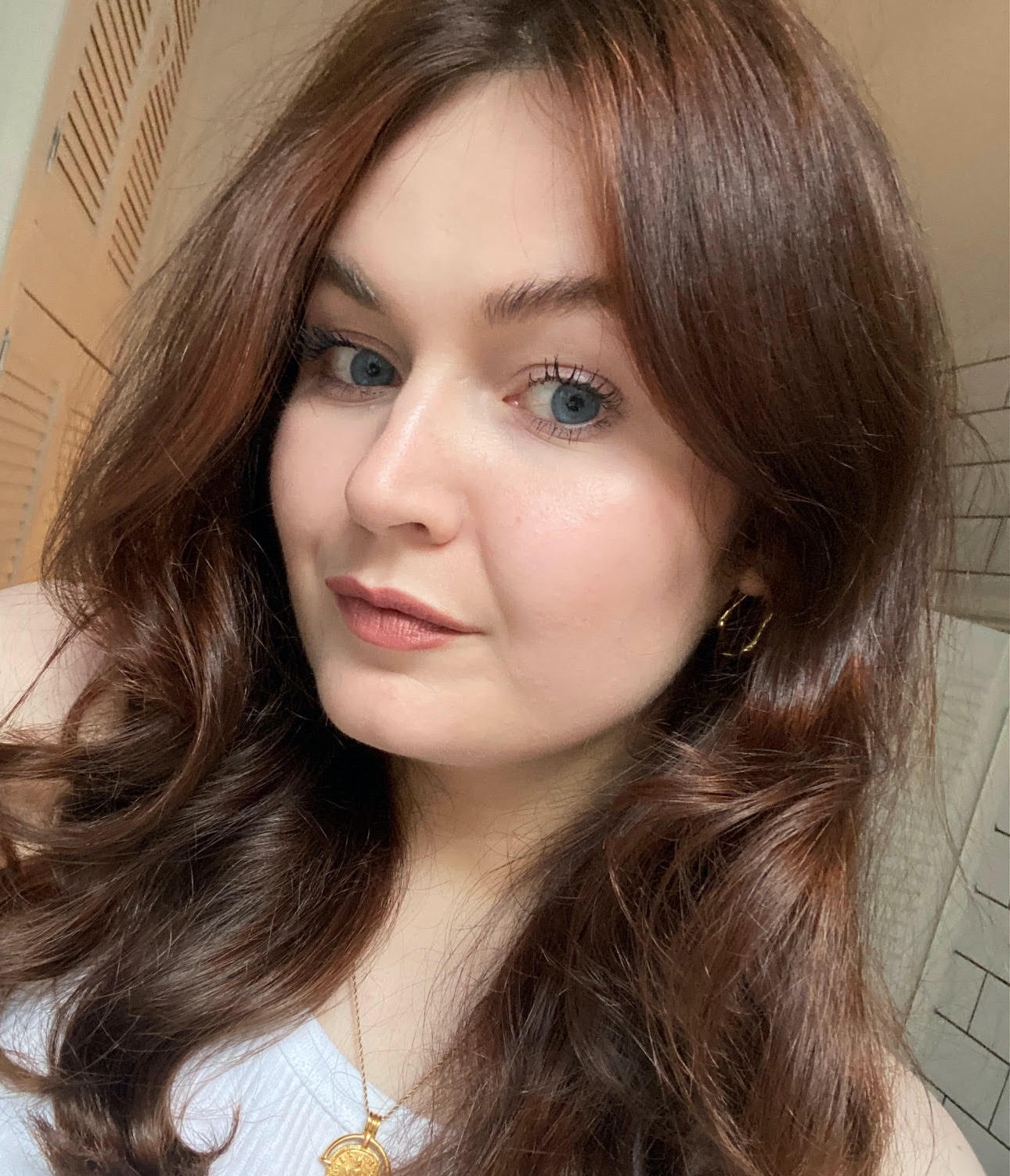 Lucy is a freelance beauty editor and contributor at Marie Claire, and has written for titles including Glamour, Refinery29, Popsugar, woman&home and more. She was previously Marie Claire's junior beauty editor. During her career, she's covered everything from backstage beauty at fashion week to interviews with famous faces like Drag Race royalty and Little Mix. As for her beauty ethos, she's a big advocate for not having to spend a fortune on beauty products to get good results, and when she's not got beauty on the brain you'll find her reading or hanging out with dogs.